Mavenlink Review
By Kayla Harrison
Last Modified: January 9, 2019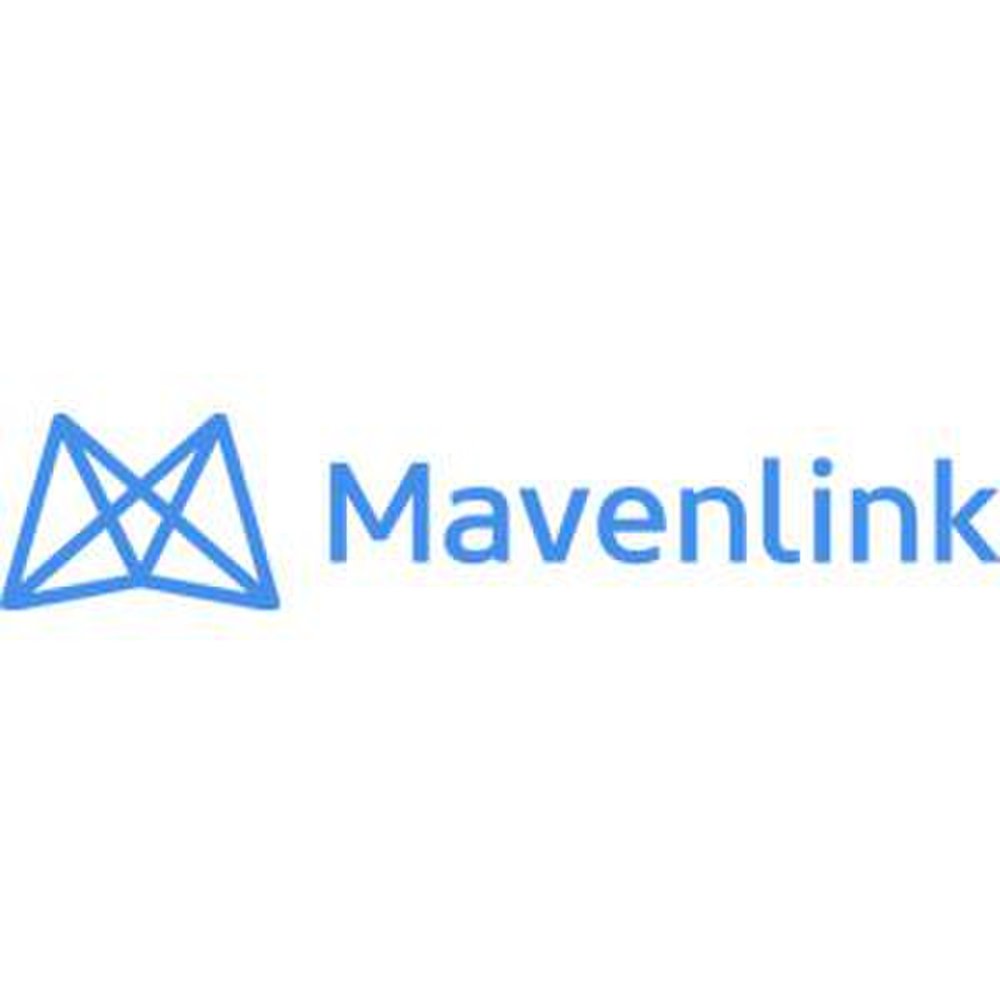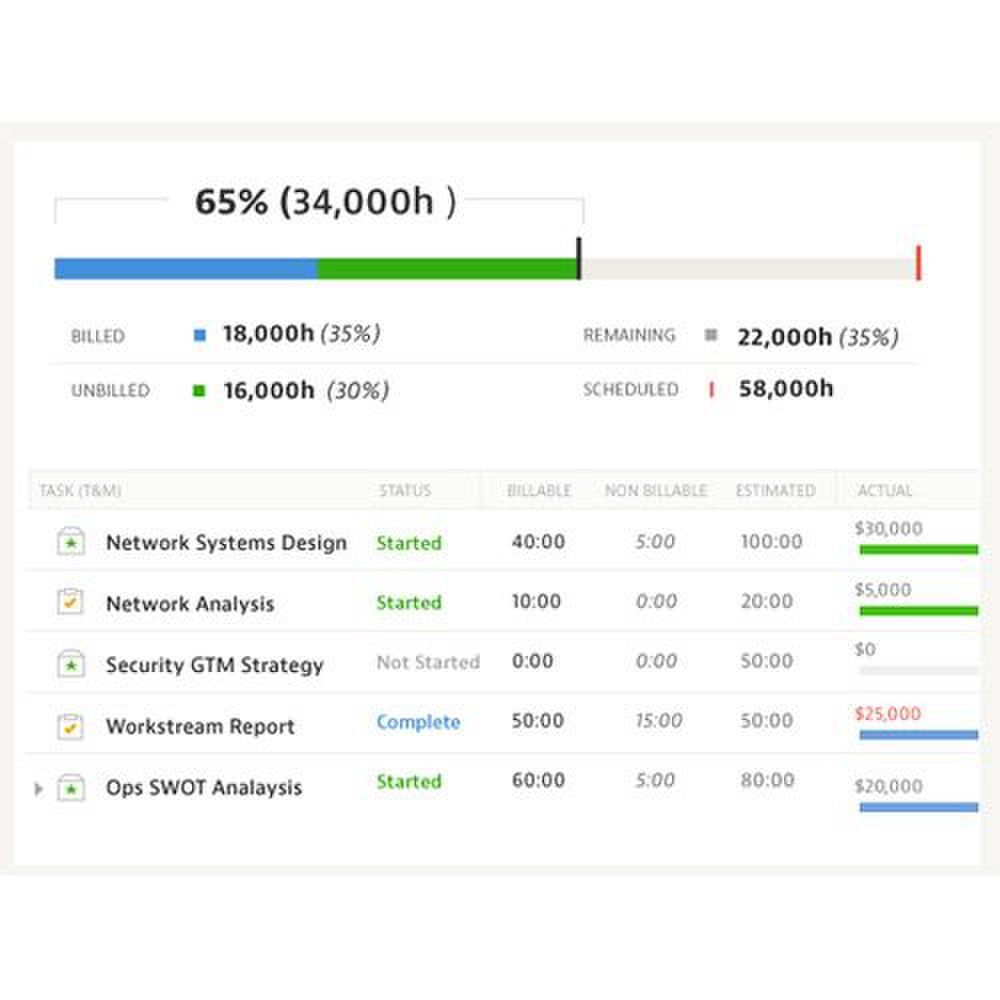 Mavenlink image: This program lets you track billable and unbillable hours spent on a project.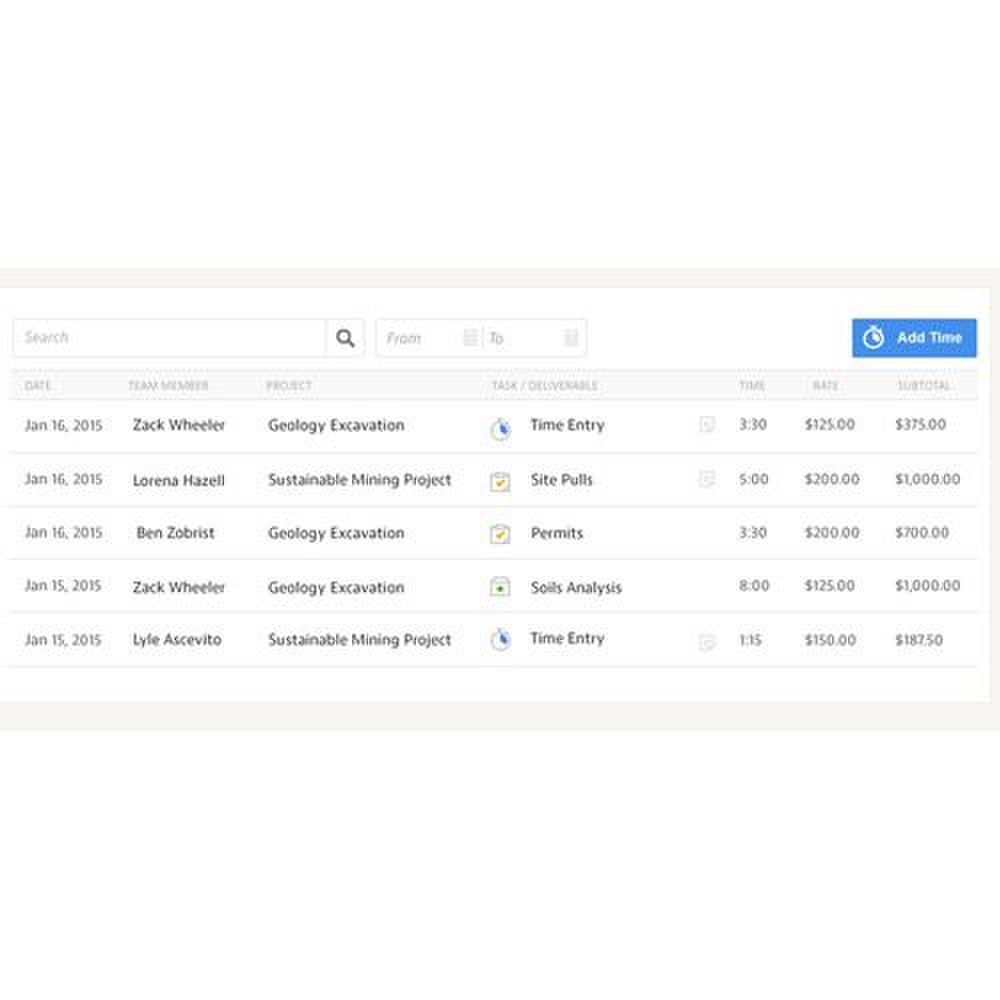 Mavenlink image: You can use the program to track expenses as well.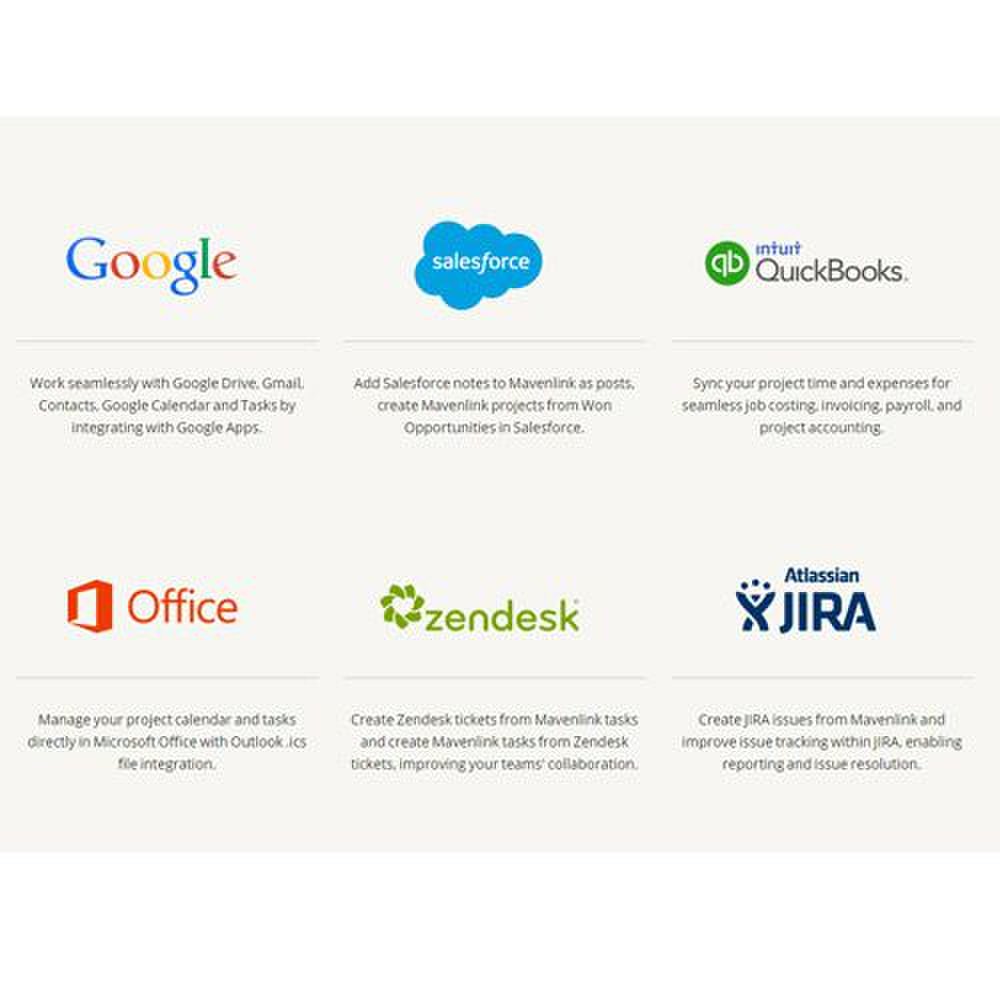 Mavenlink image: The program integrates with some of the most used business programs.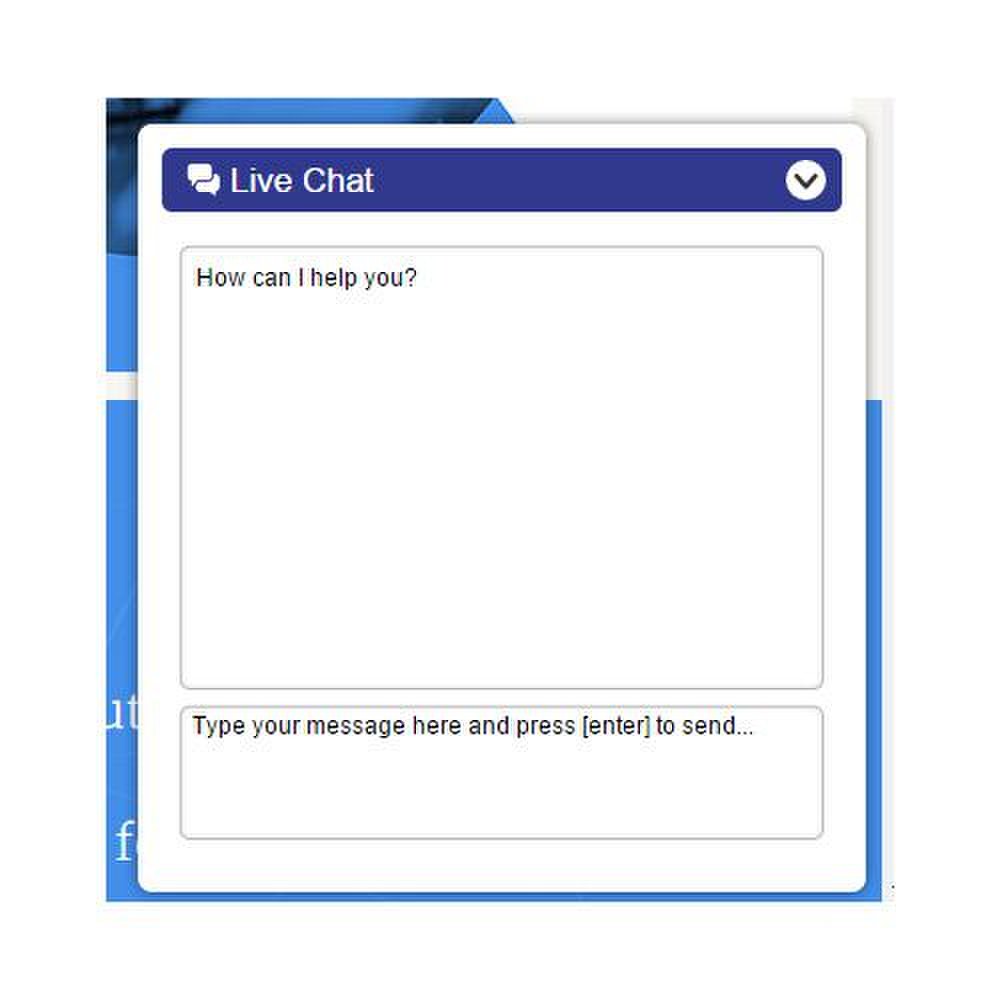 Mavenlink image: You can contact sales and support via live chat.
Mavenlink is feature-intense task management software that goes way beyond tasking and communication to include recording billable hours, generating reports, even creating Gantt charts. As such, it's well suited for businesses with complex projects that involve shifting deadlines and employees on contract or that bill hours to a client.
When you set up a project, you can assign people to it, including giving individuals specific permissions and access to particular information. The projects have numerous detail fields to fill out, such as deadlines and billables, and you can add your own custom fields, such as client contact information. Within the project, you can add tasks and subtasks. You can save the project as a template to modify and reuse.

Within the project, people can mark their progress, record hours, upload files or attach Google Drive files, and communicate on issues. People can view messages either in a long news feed similar to Facebook or by project. The use of @name lets posters call out a particular person who needs to see the message. You can search by project, uploader, message and other key topics.
If you have a project with a floating start date, you can set relative dates for individual to-do items; for example, Task A must be completed seven days after the project start date. You can also create dependencies between tasks, so that if Task B cannot start until Task A is finished, you get a notice to start Task B as soon as A is marked as complete. It includes a Gantt chart tool to map the flow of a project and see its dependencies and critical path.
Managers can track and approve hours for projects through the timesheet function. On the accounting side, you can set up rate cards for employees to correctly bill time, project revenue and expenses, and create invoices tied to the project's tasks, deliverables and milestones.
This task manager software is compatible with several major business programs, such as Microsoft Office, Salesforce and QuickBooks. You can create Mavenlink issues from Zendesk, and Jira issues from Mavenlink. It has a Chrome extension and is optimized for mobile phones.


Kayla Harrison
Kayla Harrison is a current Writing Arts graduate student at Rowan University and editor at The Urban Howl. She began freelancing during her junior year of college and fell in love with it. You can learn more on her blog, insearchofthewritedirection.weebly.com.