McAfee Review
By Business.com Editorial Staff
Last Modified: March 26, 2019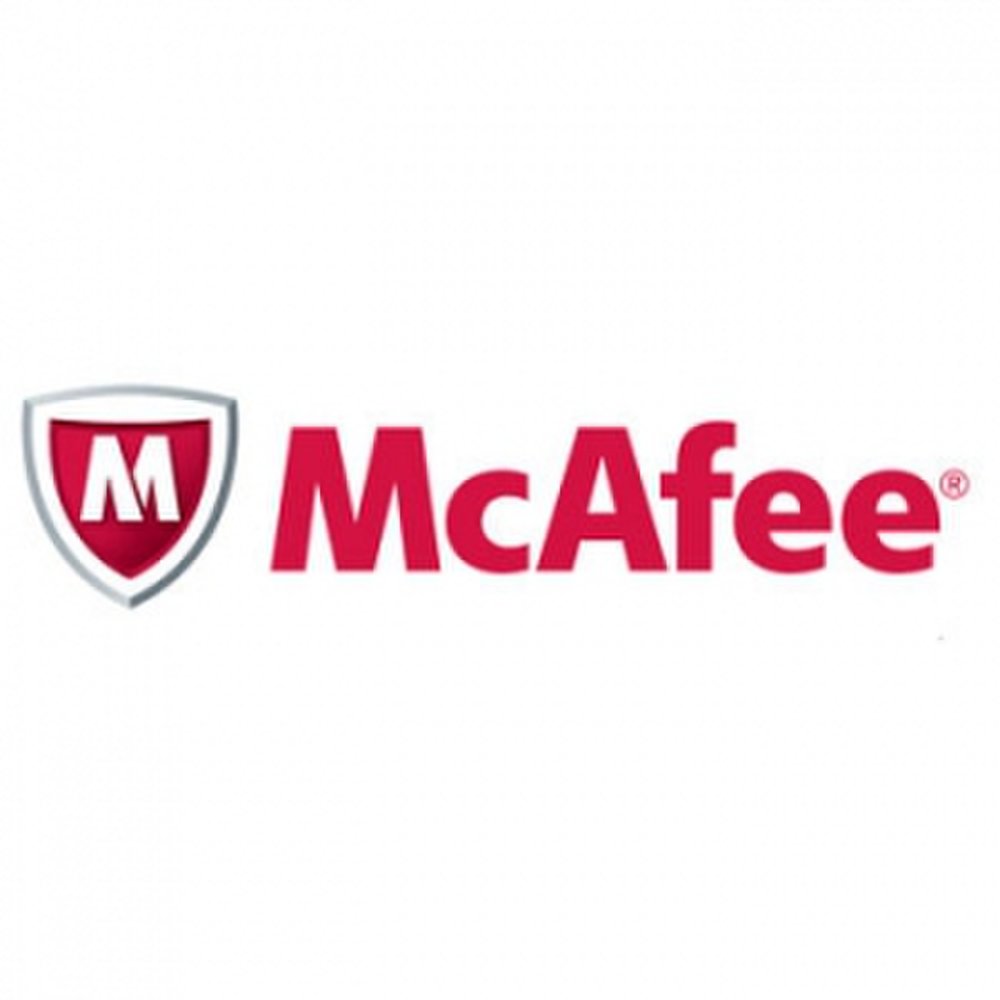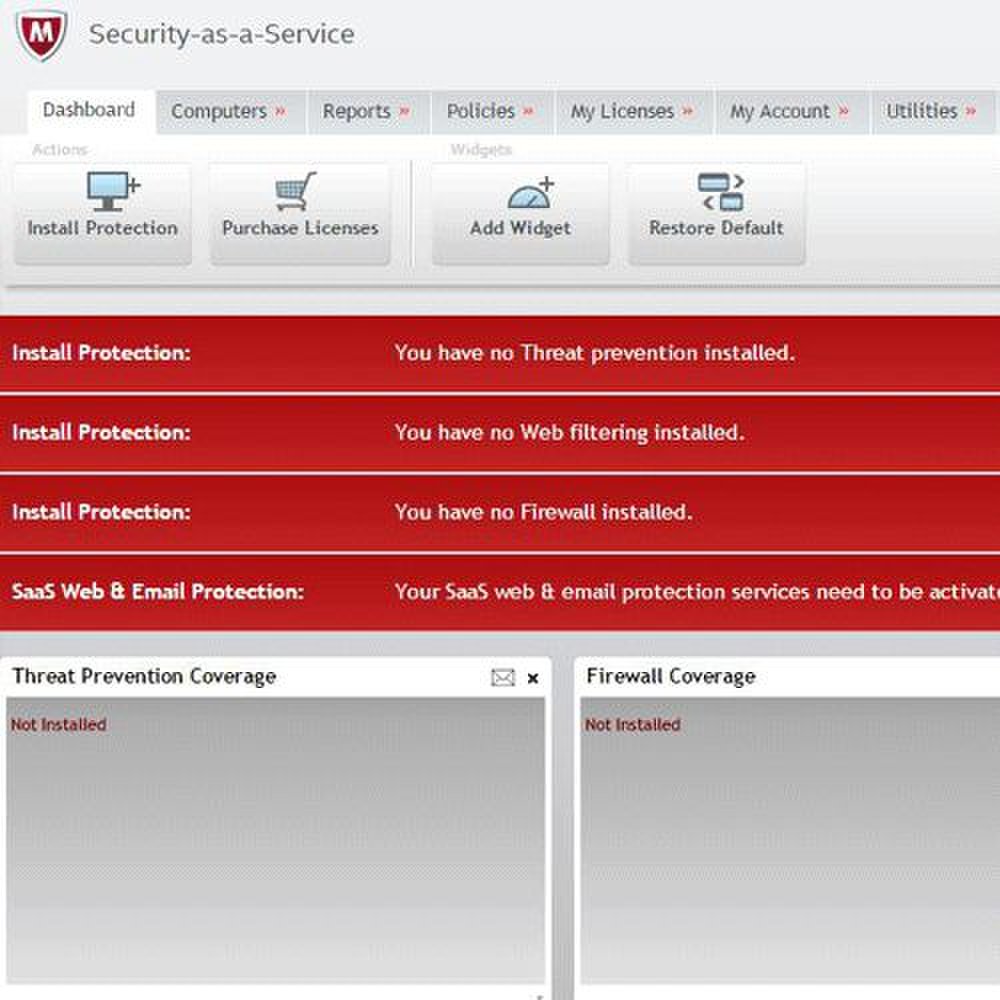 McAfee Security for Business image: A centralized management dashboard allows easy configuration and network monitoring.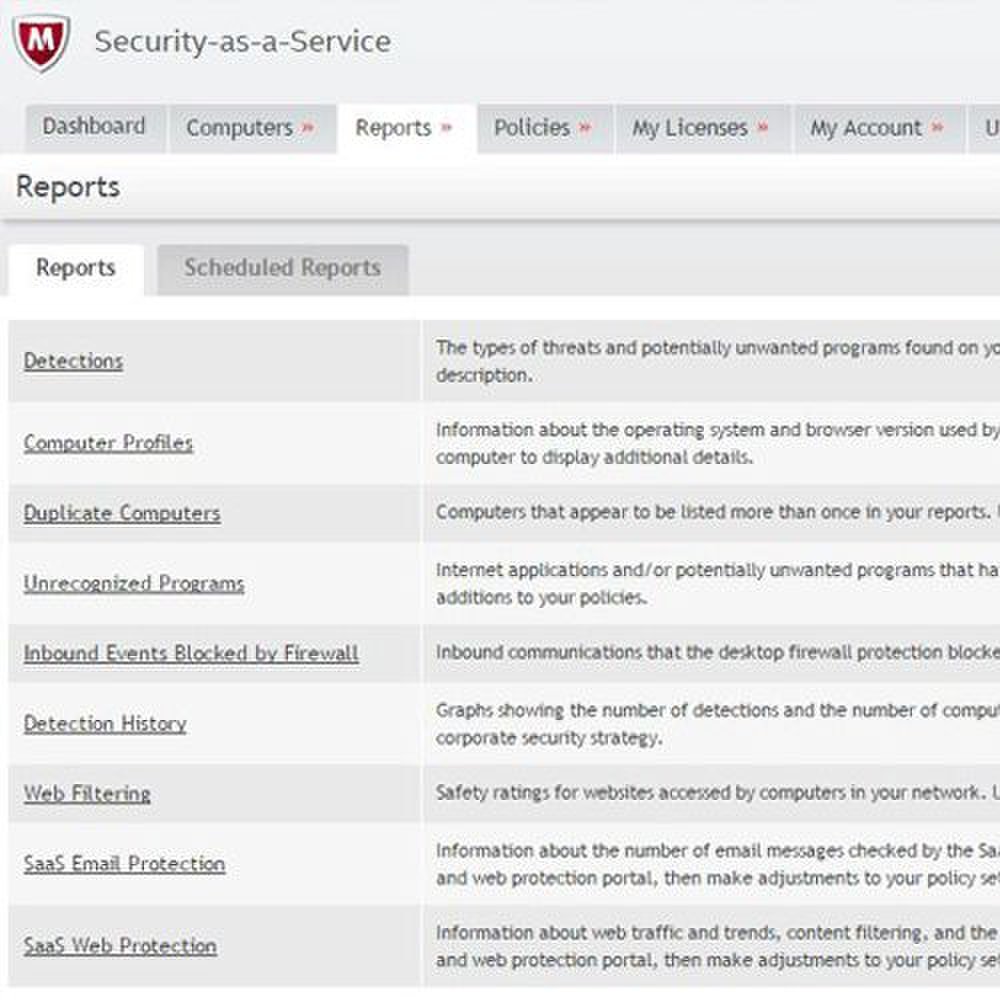 McAfee Security for Business image: Quickly generate reports or schedule reports based on the type of protection such as email, web, detections, etc.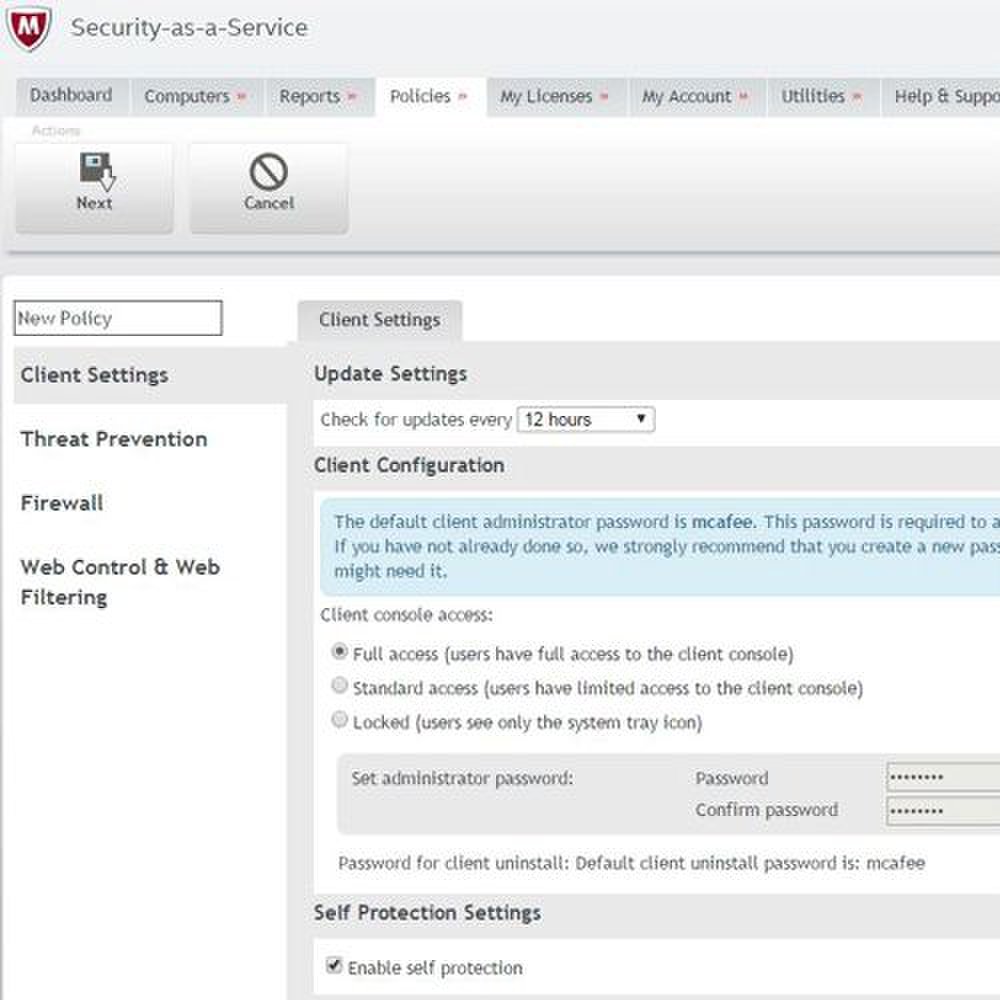 McAfee Security for Business image: Create permissions and policies that you can assign to specific users, giving the right amount of access based on user function.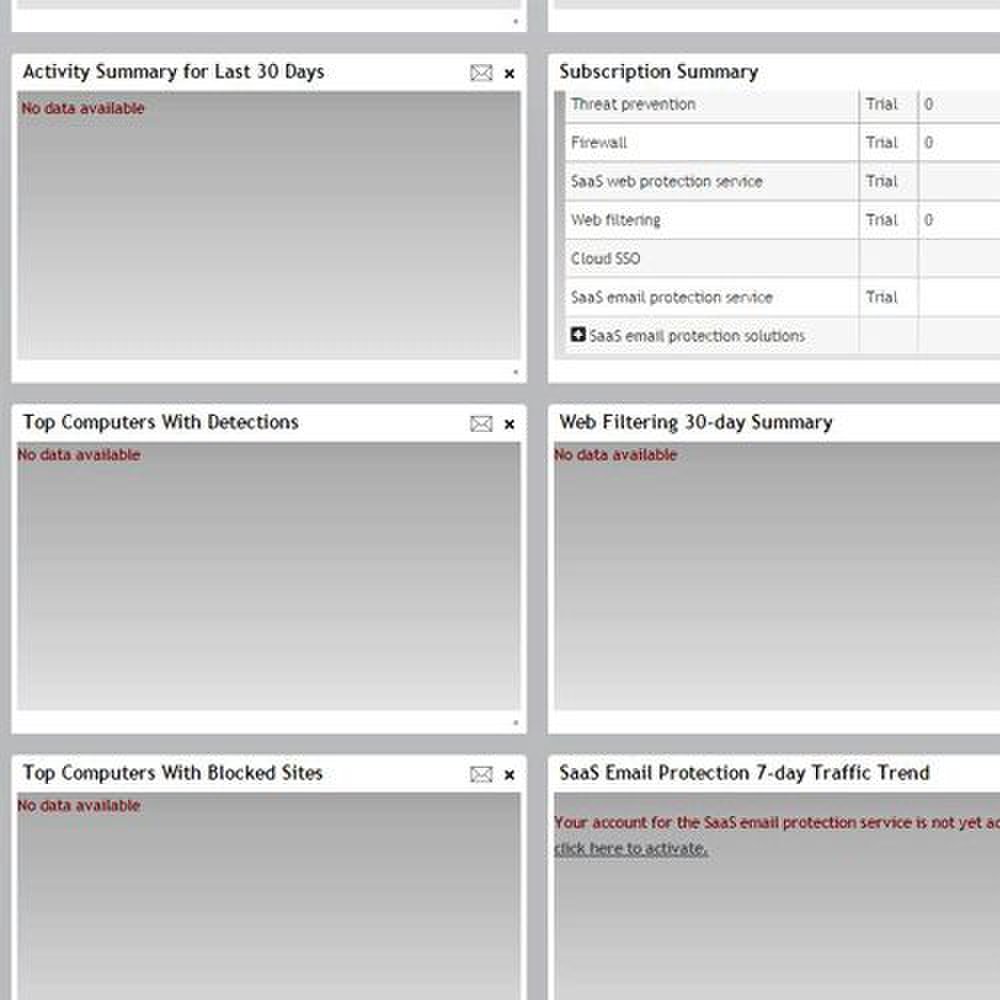 McAfee Security for Business image: From one location you can manage your network and contact help and support services.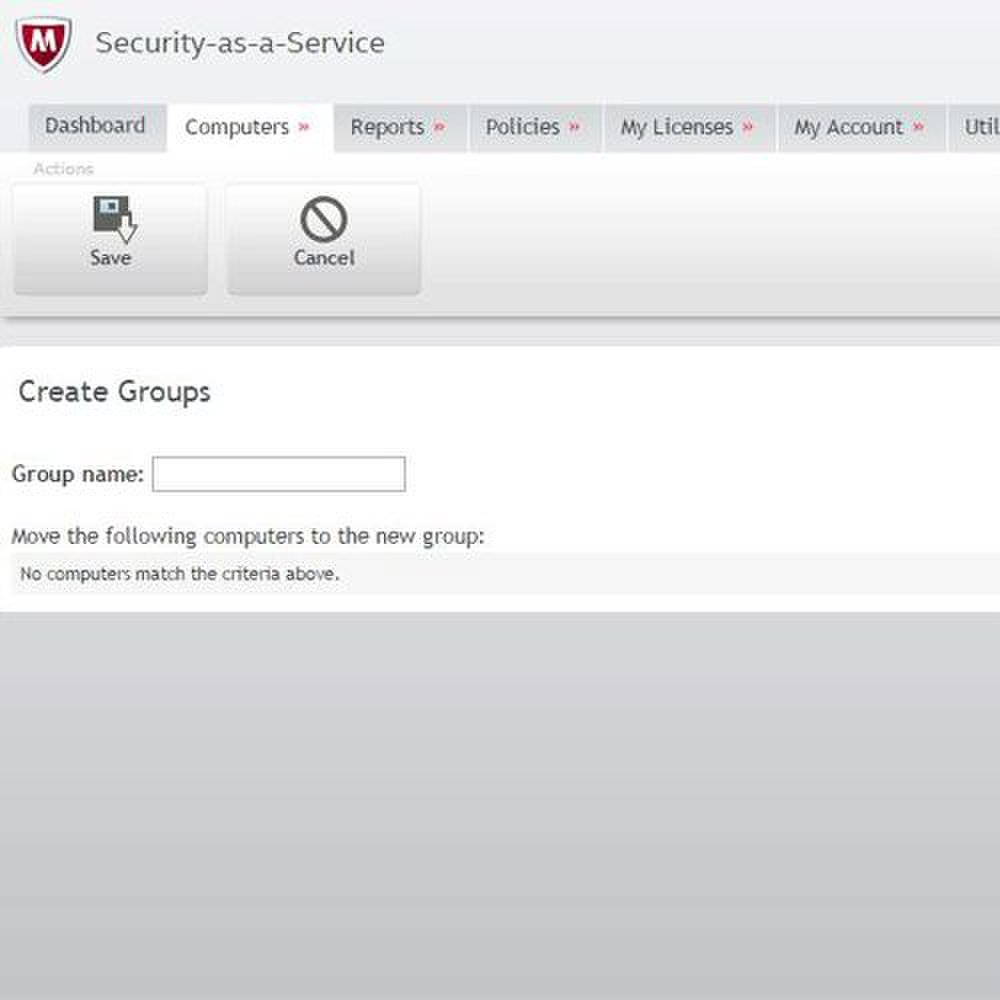 McAfee Security for Business image: With this software, you can create groups and add individual computers, then apply policies to that group, creating role-based access to your network.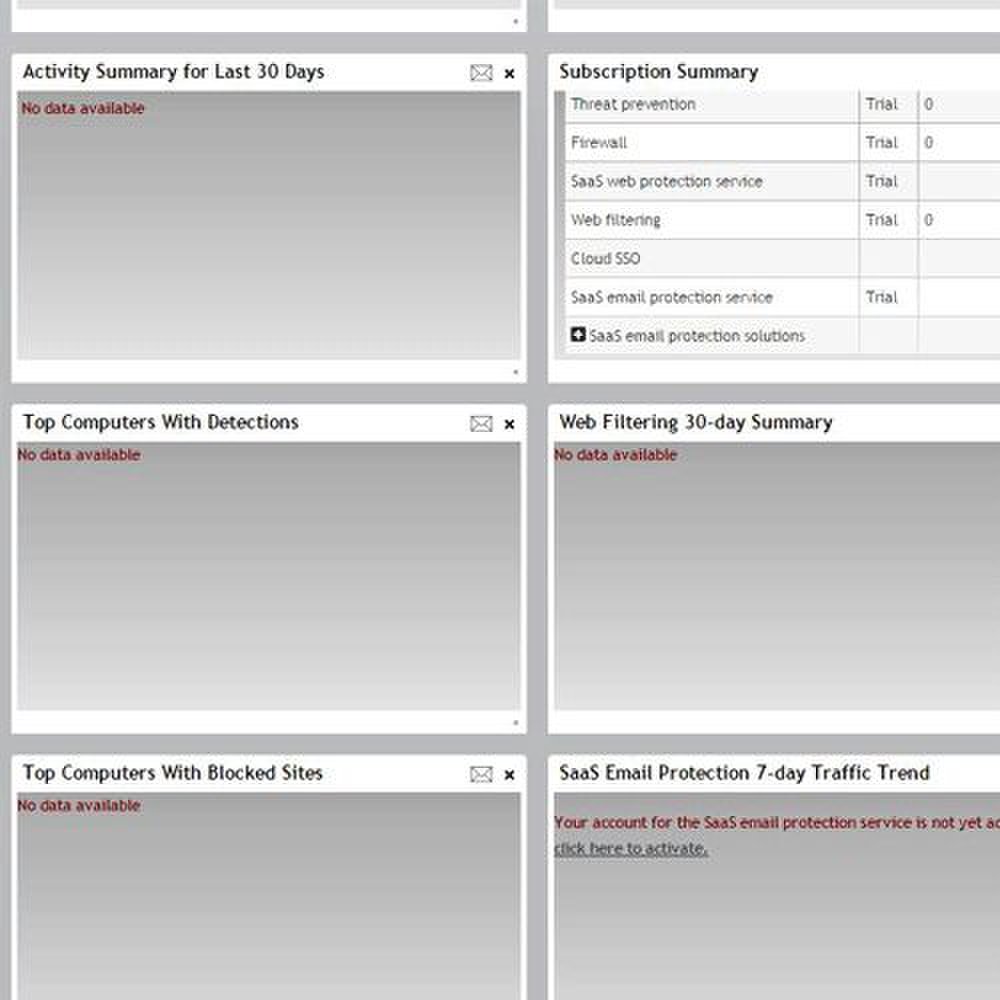 McAfee Security for Business image: Upon connecting multiple devices, the home screen displays visuals to show you various activity.
McAfee is a well-known brand that many users trust, but based on tests conducted through AV-TEST, a third-party antivirus testing organization, the software can slow your computer down. Is there anything more annoying than your computer running sluggishly? It's hard to say, maybe holding for customer service, but in McAfee's case, slowing down your computer is a serious consideration.
This antivirus software may be a resource drain, scoring a four out of six in AV-TEST's performance category, but it can protect you from malware and won't bog down your employees with false positives. AV-TEST gave McAfee high scores in both protection and usability. In other words, it stops hazardous malware, viruses and malicious sites while allowing safe content, without confusing the two. While the software is doing its job, you won't have to worry too much, because it has all the helpful management options, including cloud hosting, reports and a management console.

Managing your software is important since, as your business grows, you'll have more devices. Connecting, configuring and monitoring all your devices from one spot makes controlling your security much easier. This software can only be hosted in the cloud, which makes managing your equipment significantly easier. Cloud hosting is also low maintenance, so small businesses without dedicated IT resources don't need to stress.
Another helpful feature of this antivirus software is the reporting tool. From this feature you can customize and generate reports on your network activity and security risks. This makes it very easy for someone with minimal IT knowledge to stay up to speed with their devices.
McAfee also has all the help and support you will need. They have phone, email, live chat, 24/7 support and an online knowledgebase to answer your questions. Usually the idea of dealing with tech support is like sitting in a traffic jam; you know you're going to be stuck for a while. However, when it comes to small business antivirus software, it's good to know you have constant support via whatever method you prefer, whether that's phone or email.
McAfee's Security for Business may not be the best antivirus software for your small business, but during our antivirus software tests we found that it can protect your business from malware while being easy to manage.

Ready to choose your The Best Internet Security and Antivirus Software of 2019? Here's a breakdown of our complete coverage:

Business.com Editorial Staff
The purpose of our community is to connect small business owners with experienced industry experts who can address their questions, offer direction, and share best practices. We are always looking for fresh perspectives to join our contributor program. If you're an expert working in your field – whether as an employee, entrepreneur, or consultant – we'd love to help you share your voice with our readers and the Business.com community. We work hard to only publish high-quality and relevant content to our small business audience. To help us ensure you are the right fit, we ask that you take the time to complete a short application: https://www.business.com/contributor/apply/ We can't wait to hear what you have to say!