MegaMeeting Review
By Business.com Editorial Staff
Last Modified: November 7, 2018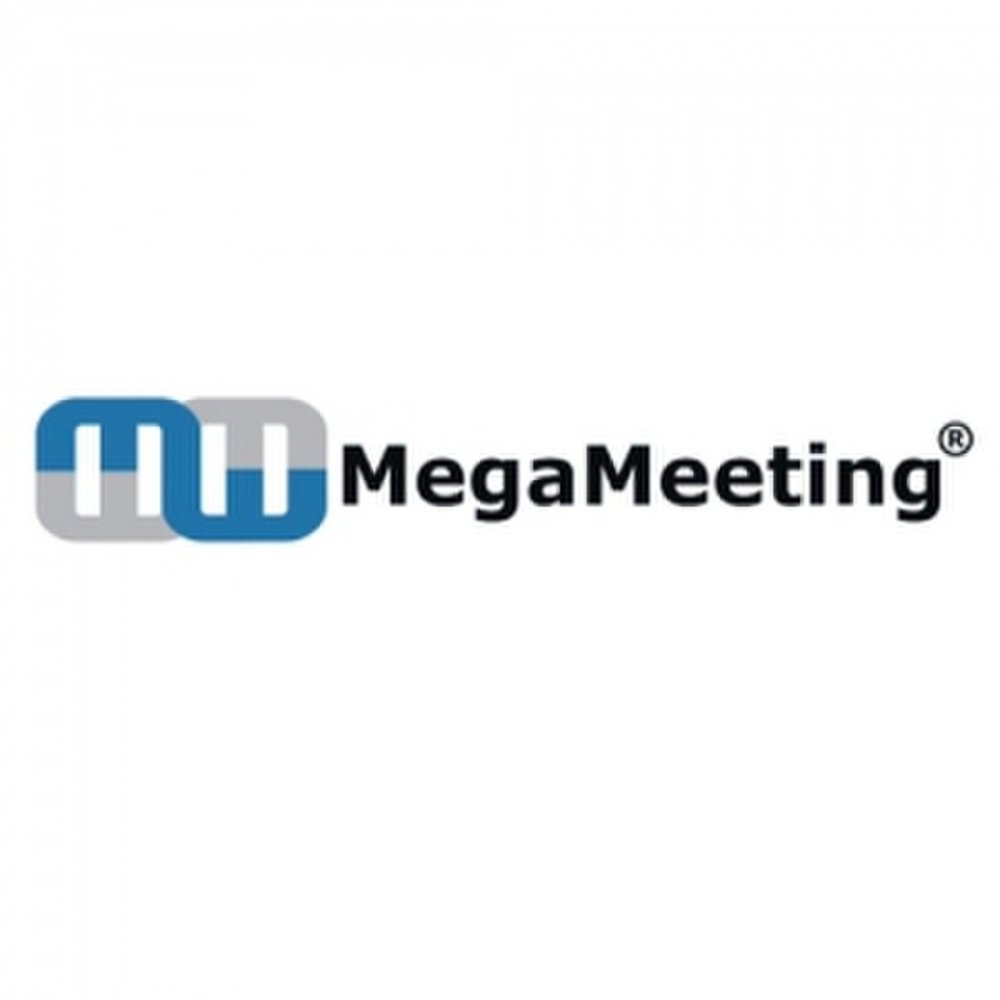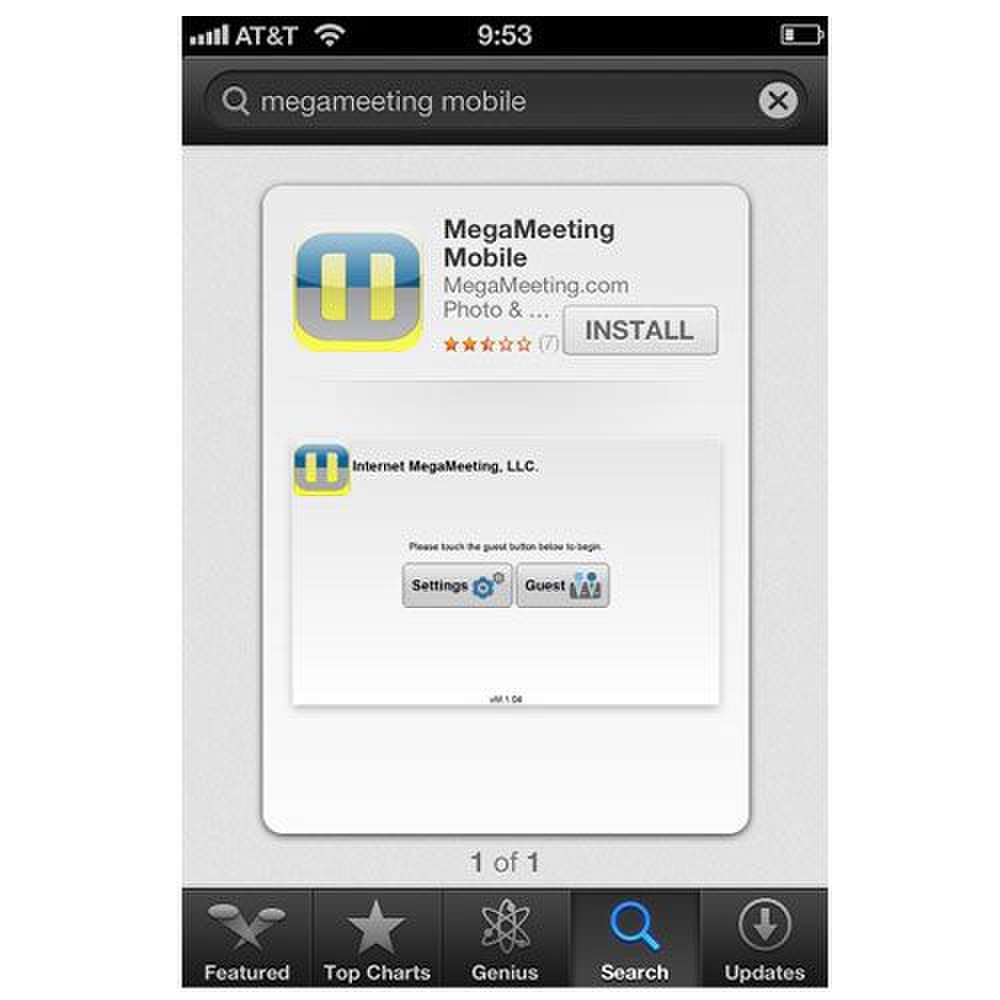 MegaMeeting image: Your attendees can download an app to join in the meeting from a mobile device.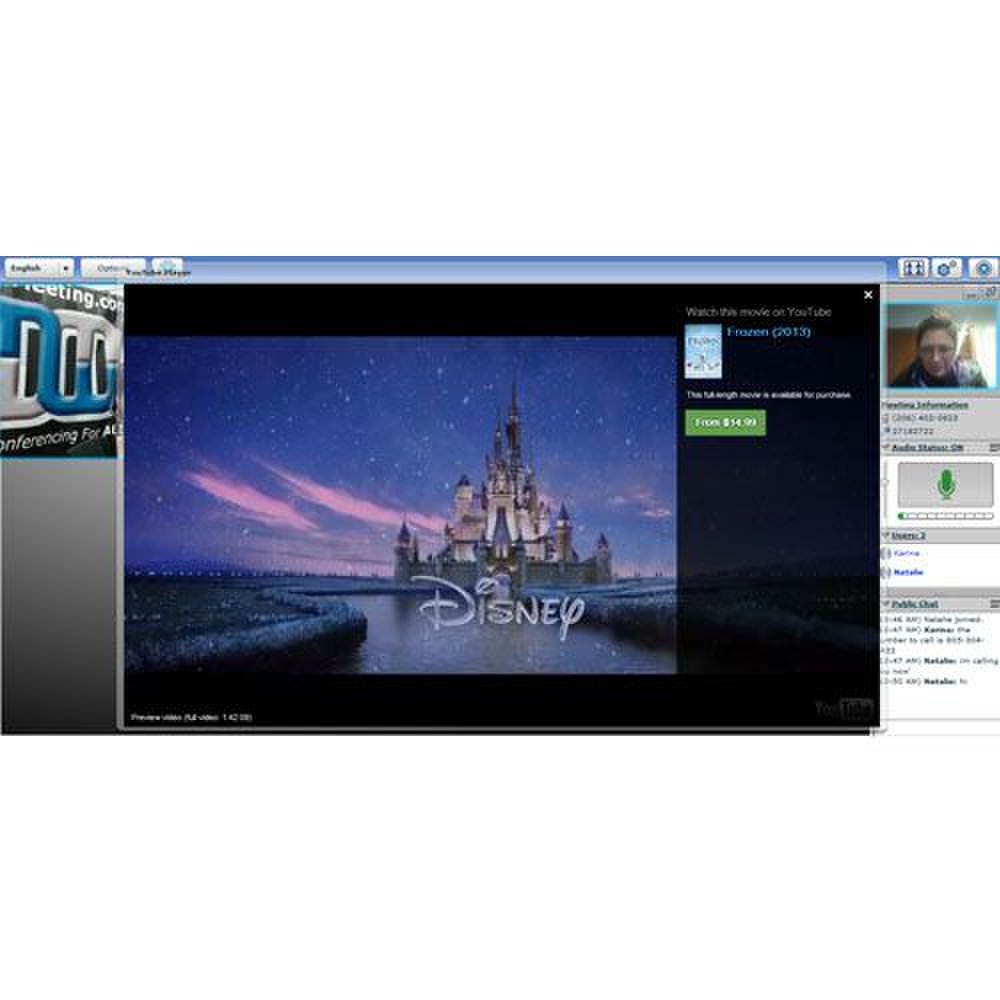 MegaMeeting image: You can stream videos and size them to fit the presentation.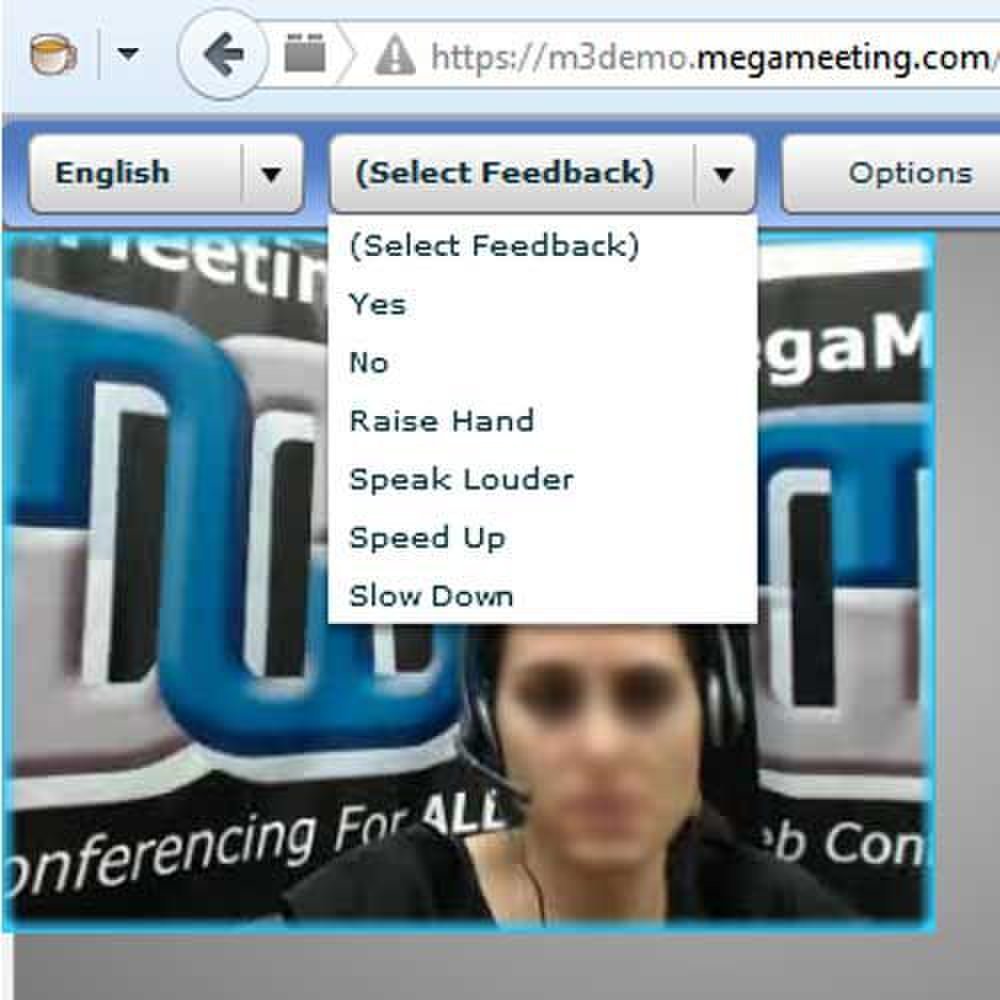 MegaMeeting image: Attendees can raise hands, answer yes or no, and ask the presenter to speed up or slow down.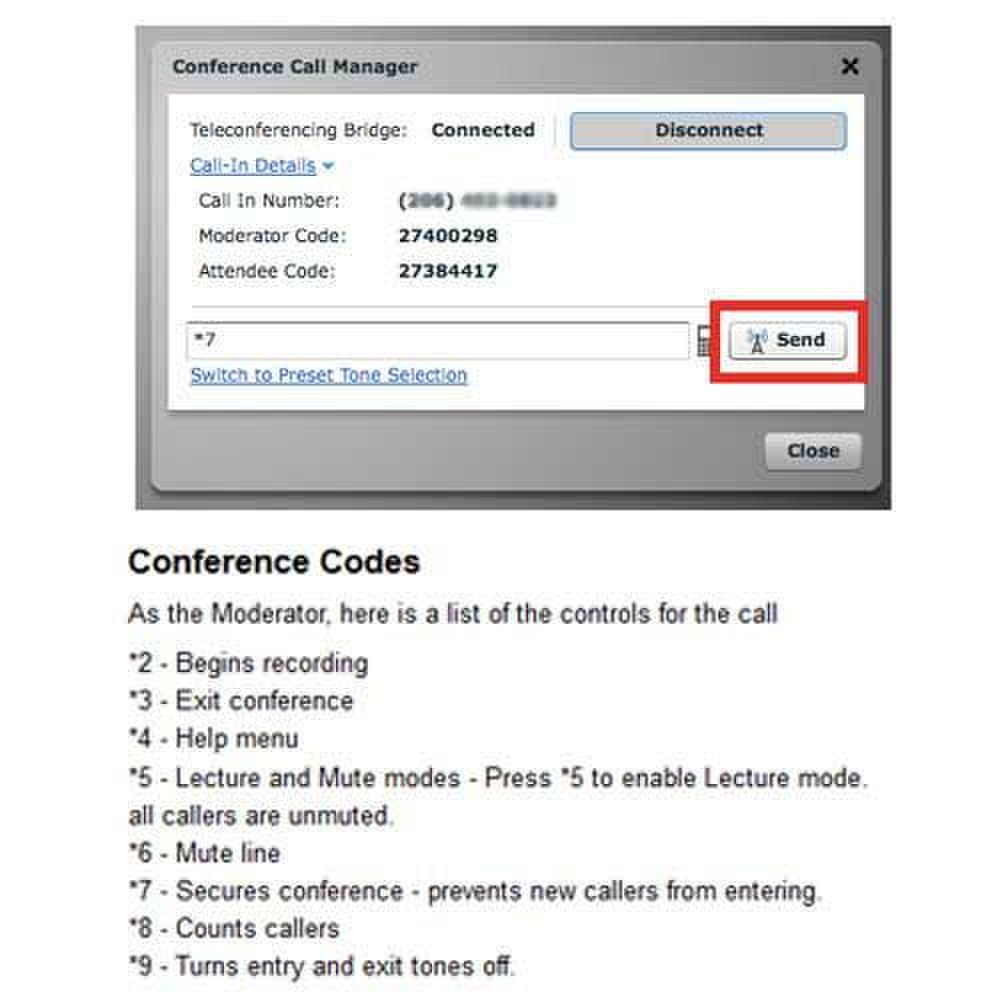 MegaMeeting image: You can mute attendees or secure the conference via codes on the phone.
MegaMeeting provides a simple webinar service that allows for phone-ins as well as VoIP attendees and lets presenters show visuals, including slides, screens and videos. Its moderation features work for both computer and phone, and it allows you to hold unlimited seminars in a month with multiple rooms. While you need to purchase the Business Bundle for several of these extra features, and the help and support material lacks videos and live chat, this software is worth considering if you want to run webinars for publicity and general marketing.
Webinars differ from traditional web conferencing because the majority of the speaking is done by the host, with limited feedback from the participants. MegaMeeting's webinar platform is arranged to make it easy to limit interaction while still providing a means to ask questions or discuss issues. There is the usual public or private chat feature, and attendees can raise their hands to ask questions. The phone-in options also allow for muting and unmuting.

It's easy to invite people with this service, and it integrates with Outlook. No downloads are required to host or attend an online seminar, although screen sharing requires a downloaded app. There is also an app for those wanting to attend via a smartphone or tablet.
For an additional charge, this webinar service integrates with PayPal to collect payments, so you can charge for your webinars to make money. However, it lacks customer relationship management software integration and specific lead-generation tools. You can, however, put questions in your registration form or survey to garner lead-gen information.
There is live help available via phone, product manuals and a Wiki support page to use as resources. MegaMeeting provides live training, something worth taking advantage of before running your first webinar. Also, with the Business Bundle, MegaMeeting can also customize your webinar site for you.
The monetization, customization and phone-moderating capabilities of MegaMeeting's webinar platform make it a service worth considering if you are interested in creating webinars for publicity or profit, but lead generation takes some extra work on your part. The interface is clean but may require some practice or training to make your first webinar run smoothly and professionally.

Ready to choose your The Best Webinar Services of 2019? Here's a breakdown of our complete coverage:
Business.com Editorial Staff
The purpose of our community is to connect small business owners with experienced industry experts who can address their questions, offer direction, and share best practices. We are always looking for fresh perspectives to join our contributor program. If you're an expert working in your field – whether as an employee, entrepreneur, or consultant – we'd love to help you share your voice with our readers and the Business.com community. We work hard to only publish high-quality and relevant content to our small business audience. To help us ensure you are the right fit, we ask that you take the time to complete a short application: https://www.business.com/contributor/apply/ We can't wait to hear what you have to say!