MegaDox Review
By Business.com Editorial Staff
Last Modified: December 18, 2017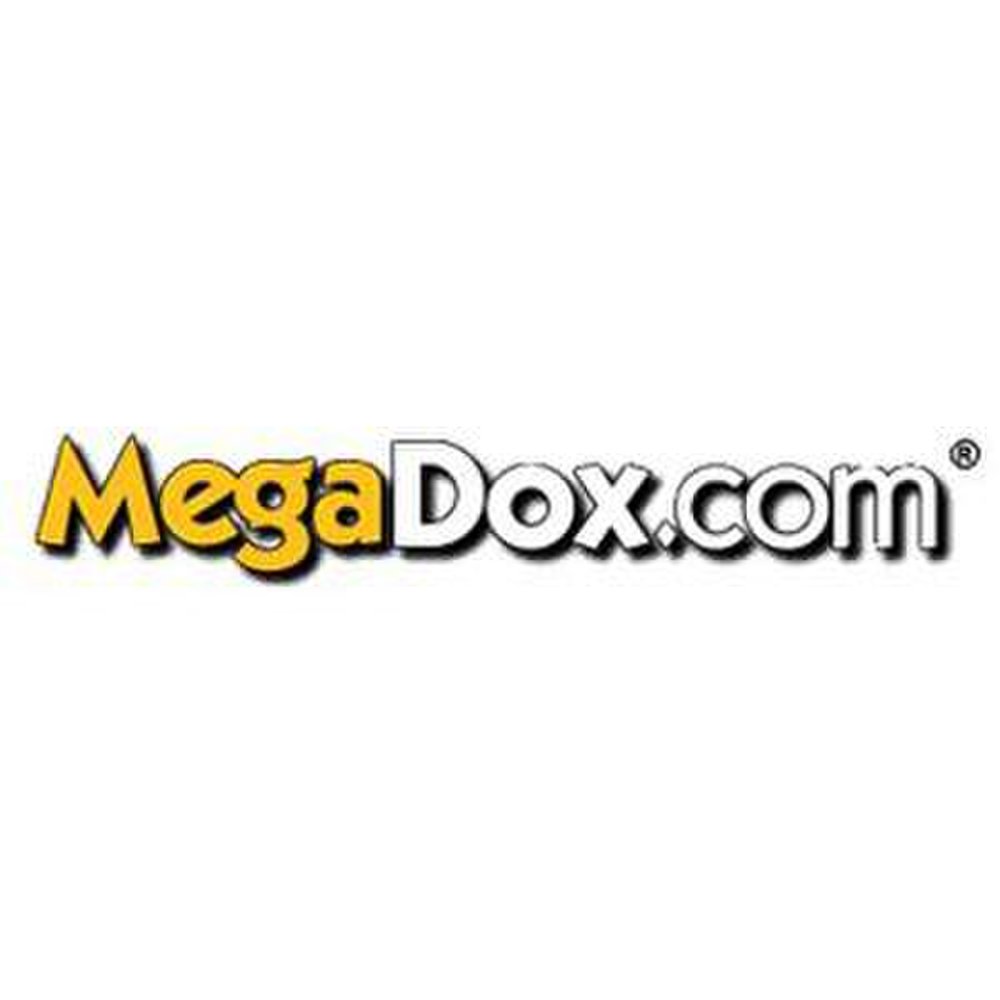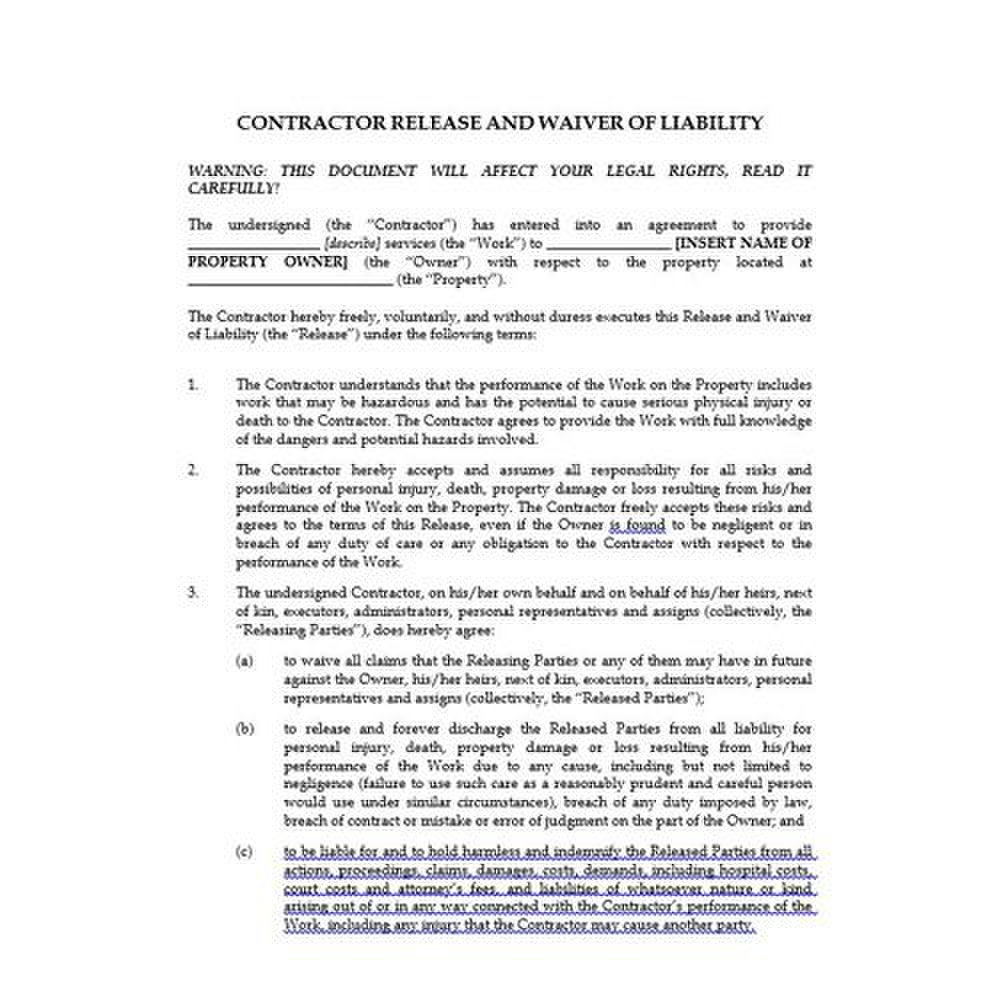 MegaDox image: This service has many different legal forms available.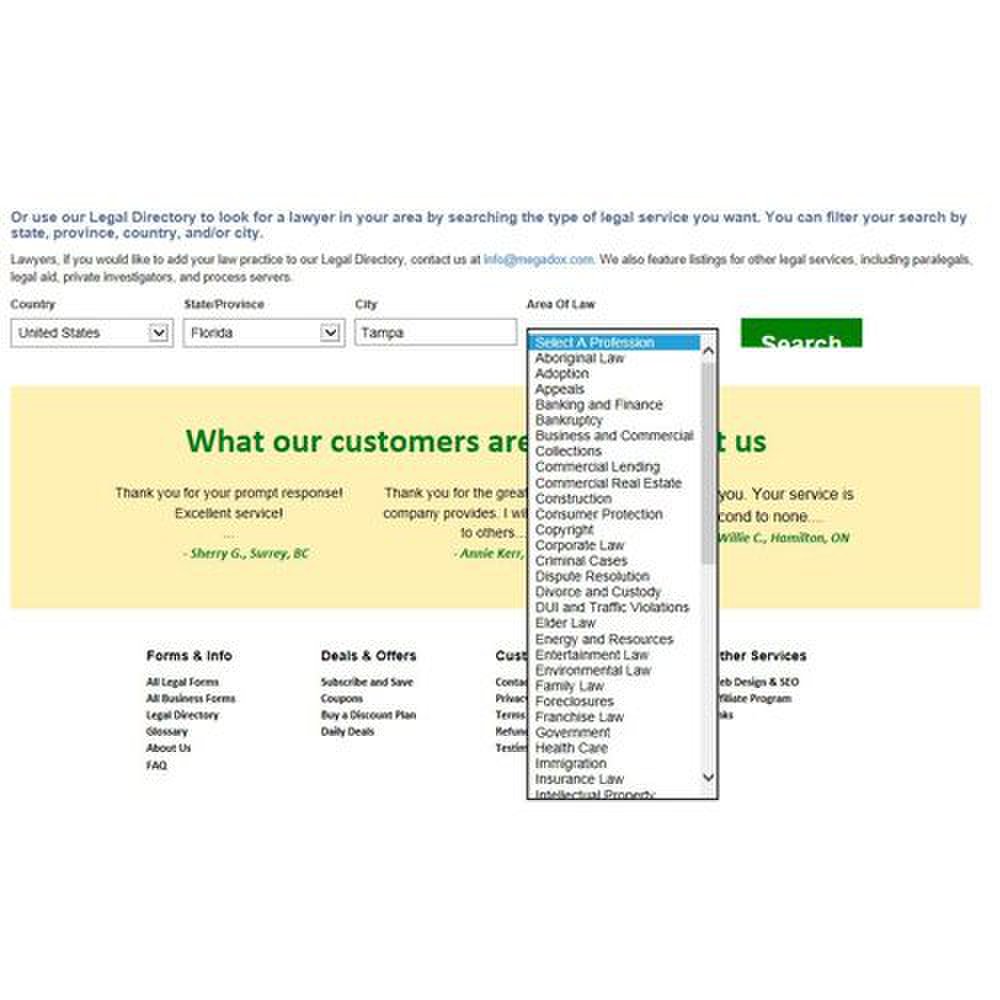 MegaDox image: You can use the legal directory to search for an attorney in your area.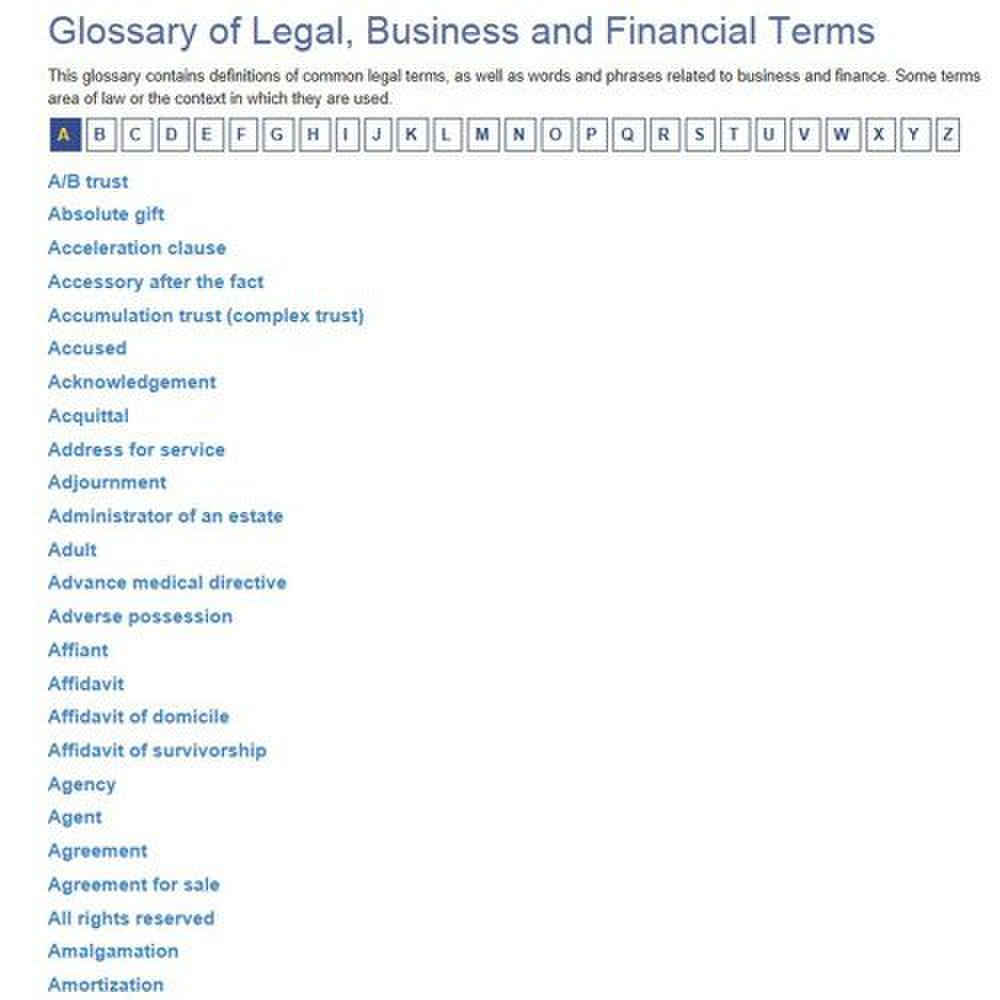 MegaDox image: The legal guide helps you understand legal terms and the uses of a variety of legal documents.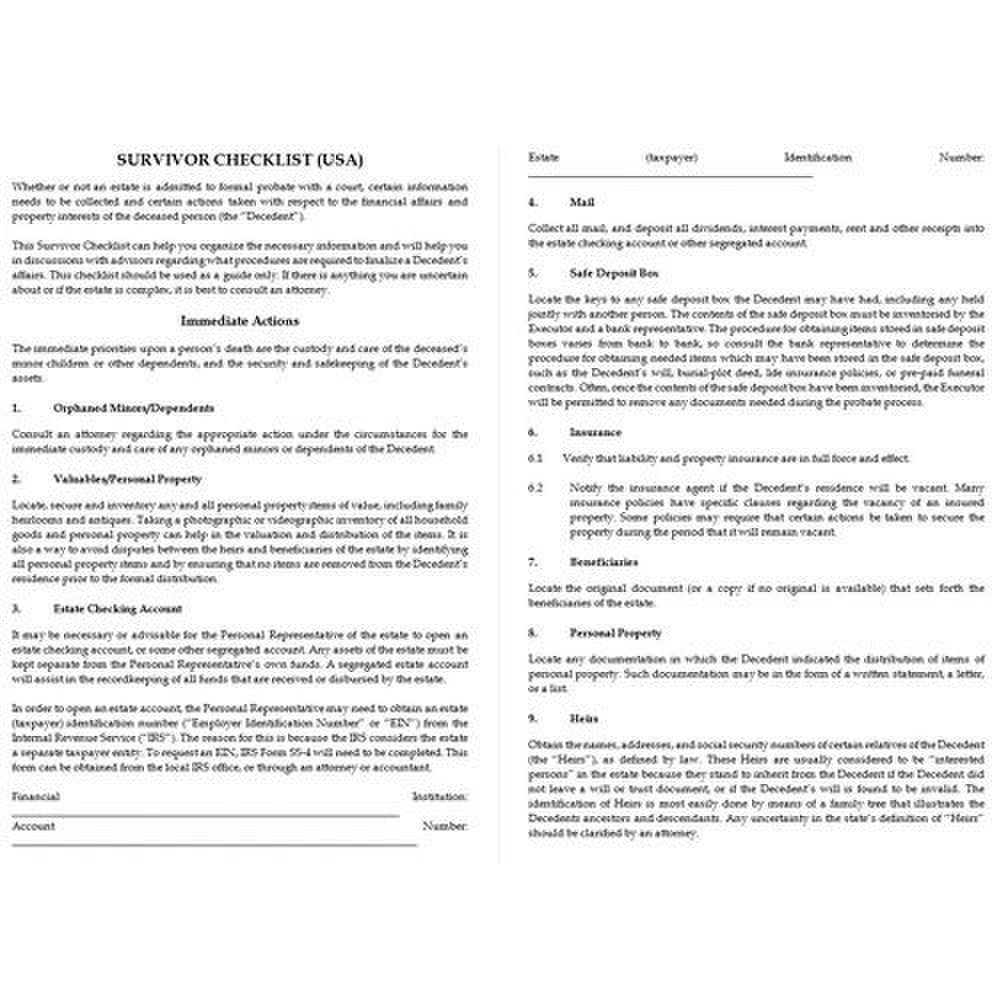 MegaDox image: In addition to legal forms, there are a variety of support documents.
This online legal forms service offers legal and business documents from the United States, Canada, United Kingdom, New Zealand, Australia, India, Mexico and China. MegaDox offers thousands of forms, many of which are state and province specific. There also are quite a few general documents. In addition, if MegaDox does not list a form you are seeking, you can ask them to find it for you.
Documents pertaining to legal matters are prepared by legal professionals and reviewed by lawyers before they are posted on the website. Among the legal forms offered by MegaDox are such traditional items as power of attorney forms, homebuyers inspection and assessment forms, bankruptcy forms, and documents for incorporating a business. In addition, this service also provides hard-to-find and somewhat unusual forms dealing with things like oil and gas leases and offshore tax structures.

Although MegaDox offers one of the largest selections of legal documents on the internet, it does not have some of the basic legal resources, like preparation service or an "Ask a Lawyer" feature. However, it does provide a professional directory so you can search for an attorney in your area. Additionally, most of the documents have an explanation accompanying them. The information clarifies the purpose of the document. It is by no means a comprehensive legal guide, but it can still be helpful.
Before buying the form, you can view a partial PDF. The partial PDF can help you verify that you have selected the correct form if you are unsure. Downloading forms is easy, and MegaDox lets you reuse forms as many times as you would like as long as it is for personal use and not for sale.
MegaDox has one of the largest compilations of legal forms on the internet. While MegaDox does target multiple countries, it lacks some of the basic resources, such as legal guides and dictionaries, which accompany better legal services.

Business.com Editorial Staff
The purpose of our community is to connect small business owners with experienced industry experts who can address their questions, offer direction, and share best practices. We are always looking for fresh perspectives to join our contributor program. If you're an expert working in your field – whether as an employee, entrepreneur, or consultant – we'd love to help you share your voice with our readers and the Business.com community. We work hard to only publish high-quality and relevant content to our small business audience. To help us ensure you are the right fit, we ask that you take the time to complete a short application: https://www.business.com/contributor/apply/ We can't wait to hear what you have to say!