Microsoft Azure Review
Microsoft Azure is our choice as the best DaaS provider for backup and failover because of its numerous recovery support options and low cost. This desktop provider offers several crucial services for site recovery, including backup scheduling, snapshot creation, offline backup and encryption of Azure virtual machine (VM) backups.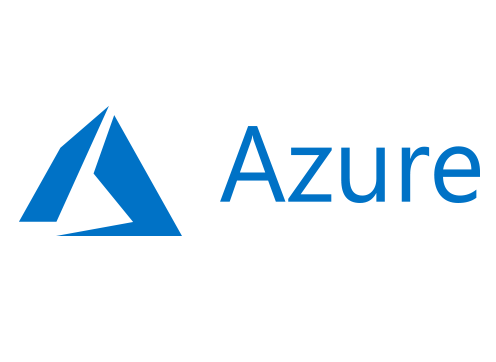 Microsoft Azure
The Verdict
Microsoft Azure is a comprehensive cloud computing service that allows you both the control of IaaS and the higher-level services of PaaS.
The Azure Site Recovery service manages replication, failover, and failback of on-premises and virtual machines. Azure's failover and failback has three stages: failover to the secondary site, failback from the secondary site, and replication from the primary site to the secondary again.
You can subscribe with pay-as-you-go pricing, allowing you to pay only for what your business uses each month. It comes with one-year or three-year Azure Reserved VM Instances, a solution created especially for applications with steady-state usage. There are no upfront commitments; you can cancel your subscription at any time.
Azure's pricing depends on the specifications of your selected virtual machine, such as region, operating system, number of CPUs, and memory and data capacity. It also offers add-on benefits and applications – such as Azure Cognitive Services, Azure Cost Management and access to an SQL database – that can cause prices to fluctuate.
Azure Hybrid Benefit and Azure Dev/Test pricing options are also available. You can use the Azure Hybrid Benefit discount program for your on-premises Windows Server, while Dev/Test is a discounted rate on Azure for ongoing development and tests for app service and virtual machines.
While pricing varies dramatically per user or business, it's important to know the requirements of your workforce to choose the right service plan and operate efficiently. If you're located in the eastern part of the U.S., using Windows OS, deploying one VM and paying as you go, you can expect to pay roughly $10 per month. Azure's pricing calculator can help you estimate the costs for its products.
Microsoft Azure provides numerous features and applications that can benefit your workforce. It supports offline backup, which allows you to transfer initial backup data offline without using network bandwidth. The feature copies backup data onto physical storage devices that are exported to nearby data centers and uploaded to a recovery services vault.
If you need to customize your Azure VM from backup data, you can restore disks to the storage account of your choice and create a VM from those disks according to their requirements.
Microsoft offers a support matrix for disaster recovery of on-premises Hyper-V VMs to Azure using Azure Site Recovery. You can deploy Hyper-V hosts that are managed in the System Center Virtual Machine Manager (VMM) in the Azure portal or by using PowerShell.
The service also allows you to fail over a Hyper-V VM managed in the System Center VMM cloud to a secondary VMM site. After you've failed over, you will fail back to your on-premises site when it's available.
Microsoft Azure offers billing and subscription support to all customers, including testing and development support, production workload support, and comprehensive Microsoft technology support. It also provides free resources, such as documentation and guides, support FAQs, an engaging community forum, Azure Service Health, and Azure Advisor. You have the option to use a 30-day free trial, with a $200 credit you can spend on any Azure product.
Image Credit: kerkez / Getty Images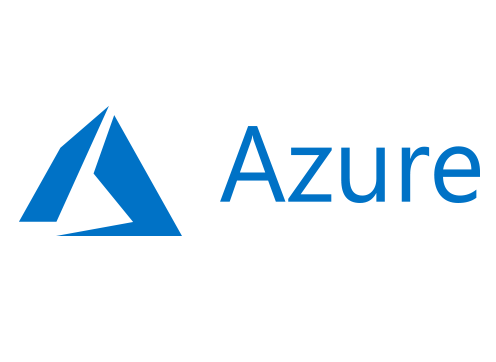 Microsoft Azure
The Verdict
Microsoft Azure is a comprehensive cloud computing service that allows you both the control of IaaS and the higher-level services of PaaS.

Joshua Stowers
business.com Staff
Joshua Stowers is a business.com and Business News Daily writer who knows firsthand the ups and downs of running a small business. An entrepreneur himself, Joshua founded the fashion and art publication Elusive Magazine. He writes about the strategic operations entrepreneurs need to launch and grow their small businesses. Joshua writes about choosing the choosing and building business legal structures, implementing human-resources services, and recruiting and managing talent.