MOO Review
MOO specializes in high-quality business cards and design services. With a variety of specialty cards, you can create round, oval or even mini business cards. MOO provides high-quality paper, which is evident when you see and feel its cards.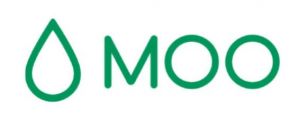 You can use the online creation tools to design your own custom business cards, whether you're creating a card from scratch or using one of its several pre-designed business card templates and stock photos.
If it is more convenient or comfortable for you, you can use an outside program, such as Photoshop or Illustrator, then upload your finished file to be printed. Before your project is printed, you can look at an electronic proof to verify the information and design is correct.
MOO doesn't offer a large selection of materials. You can only print on cardstock, so magnetic and plastic business cards aren't possibilities. However, you can select from several coatings to add a nice finish to your card, including matte, gloss and UV spot finishing.
Out of the 10 services on our lineup, only MOO offers near field communication, or NFC, cards. These cards allow you to transfer your contact information, business website and sales information to your customer's smartphone or tablet by simply tapping the card to transmit your information to the electronic device.
In addition to business cards, MOO also prints flyers, brochures and door hangers. It is also one of the few printing services we reviewed that prints address labels.
MOO has very courteous, helpful and efficient customer service. The live chat was available each time we needed it with very little wait time from the moment we clicked the link until we received responses to our questions. Email inquiries were also answered quickly, usually the next business day. We were able to request samples through the MOO website, which arrived within a week from when we ordered them.
While its selection of card types is slim compared to other online printing services, MOO delivers quality business cards. It is the only company we reviewed that offers NFC business cards, which allows you to share your business and contact information with customers in a modern, innovative way.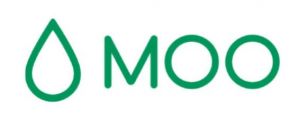 The purpose of our community is to connect small business owners with experienced industry experts who can address their questions, offer direction, and share best practices.