National Merchants Association Review
By Lori Fairbanks
Last Modified: January 8, 2019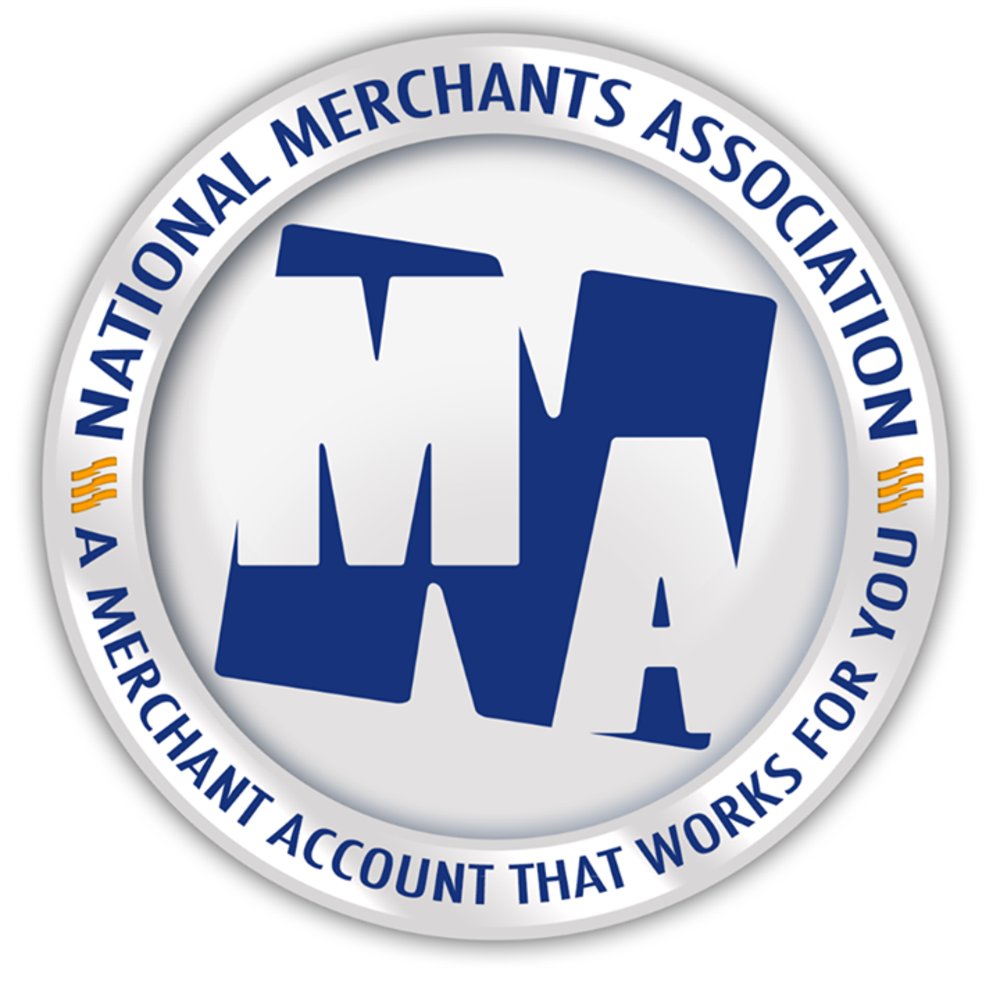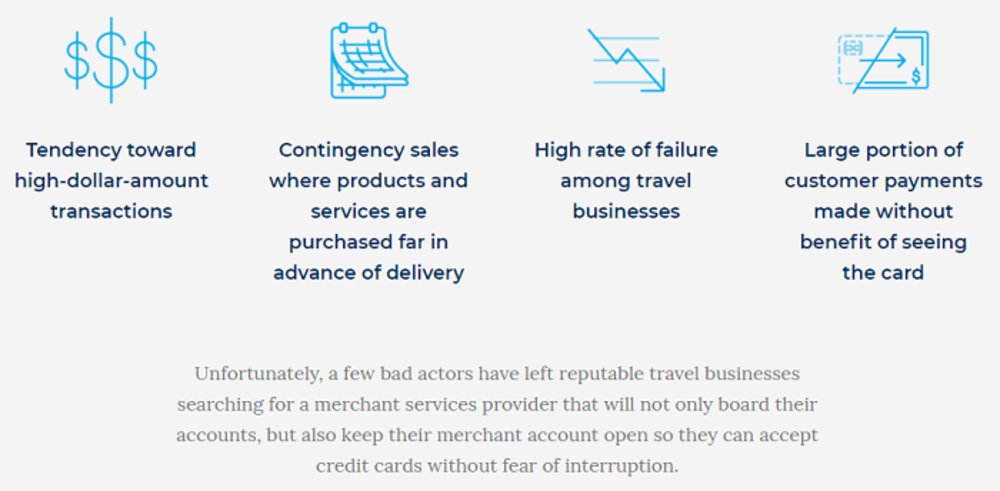 National Merchants Association works with companies in high-risk industries like travel.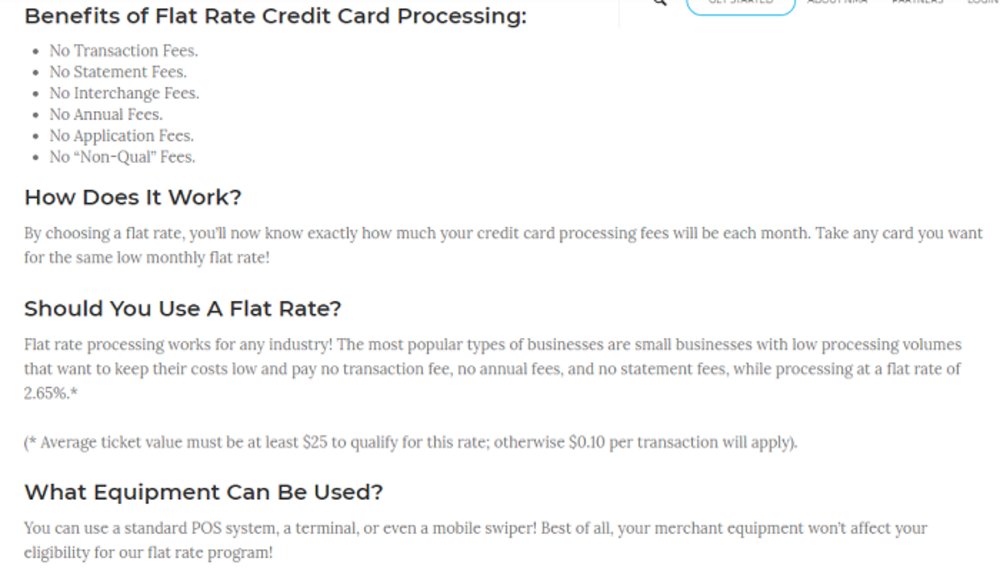 The company offers both flat and interchange-plus rates. If you prefer interchange-plus rates, you'll need to speak with a sales rep to get a quote.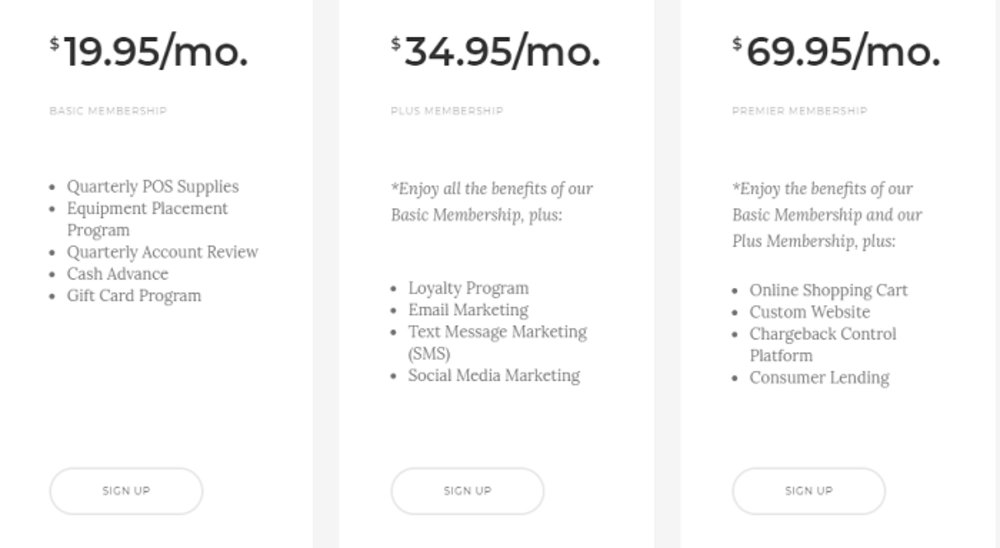 National Merchants Association charges a monthly membership fee that includes processing supplies. There are three membership options available, ranging from $19.95 to $69.95.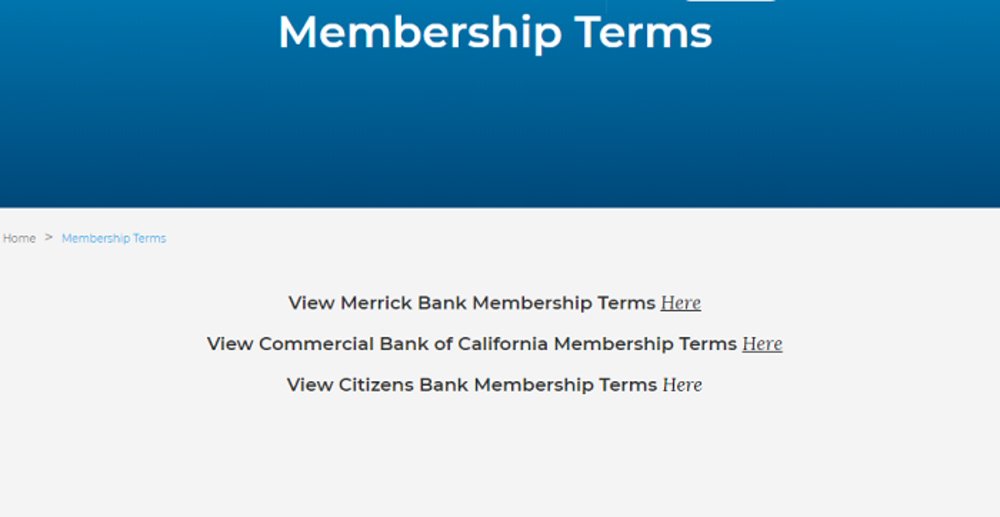 NMA posts links to program guides for its member banks. The program guide is one part of the processing contract. The other two parts of the contract are the application and the terms and conditions. You want to read all three before choosing a processor.
National Merchants Association is a credit card processing company based in Temecula, California, that's been in business since 2004. It offers in-person and online payment processing services to businesses of all sizes. It works with businesses in many industries, including high-risk or international ones, such as travel agencies, cruise lines and timeshare companies. National Merchants Association recently opened an office in London under the name International Merchants Alliance.
Visit our best picks page to see all our recommendations for credit card processing companies.

Pricing and Terms
National Merchant Association offers interchange-plus and flat-rate pricing plans. It doesn't post its interchange-plus rates or fees online, but you can view details about its flat-rate plan for retailers on the company's website.
Flat-Rate Pricing
When you accept payment cards in person using a card reader, you pay one of the following rates, depending on your average ticket size.
2.65 percent: Merchants must have average ticket values of $25 or more to qualify for this rate.
2.65 percent plus 10 cents: Merchants with average ticket values less than $25 pay this rate.
The company states that merchants that choose its flat-rate plan don't pay any statement fees, annual fees or application fees. If you prefer interchange-plus pricing, you'll want to ask about these fees. You also want to review the application, the program guide, and the terms and conditions to make sure you're aware of all fees you'll be expected to pay. Most full-service merchants charge a monthly (or statement) fee and an annual PCI compliance fee.
PCI Compliance Fee
Like most processors, National Merchants Association charges a fee to help you comply with the Payment Card Industry's data security standards. It will help you compete your annual self-assessment questionnaire and quarterly security scanning (if applicable). This fee is within industry averages, as most companies charge an annual $100 fee.
$7.95 per month: Merchants that accept cards in person
$9.95 per month: Merchants that accept cards online or over the phone (card not present)
Membership Fee
National Merchants Association charges a monthly membership fee, which includes processing supplies and additional services. Not all processors charge this, and those that do (under the Additional Services clause tucked into the contract) allow you to opt out within 30 days of signing the contract. Three membership options are available.
Basic membership: $19.95 per month. This package includes quarterly POS supplies, equipment rental and a gift card program.
Plus membership: $34.95 per month. In addition to the features included with the Basic membership, this plan includes a loyalty program and email, text and social media marketing.
Premier membership: $69.95 per month. This plan includes the Basic and Plus features plus an online shopping cart and custom website.
Terms
National Merchants Association posts the program guides for its partner banks on its website as Membership Terms. Keep in mind that this is only one portion of the contract. As you would with any processor, before signing the application or providing your bank account number or Social Security number, you want to read the entire contract (the program guide, the application, and the terms and conditions). Specifically, you want to identify the fees you'll be expected to pay, the term length of the contract and the cancellation process. If your sales rep offers you month-to-month terms or no early termination fee, you should make sure these changes are updated in the contract or that you receive a written waiver.
Features
National Merchants Association is a full-service credit card processing company that can set you up with your own merchant account. With it, you can accept credit cards in person and online. Here are some of the features the company offers its merchants.
Processing Equipment Options
The processor sells countertop and wireless terminals as well as POS systems. You can choose options that are EMV compliant and include NFC technology, allowing you to accept chip cards, Apple Pay and Google Pay.
QuickBooks Integration
National Merchant Association allows you to accept credit cards and checks within QuickBooks Pro, QuickBooks Premier or QuickBooks Enterprise.
E-commerce Processing Tools
This credit card processing company offers several products to help you safely accept credit card payments online. It uses the NMI payment gateway.

Shopping cart integrations: NMI is compatible with many popular shopping carts, such as 3dcart, BigCommerce, Ecwid, Magento and Volusion.
Virtual terminal: You can use your computer to accept credit and debit cards and ACH transactions. Recurring billing is also available.
APIs: Your developer can use these to create custom payment integrations.
Checks-By-Web: You can accept checks online. This program includes a check verification service to help you avoid accepting fraudulent checks.
iSpyFraud: With this fraud management utility, you can set rules that help you identify and review suspicious transactions. You can also use it to limit the amount or number of transactions from specific credit card numbers or IP addresses.
Drawbacks
This processor lacks a comprehensive pricing page. Although it posts a lot of information about the services it offers, there's little about its rates and fees, and you have to dig for it. Online, merchants complain that the company charges multiple fees, including early termination fees. Again, it's important to carefully read the full contract before signing up with any processing service to ensure you're aware of all fees, the length of the term and the company's cancellation policy.
Editor's note: Looking for a credit card processor? Click the Compare Quotes button below to have our sister site Buyer Zone connect you with vendors that can help.

Ready to choose your The Best Credit Card Processing Reviews of 2019? Here's a breakdown of our complete coverage:

Lori Fairbanks
Lori Fairbanks has years of experience writing and editing for both print and online publications. After graduating from Brigham Young University with a Bachelor of Arts in English, she worked as an editor for Creating Keepsakes magazine and then as a freelance writer and editor for a variety of companies, including marketing firms and a medical university. She now writes for Business.com and Business News Daily.