OmniPage Standard Review
By Business.com Editorial Staff
Last Modified: December 11, 2018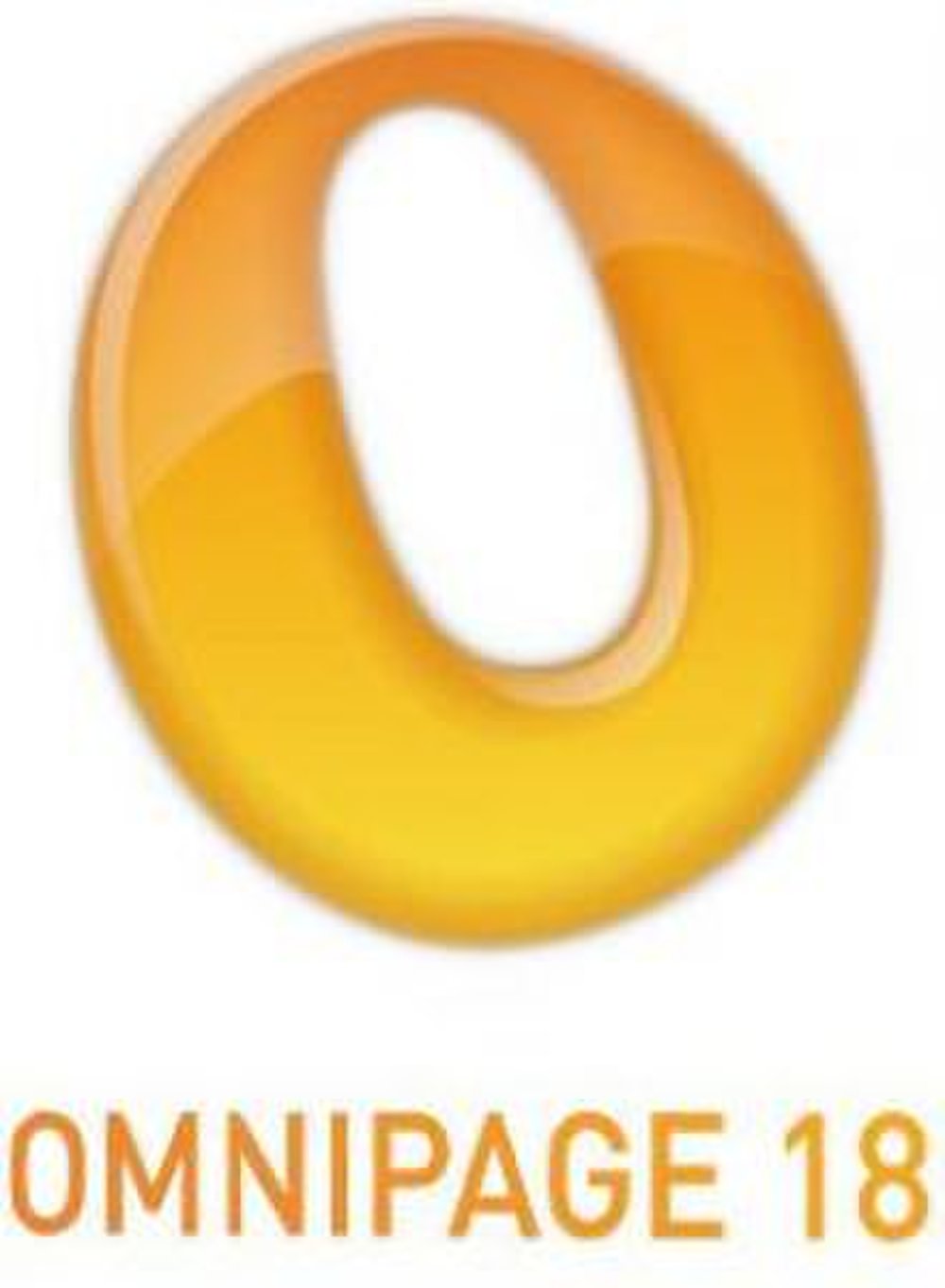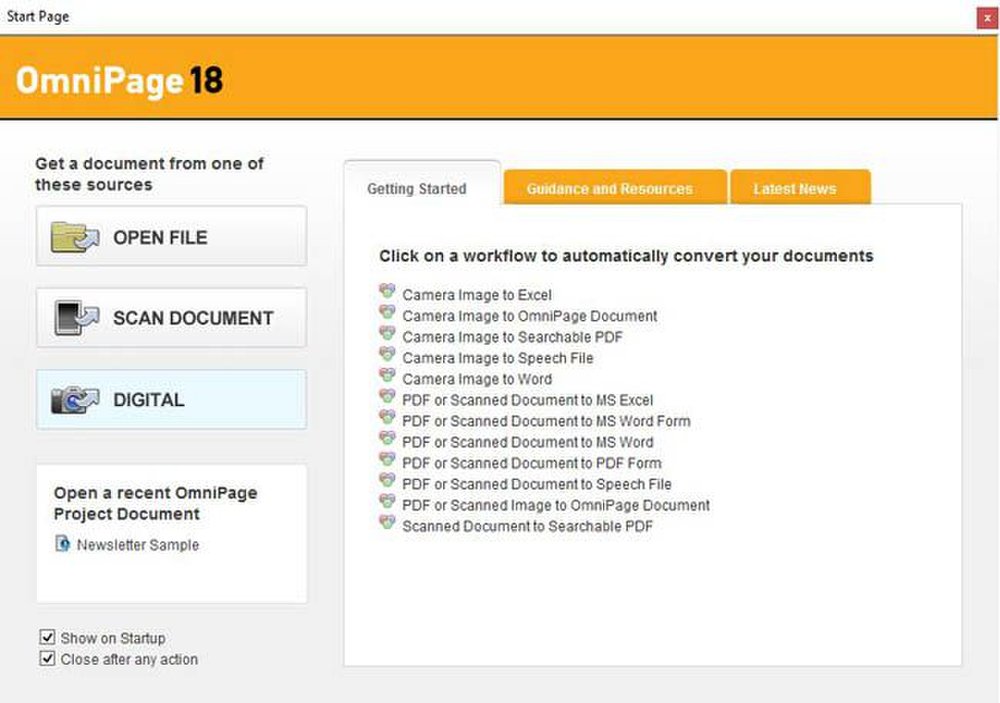 OmniPage image: When opening a document, the program offers several support resources to help you learn how to use the software.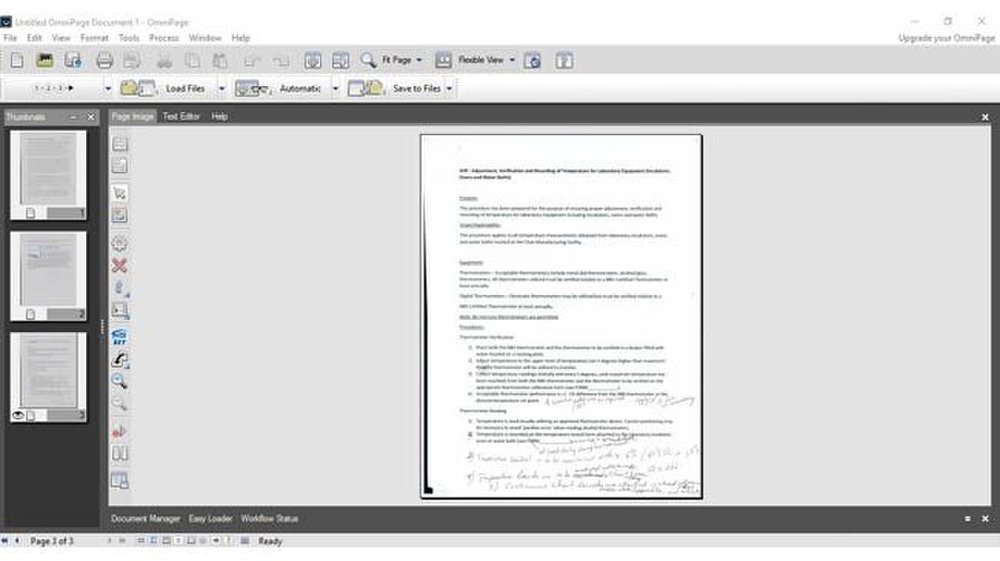 OmniPage image: You can view your document using the Page Image tab and the Text Editor tab depending on what you are doing.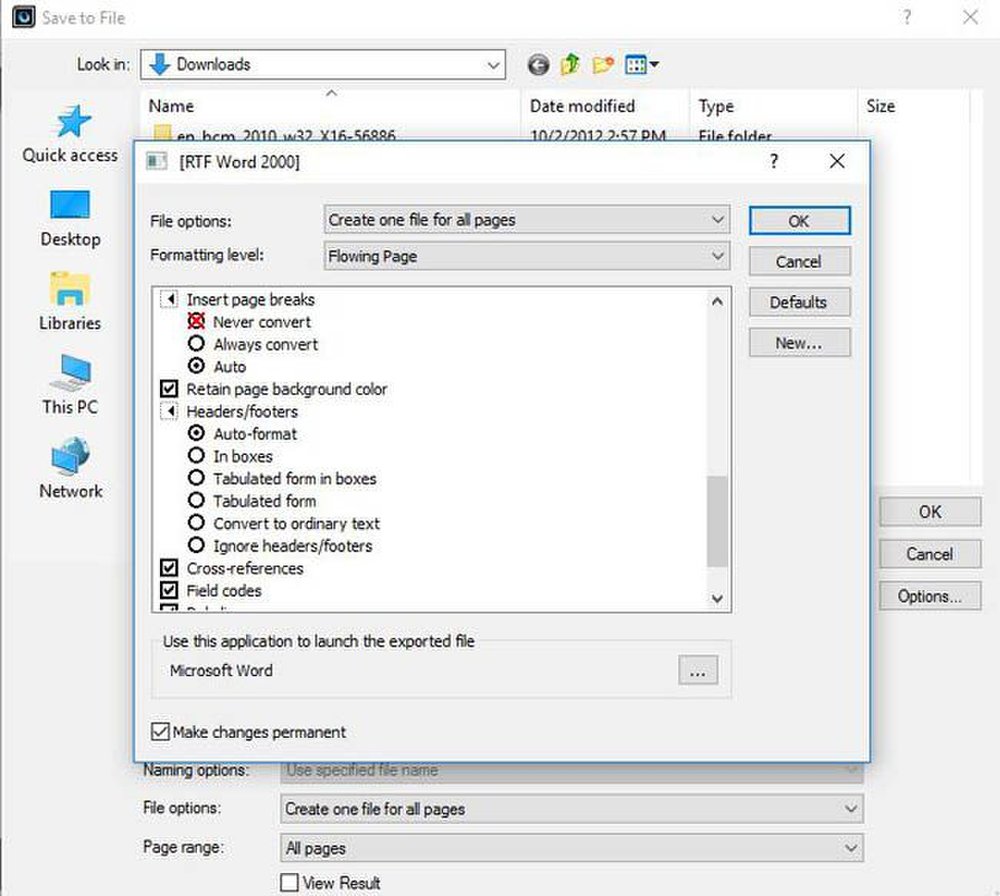 OmniPage image: When you convert an image to a Word document, you can customize the formatting of the document before it is converted.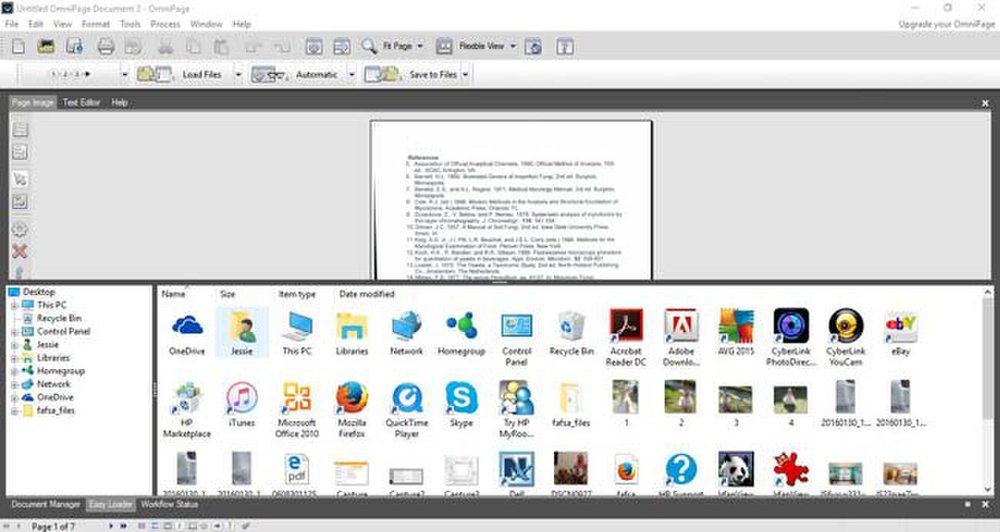 OmniPage image: The Easy Loader feature displays various applications on your computer for easy access to documents.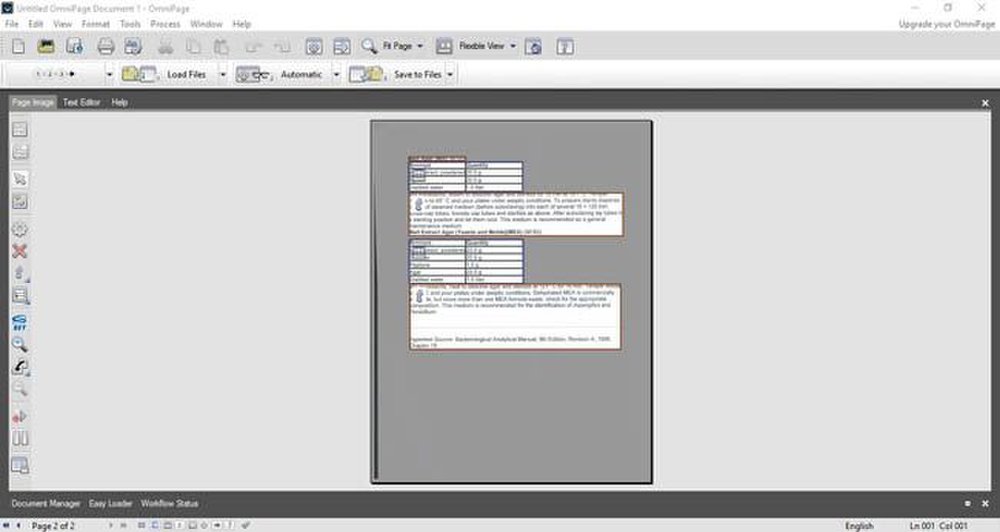 OmniPage image: The software automatically places text into boxes so you can easily edit the formatting.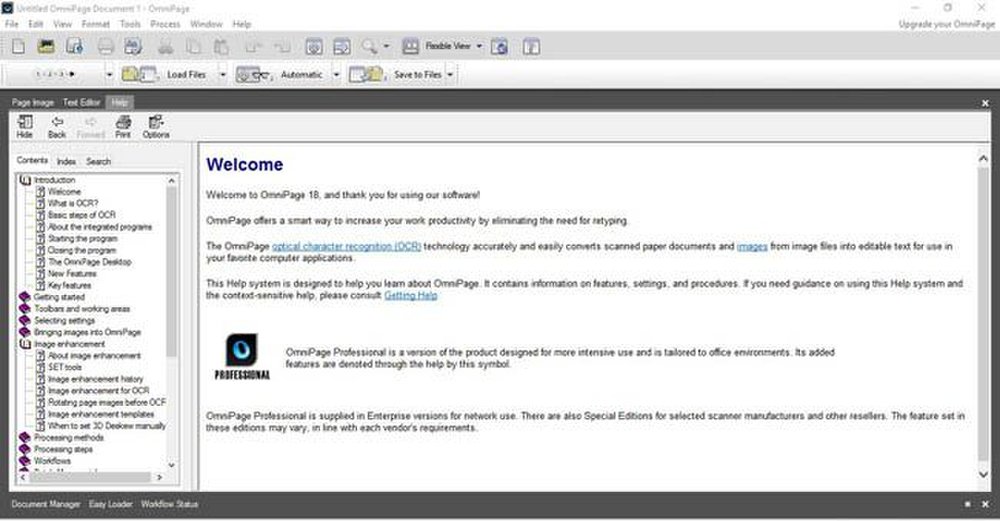 OmniPage image: You can access a searchable user manual under the Help tab.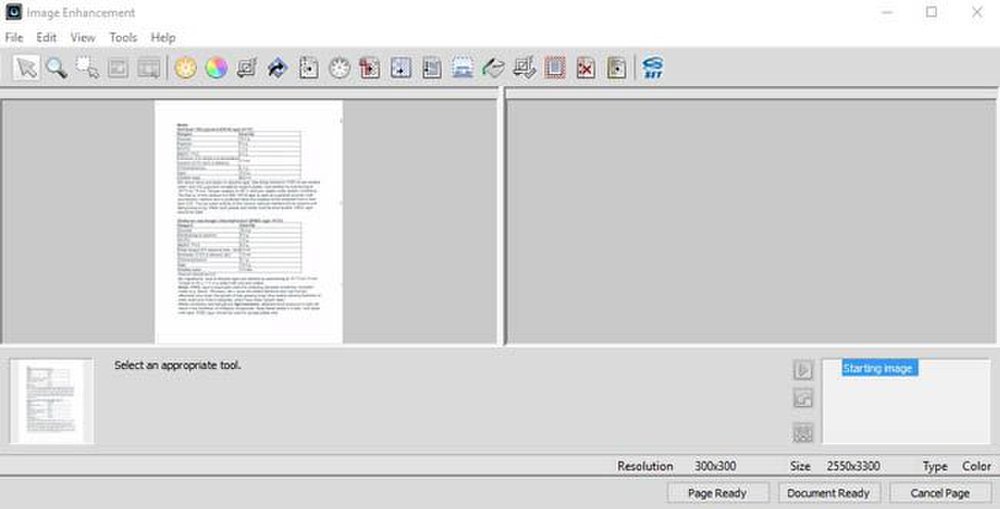 OmniPage image: This OCR software has an image editor to improve the quality of document scans.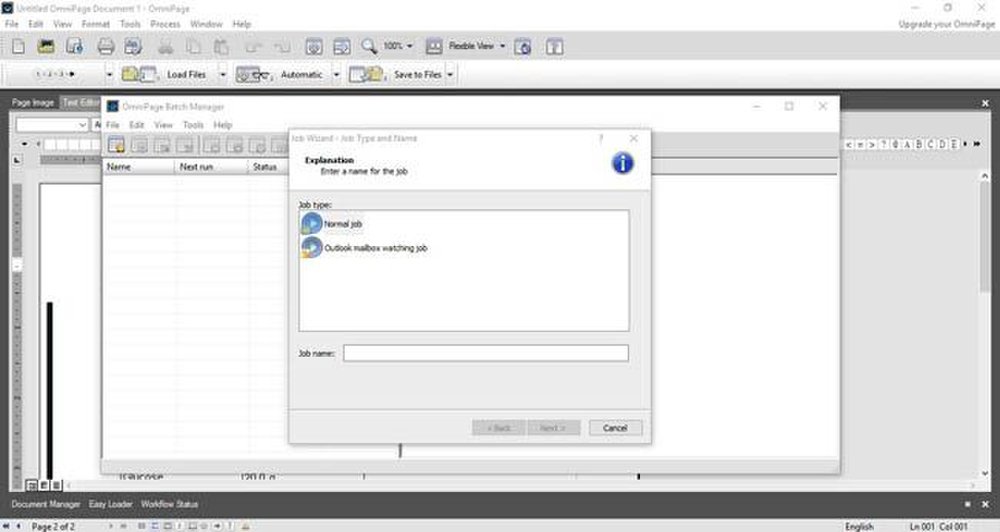 OmniPage image: This software has a batch processer that speeds the conversion process.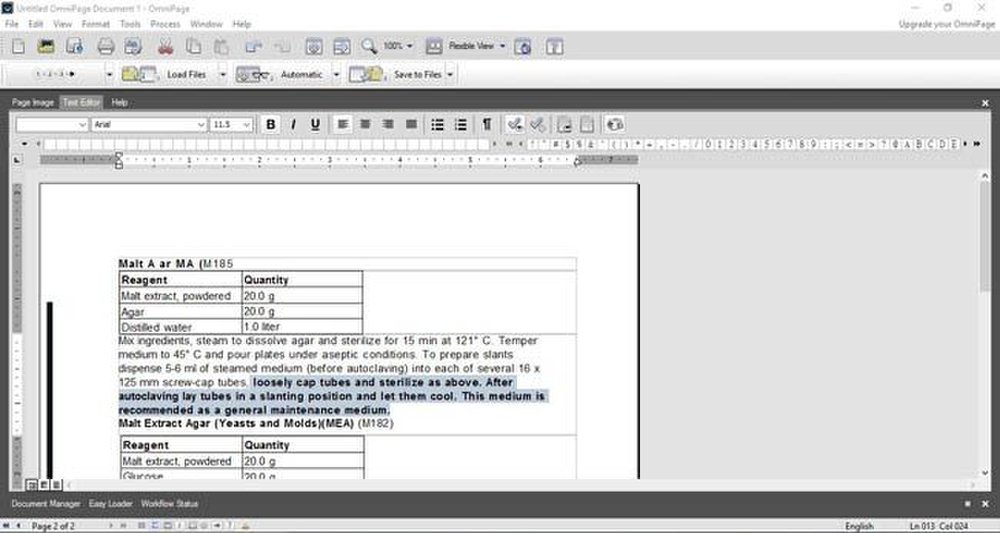 OmniPage image: You can either export a scan or use the in-program word processor to edit documents.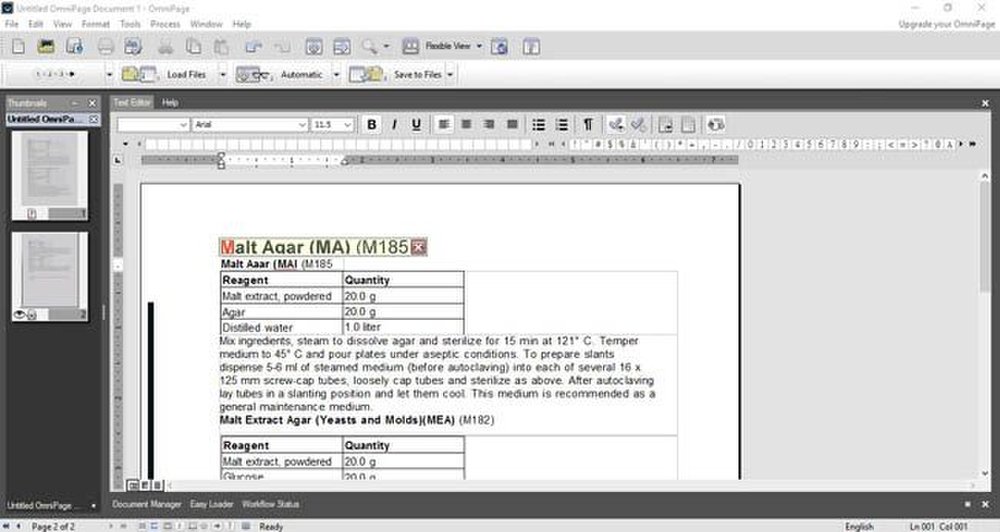 OmniPage image: You can customize how you want your document converted or allow the software to automatically convert your document to editable text.
OmniPage serves as one of the best optical character recognition (OCR) software applications available. With this product, you can expect each new file to mirror the layout, color and font of the original document.
The software's parent company, Nuance, offers two different versions of OmniPage OCR software: professional and standard. Features included in the standard package (the version we reviewed) are best suited for smaller companies. The professional package makes larger scanning operations even more convenient by adding extra tools such as network scan-to folders, drawing tools, digital signature options, PDF encryption, unattended batch processing and integration with SharePoint. It also allows multiple users to access a single implementation simultaneously.

With an intuitive design and layout, OmniPage OCR software easily sidesteps the dilemma of being too feature-packed to be convenient. Even an OCR rookie could navigate through OmniPage's many features with ease. For its superior accuracy and wealth of useful features, OmniPage 18 Standard is among the best in a very competitive field.
OmniPage is one of the easiest applications to download and one of the most intuitive to use. To gauge the accuracy of this application, we used test documents ranging from simple text files to documents with images and intricate tables and charts. OmniPage recreated each one with the same layout, fonts and colors as the original. A variety of pre-process settings and three despeckling modes make it easy to process even the most degraded images with exceptional accuracy.
In tests of images and tables and mobile computing, OmniPage performed far better than any other OCR program. We found minimal errors with the exception of some formatting and spacing issues, but the results were easy to correct, and it was far more efficient than retyping the original document.
One reason OmniPage's OCR is more accurate − especially for reading images from a cell phone, digital camera or white board − is its use of 3D correction technology. The software de-skews images that have been scanned crookedly. You can also use OmniPage's enhancement tools to further improve the quality of scans. Available options include a punch-hole remover and border-cleaning tool. And, unlike other software we reviewed, OmniPage reads vertical text.
OmniPage Standard 18's unusual ability to automatically detect languages is impressive. Unlike many applications where you select the language for the document being scanned, OmniPage's automatic language detection requires no manual intervention. OmniPage is equipped to perform OCR conversions in languages with a Latin-based alphabet as well as those written in both traditional and simplified Japanese, Korean and Chinese characters. Once you process your file, it is spell-checked in the appropriate language.
While OmniPage looks new and fresh and handles OCR services efficiently, it also offers unexpected bonuses. Deeply integrated technical advancements improve daily workflow and the software's interaction with other applications.
Another exciting addition is the seamless integration of OmniPage and the nuance cloud connector. This feature lets you load files from various web-storage sites directly into OmniPage. You can then return the processed results to Dropbox, Evernote, Google Docs, Box.net or any other third-party cloud service. Integrating with cloud storage improves the versatility of the software, especially since this OCR software does not have a mobile app.
OmniPage can export files to a few unexpected applications. Like many OCR recognition applications, OmniPage converts scanned images, PDFs, even photographs into searchable PDFs, Word, WordPerfect, Excel, Outlook, HTML, SharePoint and other formats. However, you can even export scanned documents to your Kindle. No other tested OCR software makes this conversion as easy as OmniPage.
OmniPage's design is intuitive, easy to use and requires little training. If you need technical support, the Nuance website provides phone numbers and email addresses. The site also has user manuals, FAQs and tutorials. OmniPage Standard 18 is designed for Windows 8, Windows 7, Vista and XP. Unfortunately, although some competitors offer an OCR software for Mac computers, OmniPage does not.
One of the advantages of OCR software like OmniPage is its ability to replace existing software on every company scanning device, even if they are all different models. For this reason, the best OCR software should run your scanner and perform OCR on existing images. OmniPage 18 Standard can manage any of your scanning devices that are TWAIN-, WIA- or ISIS-compliant.

If you are processing reams of documents, OmniPage has tools to make these tasks easier. OmniPage's automatic batch OCR function lets you designate a folder where all documents needing OCR can be stored for automatic processing. Another tool is multi-page document recognition, which automatically detects the end of a document. This not only saves you from combining or separating PDFs, it also means you can load the scanner and let the software process each document without human intervention.
OmniPage 18 Standard is among the best OCR software. Its performance and features exceed that of its competitors. We were impressed with its exceptional accuracy, automatic language detection and wide array of application support. OmniPage's 3D correction function provides the most accurate OCR conversion results, even for low-resolution images. If you have frequent OCR needs or have a large document conversion project lingering in your office, we wholeheartedly recommend OmniPage.

Ready to choose your The Best Document Scanning Services of 2019? Here's a breakdown of our complete coverage:

Business.com Editorial Staff
The purpose of our community is to connect small business owners with experienced industry experts who can address their questions, offer direction, and share best practices. We are always looking for fresh perspectives to join our contributor program. If you're an expert working in your field – whether as an employee, entrepreneur, or consultant – we'd love to help you share your voice with our readers and the Business.com community. We work hard to only publish high-quality and relevant content to our small business audience. To help us ensure you are the right fit, we ask that you take the time to complete a short application: https://www.business.com/contributor/apply/ We can't wait to hear what you have to say!