Onehub Review
Onehub is an FTP hosting service with a priority on being the "hub" of your online collaboration. While most FTP websites provide the ability to create share folders that allow multiple users to edit, view or share files privately, Onehub takes this concept and expands it for an exceptionally comprehensive digital workspace that optimizes remote collaborations.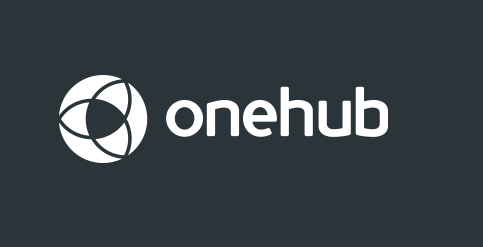 Plans & Pricing
Onehub is made for businesses and has plans available for any sized company. The Team plan is for up to three users and comes with 1 TB of storage for $29 per month. The Business plan features unlimited storage for five users. The number of users for each plan can be increased for additional fees.
Features
Onehub has several avenues for sharing files with outside parties. If you need to collaborate with a partner or client, you can send them a link that will bring them to Onehub. From there, they can set up a temporary password to log on and work on only the files you give them permission for. You can also provide direct access to a file through an email link, set it up as read-only, and add password protection and an expiration date.
Onehub's digital workspace is like an intuitive content management system for your collaborative group. Like most share folders, there's a place to upload or drag-and-drop files. There's a tab for leaving comments for other users in the workspace. There's a tab for creating share links and a tab to track all the activity within the workspace. You can even access and restore every version of a file, which is a vital feature in a workspace with multiple users because not everyone may approve of a change.
As the administrator, you have total control over what can happen in the workspace. You can set bandwidth usages and storage capacities for the users. You can also determine who can edit and who only has the ability to view files. You can require that you or someone else approve any changes. With unlimited storage and bandwidth, you can collaborate online on projects of any size. Onehub is an FTP file transfer service with an excellent digital workspace for online collaborations. With unlimited storage and bandwidth, you can share and transfer as many files as you need.
Drawbacks
A big flaw is the maximum file size of 5GB, which can limit the ability to share large files such as video if you're collaborating on a commercial or movie project. Another flaw is the lack of a remote wipe feature, which means you can't remove sensitive files from former employees' computers or devices that were stolen or lost.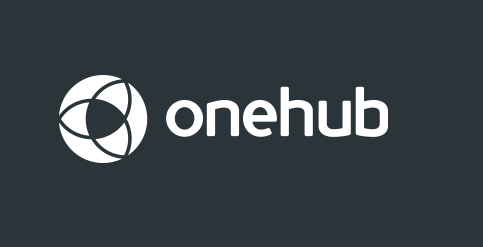 Andreas Rivera
business.com Staff
Andreas Rivera graduated from the University of Utah with a B.A. in Mass Communication and is now a staff writer for Business.com and Business News Daily. His background in journalism brings a critical eye to his reviews and features, helping business leaders make the best decisions for their companies.