OsMonitor Review
By Business.com Editorial Staff
Last Modified: August 22, 2018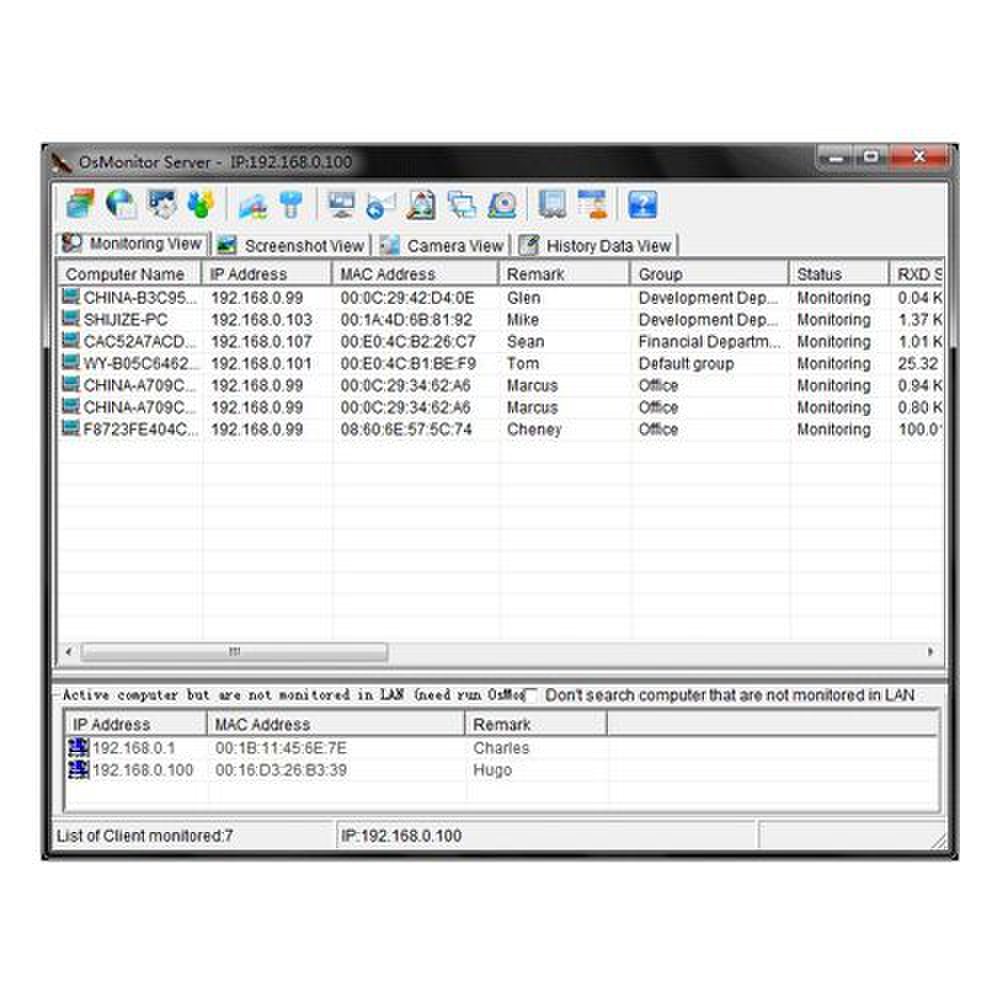 OsMonitor EAM image: You can monitor multiple computers from a remote location.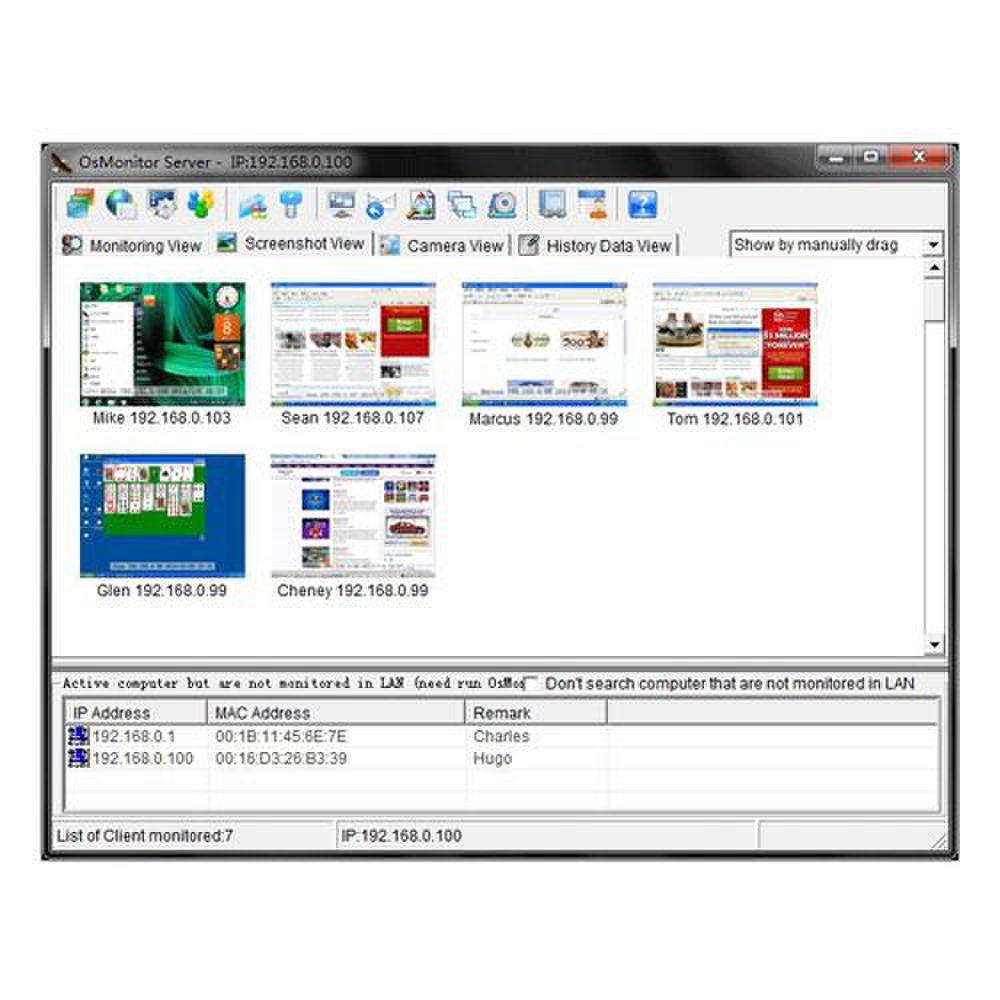 OsMonitor EAM image: This program captures screenshots of the content viewed by your employees.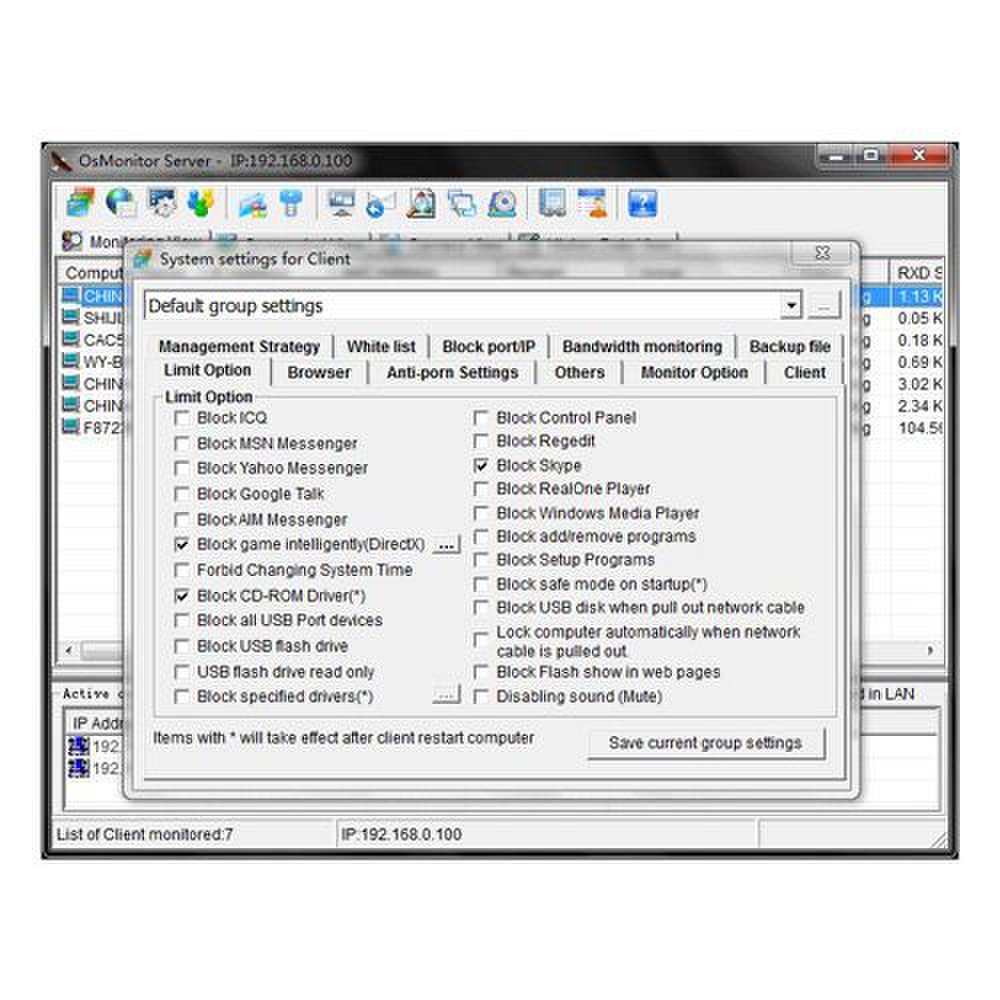 OsMonitor EAM image: You have the option to block websites, applications and USB flash drives.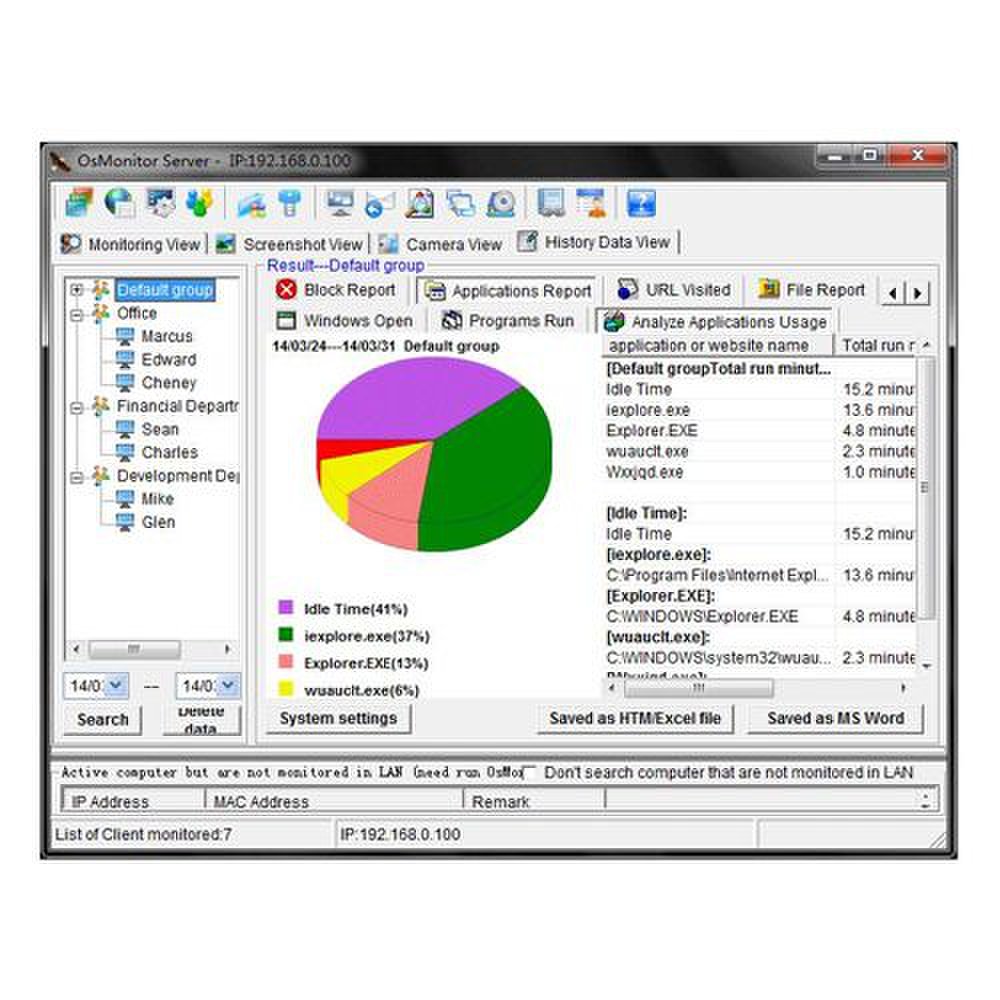 OsMonitor EAM image: The detailed reports let you analyze employee activity.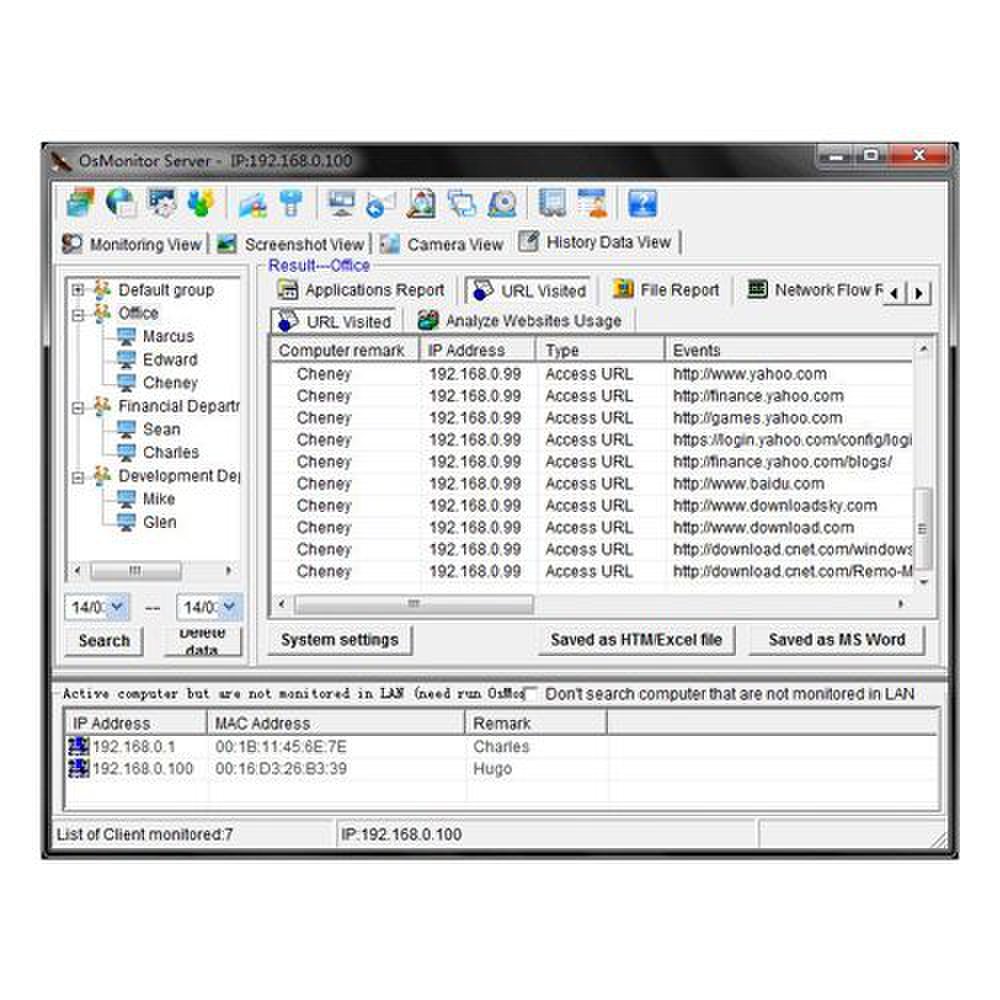 OsMonitor EAM image: This program keeps track of each website your employees visit.
Unlike software that simply monitors PC activities, OsMonitor also blocks undesirable actions, such as specific websites, games, external drives and USB port connections. This employee-monitoring software is managed using a central computer or server, can be configured to manage group policies, and can send out alerts when specific actions occur. It can also record full chat conversations and Outlook email communications. Like most solutions on our lineup, this program can monitor in both silent and transparent modes.
In terms of monitoring and recording of users' activities, this employee-tracking software can monitor corporate emails, online chat conversations, websites visited, games played, browser searches conducted, file transfers, software used and USB ports accessed. The only function it seems to lack is the ability to track printed documents and files and to assign this action to a specific employee. These tools have been included in the top-rated PC-monitoring programs.

OsMonitor logs titles of opened windows, URLs, chat conversation text, hardware changes and blocked access attempts. It gathers screenshots based on desired schedules or upon screen changes. It also reports on bandwidth usage, IPs visited and file alterations.
OsMonitor can do more than just block websites or applications. It can also block users from altering their computers or making systems changes. For example, it can be configured to block setup (.exe) files, USB connections, control panel access, safe-mode startups, excessive bandwidth usage or large uploads. It can forcibly shut down client computers or force hard restarts if necessary. It also supports smart blocking of websites, or the ability to block website categories, such as "adult" or "gaming." The software will then make a decision about what any navigated site is about and block it if it appears to belong to a blocked category.
OsMonitor is easy to use, even by inexperienced managers who need to regulate internet usage, sharing of company files or application access. This employee monitoring software also monitors all activities, except for printing, so that problem areas can be pinpointed to help create custom usage and access plans.

Ready to choose your Employee Monitoring Software? Here's a breakdown of our complete coverage:
Business.com Editorial Staff
The purpose of our community is to connect small business owners with experienced industry experts who can address their questions, offer direction, and share best practices. We are always looking for fresh perspectives to join our contributor program. If you're an expert working in your field – whether as an employee, entrepreneur, or consultant – we'd love to help you share your voice with our readers and the Business.com community. We work hard to only publish high-quality and relevant content to our small business audience. To help us ensure you are the right fit, we ask that you take the time to complete a short application: https://www.business.com/contributor/apply/ We can't wait to hear what you have to say!