PayPal - Mobile Wallets Review
PayPal is one of the most popular and trusted mobile wallets, boasting an impressive 173 million users across 203 countries and 26 currencies. In addition to storing credit and debit cards on the digital wallet, you can also link directly to your bank accounts and carry a balance on your PayPal account, which gives you additional funding options when you make a purchase. The wallet app is free and is available for Apple, Android and Windows phones and tablets.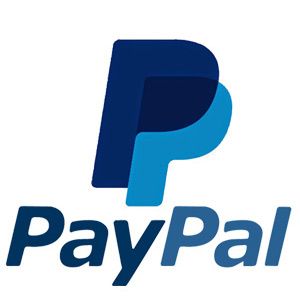 PayPal - Mobile Wallets
The Verdict
PayPal works with most of the banks in the U.S., which means that it's compatible with most bank accounts and bank-issued credit and debit cards. To add a card to the digital wallet, you take a picture of it using the camera on your phone. In addition to your payment cards, you can also use the electronic wallet to hold your loyalty cards. PayPal offers coupons and discounts from participating merchants, for both online and in-store shopping.
This mobile wallet is primarily used to make online purchases and is accepted at 74 percent of biggest online retailers in the U.S. More merchants are beginning to accept it at brick-and-mortar establishments; although, it isn't as widely accepted as some of the other mobile wallets. The website has a store locater feature, but it didn't work during our evaluation. Several popular apps, such as Uber, accept PayPal for in-app purchases as well.
PayPal is one of the only mobile wallets that you can use both to make purchases from merchants and use to transfer money to individuals as a person-to-person payment. If you use your bank account or PayPal balance to send money to an individual in the U.S., the transaction is free. If you choose to use a credit or debit card to make a payment, there's a fee; the merchant pays the fee if you're making a retail purchase. For P2P payments, the sender decides who pays it.
PayPal is a good mobile wallet if you do most of your shopping online. However, if you're looking for a digital wallet that you can use in stores, it may serve as a good secondary wallet app until it's more widely accepted.
Image Credit: Getty Images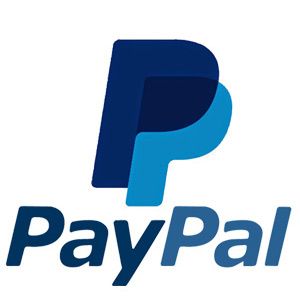 PayPal - Mobile Wallets
The Verdict

business.com editorial staff
business.com Member
The purpose of our community is to connect small business owners with experienced industry experts who can address their questions, offer direction, and share best practices.