Pearl Echo.Suite Review
By Business.com Editorial Staff
Last Modified: August 22, 2018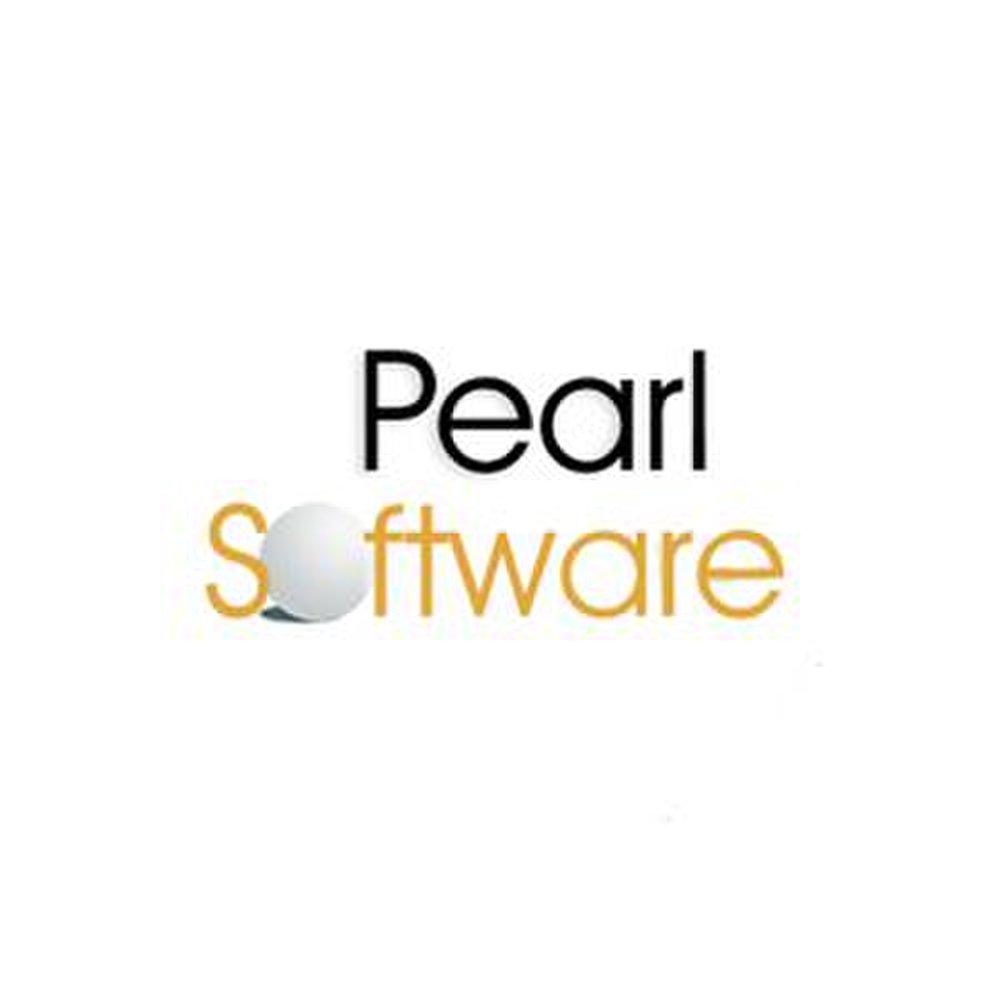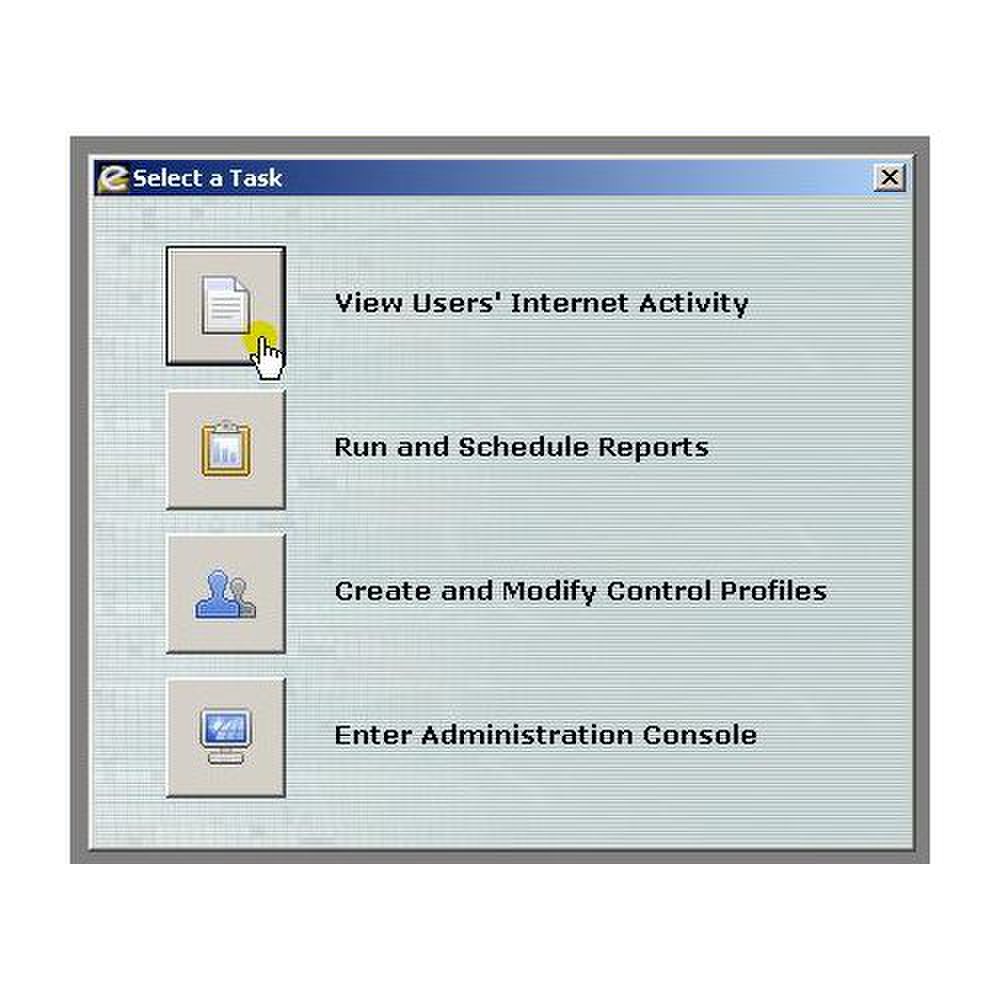 Pearl Echo.Suite image: This is a convenient employee-monitoring program.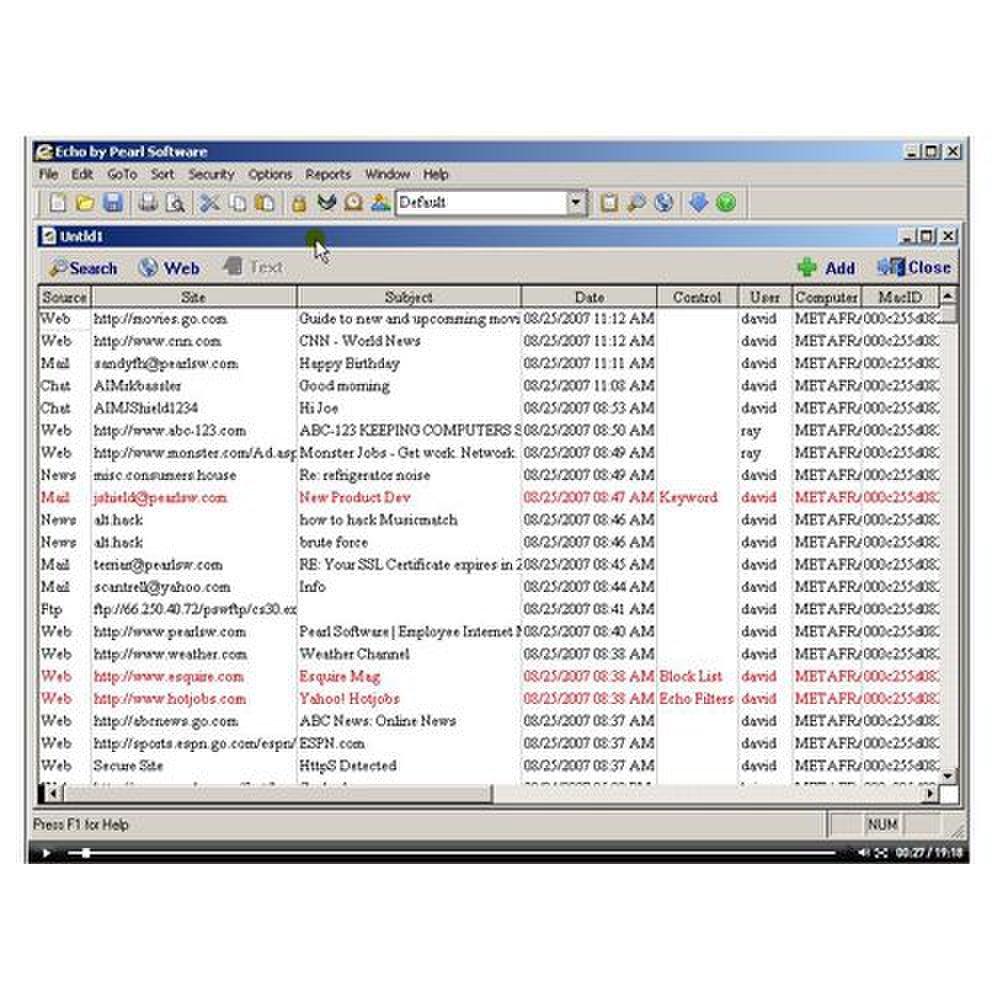 Pearl Echo.Suite image: You can quickly see how employees are spending their time, whether it is sending email messages, chatting or accessing websites.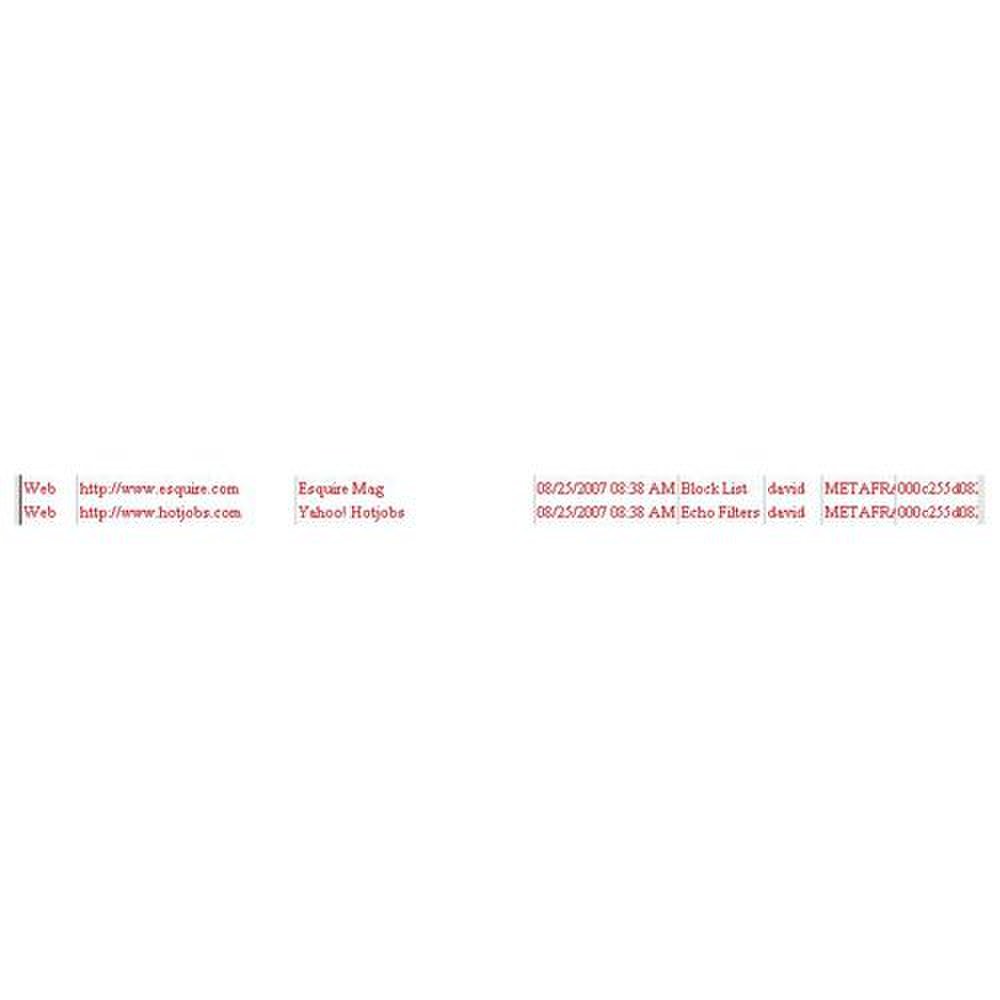 Pearl Echo.Suite image: You are alerted if websites that are restricted or concerning are being accessed using work computers.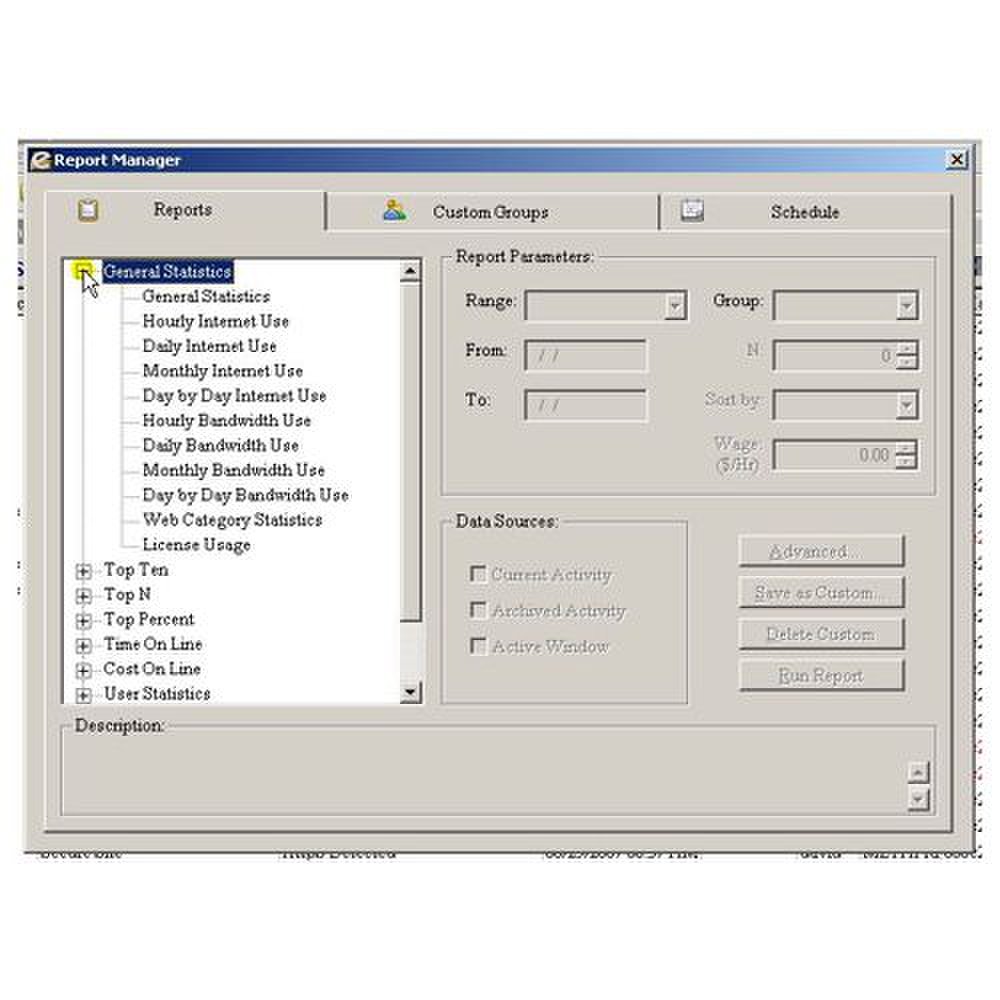 Pearl Echo.Suite image: The report manager lets you see and analyze tracked activity.
Pearl Echo.Suite is a simple system for monitoring your work computers. This employee monitoring program is capable of tracking employees in stealth mode, so employees don't know they are being tracked, and transparently, where everyone knows about the monitoring. The ability to choose between these two settings is common among the best employee-monitoring software.
This employee monitoring software shows you which websites your employees are accessing while on the clock. It monitors emails that are sent and received and if any files are accessed and attached to be sent outside the office. Echo.Suite has a keystroke logger to let you know the content of the messages being sent or what is going on in chat sessions between employees so you can make sure trade secrets aren't being shared without authorization.

One feature that Echo.Suite has that not many other employee-monitoring software have is the ability to track inactivity. This means if an employee accesses a website or other computer application, you can see if they are spending time idling, even on approved sites, or interacting with the site, such as scrolling through or searching content.
While this program tracks certain files, it can't monitor when documents are deleted or retrieved. It can't show you when something is printed or saved to a removable storage device, such as a USB drive. These functions are important for a top-notch work-computer-monitoring program.
Pearl Echo.Suite gives you the ability to filter and block websites that you deem inappropriate for your work environment. You can set alerts to pop up to warn employees not to proceed to websites that contain certain words or content. Both of these functions are standard in most productivity-tracking software. However, Echo.Suite also comes with time controls, which isn't as common. Time controls allow you to restrict websites during specific times during the workday. Outside of these set parameters, employees can freely search and view these sites.
If you find you need some assistance installing and using Pearl Echo.Suite, the Pearlsoft website lists telephone numbers for you to call support personnel. It also has several helpful video tutorials that give you a walkthrough of the various installation steps and uses of the employee-monitoring program.
Though it lacks tools for closely monitoring the sharing of documents or the use of removable storing devices, Pearl Echo.Suite does have powerful functions for monitoring employee productivity. In addition to keeping track of the websites employees access, you have the tools to block and filter those you feel are inappropriate for workers to access while in the office.

Ready to choose your Employee Monitoring Software? Here's a breakdown of our complete coverage:
Business.com Editorial Staff
The purpose of our community is to connect small business owners with experienced industry experts who can address their questions, offer direction, and share best practices. We are always looking for fresh perspectives to join our contributor program. If you're an expert working in your field – whether as an employee, entrepreneur, or consultant – we'd love to help you share your voice with our readers and the Business.com community. We work hard to only publish high-quality and relevant content to our small business audience. To help us ensure you are the right fit, we ask that you take the time to complete a short application: https://www.business.com/contributor/apply/ We can't wait to hear what you have to say!