PlanSwift Review
By Business.com Editorial Staff
Last Modified: January 24, 2019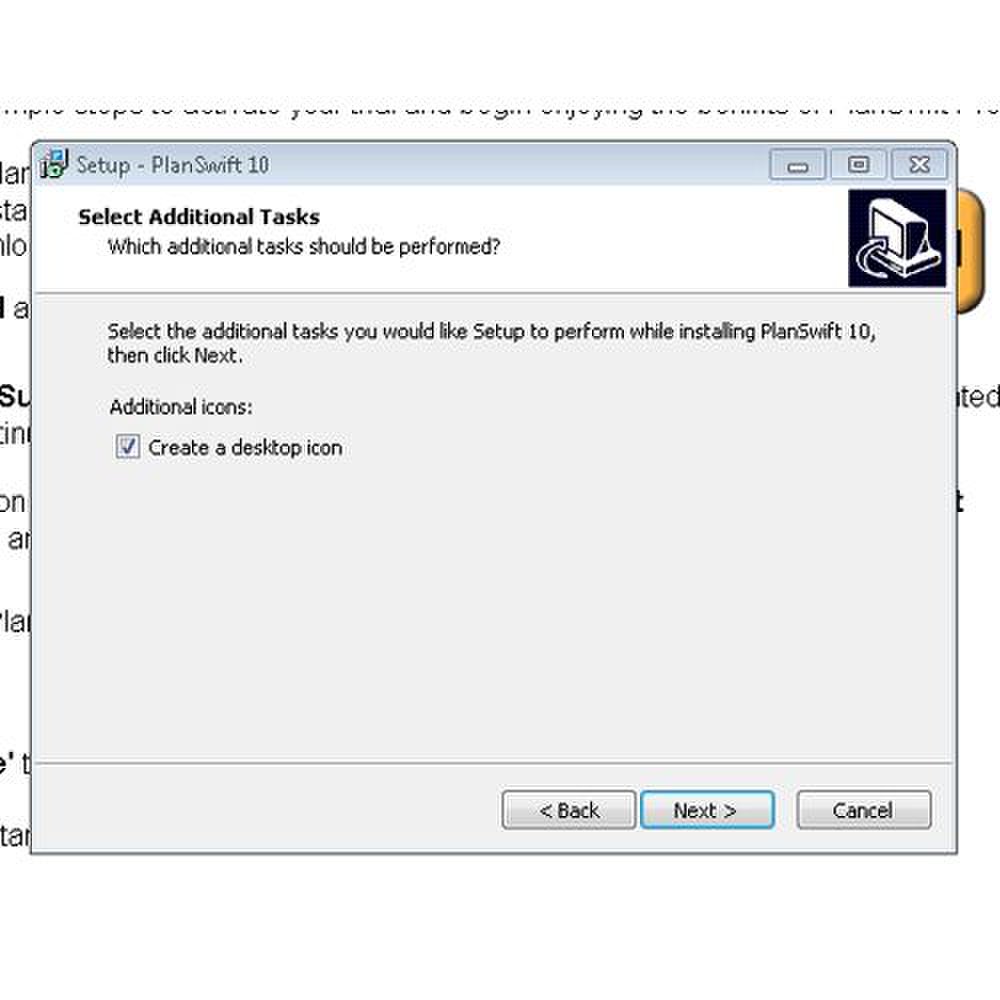 PlanSwift image: Installing the program is simple.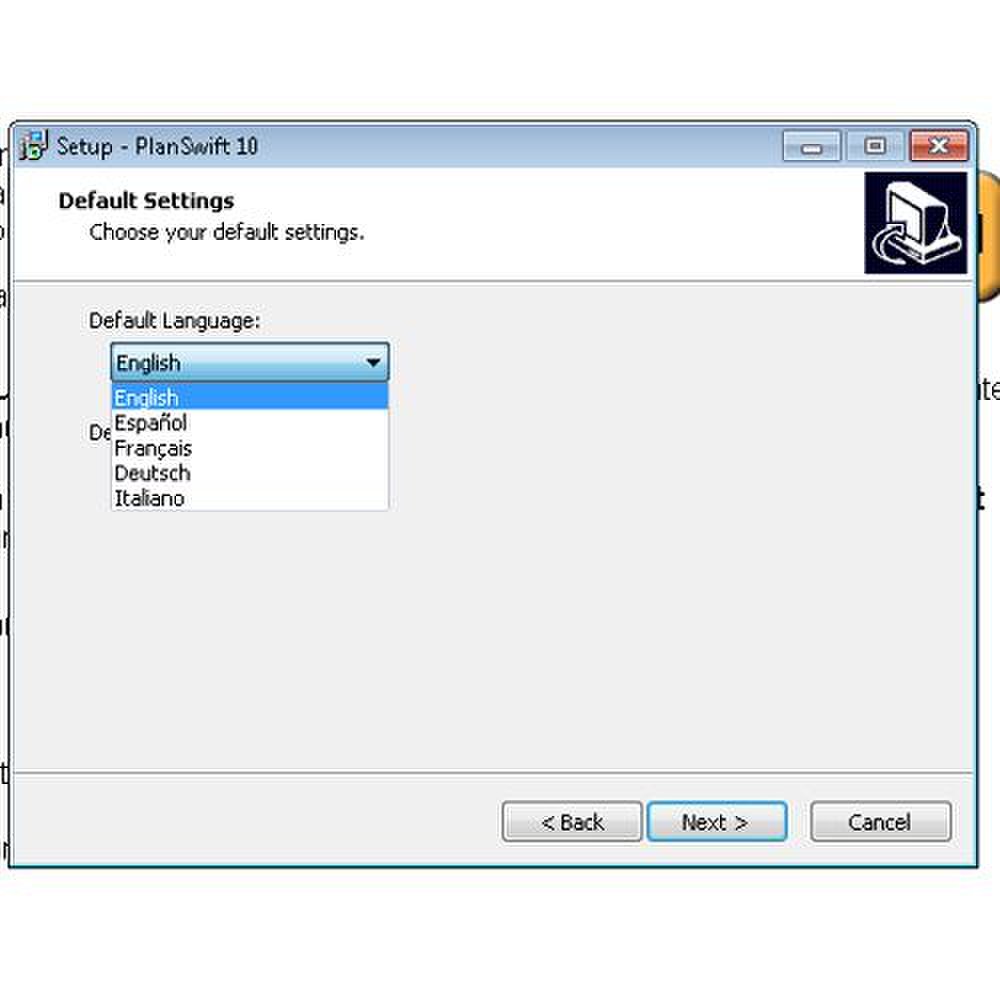 PlanSwift image: You can choose to run this program in a language other than English.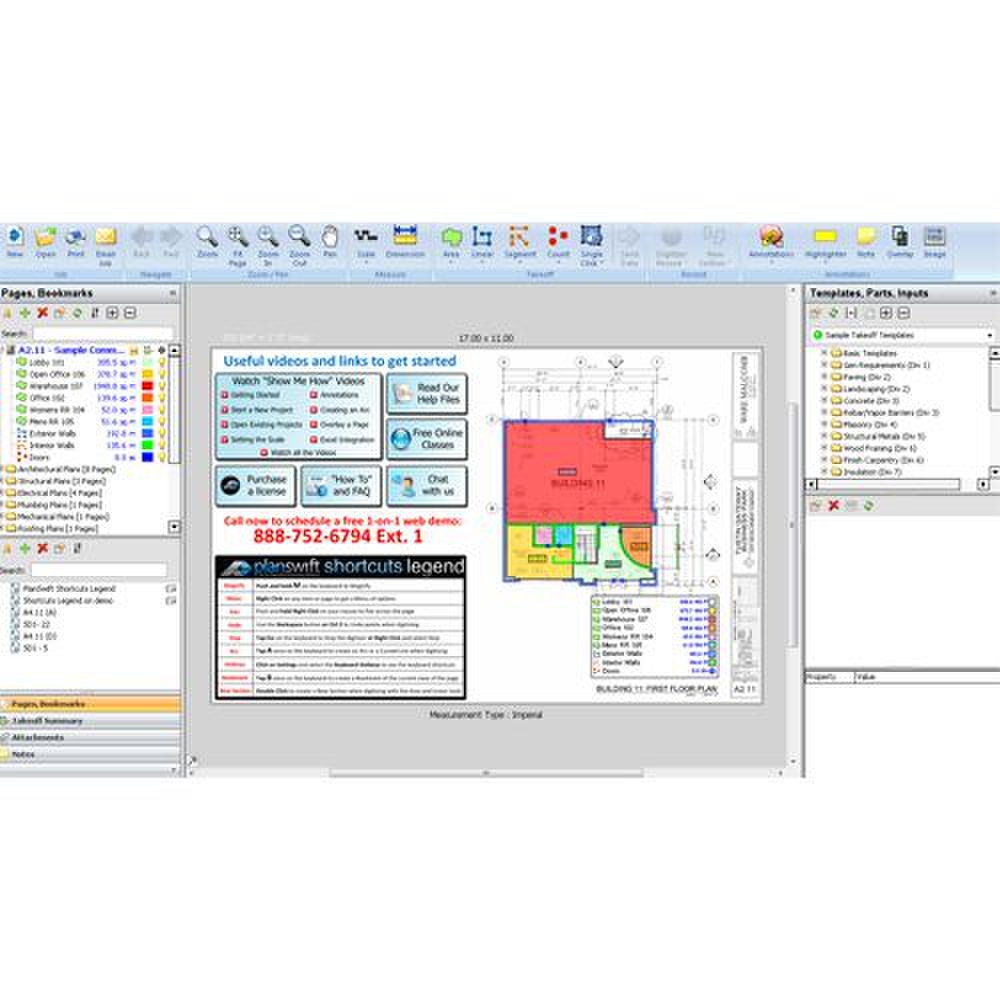 PlanSwift image: This is a view of the dashboard.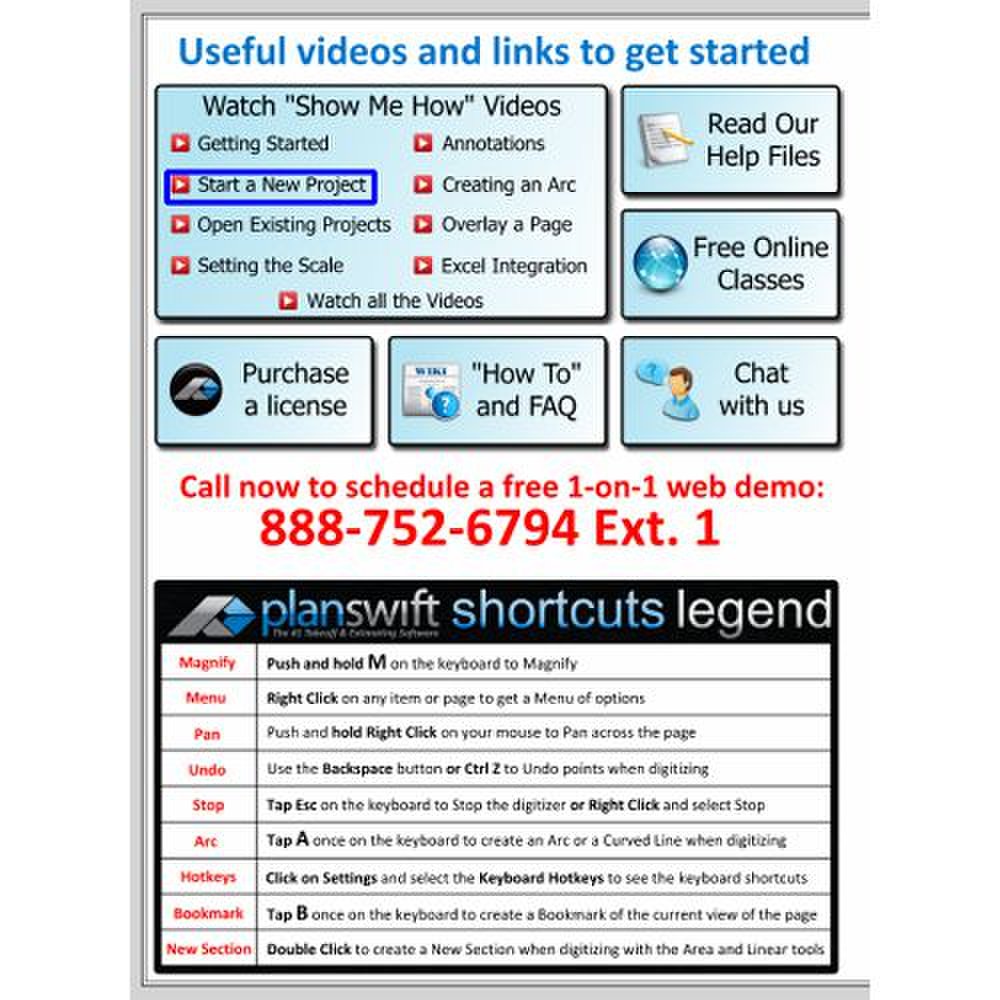 PlanSwift image: Here are the support options available. You can access them from within the software.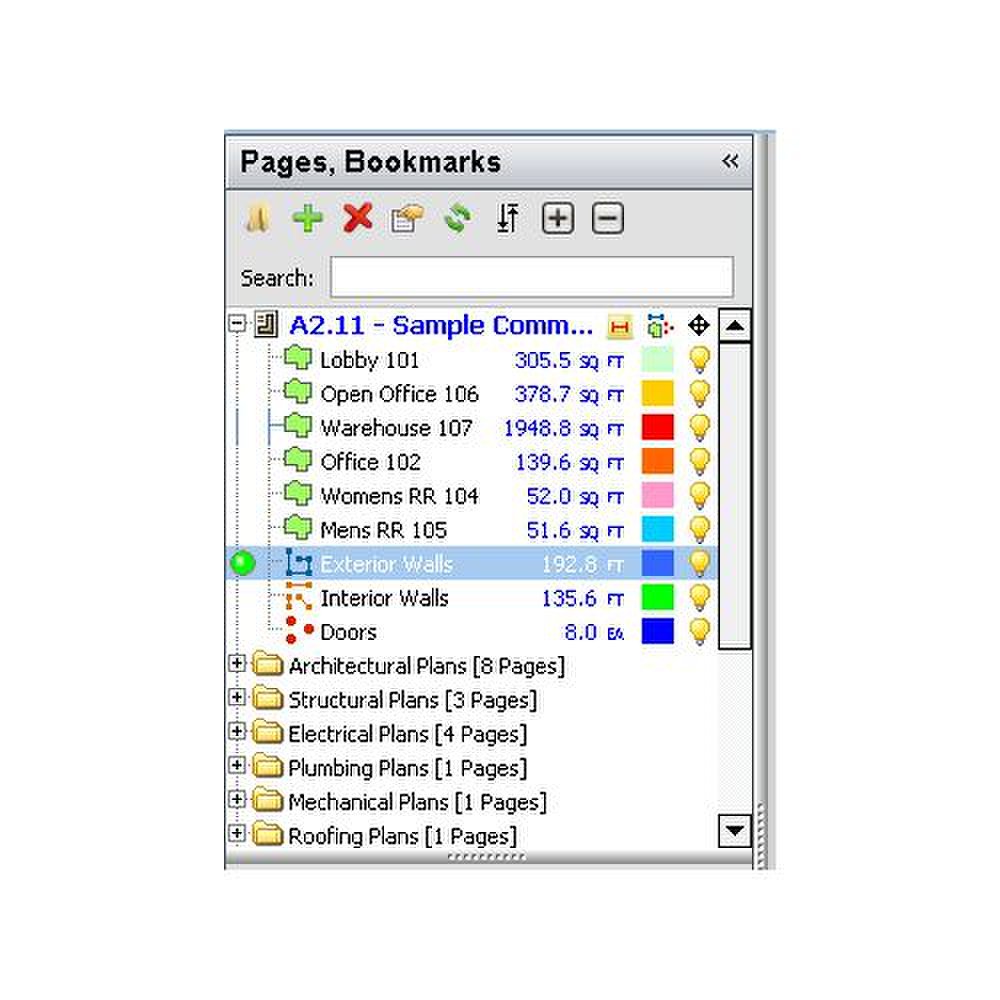 PlanSwift image: This program comes with tools to help you color-code parts of your project for easy reference and estimating.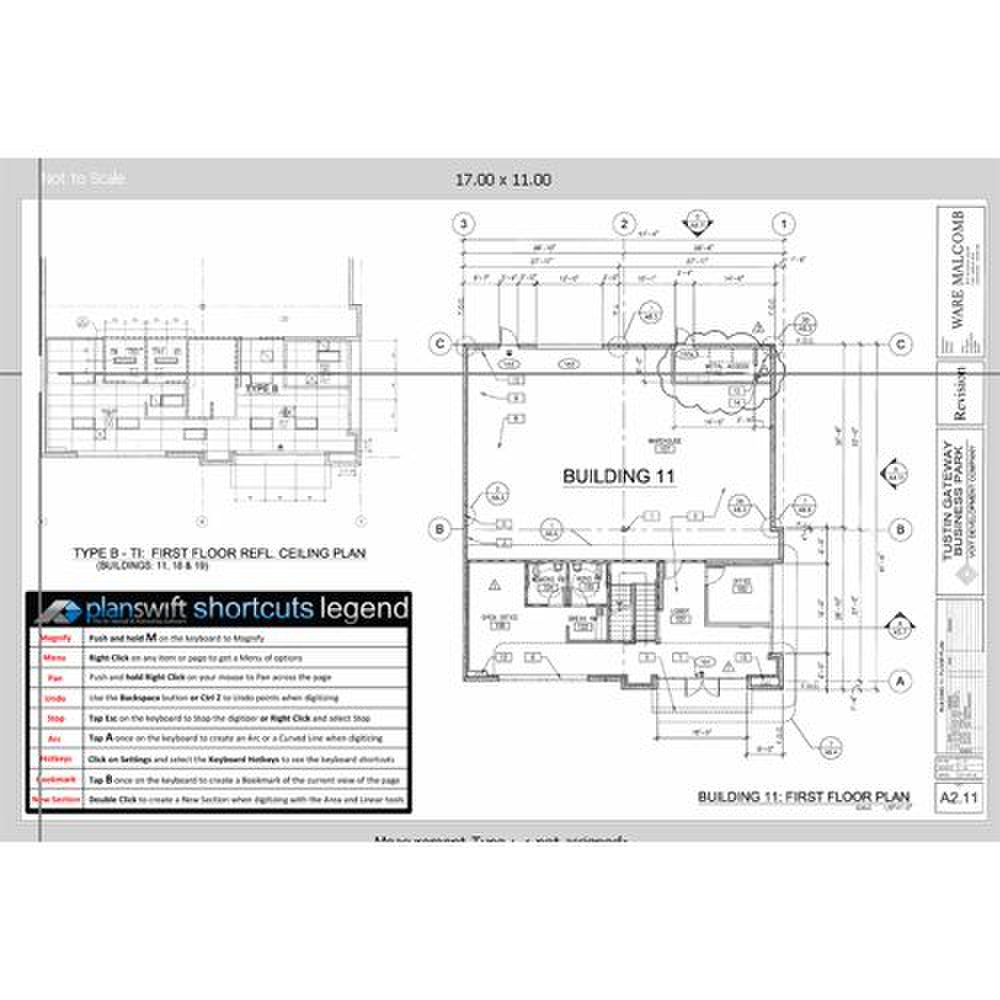 PlanSwift image: Interactive tools make it easier to create accurate estimates.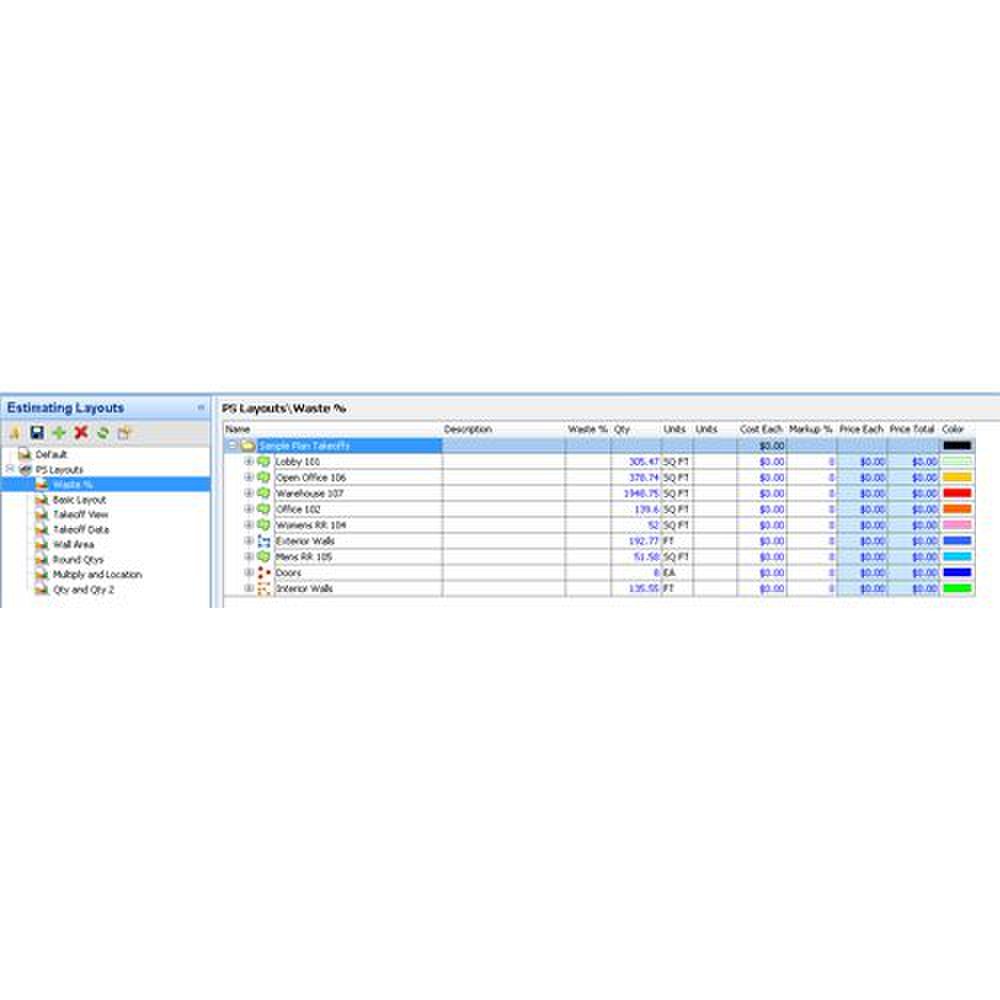 PlanSwift image: This shows how files on the left open in the main viewing window as you create your bid.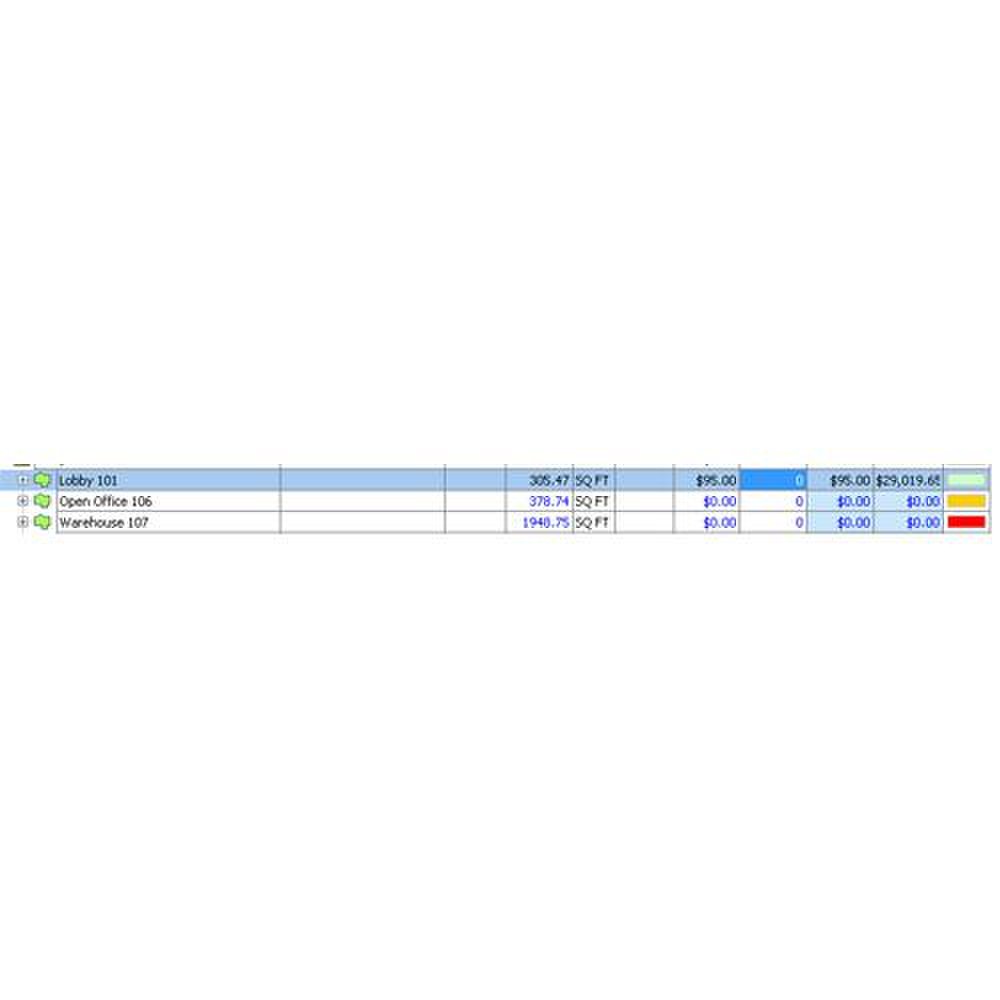 PlanSwift image: Estimates are automatically calculated as you enter in pricing for each part of the bid.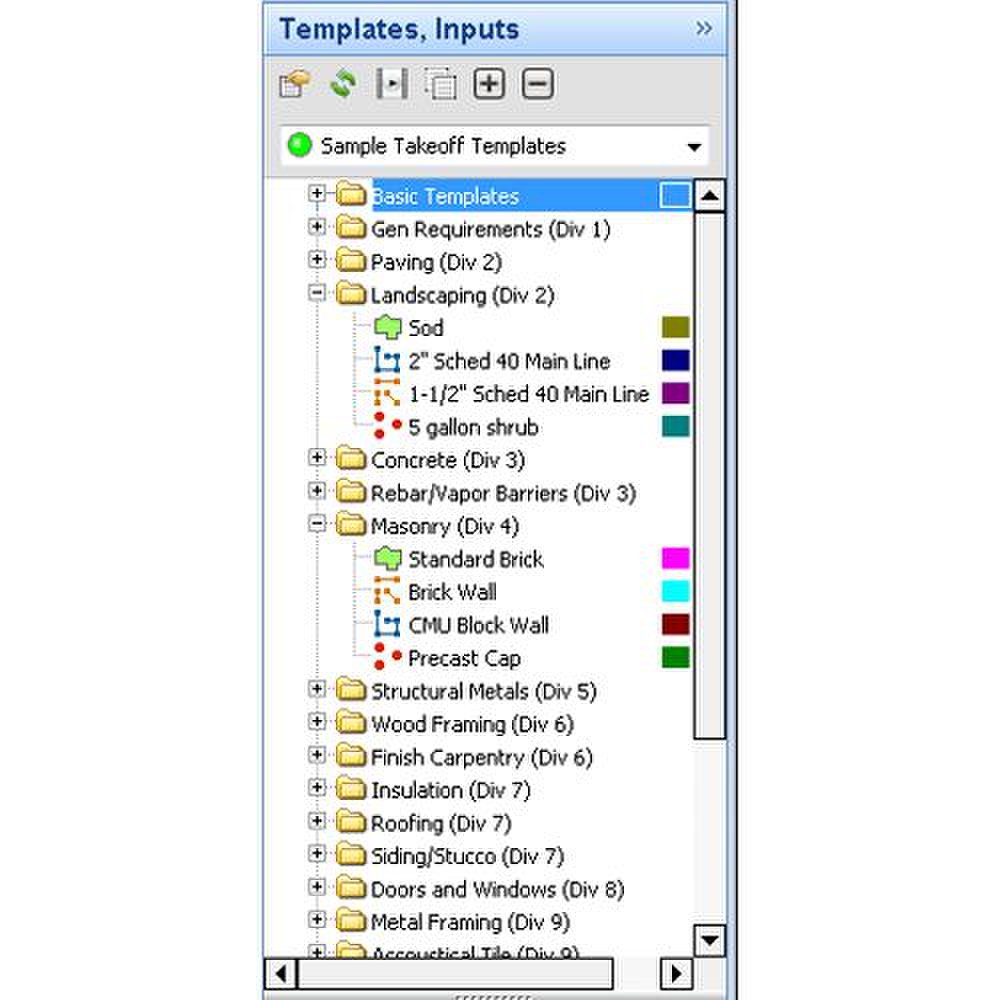 PlanSwift image: Premade templates come standard with this program, though you can create your own, too.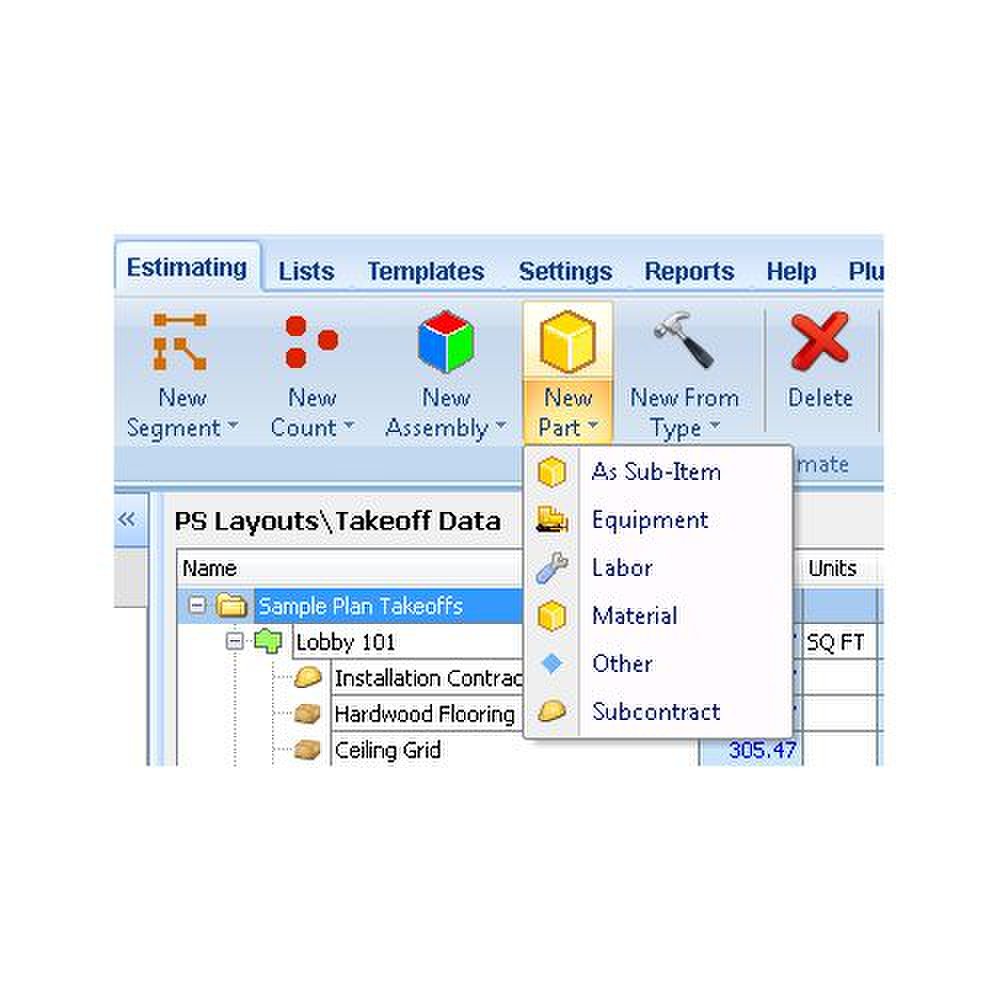 PlanSwift image: You can quickly add parts to an existing plan to create a new bid. You can also merge bids once the final project has been determined.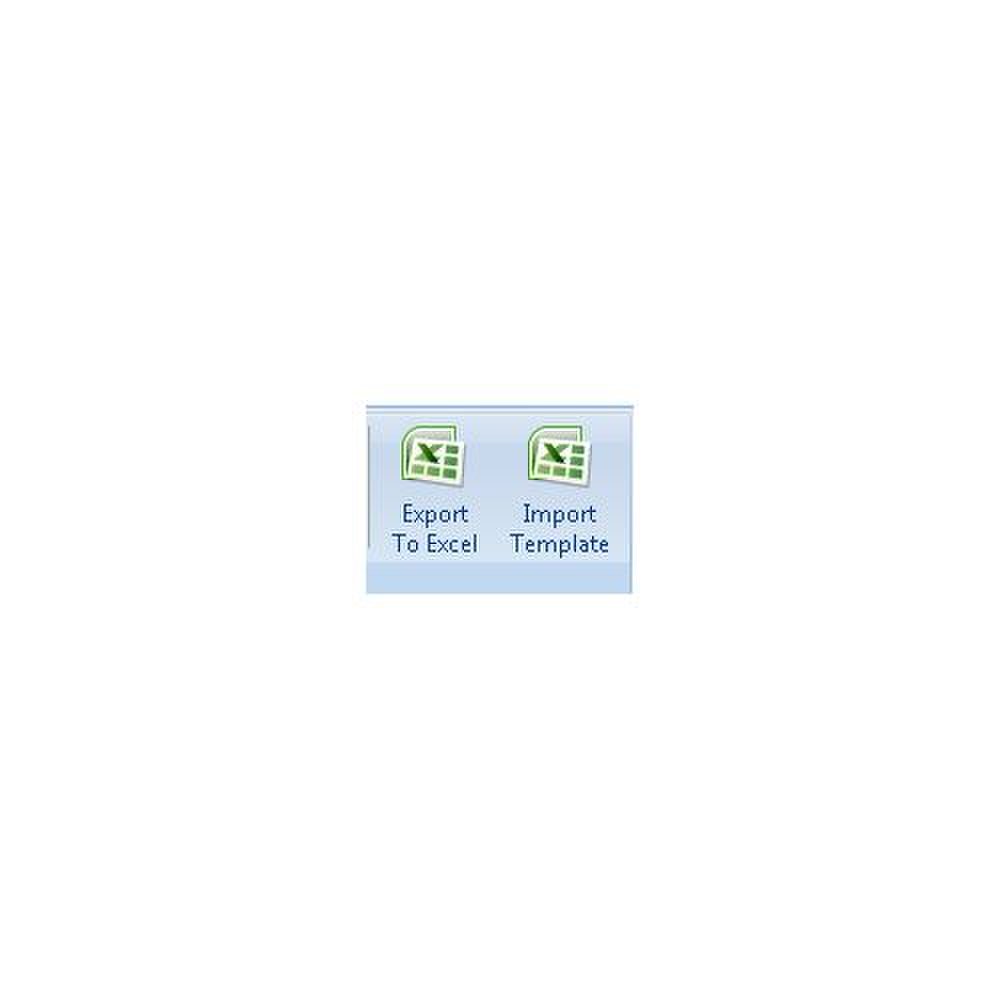 PlanSwift image: Importing and exporting to Excel makes merging data from multiple sources easier to pull into a central location.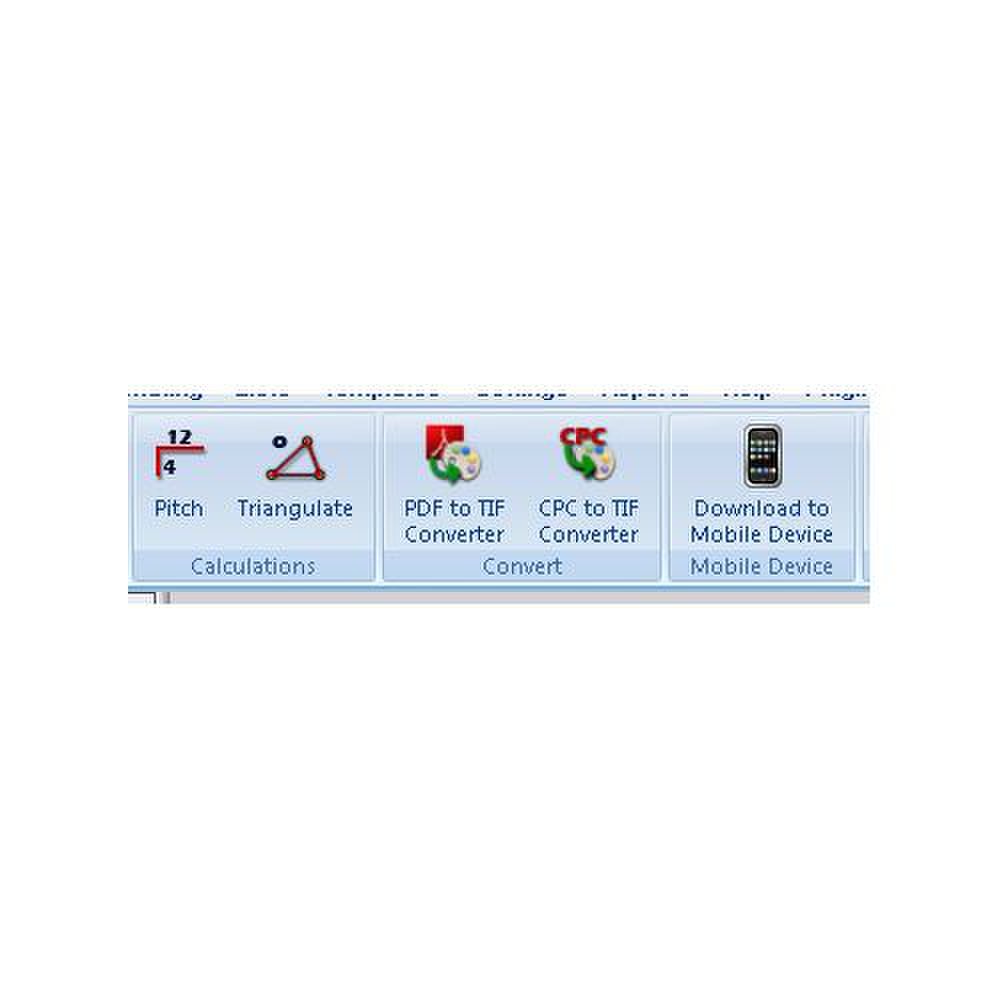 PlanSwift image: These are some of the tools in the program, including the ability to convert images into TIF files.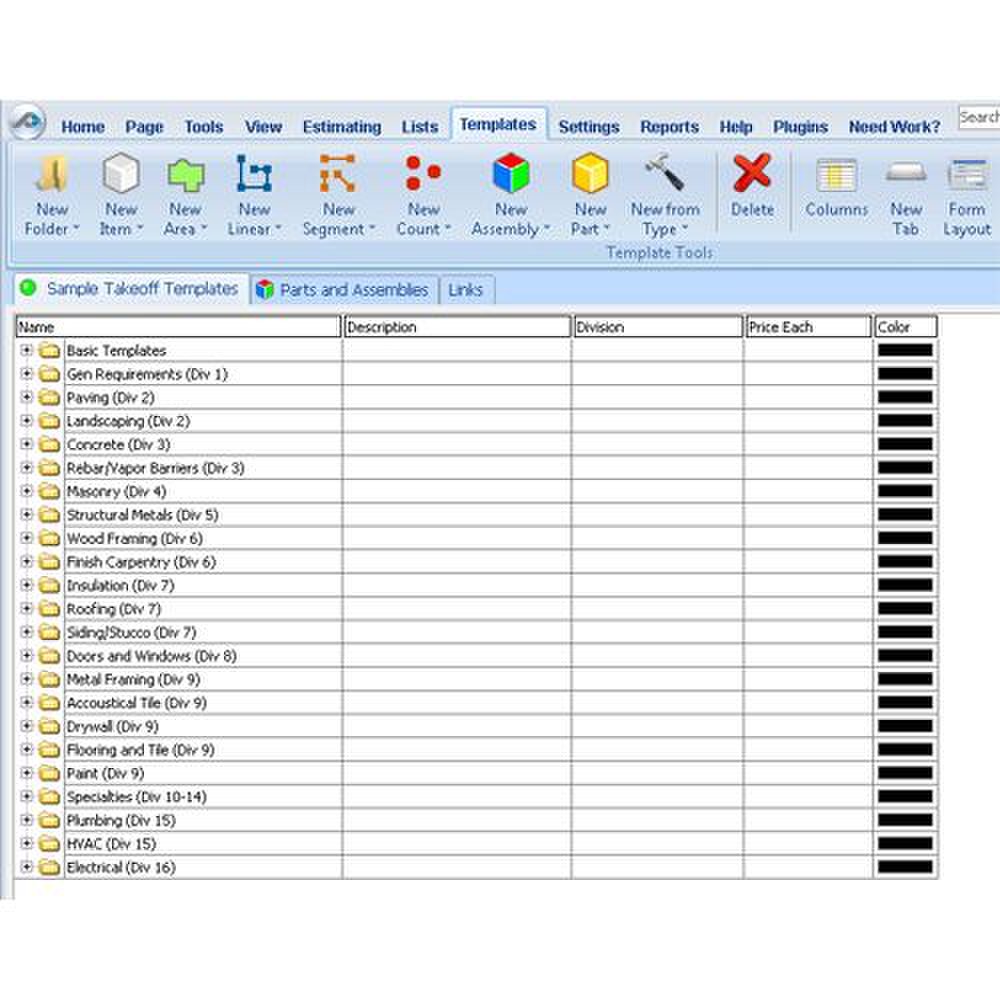 PlanSwift image: Digital takeoffs and assemblies are tools included with PlanSwift.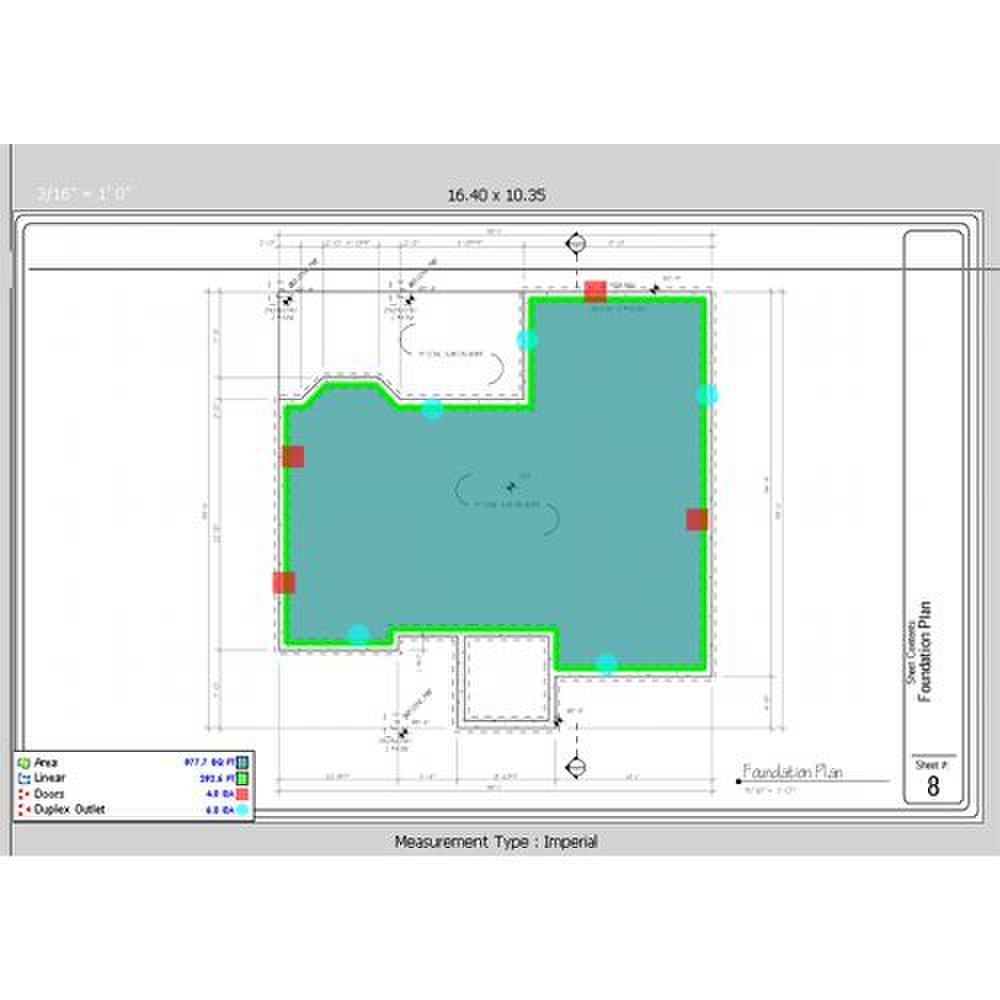 PlanSwift image: CAD tools allow you to create blueprint designs in the program without having to use third-party software.
PlanSwift is a detail-oriented construction estimator that includes some of the most advanced tools for creating home construction bids. The templates, designs and functions revolve around home rather than commercial construction, making a good choice for home builders.
It is one of the few programs that has CAD tools in the program so that you can create simple blueprints without having to import designs. However, it also allows you to upload premade CAD designs created with third-party solutions, and the interactive estimating tools still work. It also converts images into TIF files.

At first glance, the dashboard may seem overwhelming, but you can customize each window so that you see exactly what you need. Additionally, it uses more than spreadsheet templates, making it easy to navigate through. This program uses the same clicks and functions to create an estimate as most construction bidding software, but it also has many shortcuts. The legend on the dashboard lists the most common, which cuts down on the process of creating an estimate substantially.
PlanSwift has all the estimating tools you need to figure takeoffs and assemblies. It supports custom modifiers and scales, so you can change pricing in your bids based on your costs and measurements. It comes with several premade templates but also gives you the flexibility to create your own.
Once you've created your bid and it has been accepted, PlanSwift lets you track actual costs, so you can create a more accurate estimate next time, with possibly underbidding or overcharging. Job costing and tracking features let you create your own price book based on actual cost numbers. You can then override information in your cost book or create a separate price book.
This cost estimating program integrates with other programs, including QuickBooks. However, unlike most solutions on our lineup, PlanSwift charges extra for this integration.
If at any time you need assistance, this program lists all the support options in the program, so you don't have to click out in order to go search for it. Available help includes a FAQs section, live chat, video tutorials and free online classes. An interactive demo is also available if you call the provided telephone number.
PlanSwift is an easy-to-use construction estimating program that uses its layout and tools to make navigating through the system more simple than most similar programs. It provides ways for you to track actual costs once the bid is accepted and your project is underway. You can integrate with other programs, such as CRM and accounting software, but some of these, including QuickBooks, cost you extra. However, PlanSwift is still a good choice for bidding on home construction projects.

Business.com Editorial Staff
The purpose of our community is to connect small business owners with experienced industry experts who can address their questions, offer direction, and share best practices. We are always looking for fresh perspectives to join our contributor program. If you're an expert working in your field – whether as an employee, entrepreneur, or consultant – we'd love to help you share your voice with our readers and the Business.com community. We work hard to only publish high-quality and relevant content to our small business audience. To help us ensure you are the right fit, we ask that you take the time to complete a short application: https://www.business.com/contributor/apply/ We can't wait to hear what you have to say!