Producteev Review
By Kayla Harrison
Last Modified: January 9, 2019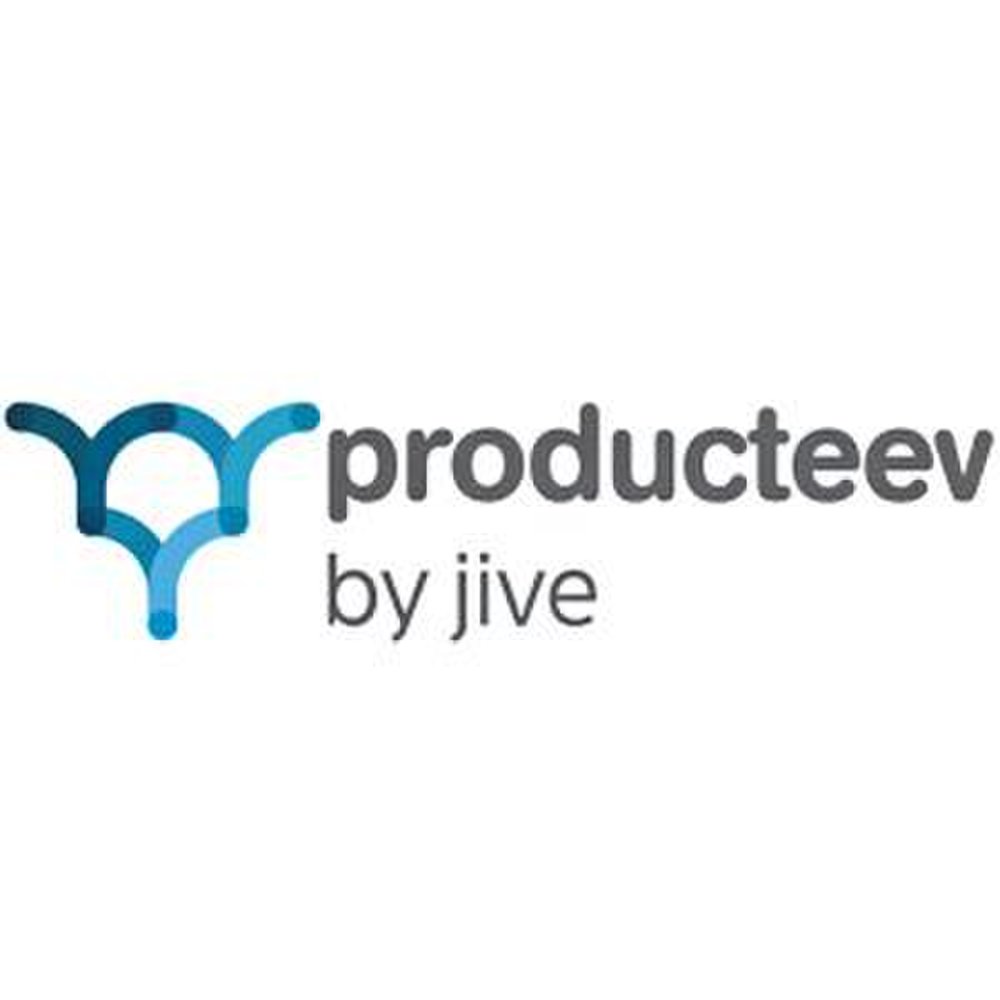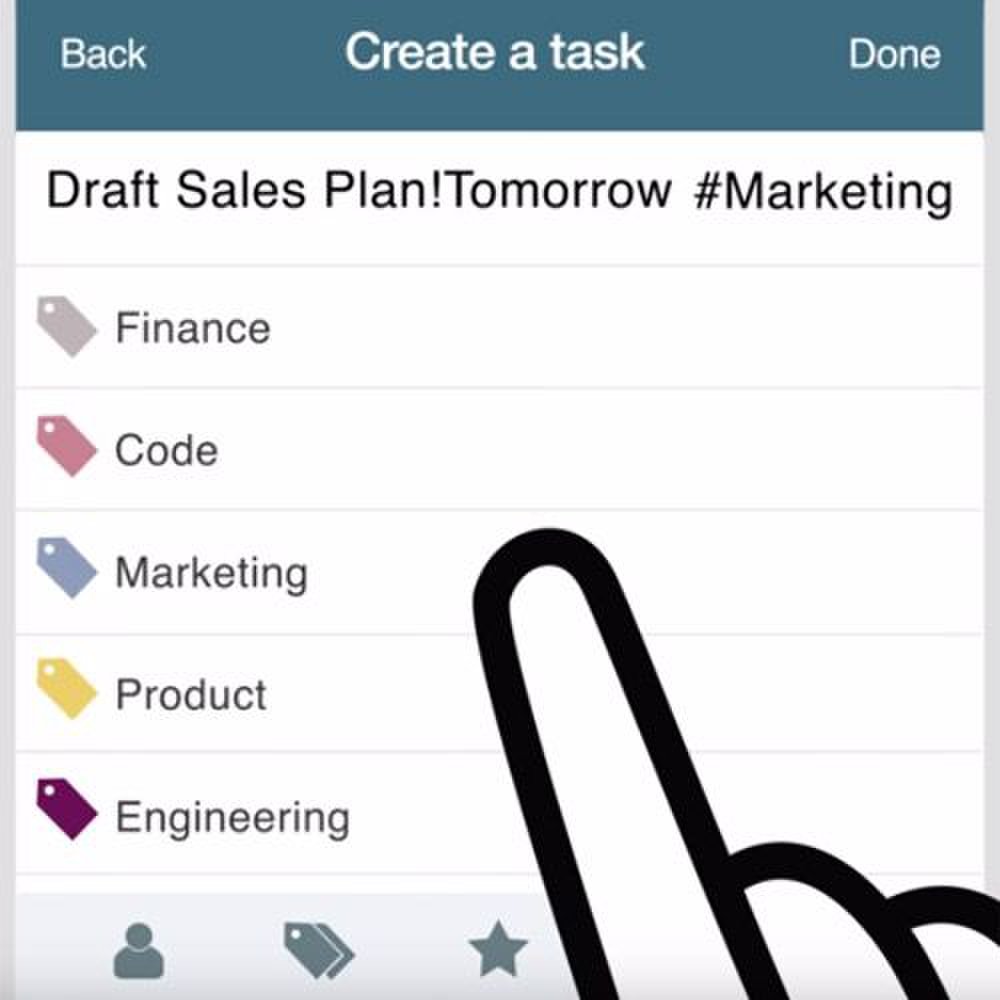 Producteev image: The mobile apps have touchscreen menus for adding task information like due dates, assigning the task to projects or people, or creating a priority.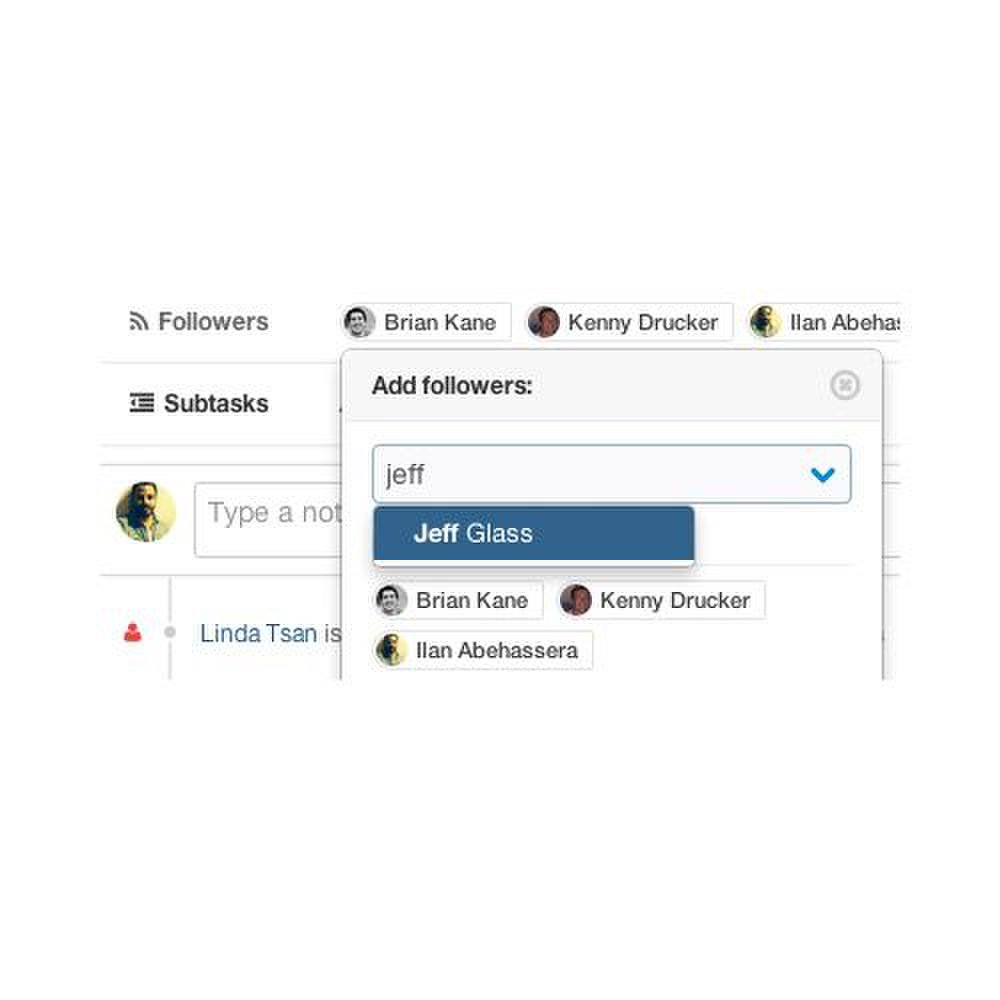 Producteev image: In addition to assigning the task to someone, you can designate followers who need to know the status of the task.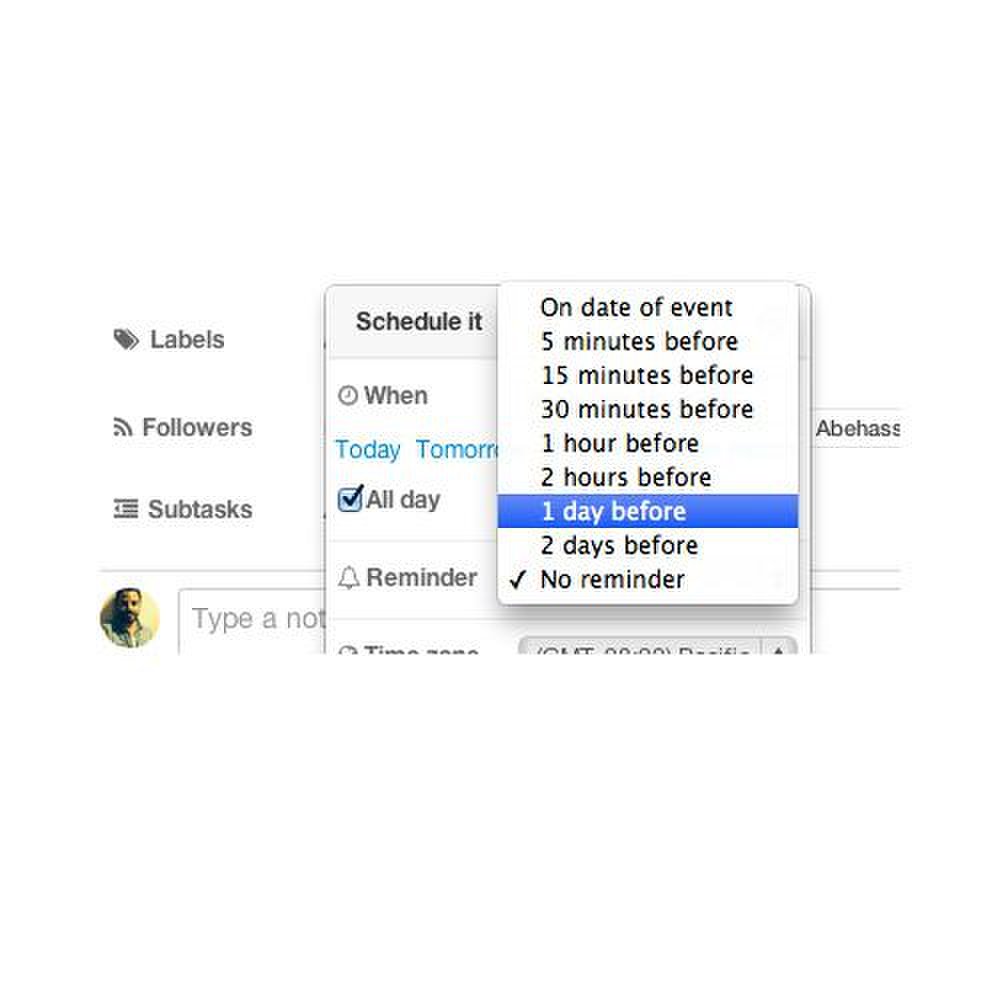 Producteev image: You can program reminders.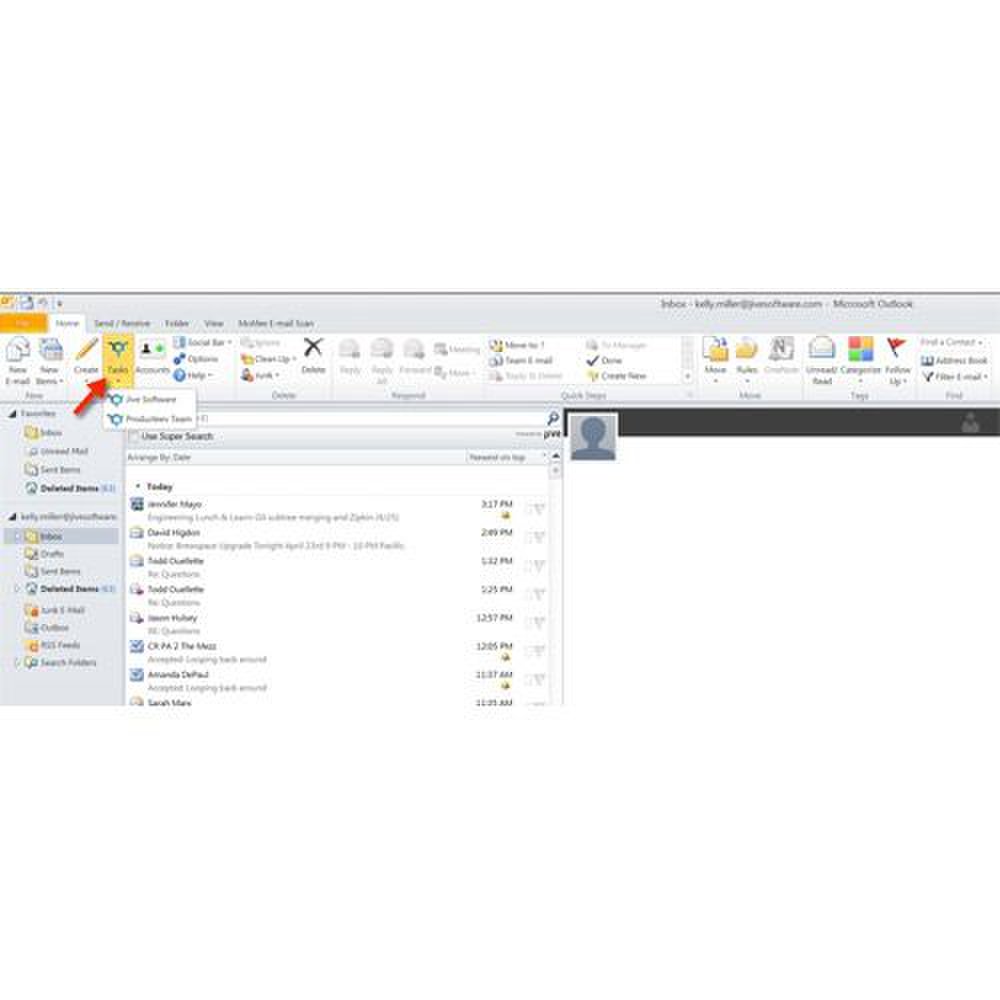 Producteev image: The program integrates with Outlook so that you can set tasks from your email.
Producteev is a little more expensive than some other task management software, but it allows up to 100 users and unlimited projects. It also has features well suited for businesses needing to manage many projects across multiple departments. It integrates with Outlook and Dropbox, and it lets you export projects to a CSV file for use in other software.
The interface is geared toward businesses rather than personal use. There is a section for designing your network where you can organize your projects, tasks and collaborators. In addition to assigning tasks to people, you can assign followers to the task, such as the immediate manager or the client of the product. These people can see the progress but aren't involved in the actions of the task themselves. You can engage people in conversation on a task by adding @name.

The task-creation feature works like most: You can create the task and add single or recurring deadlines, labels, and comments. You can set dates using the calendar function. You can also set reminders and view task timelines by clicking the Activity link. Anyone assigned to the task can add files by uploading them from their computer or mobile device, Box or Dropbox. You can add these pieces of information using the menu, the shortcut commands or, if on a mobile device, the touchscreen menu.
Tasks are searchable by keyword, or you can use the drop-down menu to filter tasks by labels, status or priority. You can view an audit trail of a project to see its history, including the actions and conversations concerning each task. You can also export a task as a CSV file for use in other software or reports.
This task manager software integrates with Outlook. Not only can you turn an email into a task, but you can incorporate Producteev tasks into your Outlook calendar so you have one calendar for all your tasks and appointments. If using other email programs, you can turn an email into a task by forwarding it to the appropriate task via task@producteev.com.
You can find a simple but illustrated user guide online. The support section uses community-based forums rather than chat or email. If you have more than 100 users, Producteev can develop a plan for you.


Kayla Harrison
Kayla Harrison is a current Writing Arts graduate student at Rowan University and editor at The Urban Howl. She began freelancing during her junior year of college and fell in love with it. You can learn more on her blog, insearchofthewritedirection.weebly.com.