PublicLegal Review
By Business.com Editorial Staff
Last Modified: December 18, 2017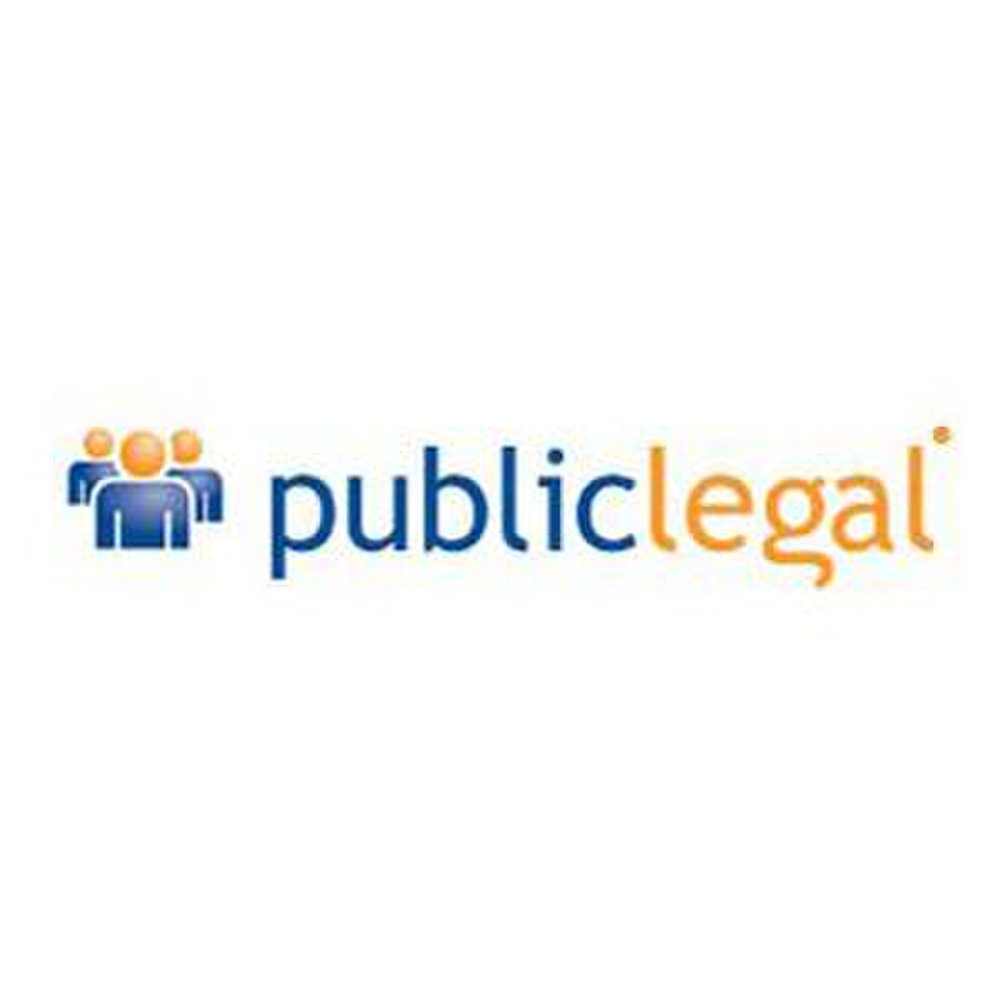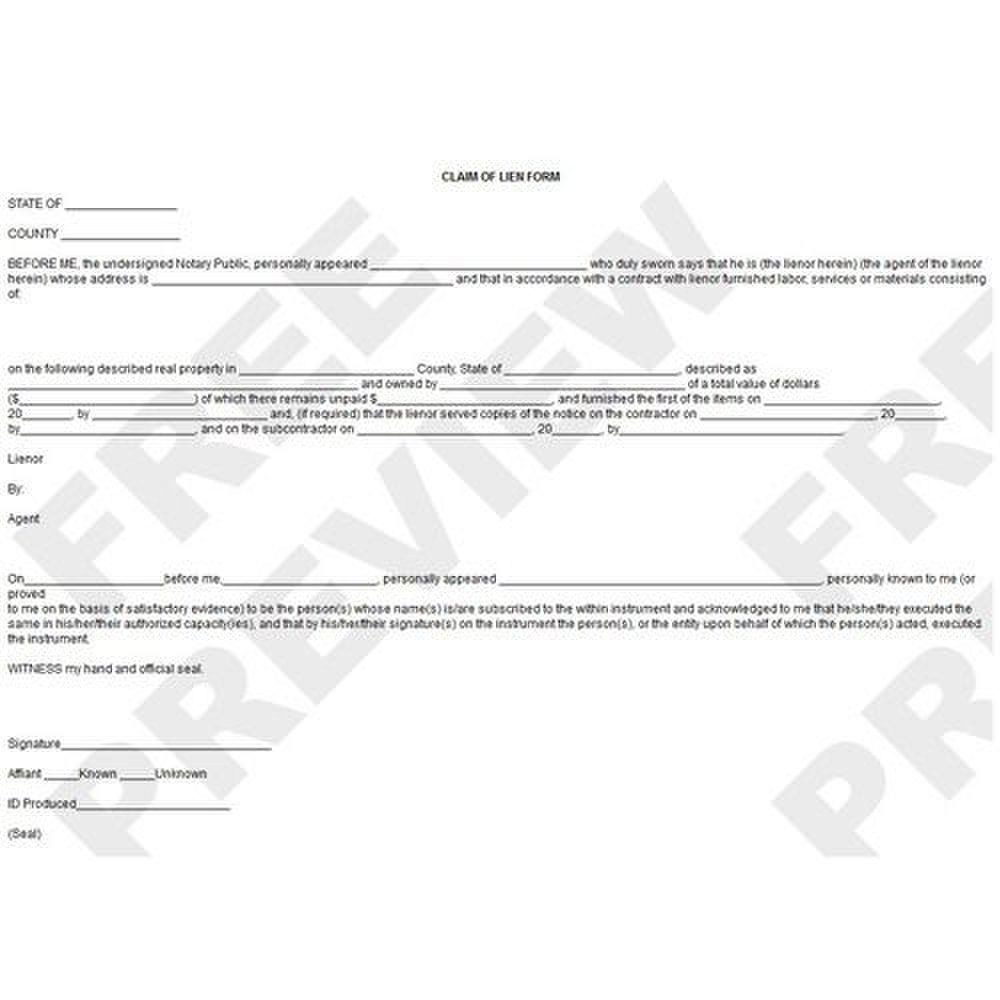 PublicLegal image: You can review samples of each form before purchasing them.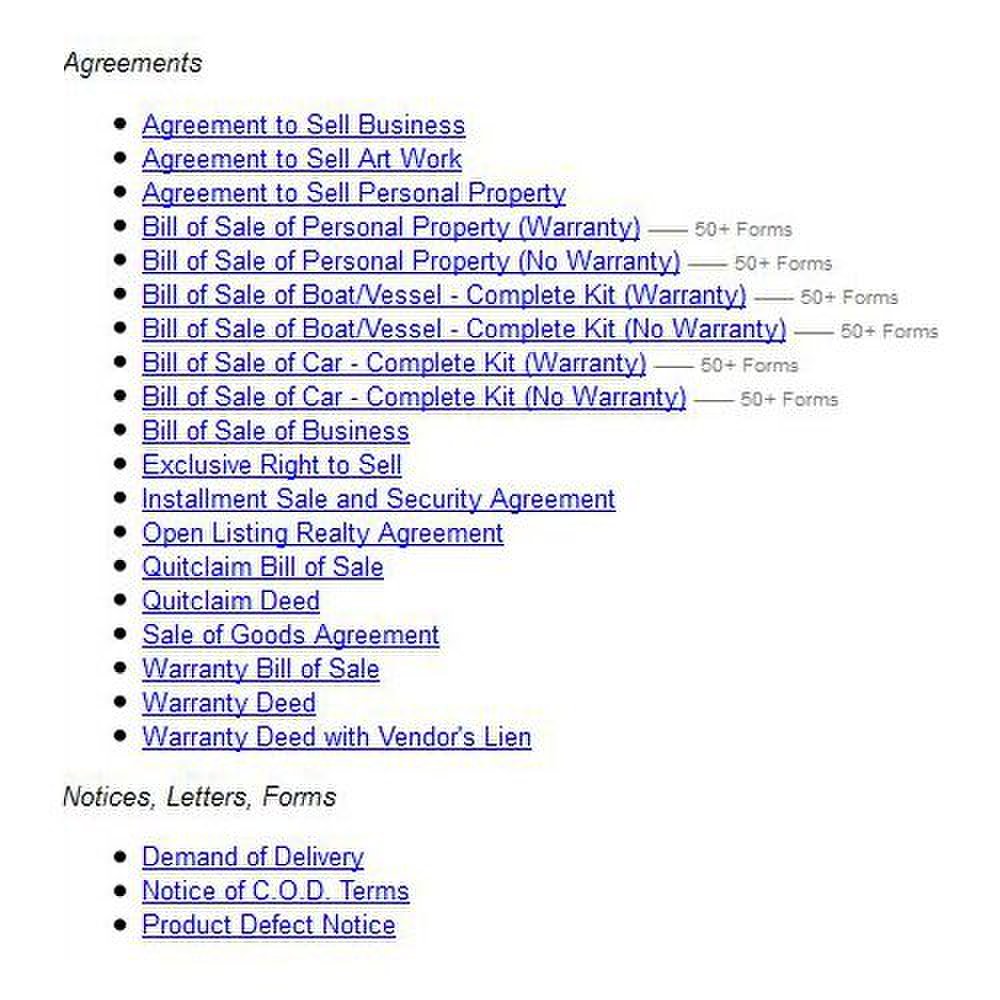 PublicLegal image: Both forms and supportive documents, such as notices and letters, are available.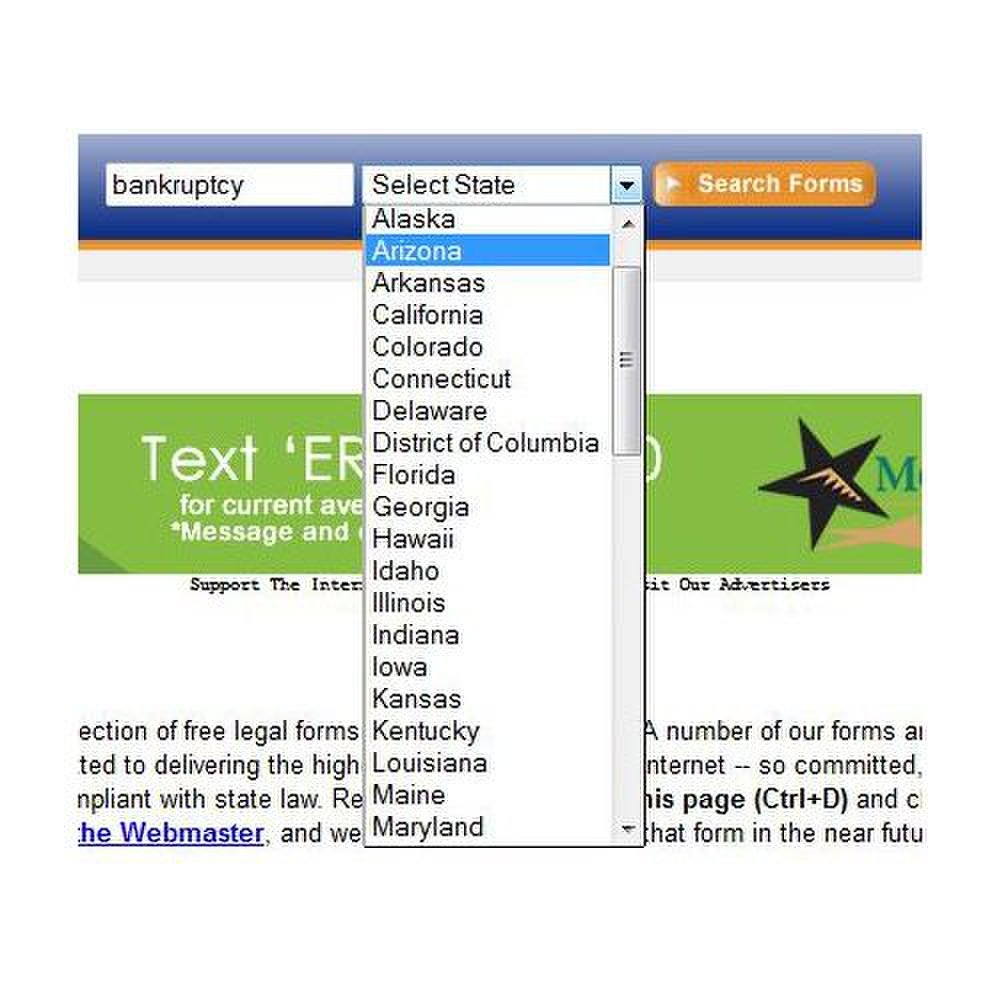 PublicLegal image: Each form is compliant to your specific state requirements.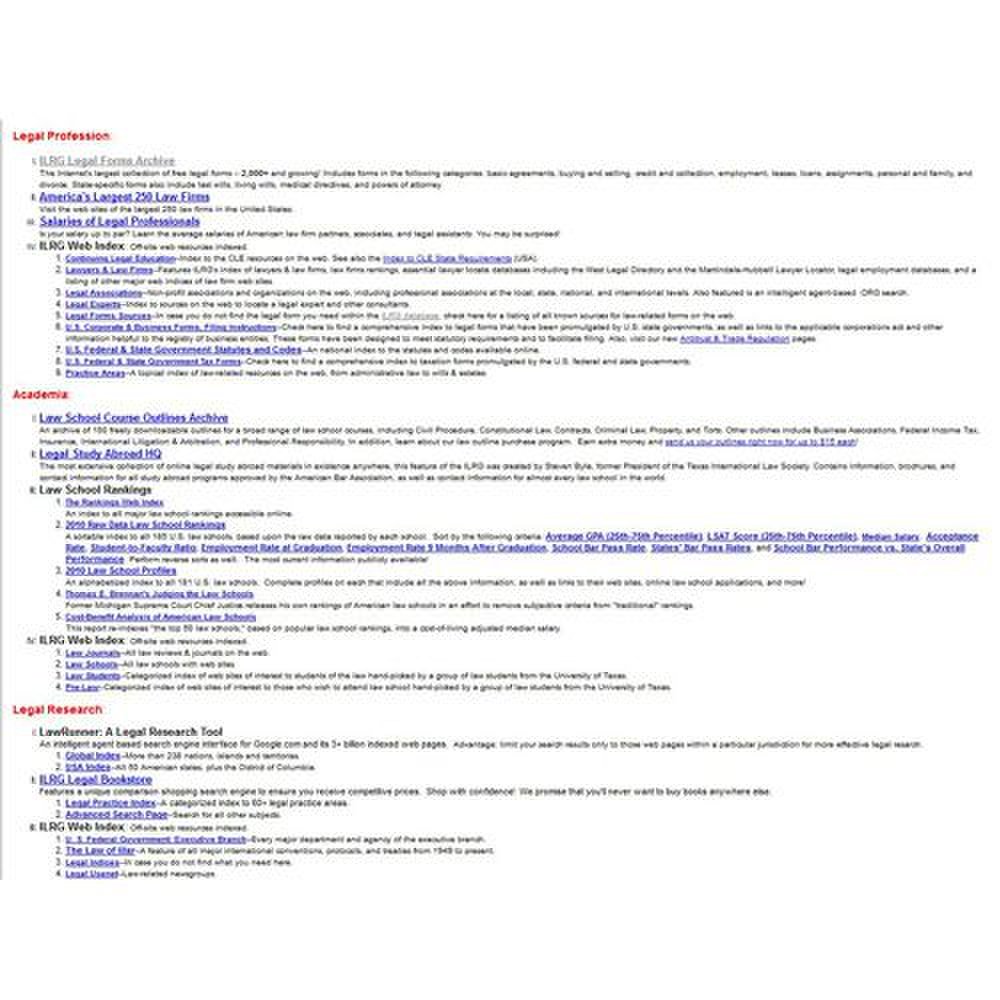 PublicLegal image: The website has many links to legal resources, though most are geared towards professionals and law students.
PublicLegal, part of the Internet Legal Research Group (ILRG), offers a number of legal forms that you can purchase as well as links to top law firms, various law schools, government agency websites and more. This is a fine resource for students, legal professionals and anyone who is interested in the legal profession overall, but the ILRG links and features may not always be what the average person is seeking.
PublicLegal provides a comprehensive selection of both free and fee-based forms that you can edit and use repeatedly. PublicLegal allows you to preview a legal form before you buy it. You can also read a description explaining the purpose of a particular form or information about what is included in addition to the form itself. Once you buy a document, it comes with a lifetime update.

PublicLegal focuses primarily on information and forms for the United States. However, ILRG has a global index tool that has links to 4,000 government websites for 238 nations, islands and territories. While there are not necessarily legal forms for these countries or areas, the links to the government websites get you on your way to the resources you need for these countries.
The website is a bit difficult to navigate because there are so many links and no graphics, other than advertisements. The web pages have a lot of information on them, especially the tables, making the information hard to digest. It takes some effort to read, but if you take the time to look at the links, you will find good information. Additionally, the web address and name of the website are two different names so it can be confusing initially.
The majority of the forms apply generally to all states. Only some documents, mostly pertaining to last wills, living wills and power of attorney, are state specific. The process to download the legal documents is simple and intuitive. For cautious online shoppers, this service has included its safe shopping/website security guarantee, which explains the encryption process they use for securing information, the ways it helps you in the unlikely event of fraud and the steps you would need to take in such a situation.
This website is a great place to get a lot of legal information and forms. It states clearly what you are getting before you purchase it. The cost of the documents is low, flat rate. PublicLegal has many legal resources, including lists of law firms and information on codes and statutes.

Business.com Editorial Staff
The purpose of our community is to connect small business owners with experienced industry experts who can address their questions, offer direction, and share best practices. We are always looking for fresh perspectives to join our contributor program. If you're an expert working in your field – whether as an employee, entrepreneur, or consultant – we'd love to help you share your voice with our readers and the Business.com community. We work hard to only publish high-quality and relevant content to our small business audience. To help us ensure you are the right fit, we ask that you take the time to complete a short application: https://www.business.com/contributor/apply/ We can't wait to hear what you have to say!