PublicSquare Review
By Business.com Editorial Staff
Last Modified: November 5, 2018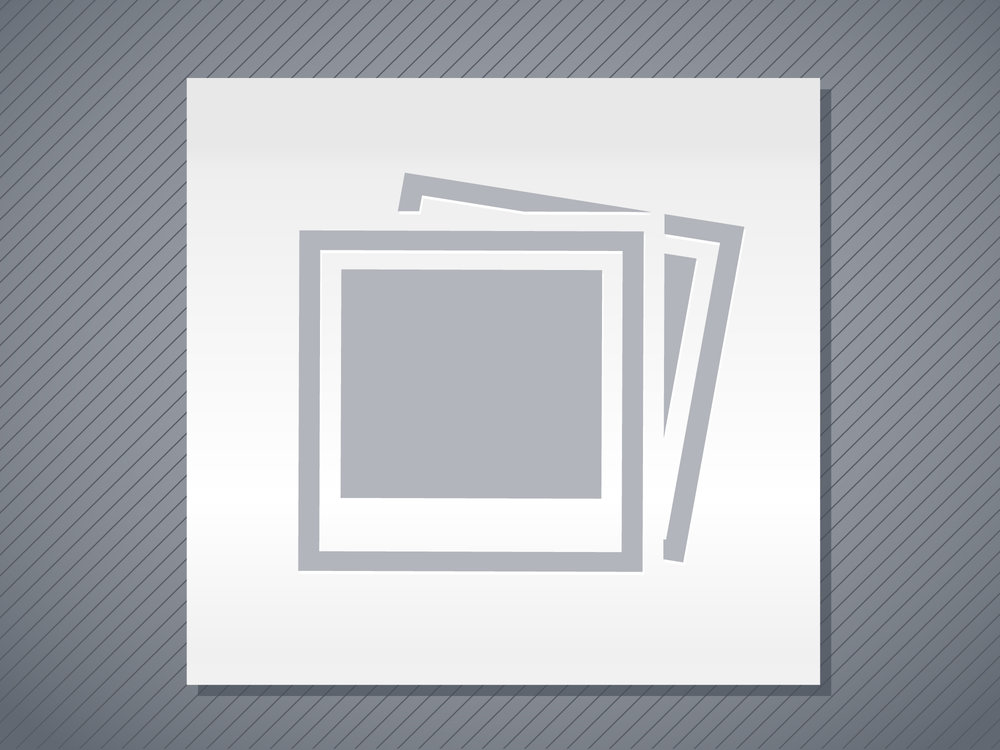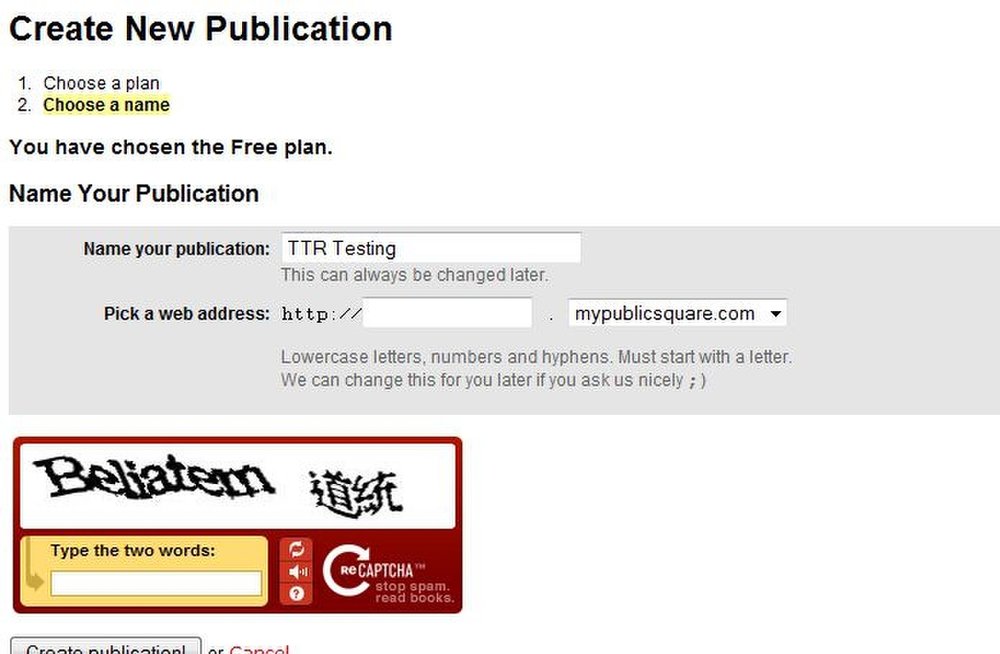 This image displays the first steps of creating a site with PublicSquare. You can choose your own URL.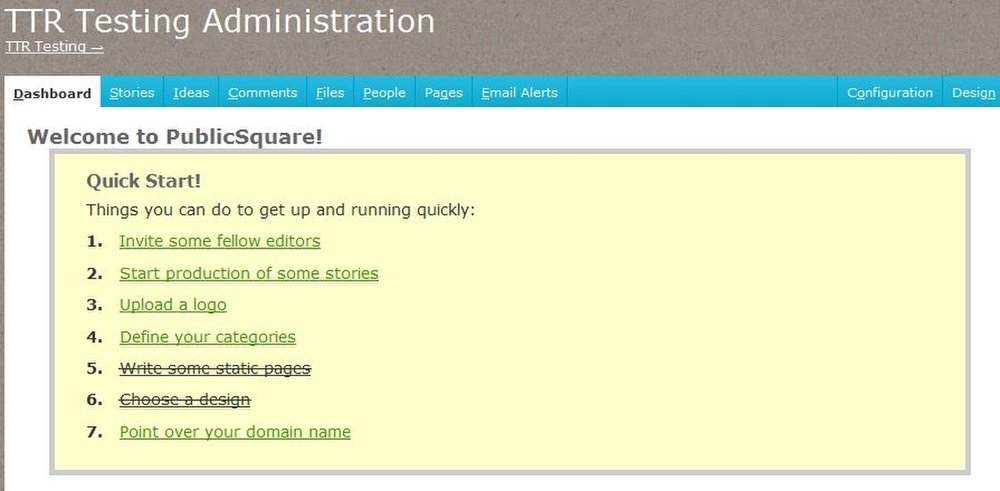 This image shows the starting page of PublicSquare where they help let you know what you need to do.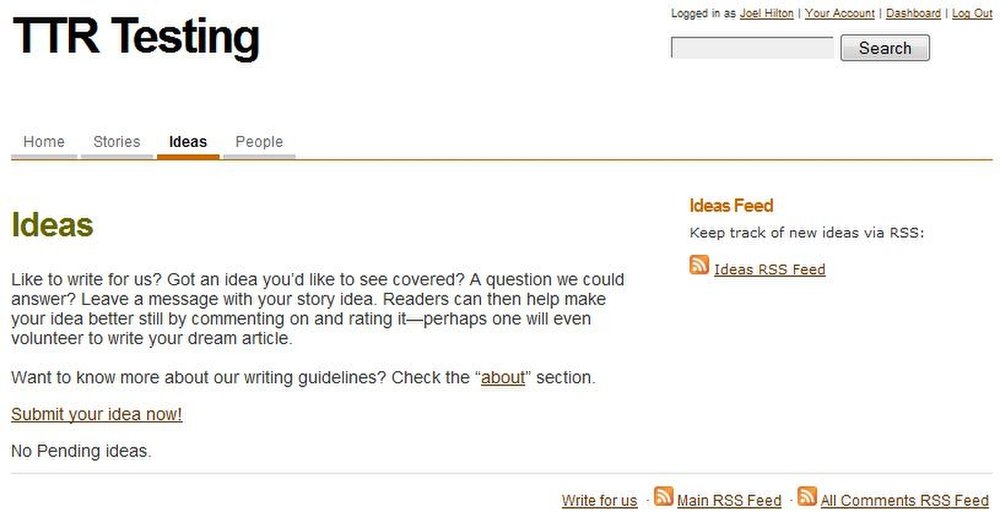 This image shows the preview page for a PublicSquare page. You can test ideas here before you actually publish them.

This image shows the library page of PublicSquare where you can upload and store images or other files.
This image shows the area where you can change CSS properties on your PublicSquare site.
There isn't much to the PublicSquare site. It's a single page only a few scrolls long with the occasional link to sign up for their service. The actual web content management system is also quite simple – you enter a title, write some content, maybe add an image and that's it. This web application doesn't have many tools and tricks to offer you, but if you're looking for a simple way to put some written content online, without all the bells and whistles, then this is the service for you.
PublicSquare does not offer drag-and-drop editing, which means the pages will be setup in the default design of the template. There isn't an option for much variety when using this web content management service. You can change CSS properties and mess around with the source code, but that would only be for advanced users who know what they're doing.

You can upload images and documents to your site, so you can add them to pages as needed. This is helpful, but this web CMS does not seem to allow for web importing. PublicSquare does have some templates to start you out, but they don't have the variety that other services offered.
There is a built-in spell checker, which is nice. They also feature RSS capabilities and you can add a calendar on your page to keep your visitors informed of upcoming events. Plus, you can get feedback from site visitors through embedded forms on your site. This feedback will help you tailor your content to your visitors' needs.
You can choose what URL you want to use, and it is followed by ".mypublicsquare.com." This means you can create a URL that is readable and searchable. This will help people find your site. You can also manipulate the metadata so certain keywords are attached to your content. However, this web content management service does not offer any sort of SEO analysis or SEO suggestions. When we inquired about SEO capabilities, we were told by a PublicSquare representative that their service "was designed to be SEO optimized with no user effort."
You can create an unlimited amount of pages when using this web content management system. PublicSquare also offers an unlimited amount of sites, an unlimited number of editors and unlimited email accounts. There is also no maximum upload size. The only limits are on the bandwidth (20GB) and your file storage space (1000MB). We were basing these stats on the Pro plan that PublicSquare offers.
PublicSquare does not offer an SSL Certificate, so be careful about what information you share or invite your users to share on your site. There is a preview mode where you can see changes before you submit them, and pages that are altered can be put in a "pending" queue where they will await approval. You can also define user roles; to make some users publishers, some editors, some authors and some non-authors.
The PublicSquare site does not have a telephone number to contact customer support and it does not have a FAQs page or any sort of actual tutorials. Their site simply lists basic information about the service. We sent them an email with some specific questions about this web content management system, and they replied two days later with some satisfactory answers.
This web content management system may work well for an online journal, newsletter, or other online publication, but it doesn't give you the control that other services can. It's a simple interface that results in a simple site. PublicSquare may give an unlimited amount of pages, but it's quite limited in its content management capabilities.

Ready to choose your Best Content Management Systems and Blogging Platforms? Here's a breakdown of our complete coverage:
Business.com Editorial Staff
The purpose of our community is to connect small business owners with experienced industry experts who can address their questions, offer direction, and share best practices. We are always looking for fresh perspectives to join our contributor program. If you're an expert working in your field – whether as an employee, entrepreneur, or consultant – we'd love to help you share your voice with our readers and the Business.com community. We work hard to only publish high-quality and relevant content to our small business audience. To help us ensure you are the right fit, we ask that you take the time to complete a short application: https://www.business.com/contributor/apply/ We can't wait to hear what you have to say!