Radmin Review
By Business.com Editorial Staff
Last Modified: November 26, 2018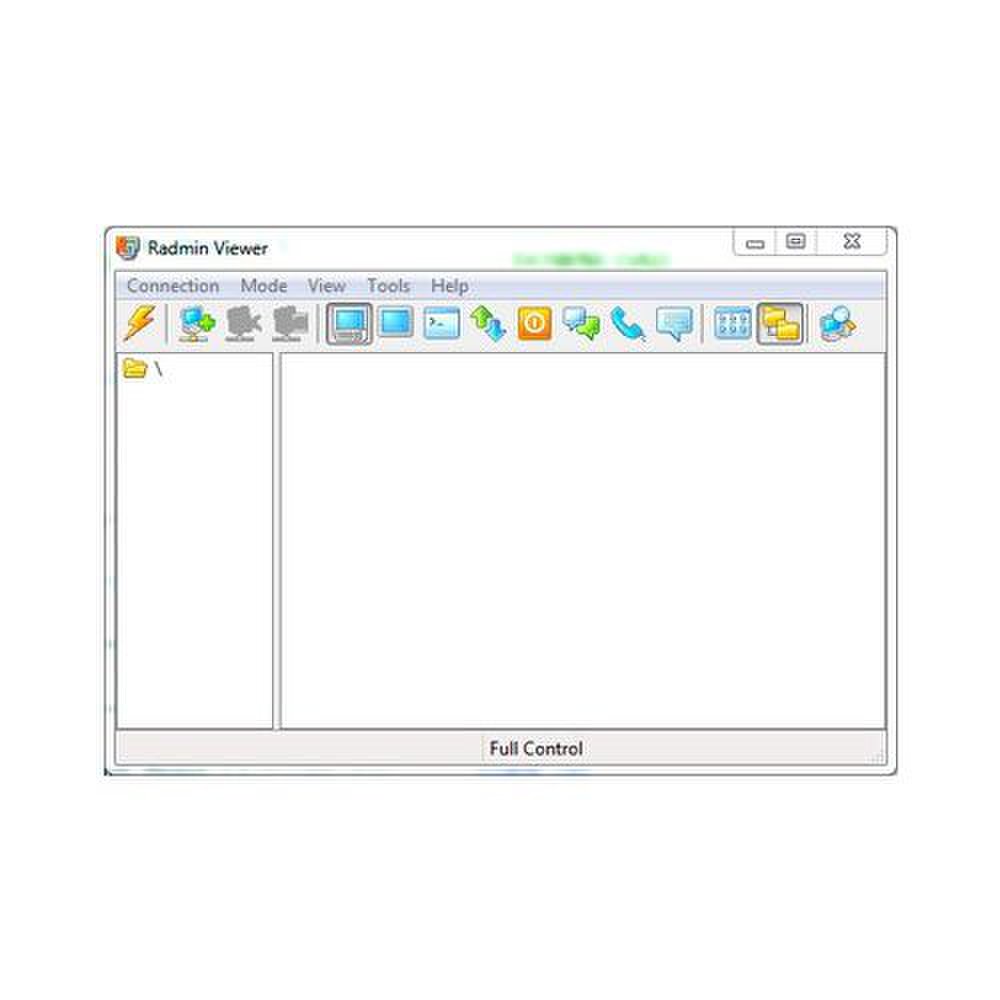 Radmin image: You can use the software's dashboard to connect to remote PCs, transfer files, chat, make calls and more.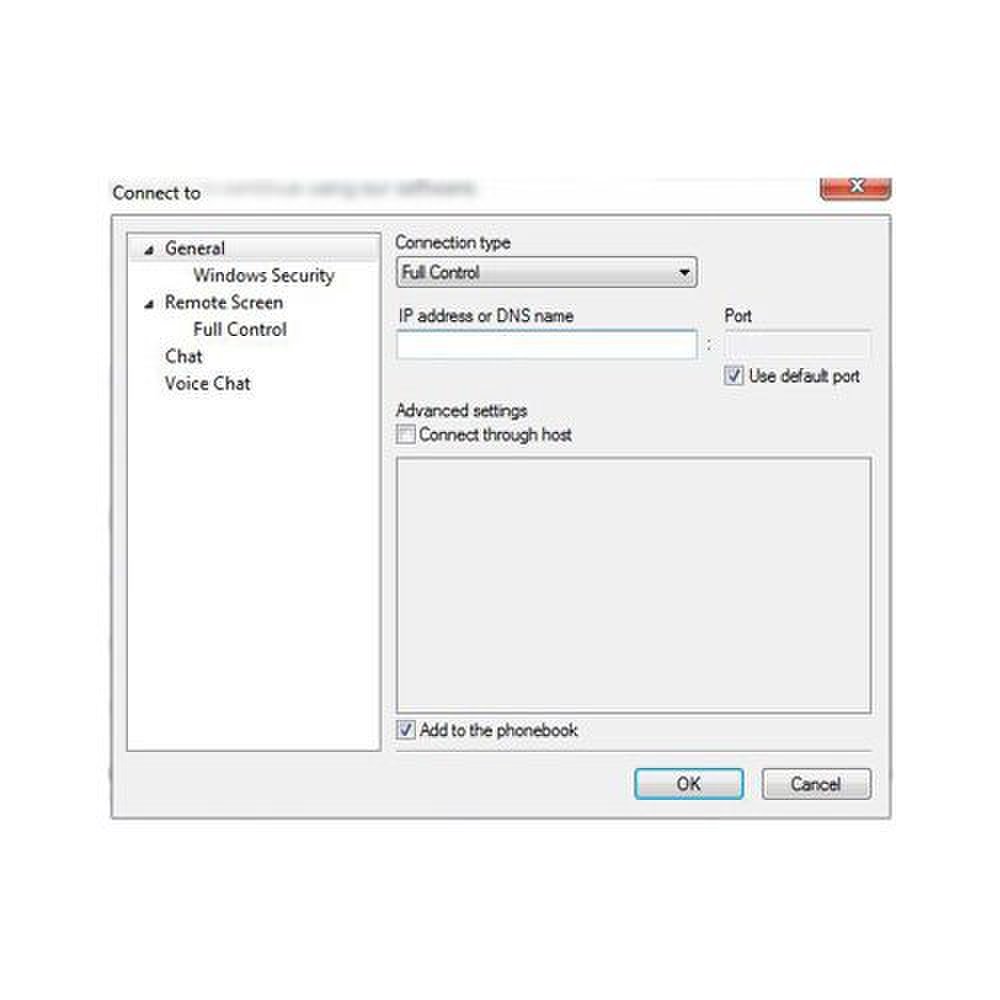 Radmin image: To connect to a remote computer, you simply input the IP address.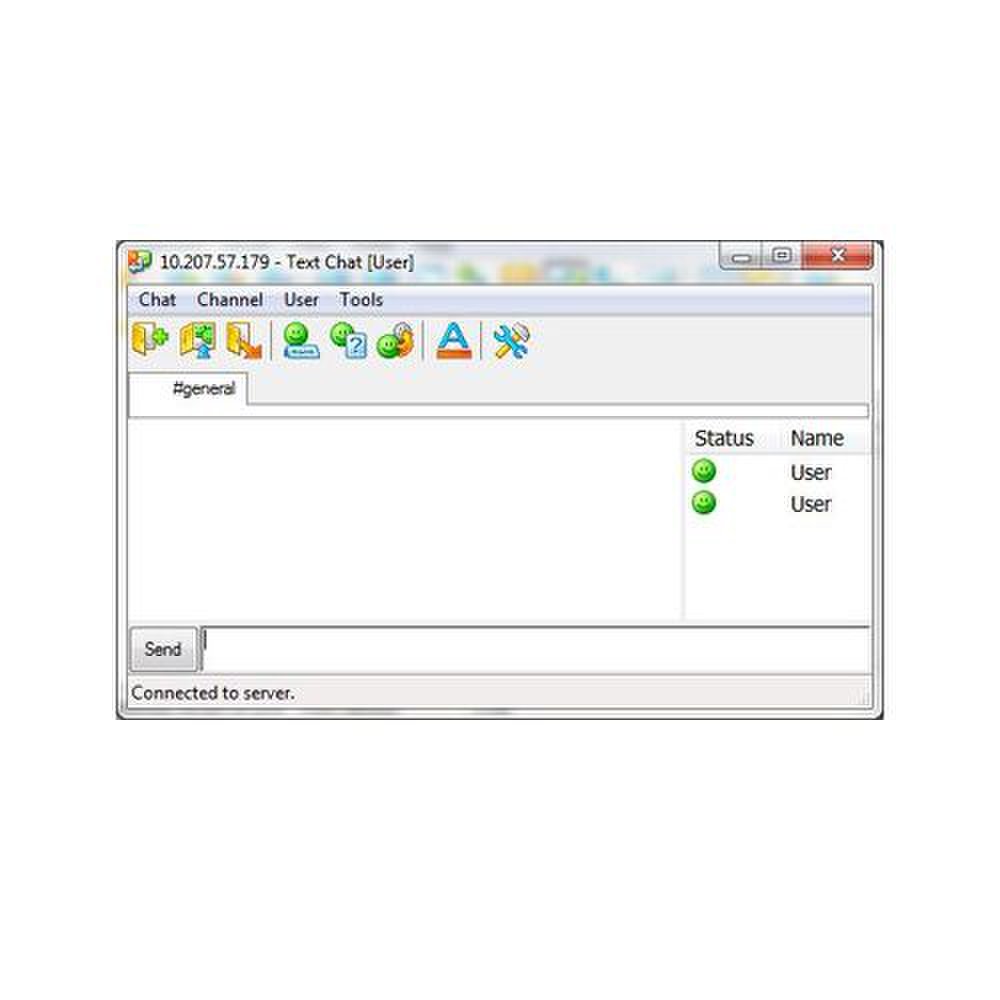 Radmin image: After making a remote connection, you can use the chat tool to inform the remote user you are accessing their computer.
Radmin image: Using the file manager, you can move files into specific folders on the remote computer.
Radmin image: In order to access a remote computer, you must first download the Radmin Server onto it.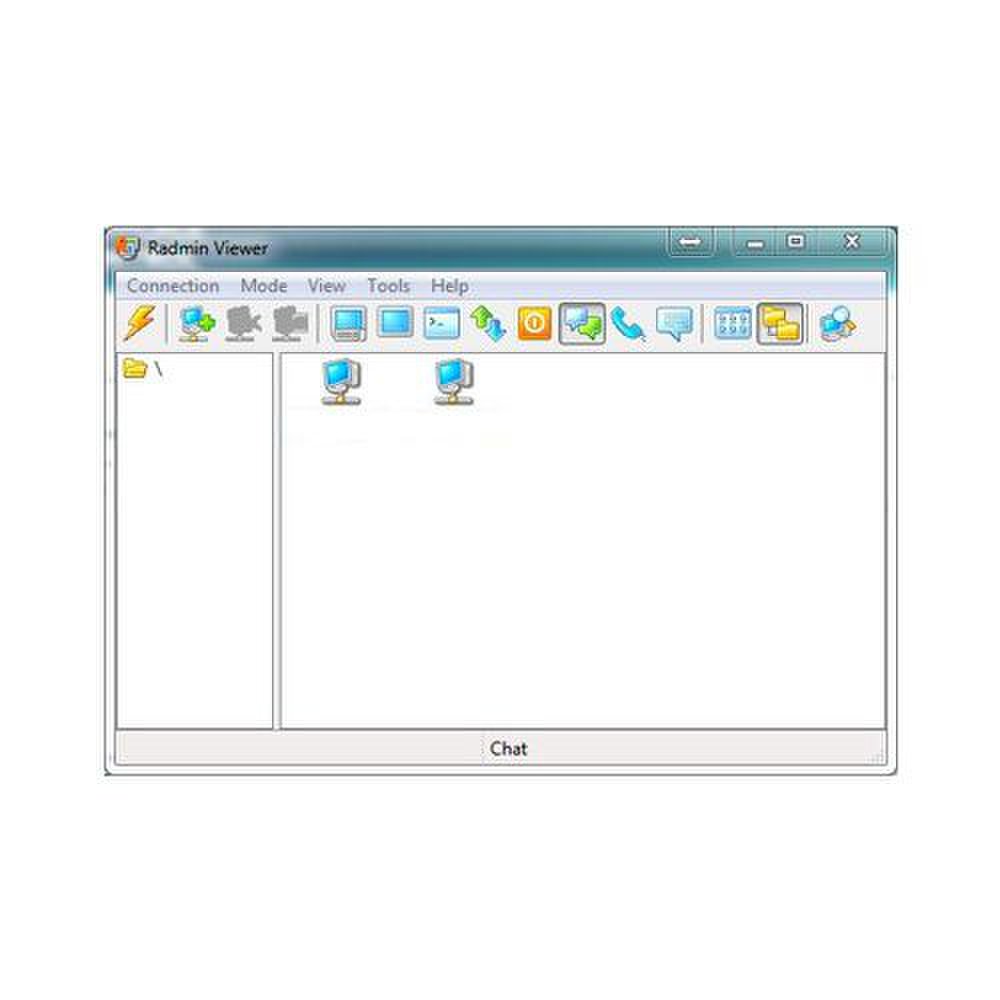 Radmin image: This software supports computer grouping, making it a good option for IT specialists.
Radmin remote PC access software provides high-speed communication between a remote computer and multiple client computers or vice-versa, allowing you to use it for telecommuting, demos and IT support. However, this remote access software only works for Windows PCs, and a few of the tools are confusing.
Installing this software takes a few more steps than the other software on our lineup. You download a folder containing the host and client programs and select which one you want to install on the computer. Unlike most software of this type, it requires you to know the IP address of your computer in order to access it. Even then, we ran into some remote desktop connection issues when trying to work the program outside our network. This makes the process more difficult if you're not tech savvy. It also is more burdensome if it's being used as an IT-support solution because you have to locate the IP addresses of each remote desktop before you can connect.

Radmin
Best Remote PC Access Software
The Verdict
While this software has a steeper learning curve than our top-rated remote PC access software, Radmin offers smooth and dependable remote access for Windows PCs.
Visit Site ▶
The administrative dashboard is not very intuitive. The computers are listed by IP address, which makes it more challenging to determine which computer you need to access if you have more than two computers you need to connect to or if you are maintaining a large number of computers. Radmin is a Windows-based program that doesn't have cross-platform support for Mac. It also lacks keyboard mapping.
The Radmin viewer has a wide range of sharing tools, such as a two-way clipboard. It also supports chat conversations between the host and viewer. Its dual-paned file-transfer tool is standard for remote access software. Without a drag-and-drop feature, it took several minutes to find the right file to transfer. However, Radmin transferred the file quickly. Video runs smoothly as well, and you can manipulate programs with the same visual fluidity you'd find while sitting at the remote computer.
Radmin offers excellent security by implementing 256-bit encryption. This protects data transmissions at above the standard used online, even for financial institutions. It also lets you secure the remote PC by enabling the blank screen function and keyboard locking. In addition to IP filtering, it has the option to limit access to parts of your remote computer. This is especially useful when running a demo or allowing someone else to access your computer remotely, such as to perform tech support or to participate in a web conference.
Radmin has some support options; however, telephone support is only available for an additional annual service fee while live chat is not available at all. Radmin's silver plan gives you six telephone support incidents per year, while its gold plan, which costs three times more, gives you unlimited telephone support. If you don't opt for either the silver or gold plan, the knowledgebase is always available and is searchable so you can quickly find answers to your questions; you can always contact technical support by email for free.
Radmin has strong security features and some useful tools for communicating or accessing multiple computers at once. However, its steep learning curve and sparse technical support make it a better software for computer-network-savvy individuals or companies that have an IT department.

Radmin
Best Remote PC Access Software
The Verdict
While this software has a steeper learning curve than our top-rated remote PC access software, Radmin offers smooth and dependable remote access for Windows PCs.
Visit Site ▶
Business.com Editorial Staff
The purpose of our community is to connect small business owners with experienced industry experts who can address their questions, offer direction, and share best practices. We are always looking for fresh perspectives to join our contributor program. If you're an expert working in your field – whether as an employee, entrepreneur, or consultant – we'd love to help you share your voice with our readers and the Business.com community. We work hard to only publish high-quality and relevant content to our small business audience. To help us ensure you are the right fit, we ask that you take the time to complete a short application: https://www.business.com/contributor/apply/ We can't wait to hear what you have to say!