Readiris Review
By Business.com Editorial Staff
Last Modified: December 11, 2018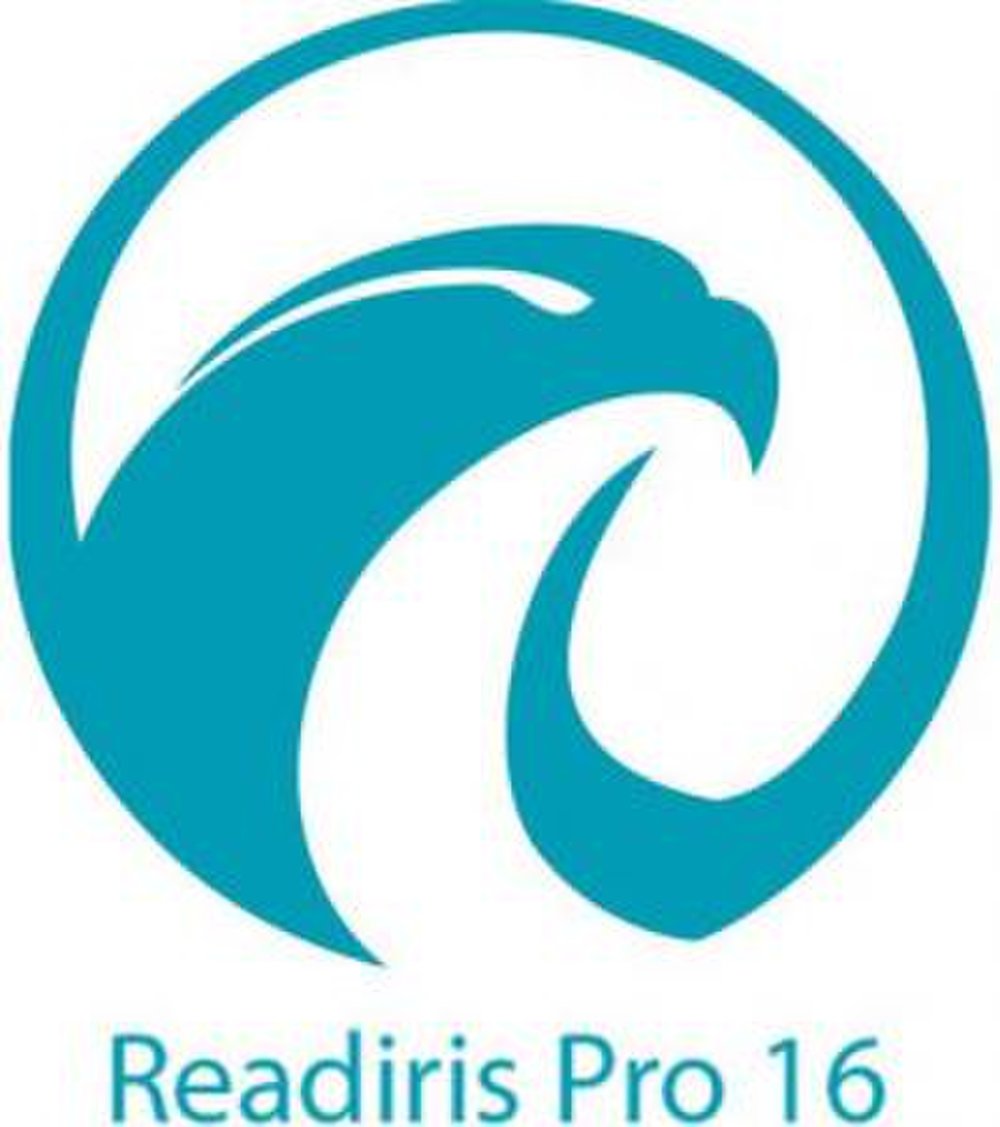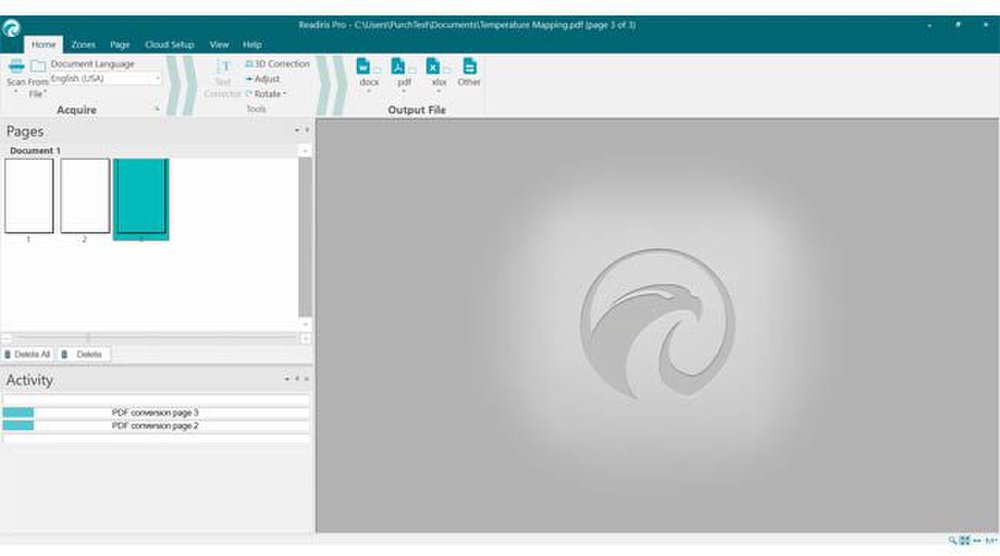 Readiris image: The software integrates with Microsoft Office as well as several other file formats.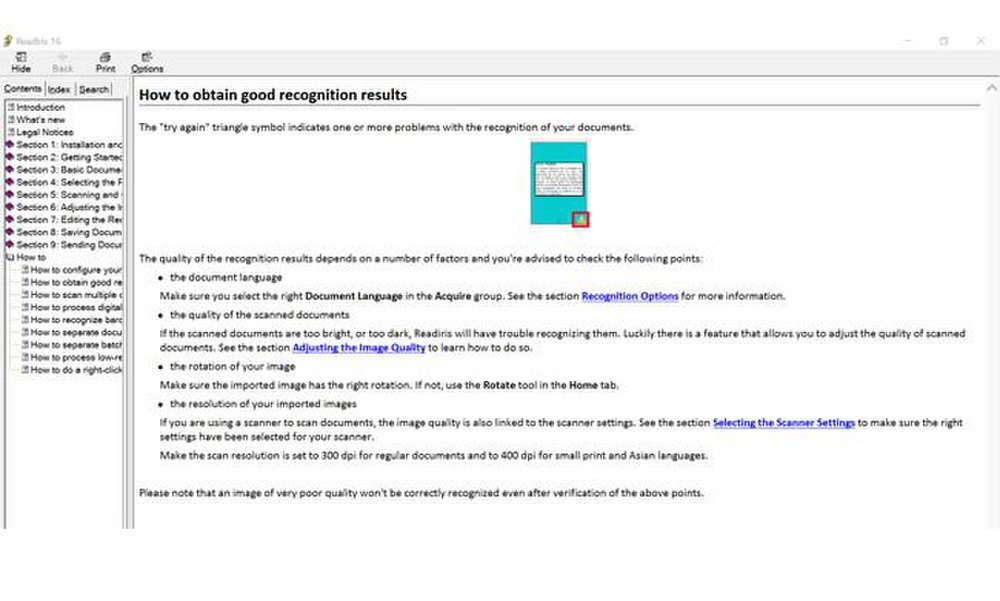 Readiris image: You can access a help manual directly from the application.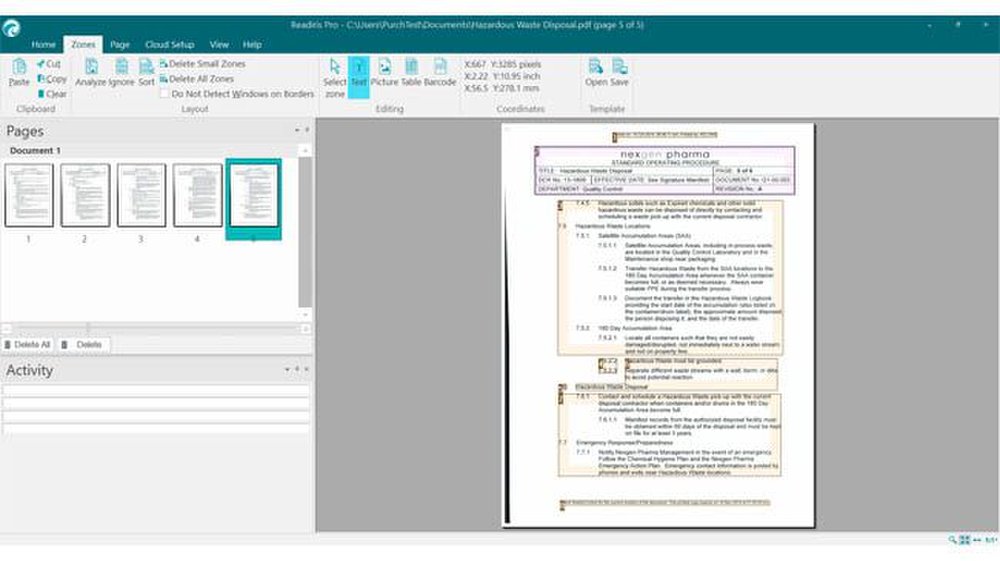 Readiris image: The software automatically places text into boxes to help retain the format of the original document.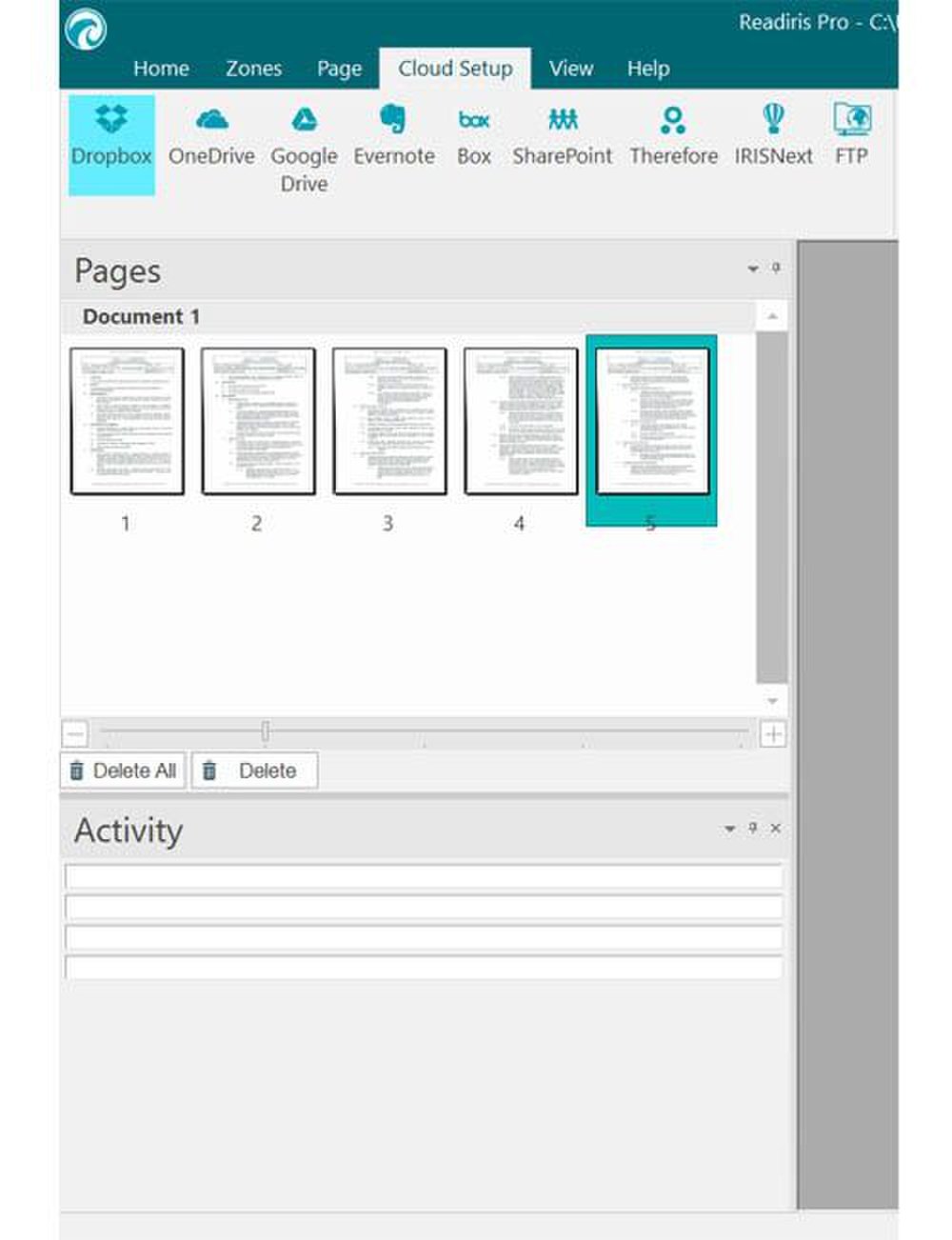 Readiris image: Among the many other integrations, this software also allows you to directly upload files to cloud services, including OneDrive, DropBox, Google Drive and SharePoint.
Readiris image: You can fix your document using the software's word processor or export it to Microsoft Word.
The Readiris 16 Pro Edition is a robust program packed with features and generally impressive performance. For its ability to initiate paper scans, accurately convert previously designed electronic documents, and batch process folders of documents, it ranks high on our OCR software review.
In addition to Readiris Pro, the company sells other optical character recognition software and products, including pen scanners, card scanners, mobile scanners and a digital pen, as well as a line of corporate products.

Downloading and installing Readiris Pro is easy, although the additional functionality means downloading takes longer than other applications. Once it's downloaded, the startup wizard takes you through setup. You can use the wizard to choose a default file type and default language. The software recognizes text in 130 languages, including Chinese, Japanese, Korean, Arabic, Farsi and Hebrew. You can download the software on Windows or Mac computers. However, the software does not have a mobile app or a way to access the software from any other computer than the one it was downloaded on.
In addition to the many hosted languages, this software has 15 built-in dictionaries for the most common of these languages. If a character is converted incorrectly or missed, the built-in dictionaries catch and correct the word so you don't have to spend as much time proofreading. If you think you may be missing some functions, you can maximize the application box. At first, we were perplexed at not finding some important options but finally found them when we selected the full-screen version.
Once it's up and running, Readiris does an excellent job of preserving layout, images and color blocks. It de-skews images and has a number of picture-enhancement tools. It converts tables and sends scanned documents directly to email. In addition, it can perform document recognition on documents of any length. The software also claims to convert mobile-phone photos of documents, but when we imported a photo of a flyer, it did poorly.
The Corporate version of the software includes indexing tools, the ability to assign barcodes to each document, compatibility with large duplex scanners and a business-card recognition feature. If you do not need these functions, you can use the Pro version.
Most new scanners come with software that directs their use, but if you are using an older scanner or several different ones, you may want OCR software that runs your scanner. Readiris Pro has this capability. In addition to scanning paper documents, it replicates previously designed electronic documents. This alone can save you much time, money and frustration. Another useful feature of Readiris is its ability to automatically batch process entire folders of documents. This, and its ability to read documents of multiple and unlimited pages, are some of the functions that mark the difference between a handy tool and a reliable business application
Like most OCR programs, Readiris Pro converts scanned images, PDFs and even photographs into searchable PDF, MS Word, WordPerfect, MS Excel, MS Outlook, HTML and other formats. It can also save your text files into the popular electronic reader format ePub. The software also makes it easy to save your documents to the cloud and retrieve them.
Readiris comes with strong user support, including a built-in help button, user guide, brochures, a technical support center and knowledgebase. Macintosh users will be pleased to know that Readiris Pro comes in a Mac version. Mac versions, however, are typically one version behind PC versions.
Customer support is generally good and queries are answered within a few hours. You can contact the company using the ticketing system or by phone. The company is available by phone at each of its international offices in Belgium, Germany, Hong Kong, Luxemburg, France and Florida.
Readiris Pro is a competitive OCR software package with a number of excellent features, including table recognition, picture-enhancement tools and language dictionaries. The software is available for Mac and PC users, making it a more versatile program than many on our lineup. Our tests showed exceptional accuracy on high-contrast test documents. Businesses that need to convert many documents, including lengthy ones, will find its batch processing ability especially useful.

Ready to choose your The Best Document Scanning Services of 2019? Here's a breakdown of our complete coverage:

Business.com Editorial Staff
The purpose of our community is to connect small business owners with experienced industry experts who can address their questions, offer direction, and share best practices. We are always looking for fresh perspectives to join our contributor program. If you're an expert working in your field – whether as an employee, entrepreneur, or consultant – we'd love to help you share your voice with our readers and the Business.com community. We work hard to only publish high-quality and relevant content to our small business audience. To help us ensure you are the right fit, we ask that you take the time to complete a short application: https://www.business.com/contributor/apply/ We can't wait to hear what you have to say!