Rhino Fleet Tracking Review
By Matt D'Angelo
Last Modified: October 30, 2018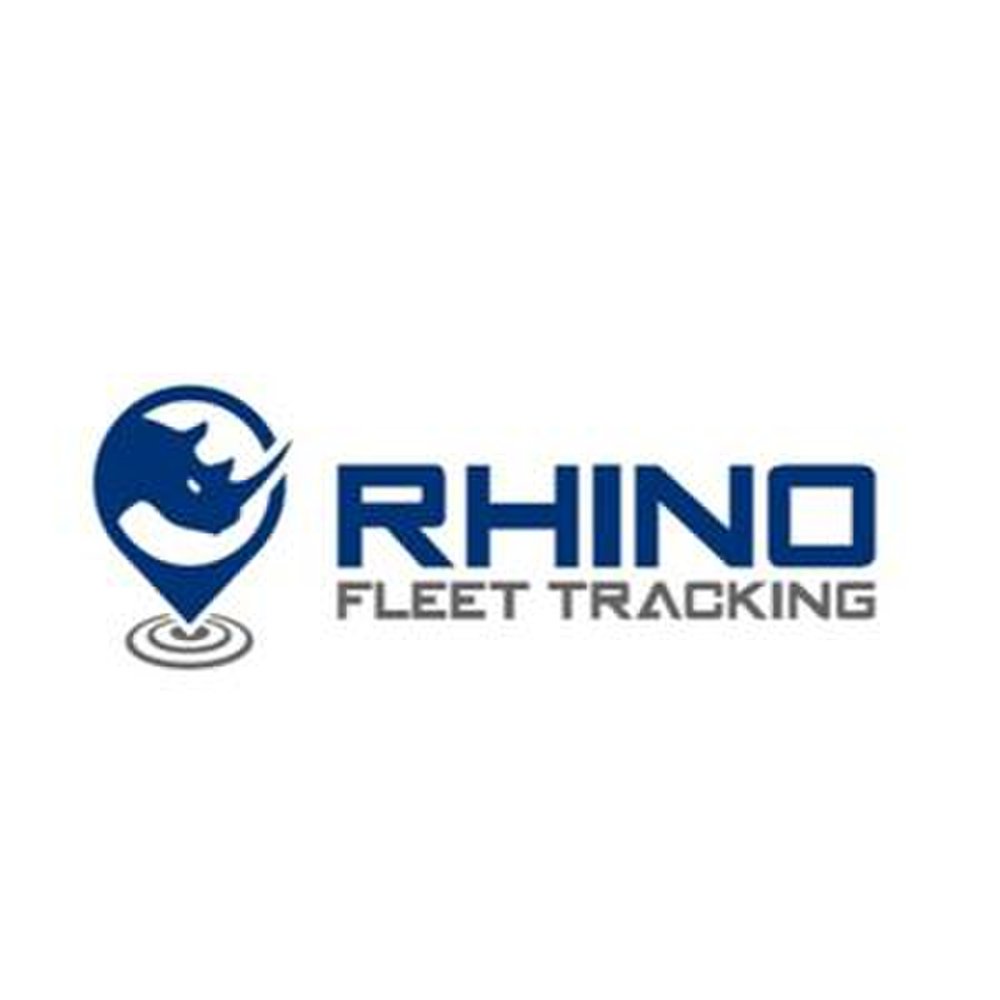 This company helps you track your vehicles so that you can improve your fleet's productivity.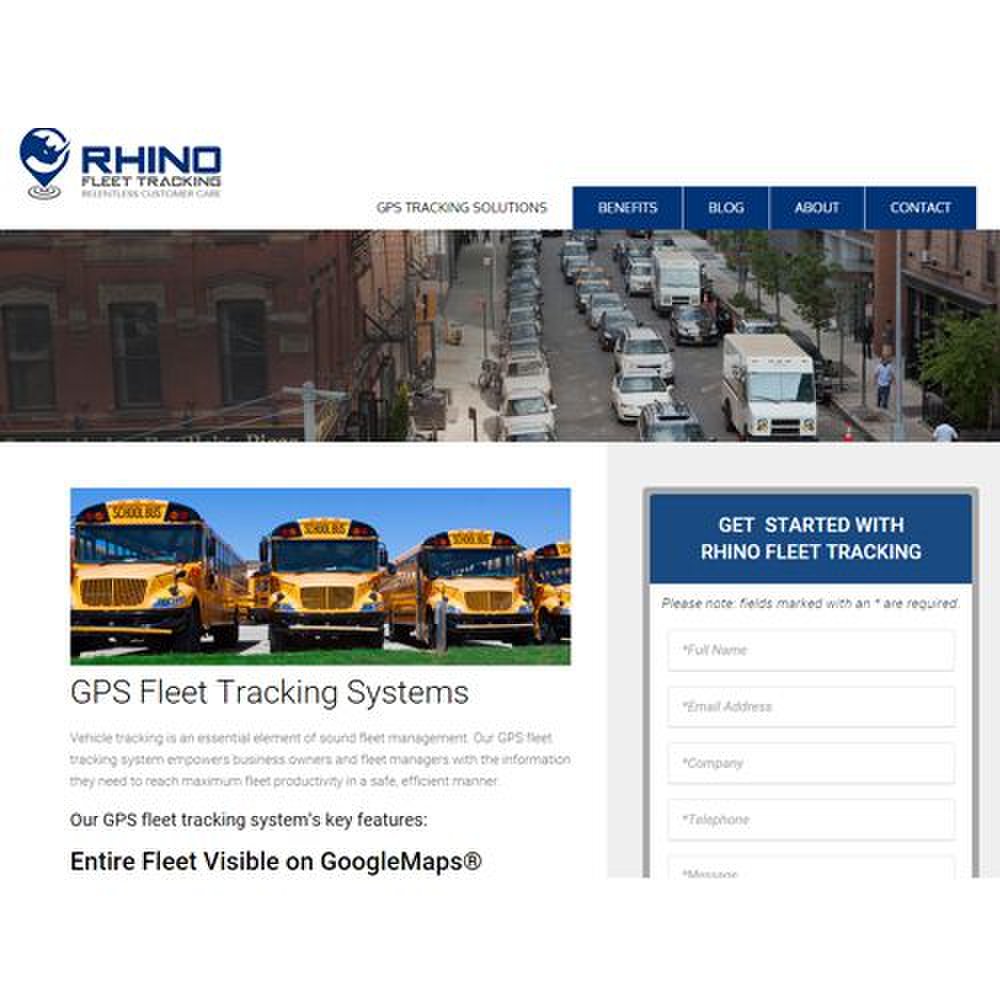 Rhino Fleet Tracking's map is fully integrated with Google Maps to help you track your vehicles.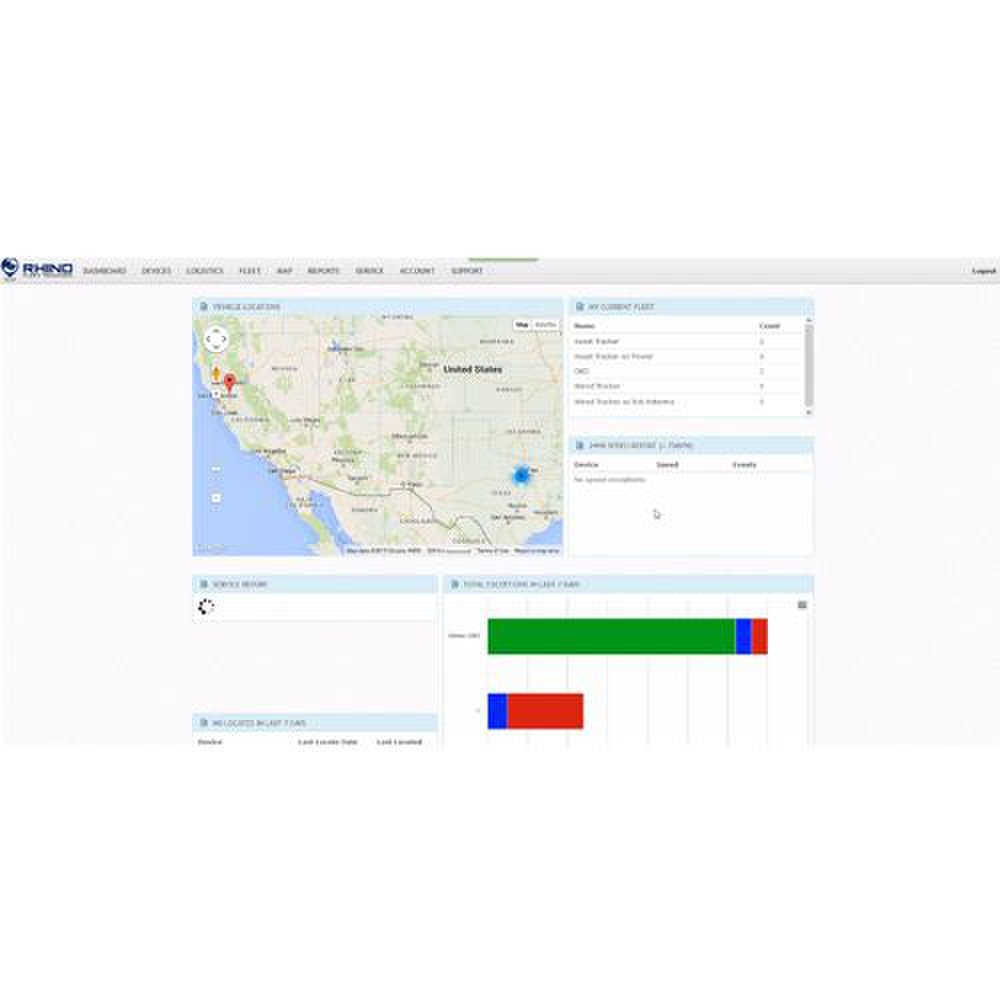 The dashboard lets you see a map, service reports, speed reports, exceptions and more, all in one place.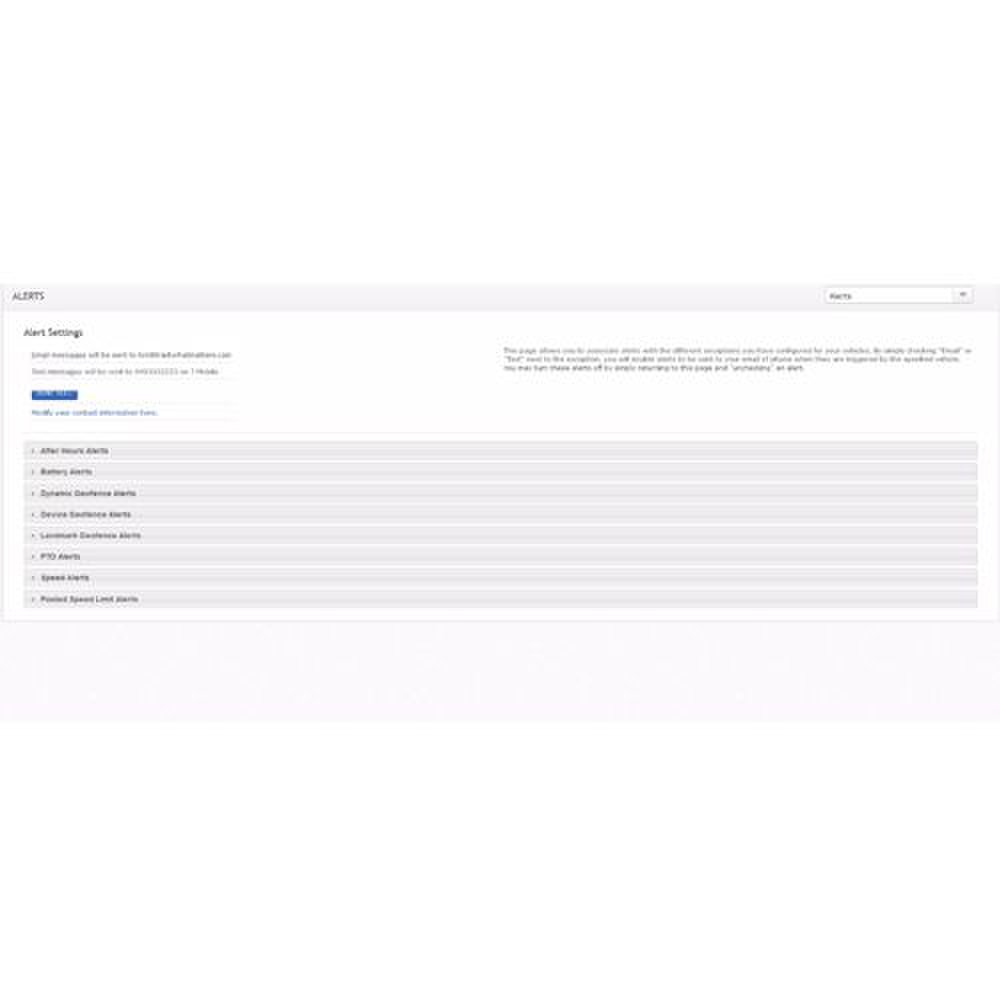 You can set custom alerts on this system to notify you of speed violations, after-hours driving and more.
Rhino Fleet Tracking is a good option for small businesses – it doesn't require a long-term contract and includes an intuitive software platform for fleets of varying sizes. The service features plug-and-play hardware that connects to your vehicle's OBD II port. There are also more advanced hardware options for larger fleets. Rhino's short-term contract option, low price and compelling service make it a good option for small businesses looking to add fleet tracking to their business.
To view all our recommendations for GPS fleet tracking software, visit our Best Picks page.

Pricing and Terms
Rhino doesn't require a long-term contract. The hardware is a plug-and-play solution, and the cost structure is standard compared to other industry offerings. Businesses pay per device as well as a monthly service fee.
Rhino is transparent about its pricing – OBD II devices cost $39.95 per vehicle and businesses pay a monthly subscription fee of $16.95 per vehicle. Rhino also doesn't require a vehicle minimum.
Services
Standout feature: The contract and plan structure separates Rhino Fleet from competitors. Business owners can expand into fleet tracking services without a long-term contract.


Software: Rhino's services are backed by Google Maps, allowing small business owners to use the same features on Rhino's interface as on a Google Maps application. Users can plan routes, use Google Street View and toggle between satellite and road-map data. Users can also elect to see current traffic patterns, although Rhino doesn't provide an option to view weather. Rhino's software works on tablets, smartphones and computers, and it features an intuitive interface. In addition to these features, businesses can build geofences to get alerts on when a vehicle enters or exits a designated area.


Safety: Rhino provides data on speeding, harsh braking and acceleration, and idling. It also provides data on fuel consumption and how it relates to driving events, like speeding and idling. With these tools, you can better manage the fuel efficiency of your fleet. You can also track vehicle maintenance.


Alerts: This GPS fleet tracking service offers good alert options. Users can set up real-time alerts for several events, including excessive idle time or speeding. There are also 15 standard reports to choose from for a scheduled look at your fleet's activity or overall fuel statistics.


Customer support: Rhino had good reviews on Facebook, with a 4.9-star rating and only a single 1-star review. It also earned an A+ with the Better Business Bureau. Our interactions with the Rhino sales team were stellar. Representatives didn't try to push a sale, instead informing us about Rhino's services and why our theoretical business should consider a GPS tracking solution. Businesses can contact Rhino's support options via live chat, email or phone.
Drawbacks
Compared to other GPS fleet tracking services we evaluated, there are a few drawbacks with Rhino Fleet Tracking. First, the reporting feature is not as robust as some competitors'. Second, users can't overlay weather data on the map's interface. Third, the refresh time, which is 2 minutes, is longer than competitors. Businesses can opt for a more expensive plan that reduces the refresh time to 30 seconds.
Editor's Note: Looking for a GPS fleet tracking system? Click the Compare Quotes button below to have our sister site Buyer Zone connect you with vendors that can help.

Ready to choose your Best GPS Fleet Tracking Services? Here's a breakdown of our complete coverage:

Matt D'Angelo
Matt D'Angelo is a Tech Staff Writer based in New York City. After graduating from James Madison University with a degree in Journalism, Matt gained experience as a copy editor and writer for newspapers and various online publications. Matt joined the staff in 2017 and covers technology for Business.com and Business News Daily.