Rocket Lawyer Review
By Business.com Editorial Staff
Last Modified: November 7, 2018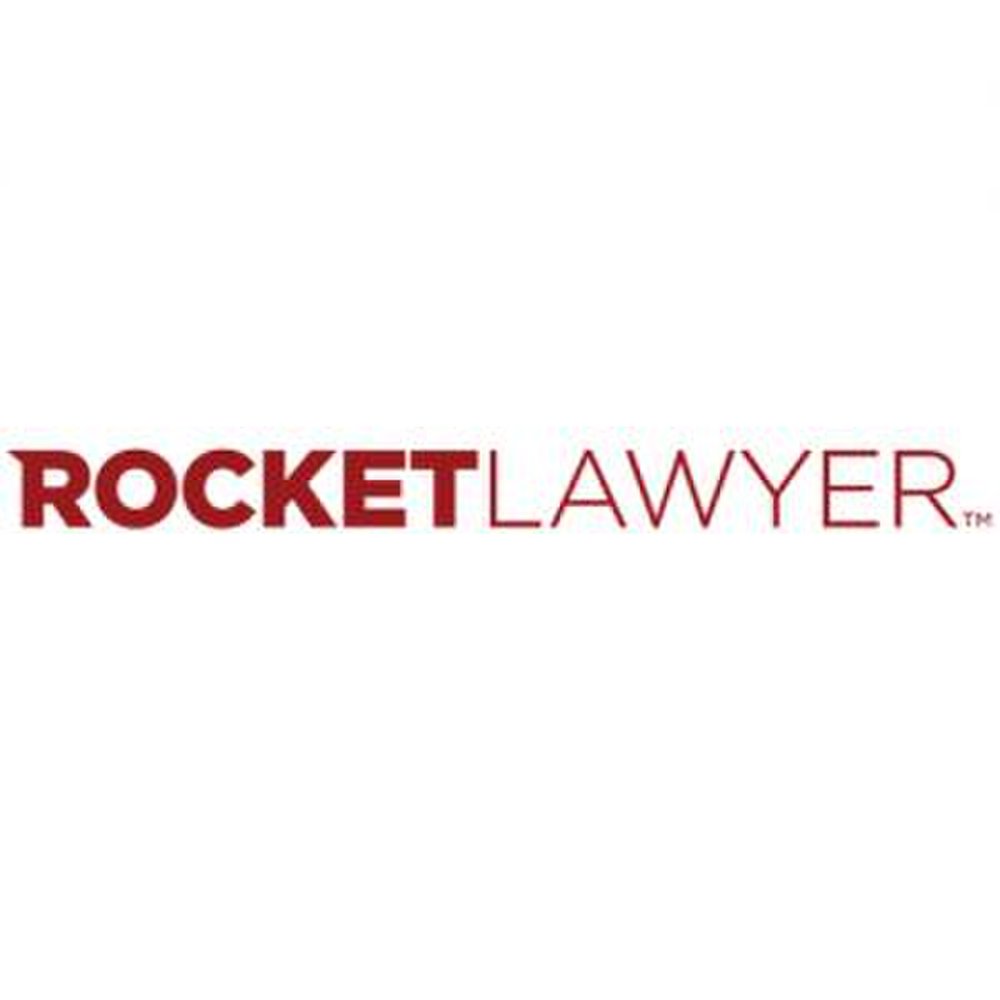 Rocket Lawyer image: Each form conforms to your state's requirements.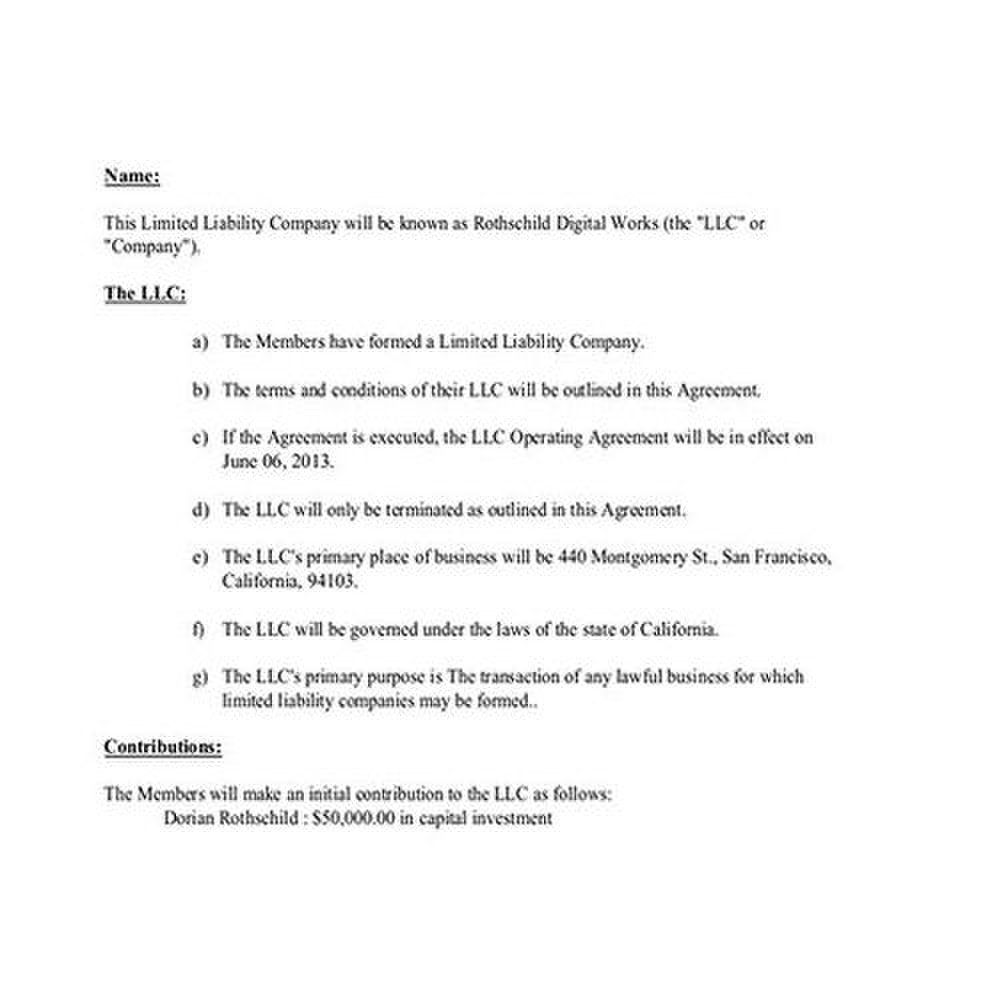 Rocket Lawyer image: Business forms, including those for establishing a LLC, are available through this service.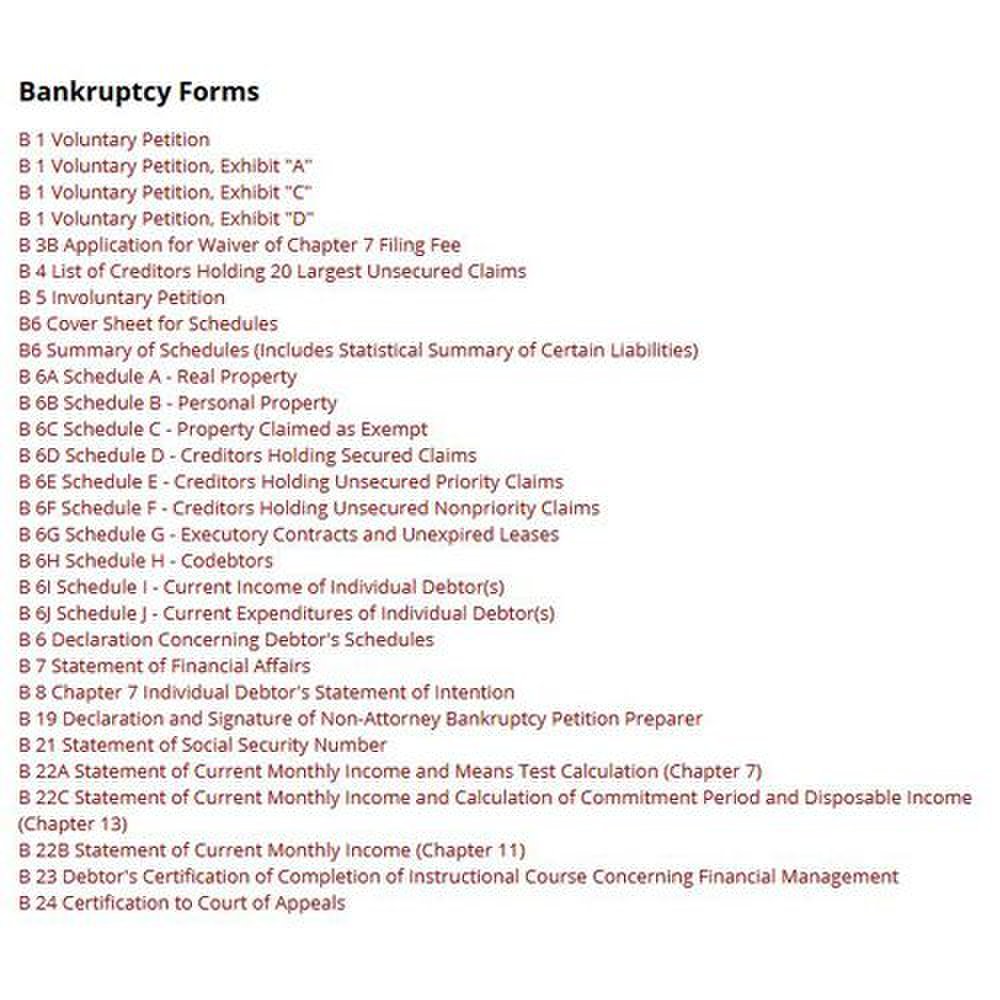 Rocket Lawyer image: This service has Chapter 7, Chapter 11 and Chapter 13 bankruptcy forms available.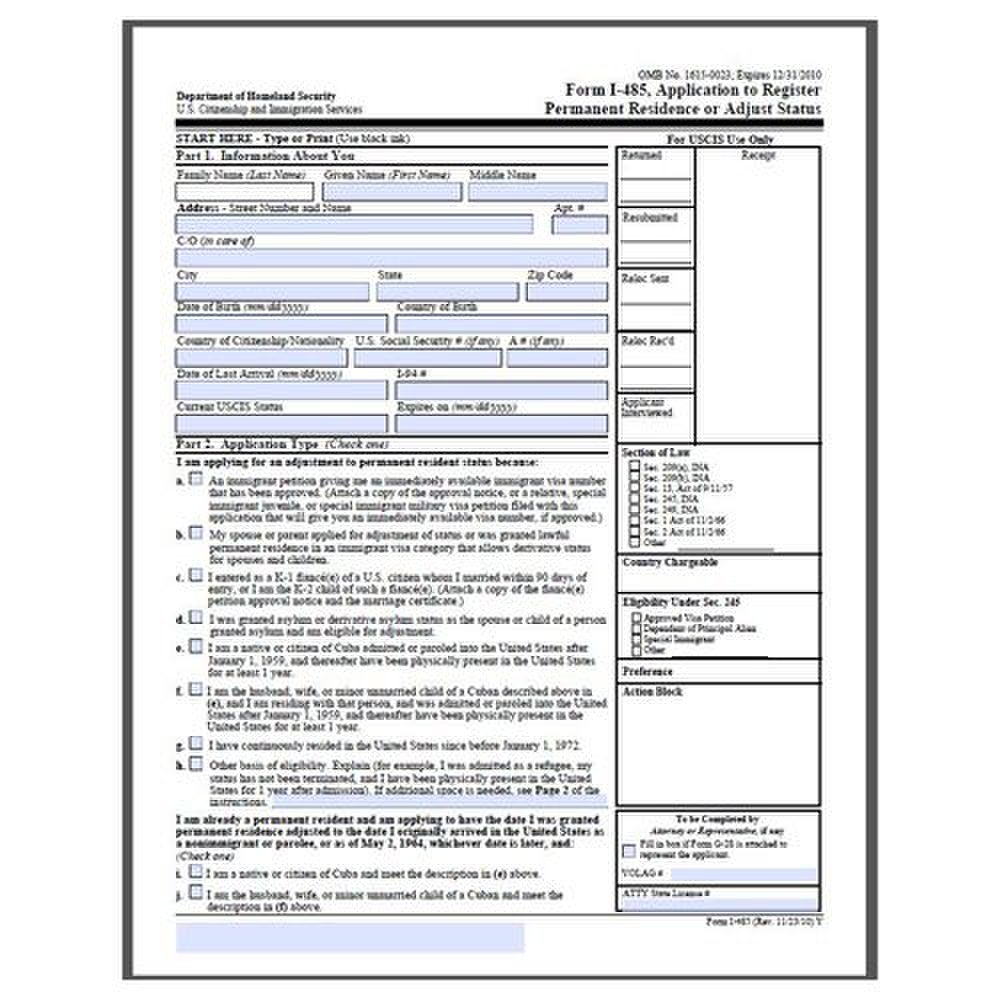 Rocket Lawyer image: Forms are fill-in-the-blank style.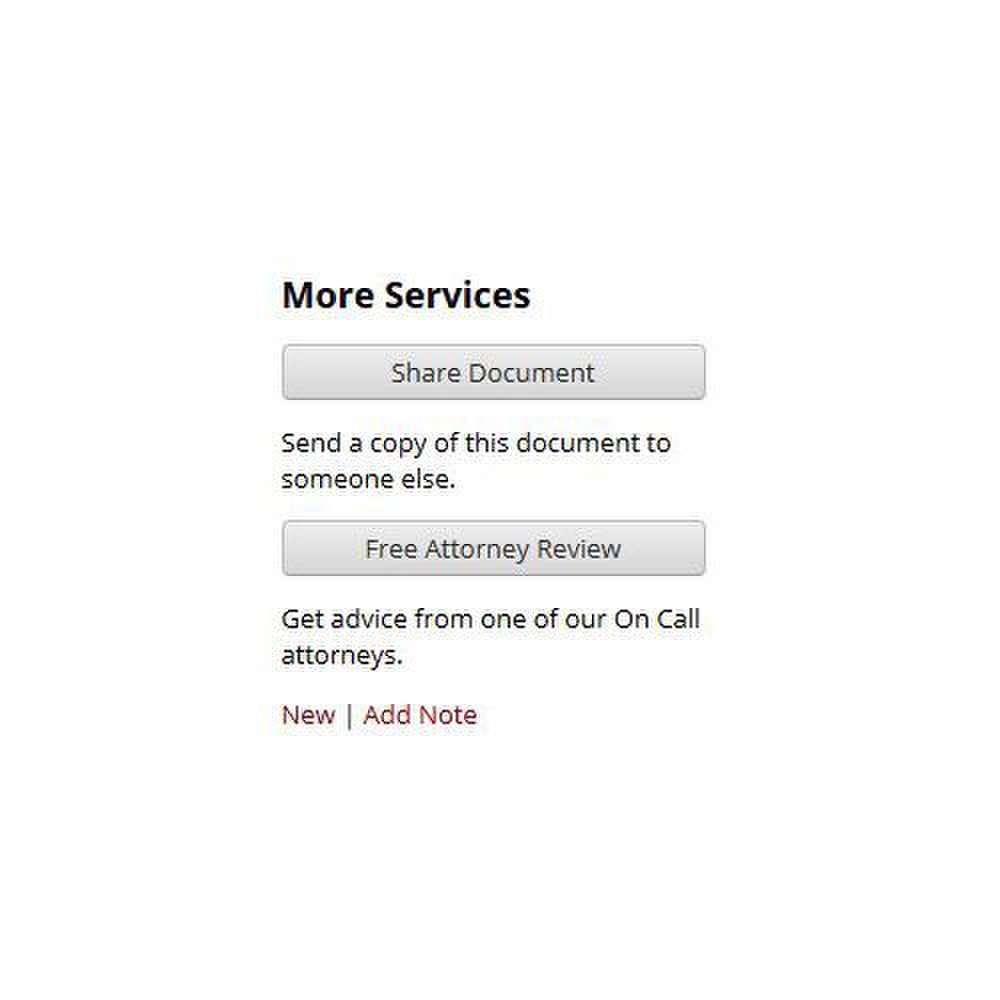 Rocket Lawyer image: Support services include sharing completed documents and getting advice from an attorney for free.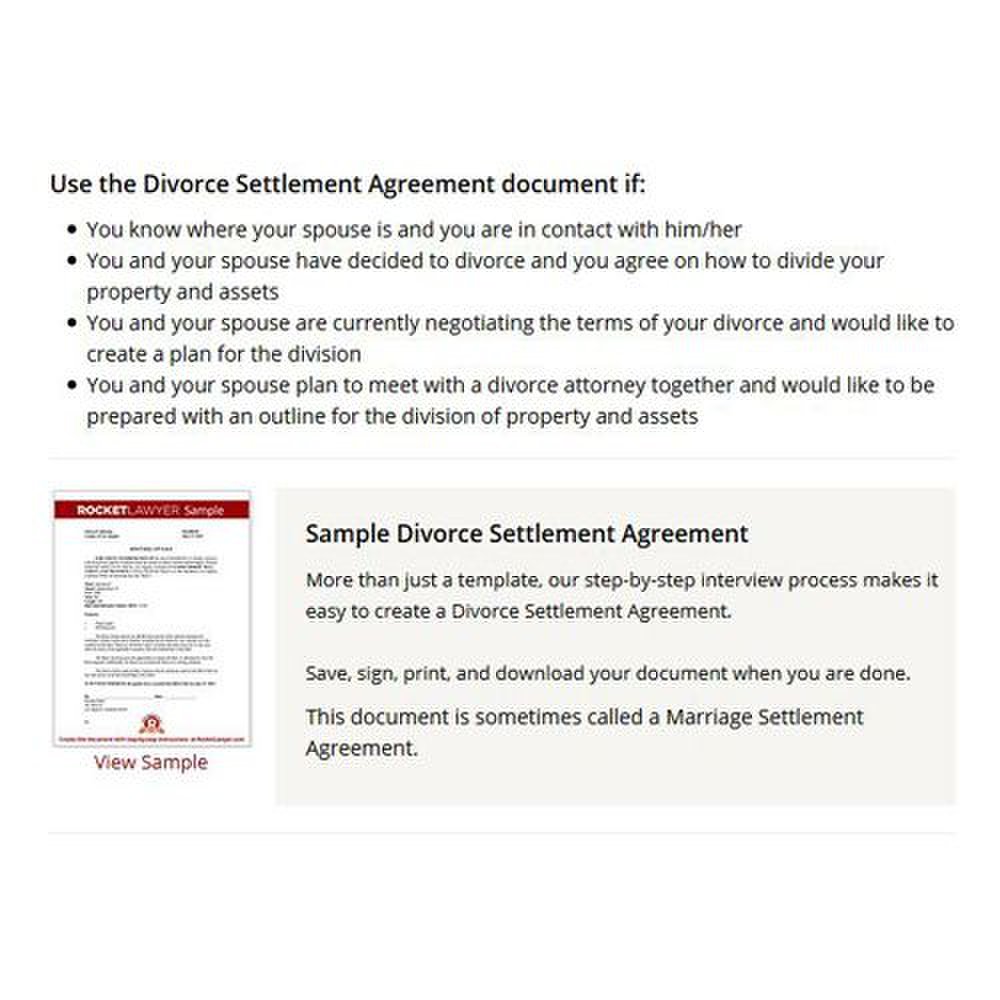 Rocket Lawyer image: Each form has its own knowledgebase to help you understand your legal issue and the process to address it.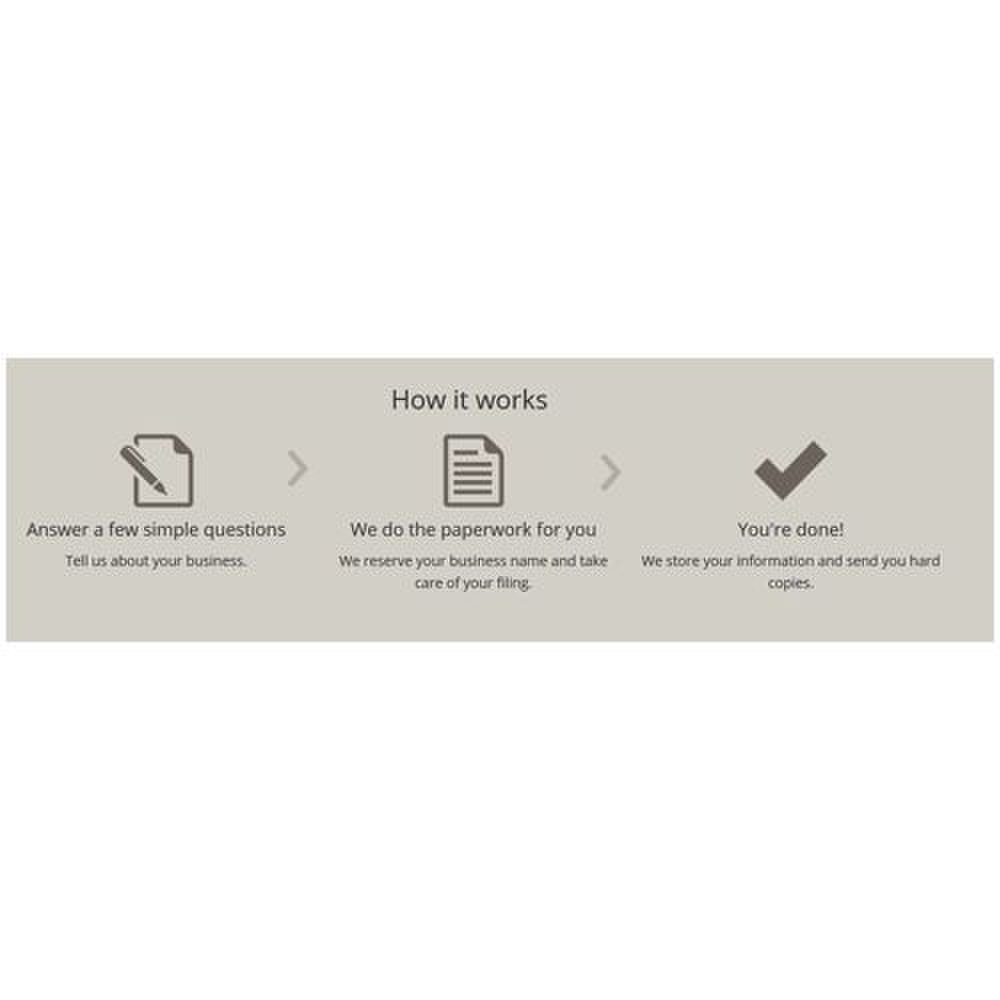 Rocket Lawyer image: The process of completing your legal forms is very simple.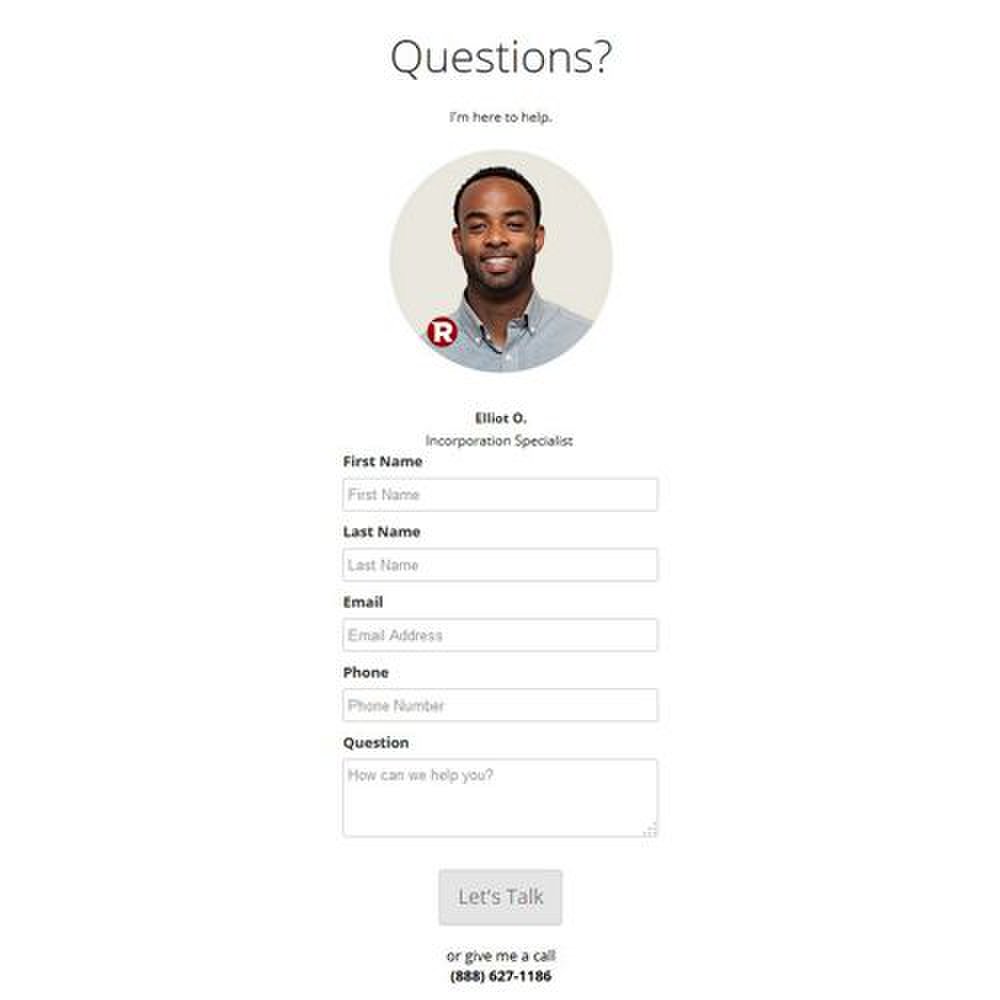 Rocket Lawyer image: Live chat, email and telephone support are available.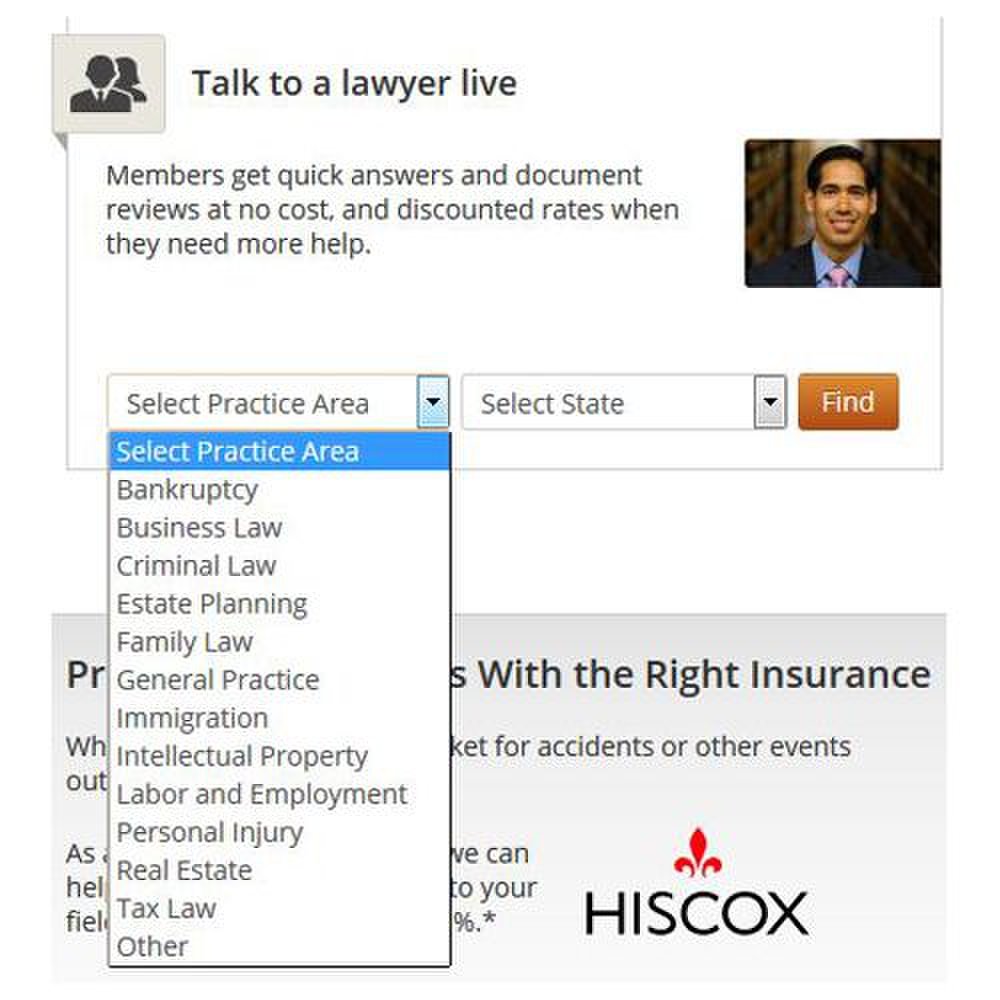 Rocket Lawyer image: You can search for an attorney in your area with expertise in the legal area you need.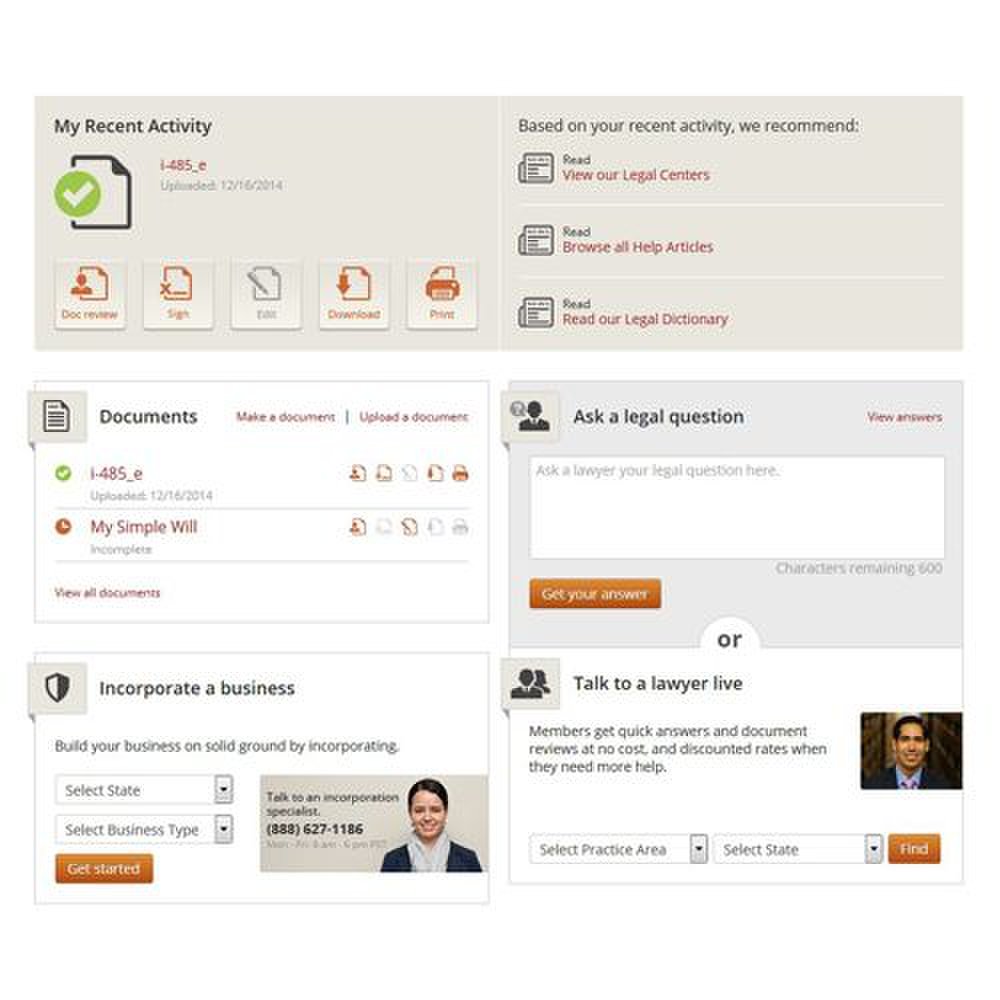 Rocket Lawyer image: Your personal dashboard has the forms and support you need in one place.
Rocket Lawyer, as an online document provider, has most of the forms you need for many business and personal needs. However, immigration forms, such as the I-485 for applying for a permanent resident card, are not available. It has several immigration forms available as well as an extensive list of business, personal, financial and real estate forms, making one of the best online legal services we reviewed.
Other than DBA registration forms, Rocket Lawyer has all the business forms we look for during our review, as well as some extra forms. These documents include those for protecting intellectual property, such as patents, trademarks and copyrights. It also has forms to help keep your employees and partners honest during business dealings, including confidentiality agreements, employment forms, contracts and indemnity agreements. Rocket Lawyer can also help you establish a new LLC and includes the ability to speak to a business attorney for free as part of your paid subscription service.

Rocket Lawyer doesn't have preparation services, though most online legal services don't offer this feature. Rocket lawyer does allow you to ask legal question to a real lawyer through its online help services portal, and it includes this service free. Most other legal services that have this feature require you to pay extra for this service. Rocket Lawyer also has a legal directory so you can find an attorney in your area that specializes in your area of legal issues.
While you are working on your legal documents, Rocket Lawyer has an extensive knowledgebase available right next to your form, so you can refer to it while going through the process. This gives you some step-by-step instructions and explains the legal ramifications and uses of these forms and their supportive documents.
If you need to speak to a customer service representative, Rocket Lawyer has its telephone numbers and email addresses prominently displayed on each page of its website. It also has live chat available and active social media pages on Facebook, Twitter and Google Plus.
Many online legal form services don't want to take the risk of offering bankruptcy forms, but Rocket lawyer has them for Chapter 7, Chapter 11 and Chapter 13 bankruptcy. In addition, the legal forms you are required to fill with the court, this service also includes checklists and legal letters to send to debtors. Each form has fill-able blanks along with clear instructions that make it easy to complete. And since each form is state specific, each conforms to the legal requirements in your state.
Other financial forms available through Rocket Lawyer include bill of sale, credit forms, loan agreements and stock certificates. The only forms not available are those needed to place liens on property for nonpayment.
If you need to sell your home or business property, Rocket Lawyer has the forms and documents you need to bypass an attorney and save money, including mortgage forms, purchase agreements and a contract for deed. It also has the paperwork you need to rent your property, including leases and eviction notices.
Rocket Lawyer has many documents to help you through tough personal and family issues, especially those dealing with divorce and custody. However, the only forms are for those needed for an uncontested divorce with no children involved. There are supporting documents available to help address other family issues. For example, Rocket Lawyer has legal letters and notices to demand payment of alimony or child support, to change your address with the court, and to request waiver of service.
Other personal legal issues that Rocket Lawyer supports include name change notification letters, prenuptial agreements and nanny contract. This service also has great estate planning tools that include assisting you with writing a last will and testament, health care directive and a living trust.
Rocket Lawyer doesn't have preparation services available to you. It also has a few minor forms unavailable, such as DBA registration and liens. It does give you the option to speak with a real lawyer through its website and doesn't charge you extra for the service. Each form comes with clear instructions and supportive documents to help you through the entire process of addressing your legal issue. This is a good service to choose for online legal documents.

Business.com Editorial Staff
The purpose of our community is to connect small business owners with experienced industry experts who can address their questions, offer direction, and share best practices. We are always looking for fresh perspectives to join our contributor program. If you're an expert working in your field – whether as an employee, entrepreneur, or consultant – we'd love to help you share your voice with our readers and the Business.com community. We work hard to only publish high-quality and relevant content to our small business audience. To help us ensure you are the right fit, we ask that you take the time to complete a short application: https://www.business.com/contributor/apply/ We can't wait to hear what you have to say!