SEO PowerSuite Review
By Adam C. Uzialko
Last Modified: August 20, 2018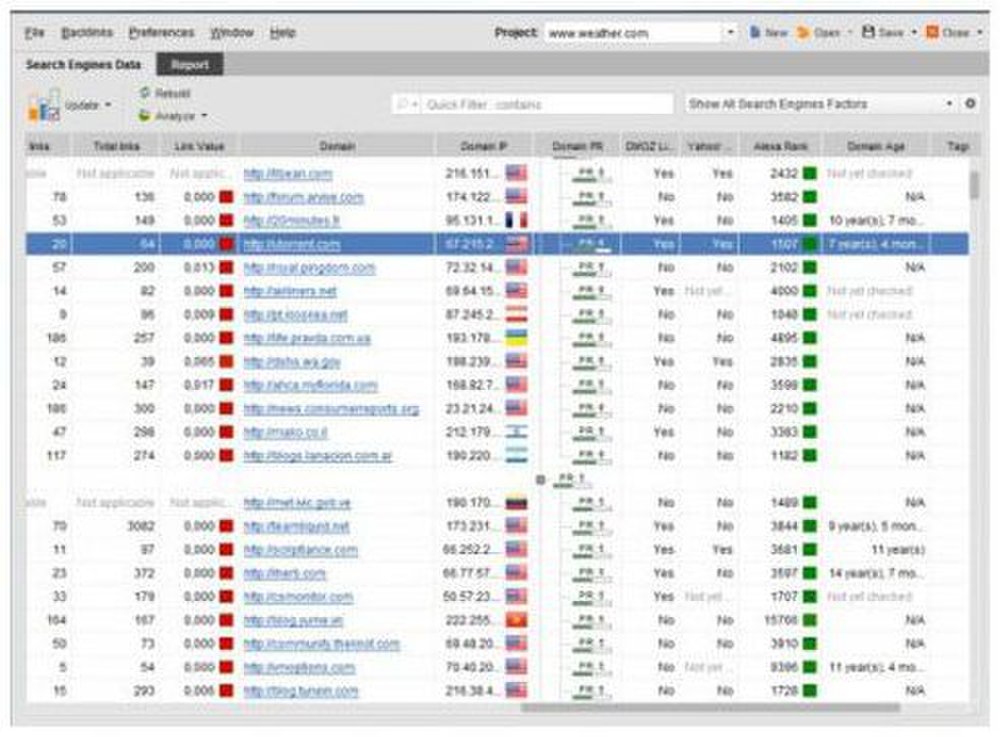 SEO PowerSuite image: You can see which search engines, both in the U.S. and internationally, are bringing traffic to your site.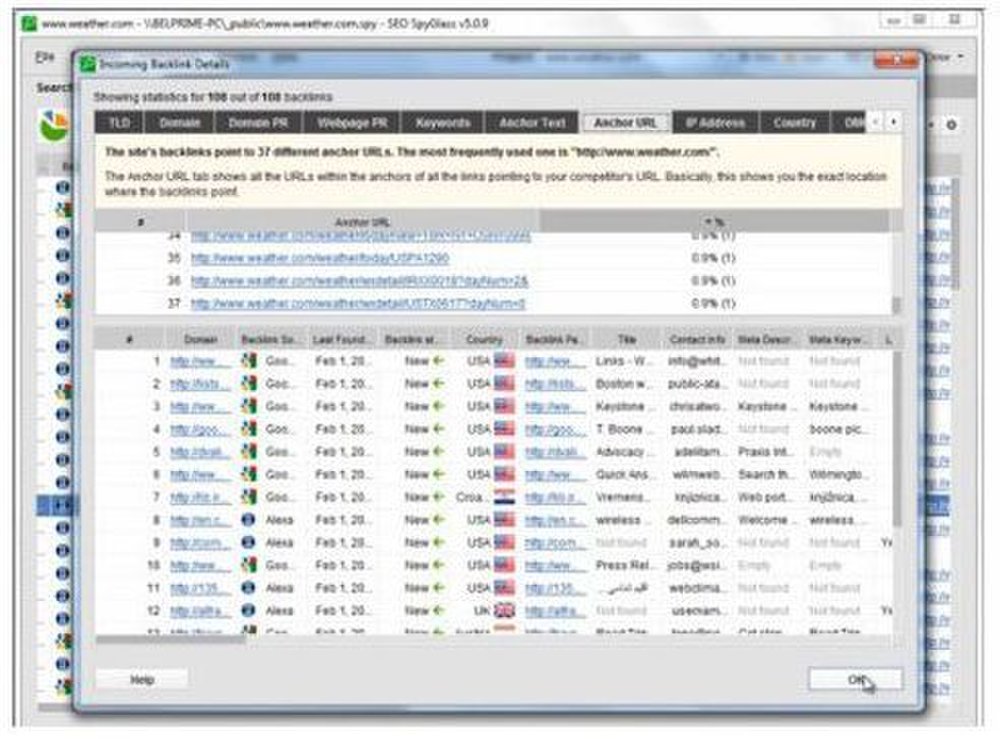 SEO PowerSuite image: SEO PowerSuite checks links, gathers information on how many links your site or a competitor's site has and tells you what link has the most traffic.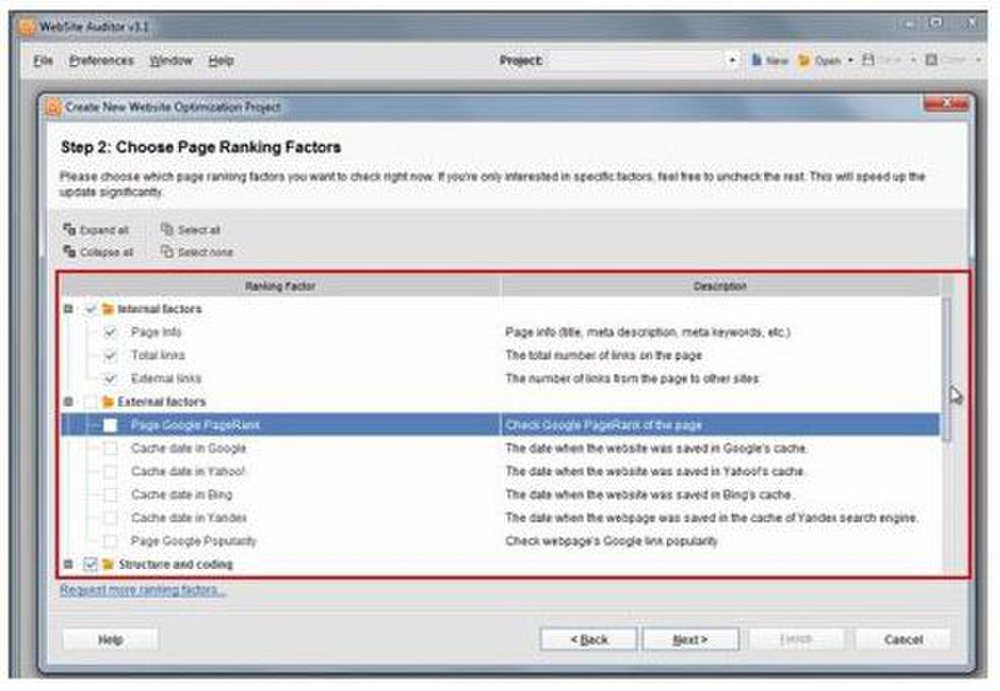 SEO PowerSuite image: The website report recommends specific steps you need to take to optimize your website.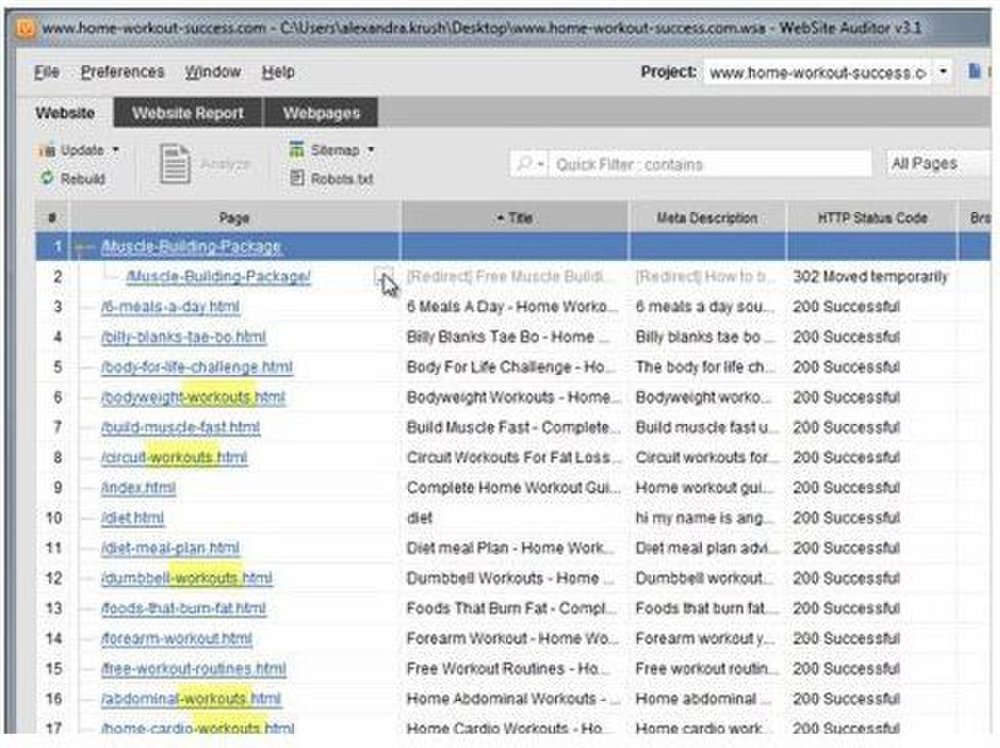 SEO PowerSuite image: Before you choose your keywords, PowerSuite shows you how competitive they will be on your website.
SEO PowerSuite is a compilation of Link Assistant's best SEO software products: Rank Tracker, WebSite Auditor, SEO Spyglass and LinkAssistant. This suite combines the best SEO tools into one easy-to-access program that can jump-start or overhaul your complete SEO program. This SEO software has tools for managing the most important components of your SEO program. It features resources for optimizing keywords, building links and analyzing your competition.
The program's keyword-suggestion tool gathers data from various keyword research tools, including Google Trends and AdWords. It provides an unlimited number of keywords and keyword phrases that perfectly match the needs of your website to raise the visibility of your business and website to consumers.

This SEO management software provides additional tools to help you sort through keywords and keyword phrases to find the perfect keywords for you. One such tool estimates the number of visitors a certain keyword can bring to your site if you have the number one ranking keyword.
SEO PowerSuite's SpyGlass tool digs through search engine backlinks to find reliable and relevant links for your site. The linkbuilding software allows you to track an unlimited number of backlinks, so your campaign growth isn't hindered. LinkAssistant finds thousands of linkbuilding opportunities and evaluates each one so you choose only the most beneficial and profitable links for your website.
This SEO reporting software has all of the basic help-and-support features you might expect, but it is lacking a live chat option on its website as well as a forum or blog. The company website has a page dedicated to answering any concerns you may have. In addition to FAQs, there are user manuals and video tutorials. If you encounter any problems or have billing or general software questions, the company provides an email contact form.
SEO PowerSuite provides all the tools small business owners need for managing an effective SEO campaign. It has a full offering of keyword optimization tools and linkbuilding features. Its customer-service contact options are limited to an email contact form. Still, this software is a good choice for small business owners trying to maximize their website.

Ready to choose your Best SEO Tools & Rank Trackers? Here's a breakdown of our complete coverage:

Adam C. Uzialko
Adam C. Uzialko, a New Jersey native, graduated from Rutgers University in 2014 with a degree in Political Science and Journalism & Media Studies. In addition to his full-time position at Business News Daily and Business.com, Adam freelances for a variety of outlets. An indispensable ally of the feline race, Adam is owned by four lovely cats.