Site5 Review
By Business.com Editorial Staff
Last Modified: January 16, 2019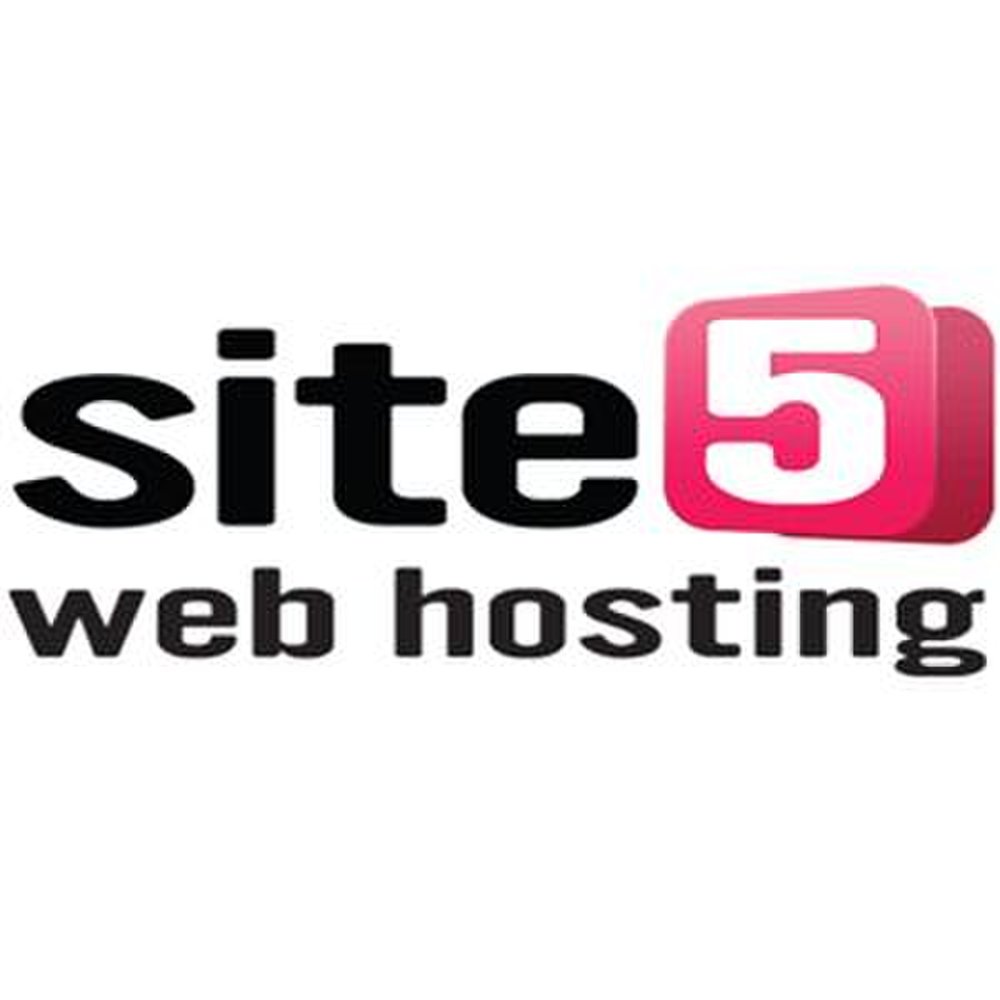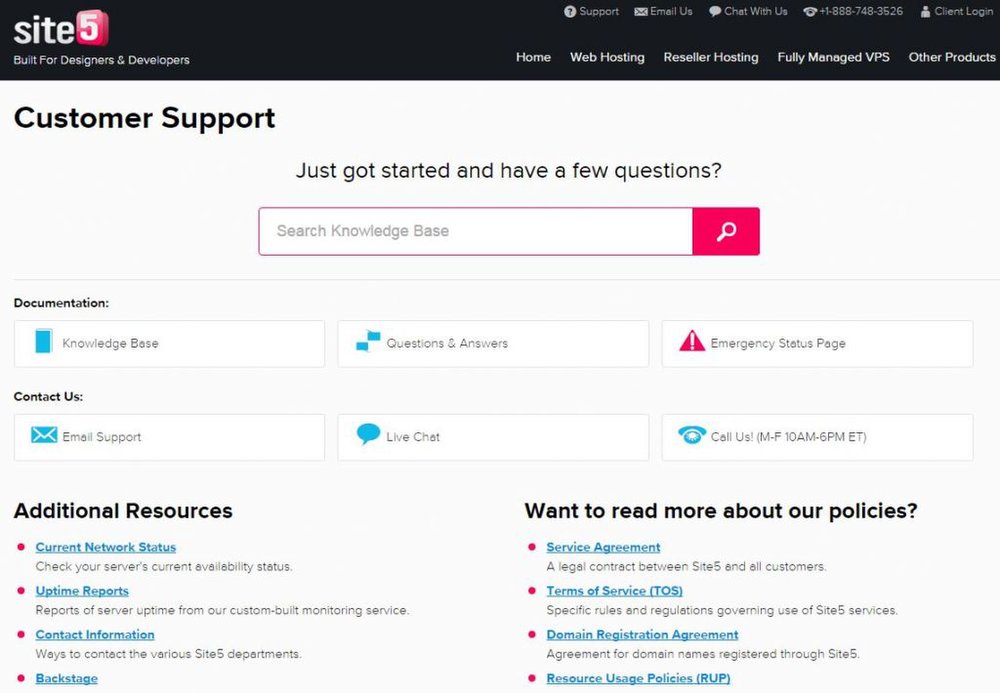 Site5 image: Site5's knowledgebase contains answers to frequently asked questions and a search bar you can use to find a specific answer.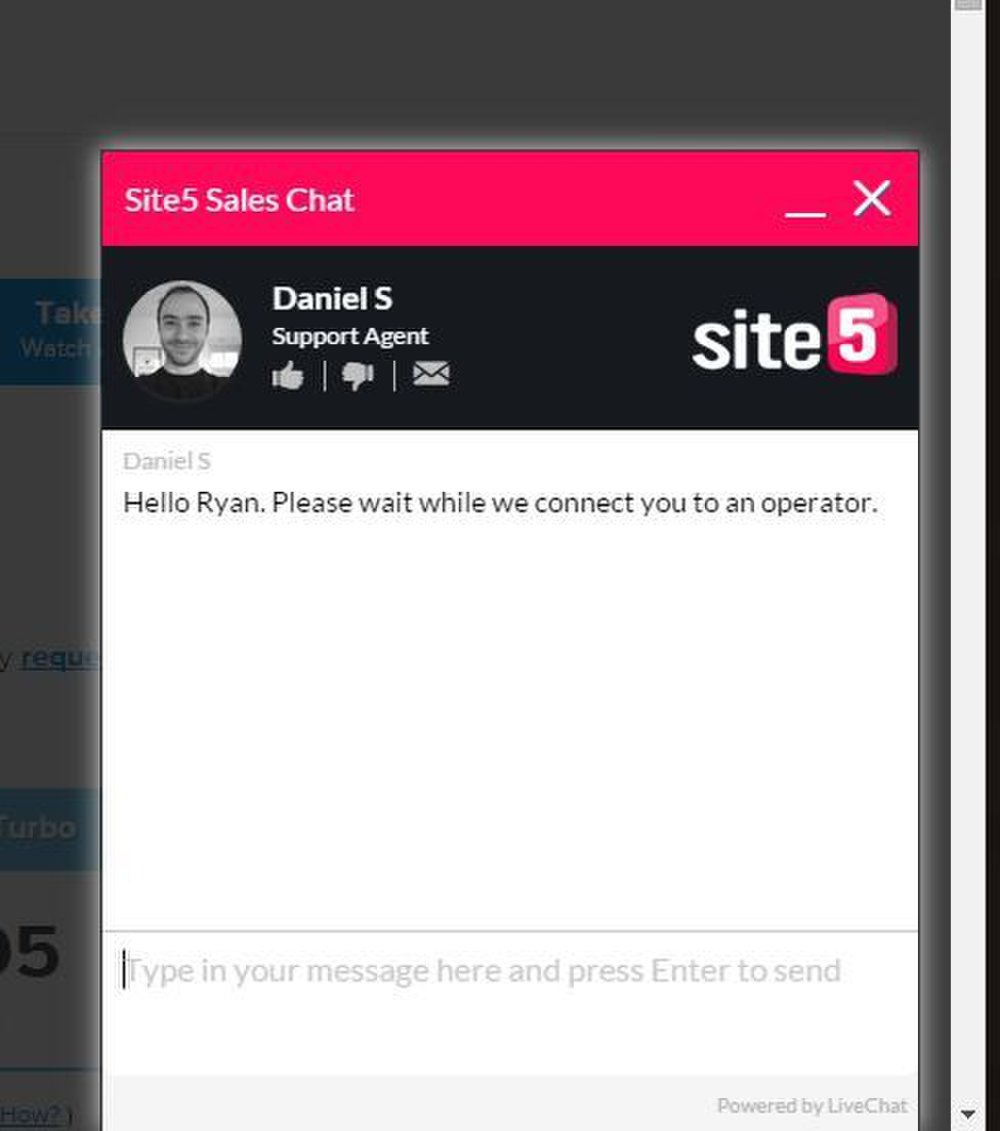 Site5 image: Live chat is built directly into the website so you won't lose track of an extra window, and it is available throughout the day.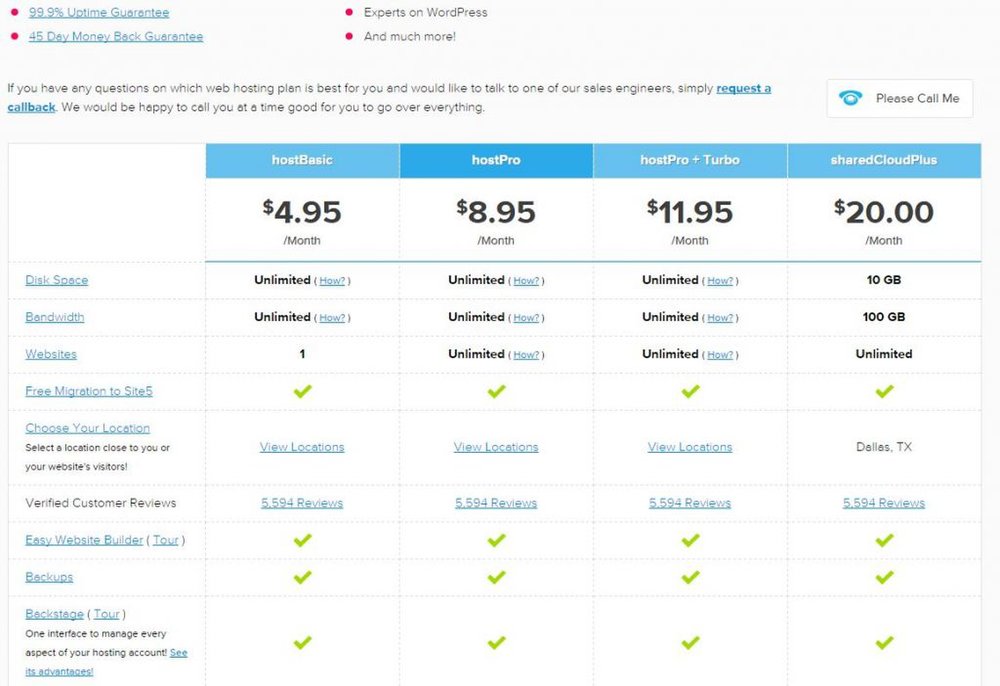 Site5 image: With four different pricing tiers, Site5 offers a variety of services to give you a solution that will work for your blog.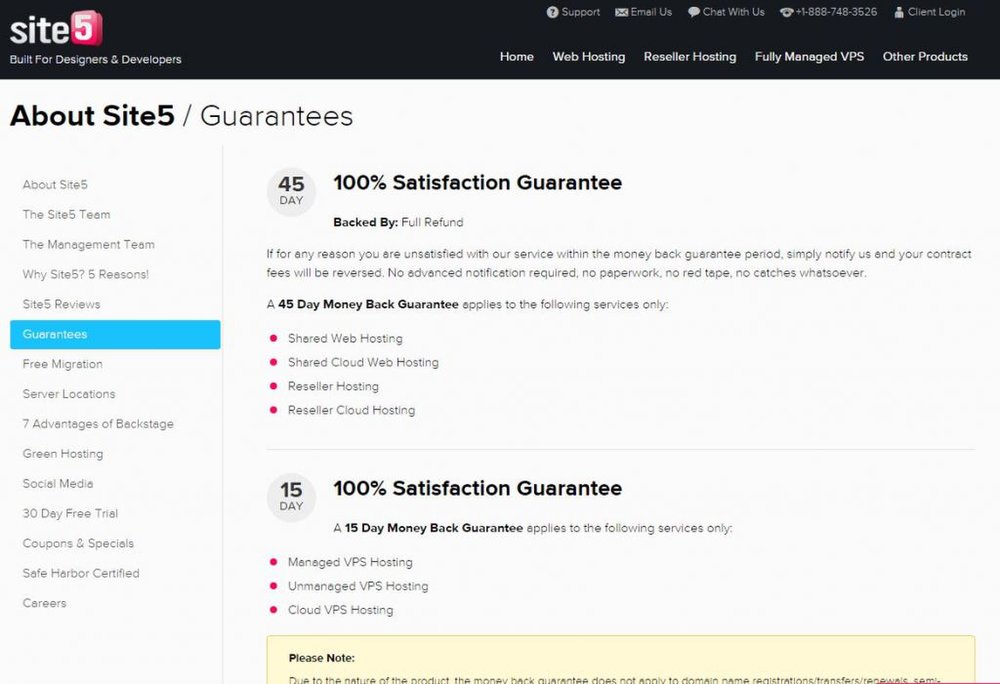 Site5 image: If you aren't pleased with Site5's services, you can receive a full refund within 45 days of signing up.
Site5, based in Arkansas, was founded in 1999 and has grown into a very popular hosting service. Its services include web hosting, reseller hosting and fully managed private virtual servers. It also offers WordPress blog hosting services.
Because Site5 specializes in blog hosting for WordPress specifically, you can expect to receive a fully managed solution. This means that Site5 will take care of the transfer of your existing website to Site5 servers. It also means that Site5 will create free nightly backups of your blog, which you can restore at any time if you lose any data. Support is available 24/7 through live chat and email, and Site5 guarantees that you will receive a response within six hours of submitting a help ticket. If you don't, you will receive $1 credit per ticket that hasn't been take care of within that time frame.
This blog host does not use solid-state drives (SSDs) for any of its hosting options, but it does offer unlimited disk space and bandwidth. Unlimited resources like this can help your blog stay quick and responsive, even with a lot of dynamic content like videos and other interactive content. There is no limit to how many visitors can view your website during the month. Site5 also includes a 99.9-percent uptime guarantee for its servers. If your site goes down because of a server error, you may be entitled to compensation from the host.
Site5 has severs in 21 different locations around the world. The bulk of the servers are located in the U.S., but there are servers in places like Canada and the U.K., as well. The company will allow you to choose where you want your blog to be hosted. This is helpful because you can choose a server that's closest to you or your readers in order to boost performance and response times. However, if you choose a server outside of the Dallas, Texas location, you will be charged a small extra fee per month.
Most blog hosting sites offer standard security features built in to their hosting packages, and Site5 is no different. You can expect a reasonable level of security in the form of firewalls and basic protection from outside attacks. If you want to use a secure sockets layer (SSL) certificate to encrypt sensitive data on your blog, Site5 offers them for a yearly price.
Site5 is a reliable blog hosting site. In addition to the standard features, this company boasts quite a few server locations. With a variety of server locations, you can choose to host your blog on the one closest to you to provide better reliability to both you and your readers.
Ready to choose your The Best Content Management Systems and Blogging Platforms of 2019? Here's a breakdown of our complete coverage:

Business.com Editorial Staff
The purpose of our community is to connect small business owners with experienced industry experts who can address their questions, offer direction, and share best practices. We are always looking for fresh perspectives to join our contributor program. If you're an expert working in your field – whether as an employee, entrepreneur, or consultant – we'd love to help you share your voice with our readers and the Business.com community. We work hard to only publish high-quality and relevant content to our small business audience. To help us ensure you are the right fit, we ask that you take the time to complete a short application: https://www.business.com/contributor/apply/ We can't wait to hear what you have to say!