SlickText Review

SlickText is our pick for best low-cost text message marketing service due to its flexible and affordable pricing plans, as well as for its user-friendly dashboard, automation tools, custom keywords and contact management tools. SlickText starts with a 14-day free trial that provides 50 texts and one keyword, without requiring you to provide your credit card number to sign up.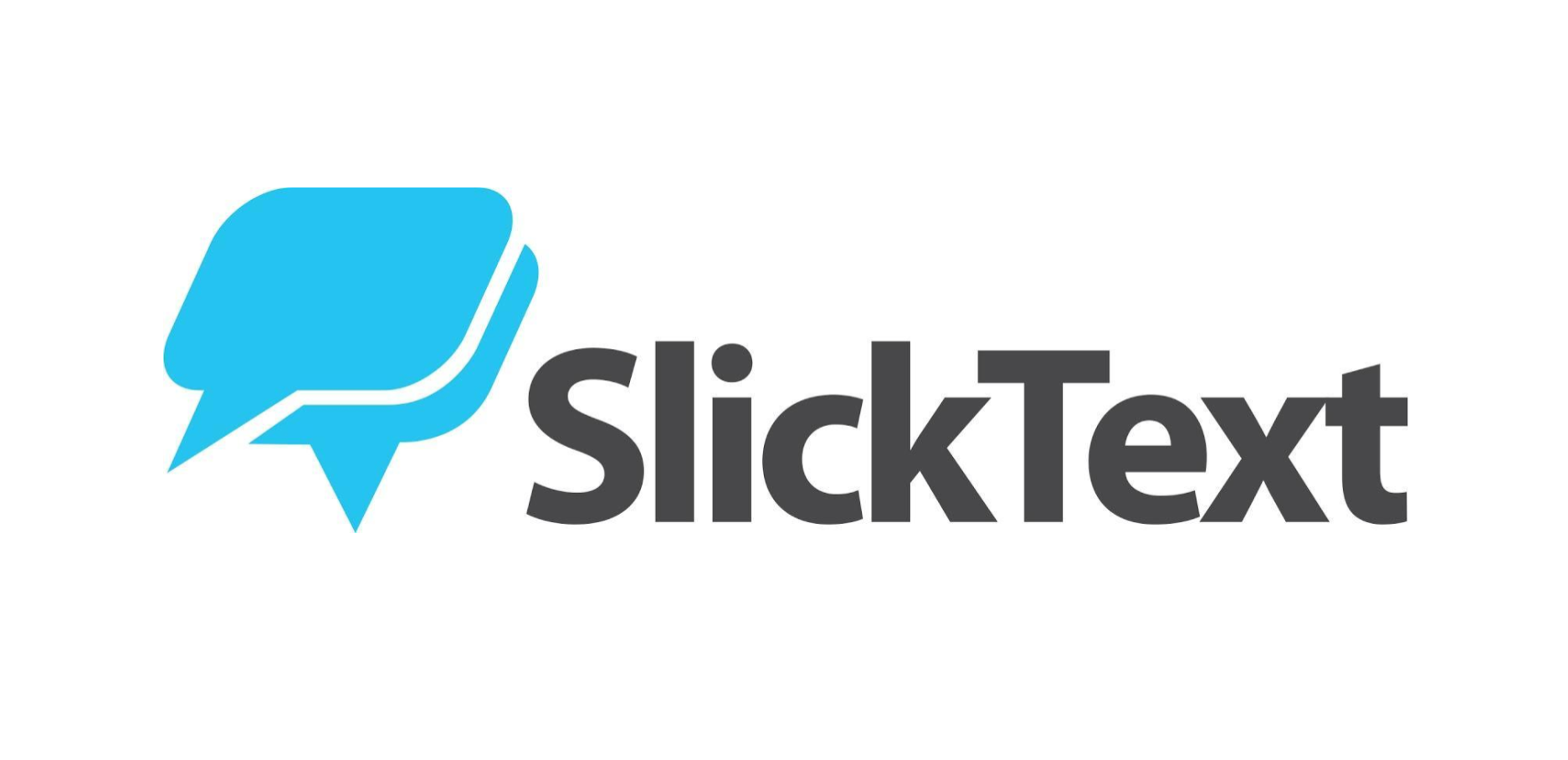 SlickText
The Verdict
SlickText is our choice for best text message marketing service for small businesses. It's easy to use and has a range of helpful tools.
SlickText offers more than nine plans, with pricing to suit small and large businesses alike. All plans allow unlimited contacts. With a paid plan, any texts you don't use roll over to your next billing cycle, but they will expire if not used within a certain time period. SlickText bills monthly, and you can upgrade, downgrade or cancel your plan at any time.
Here's more information about SlickText's plans:
The 14-day free trial includes 50 texts per month, one text word and unlimited contacts.
The Basic plan is $29 per month, and it includes 500 texts per month and two keywords. You can also send picture messages. Your text credits roll over every month, and you have access to live chat support.
The Step Up plan costs $49 per month. This plan includes 1,000 texts per month and four text words. Along with the Basic plan's features, you receive an individual training session with one of SlickText's reps.
The Lil Bro plan costs $79 per month and includes 2,000 texts per month and six text words.
The Big Bro plan is $139 per month and includes 3,600 texts per month and eight text words.
Higher-priced plans range from $189 to $1,250 per month and allow a maximum of 50,000 texts. SlickText also offers a custom plan for businesses that need more messages or keywords.
When you sign up for a free account, SlickText explains how to get started with the service. It has videos on how to create and use your account. SlickText walks you through the steps of reserving a keyword and setting up an auto-reply message for the text word.
After you set up a keyword, you can start adding contacts, send text messages, view text words and analytics, run contests, and browse marketing tools such as flyers, opt-in web forms and text surveys. The dashboard is very intuitive and user-friendly. It took us less than 10 minutes to create an opt-in form, add a few contacts and send a message.
SlickText has a full complement of key features necessary to create a text message campaign, including analytics and reports that show you which campaigns are working and what you need to improve. SlickText's analytics track useful insights such as opt-ins and opt-outs, recipients' geographical statistics, and link click-throughs. A day after you send your messages, SlickText tells you how many people received your text and updates you on your subscriber activity.
SlickText also offers an automation tool that saves you time and makes it easy to send the right messages to the right people. You can preschedule a text message to send at a specific date and time, as well as set up autoresponders to answer texts instantly.
Other features include contact management, customization, free incoming messages, integrations with Shopify and Zapier, mass text messaging, MMS (multimedia) messaging, a mobile app, mobile keyword signups, segmentation, scheduling, and surveys.
In case you have questions about the plans or features, SlickText's help center covers a wide range of topics in depth. You can also reach a rep by email, live chat or by toll-free phone number.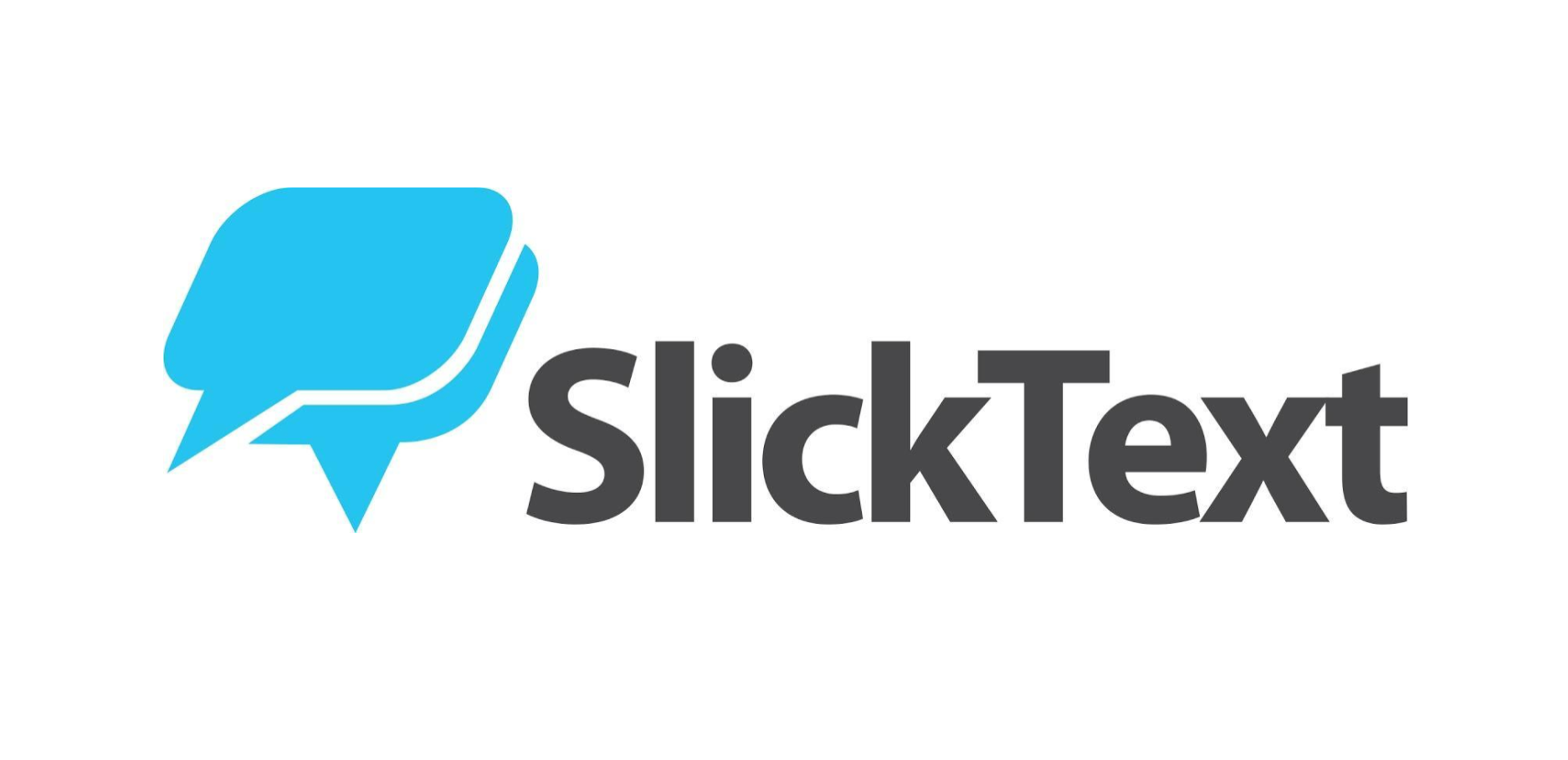 SlickText
The Verdict
SlickText is our choice for best text message marketing service for small businesses. It's easy to use and has a range of helpful tools.

Kiely Kuligowski
business.com Staff
Kiely Kuligowski is a business.com and Business News Daily writer and has written more than 200 B2B-related articles on topics designed to help small businesses market and grow their companies. Kiely spent hundreds of hours researching, analyzing and writing about the best marketing services for small businesses, including email marketing and text message marketing software. Additionally, Kiely writes on topics that help small business owners and entrepreneurs boost their social media engagement on platforms like Facebook, Twitter and Instagram.