Small Planet Review
By business.com editorial staff, business.com Writer | Updated Aug 03, 2018
Small Planet, based in Brooklyn, is comprised of a small design and marketing team capable of creating apps for small businesses, as well as enterprise-level companies, making it a good fit for startups with a lot of growth potential.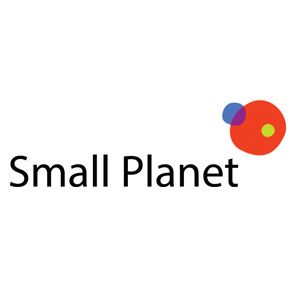 You can view all our recommendations for app makers and development solutions on our best picks page.
With design, marketing, quality assurance, strategy and optimization available, this company can offer full-service launch and marketing services with its small business apps. While the company does not offer any framework or themed apps, it offers well-designed apps that can provide value to your business.
When you sign on with Small Planet, you meet with team members during an initial strategy meeting to define your objectives and ideas for your app. Small Planet's team then builds mobile apps that uniquely fit your business ideas, required features and consumer base.
Small Planet will create an initial app design based on your mockups, required features or preferences. You then look at branding, design options, and features and settle on the final layout before it is turned into an app. This lets you check graphics, colors, style, even small details, such as the font, to ensure that everything meets your needs.
From there, the company builds the app from the ground up, creating a unique mobile app ready for marketing optimization. If desired, it can create website apps. Small Planet builds apps for iOS, Android as well as the mobile web.
Full quality assurance testing ensures that your small business app is ready for launch before it hits app stores. This ensures your app will be approved by both marketplaces, which increases the visibility of your business.
After launch, you can get marketing optimization to help with encouraging downloads and to boost the position of your app in the app store of your choice. This makes Small Planet a good fit for startups who need to market in order to expand their business and small businesses looking to expand their consumer base or sell an app.
While not every small business needs the services of a custom app developer, for startups and small businesses requiring a lot of customization with their app, Small Planet has a strong track record of excellence.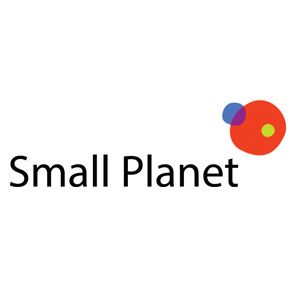 The purpose of our community is to connect small business owners with experienced industry experts who can address their questions, offer direction, and share best practices. We are always looking for fresh perspectives to join our contributor program. If you're an expert working in your field – whether as an employee, entrepreneur, or consultant – we'd love to help you share your voice with our readers and the business.com community. We work hard to only publish high-quality and relevant content to our small business audience. To help us ensure you are the right fit, we ask that you take the time to complete a short application: https://www.business.com/contributor/apply/ We can't wait to hear what you have to say!