Soda PDF - Document Scanning Services Review
By Business.com Editorial Staff
Last Modified: December 11, 2018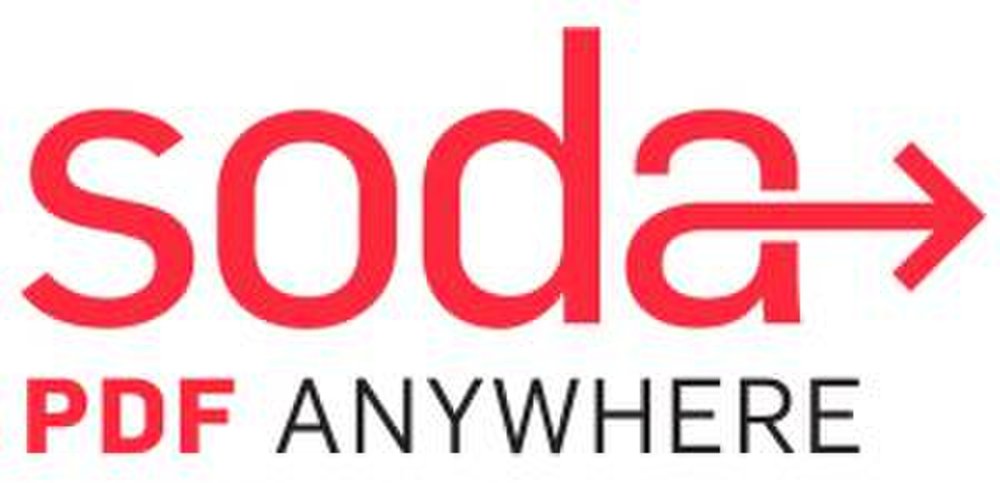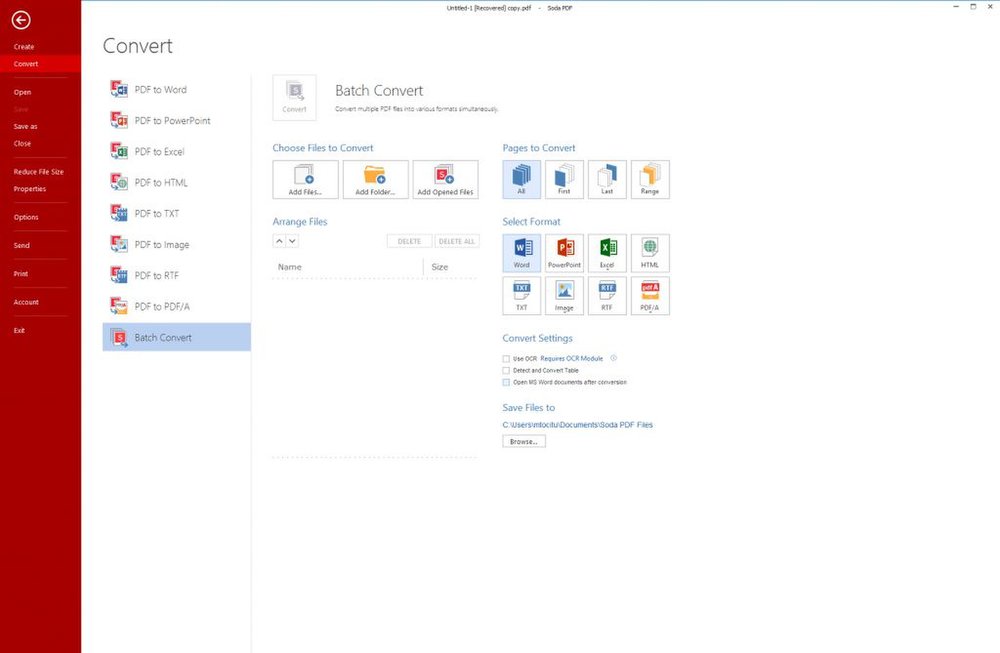 Soda PDF image: You can convert scanned images into a variety of file formats, including DOC, RTF and TXT.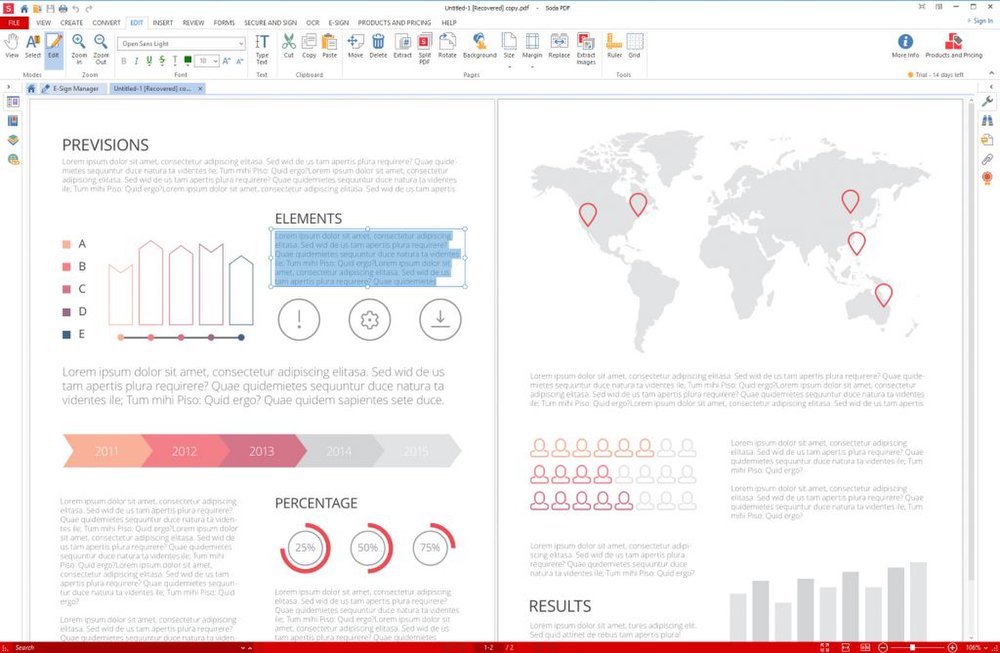 Soda PDF image: You can either edit your document using the software's word processor or after you export it to a different program.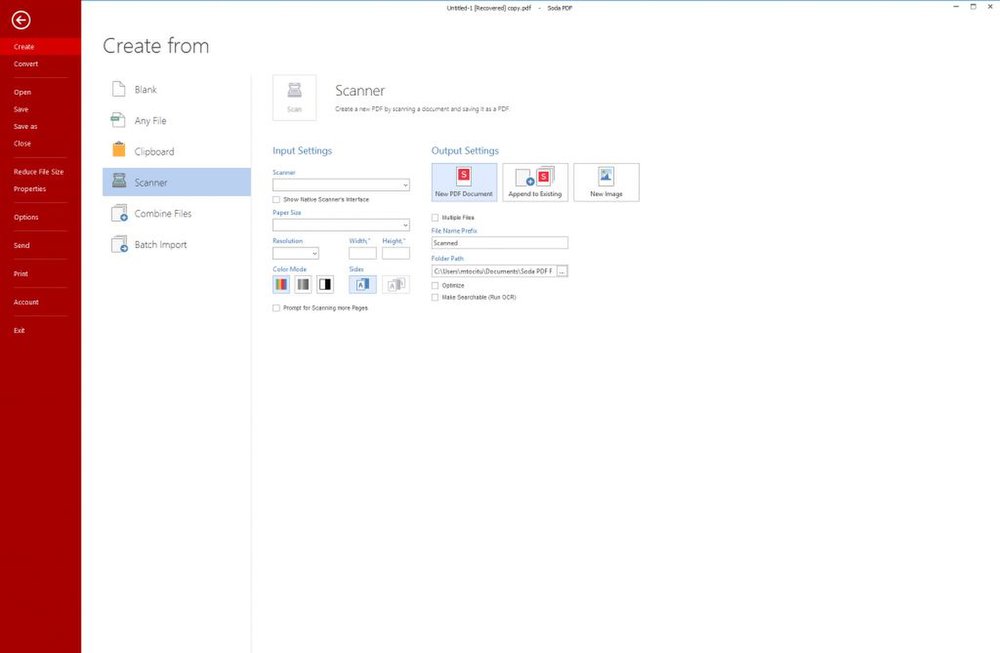 Soda PDF image: You can create a document from scratch or start with a document from other sources.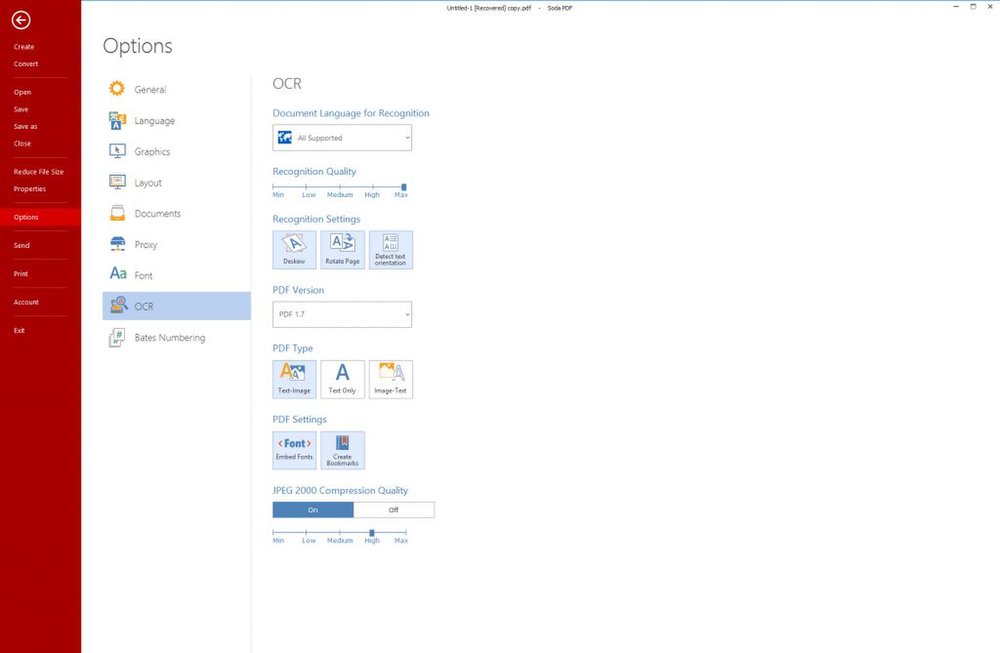 Soda PDF image: You can customize the OCR technology to the level of performance you need.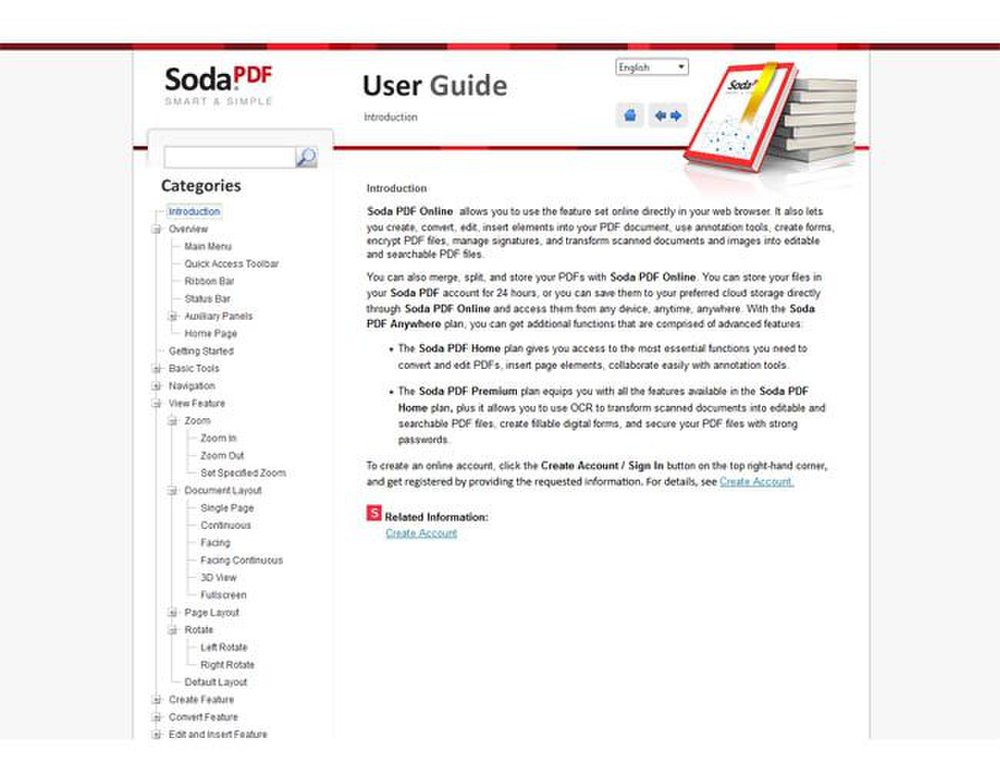 Soda PDF image: You can access the user guide at any time directly from the application.
Soda PDF Premium makes our top 10 OCR software list by being an exceptionally robust and potentially inexpensive solution. Also, its interface is modern and easy to navigate.
While you can choose from several different plans, we reviewed Soda PDF Premium, which is a relatively inexpensive plan for OCR software for businesses. Similar to other programs in our review, Soda PDF comes as a subscription-based service. This ensures you're always using the most up-to-date version.

This optical character recognition software converts scanned and imported PDFs into text you can search and edit. You can also create your own PDFs from previously designed electronic files or webpages.
One of Soda PDF Premium's best features is that you can access it from anywhere. The software has an online portal, or you can download it to your desktop. Both ways, we found the interface to be well-designed, clean and easy to navigate. The tools are labeled, and the software provides direct access to all of its helpful resources.
In our accuracy tests, this OCR program performed particularly well with images, text and tables. However, without a tool to correct warping or distortion, we found that low-quality images did not convert nearly as well.
The Soda PDF software package has several standout features that top even the best OCR software in our review. It works in eight languages, has a flip-page feature that mimics physical page turning, creates forms, and has the means to collect and export data from filled-out forms. Like the other top OCR software in our review, it can export your PDFs to MS Word, MS Excel, MS PowerPoint, HTML and text files. It can also convert your PDFs to images like JPEGs, PNGs and GIFs. However, while it can read and display ePub files, it does not export to them.
The full product comes with reviewing tools, including a stamp tool and sticky notes. It also has shape and drawing tools. In case you need to remove certain information to send the PDF to someone else, you can use the redaction feature. Once you have edited and commented on a document, you can secure it with a password, add a watermark and create permissions.
The company's website is easy to navigate and has a support section that includes searchable FAQs, video tutorials, webinars and an online user manual. In addition, communication by phone and email is handled promptly and professionally.
Soda PDF Premium is well-designed and easy to use. It has several great features, including editing, conversion and collaboration tools. Even more, it works in-depth in multiple languages – a big advantage for businesses with a multilingual clientele.

Ready to choose your The Best Document Scanning Services of 2019? Here's a breakdown of our complete coverage:

Business.com Editorial Staff
The purpose of our community is to connect small business owners with experienced industry experts who can address their questions, offer direction, and share best practices. We are always looking for fresh perspectives to join our contributor program. If you're an expert working in your field – whether as an employee, entrepreneur, or consultant – we'd love to help you share your voice with our readers and the Business.com community. We work hard to only publish high-quality and relevant content to our small business audience. To help us ensure you are the right fit, we ask that you take the time to complete a short application: https://www.business.com/contributor/apply/ We can't wait to hear what you have to say!