SOPHOS Review
By Business.com Editorial Staff
Last Modified: March 26, 2019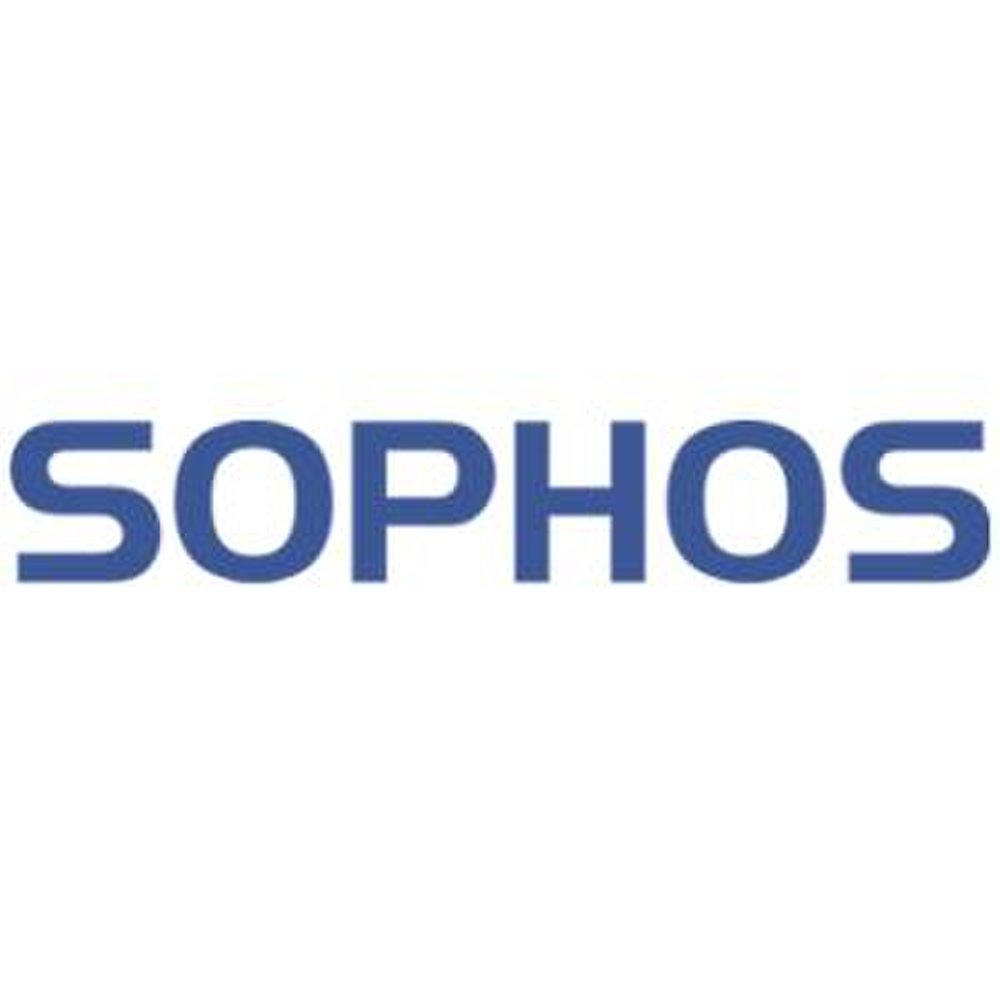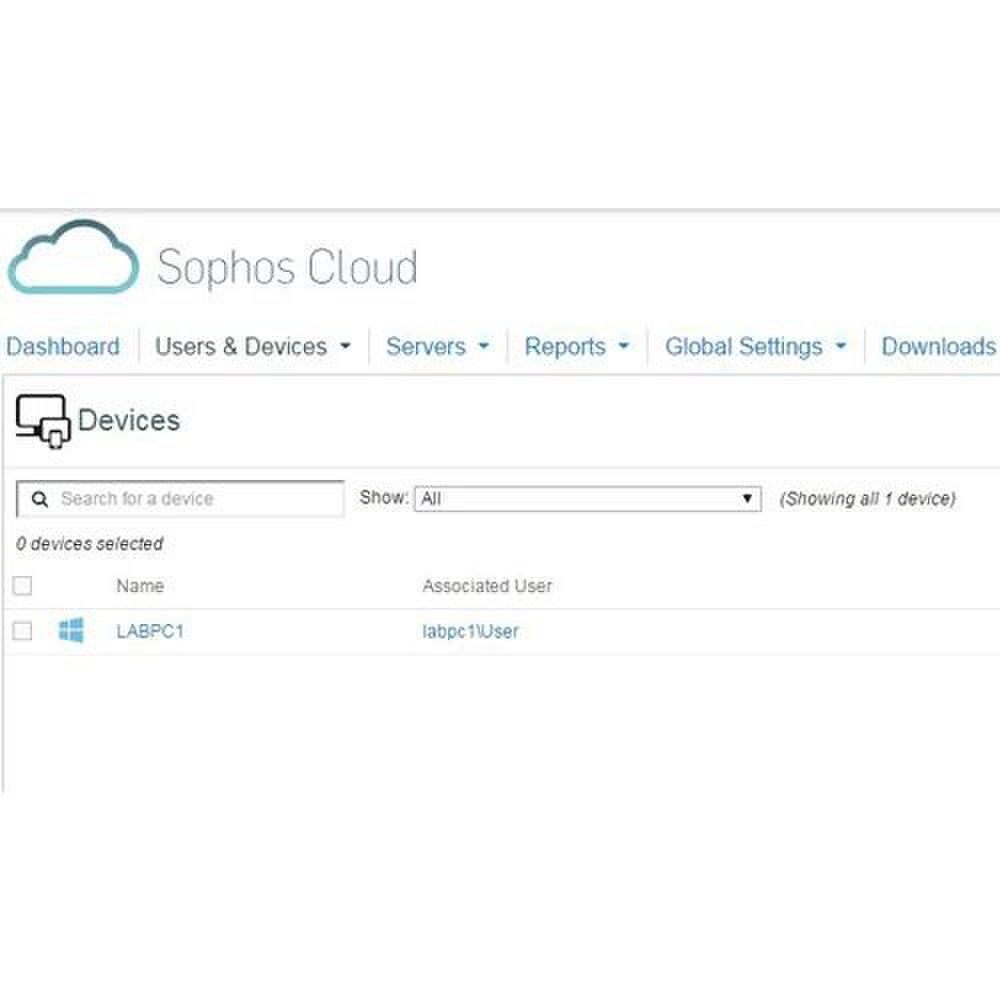 SOPHOS Endpoint Protection image: The management dashboard allows you to view all connected devices and maintain them from one location.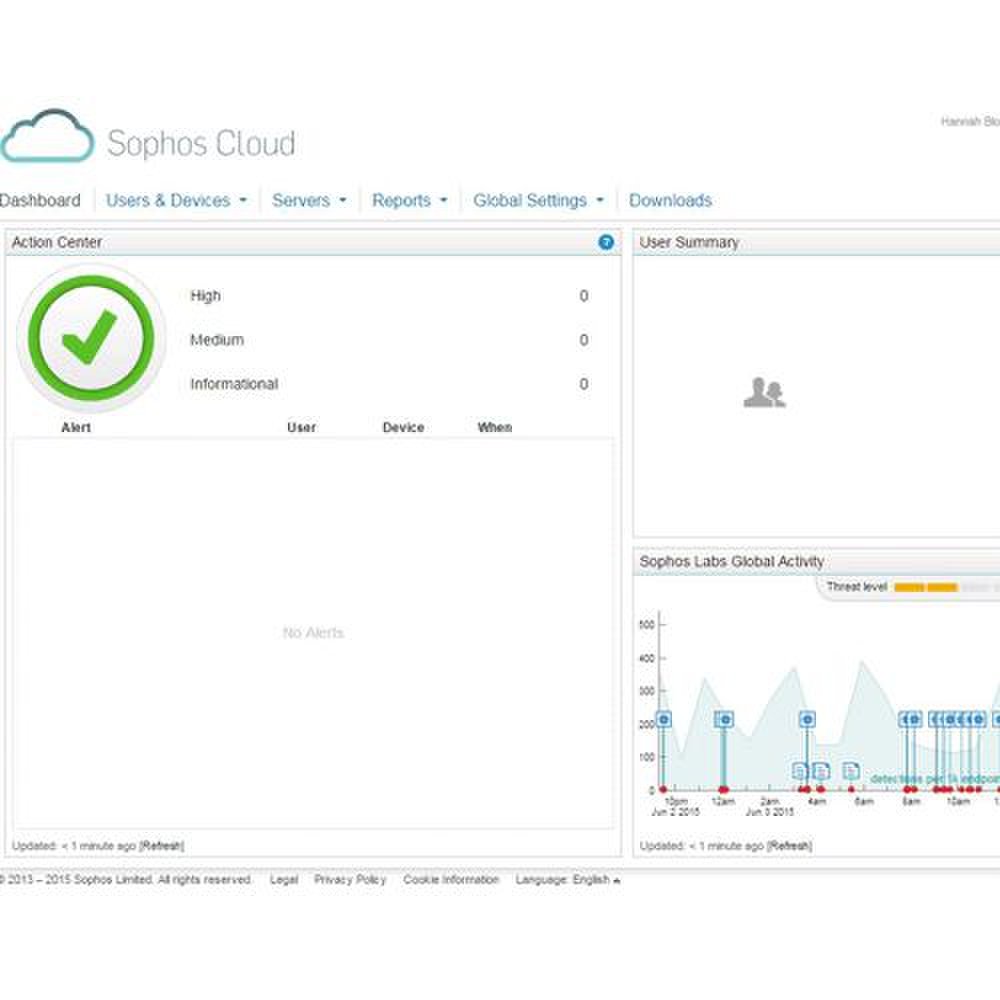 SOPHOS Endpoint Protection image: Graphics on the dashboard's main screen give you an immediate impression of your security status.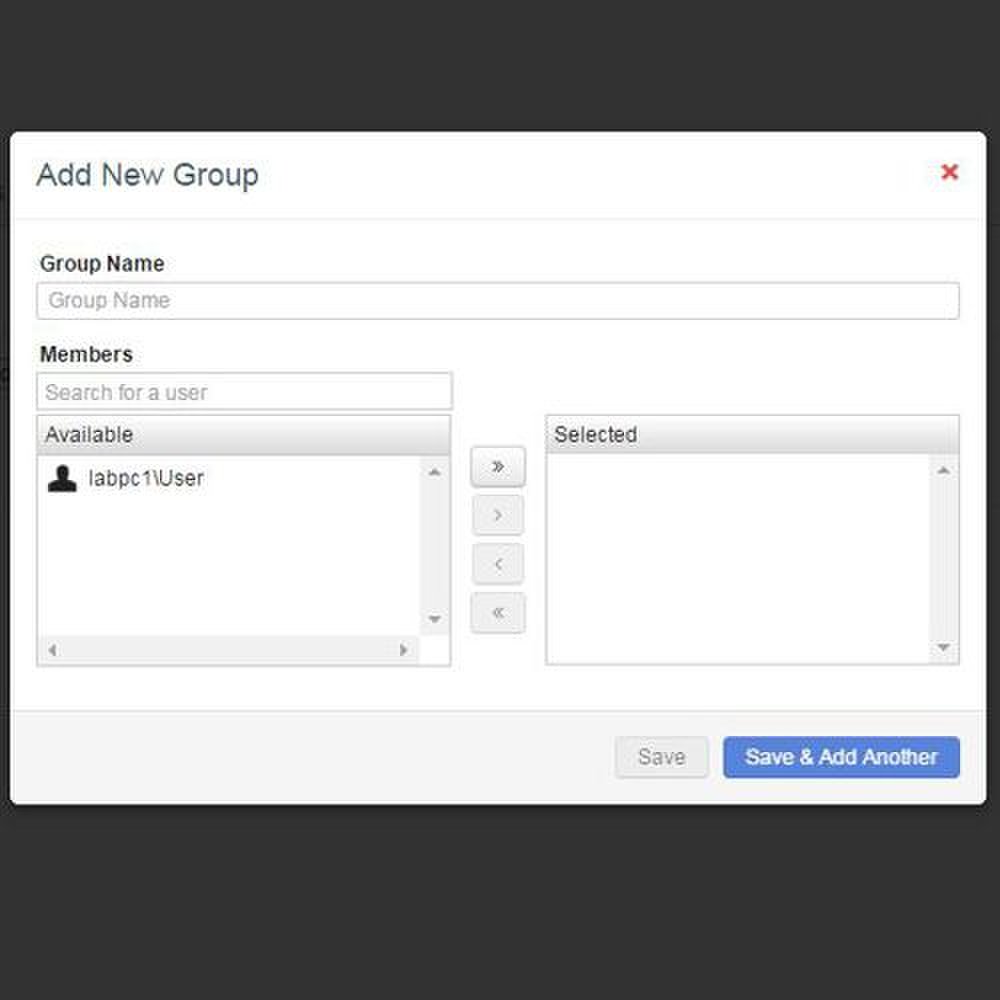 SOPHOS Endpoint Protection image: Create role-based groups by assigning devices to a group and then applying a security policy. For example, the sales group would have all the sales computers and devices within it and a specific policy to control their security settings like web content, email, etc.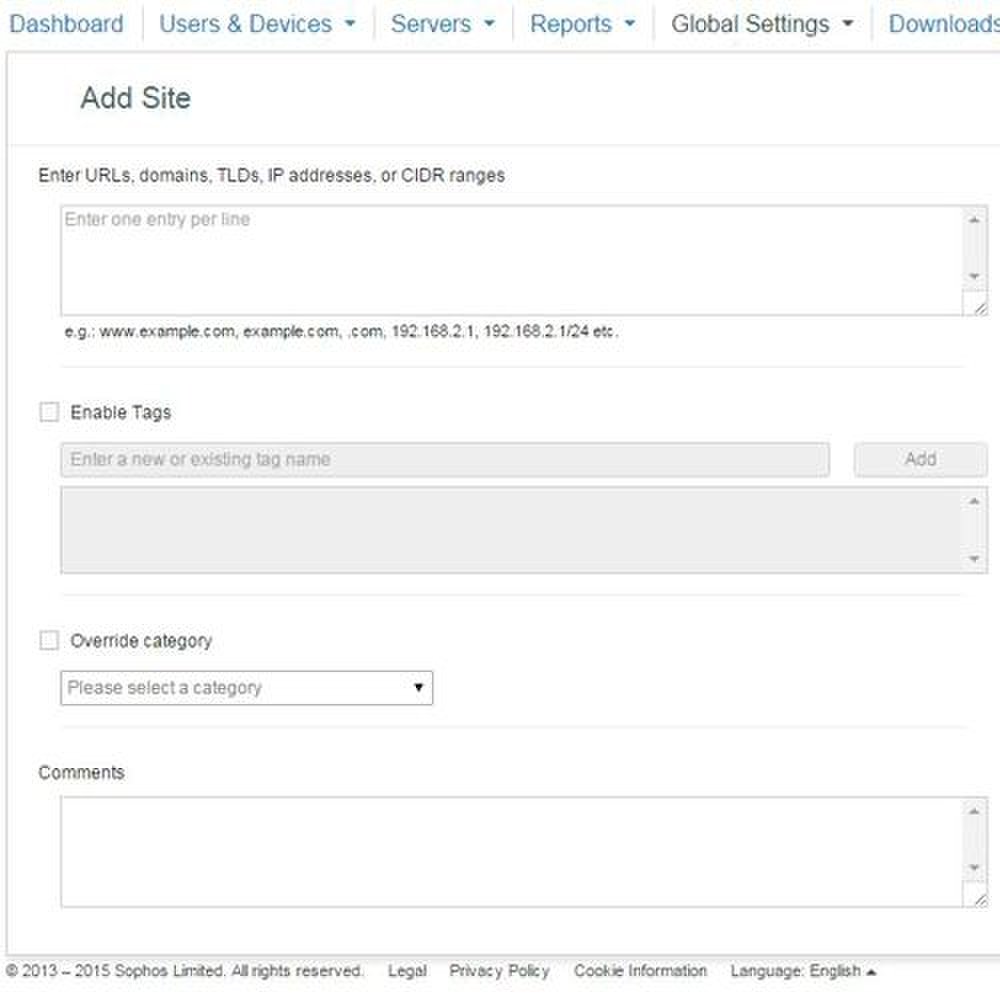 SOPHOS Endpoint Protection image: Using the tabs in the dashboard you can specify settings and configure your network.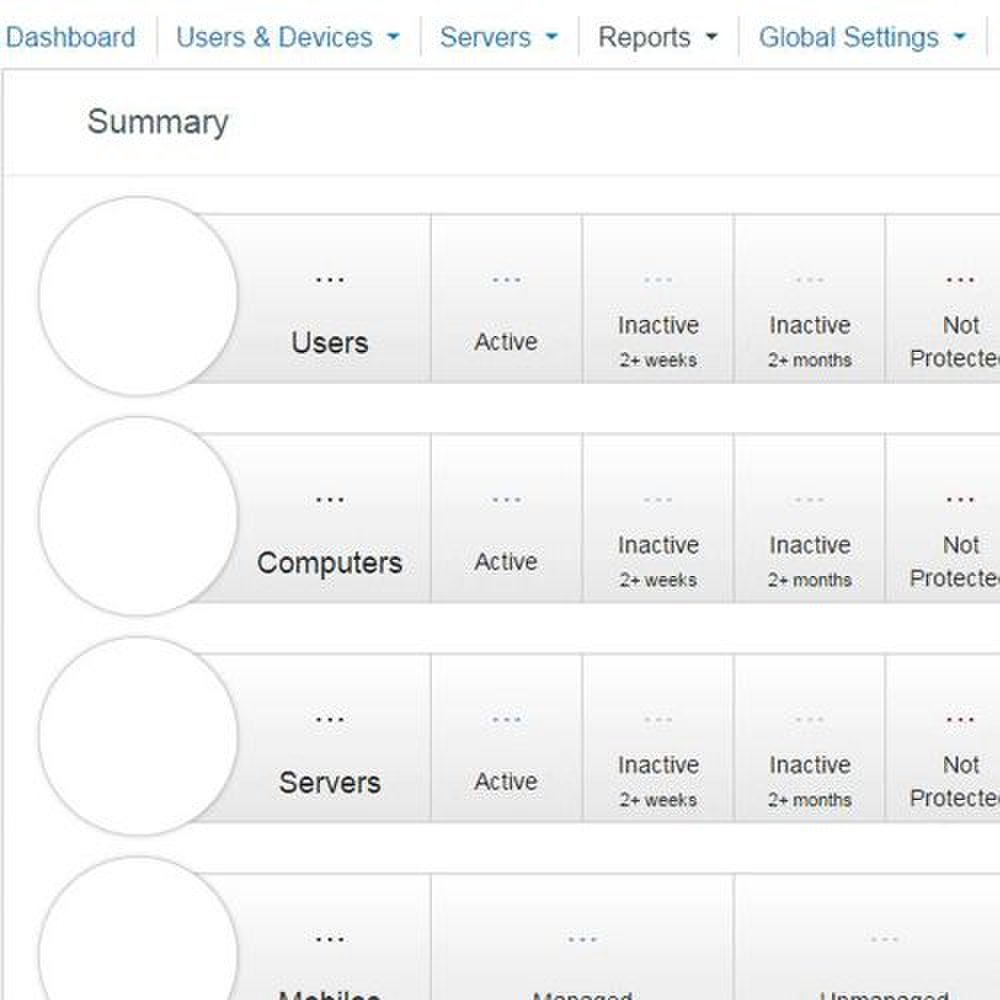 SOPHOS Endpoint Protection image: The reporting feature allows you to create reports based on user categories like computers, mobile devices and user profiles.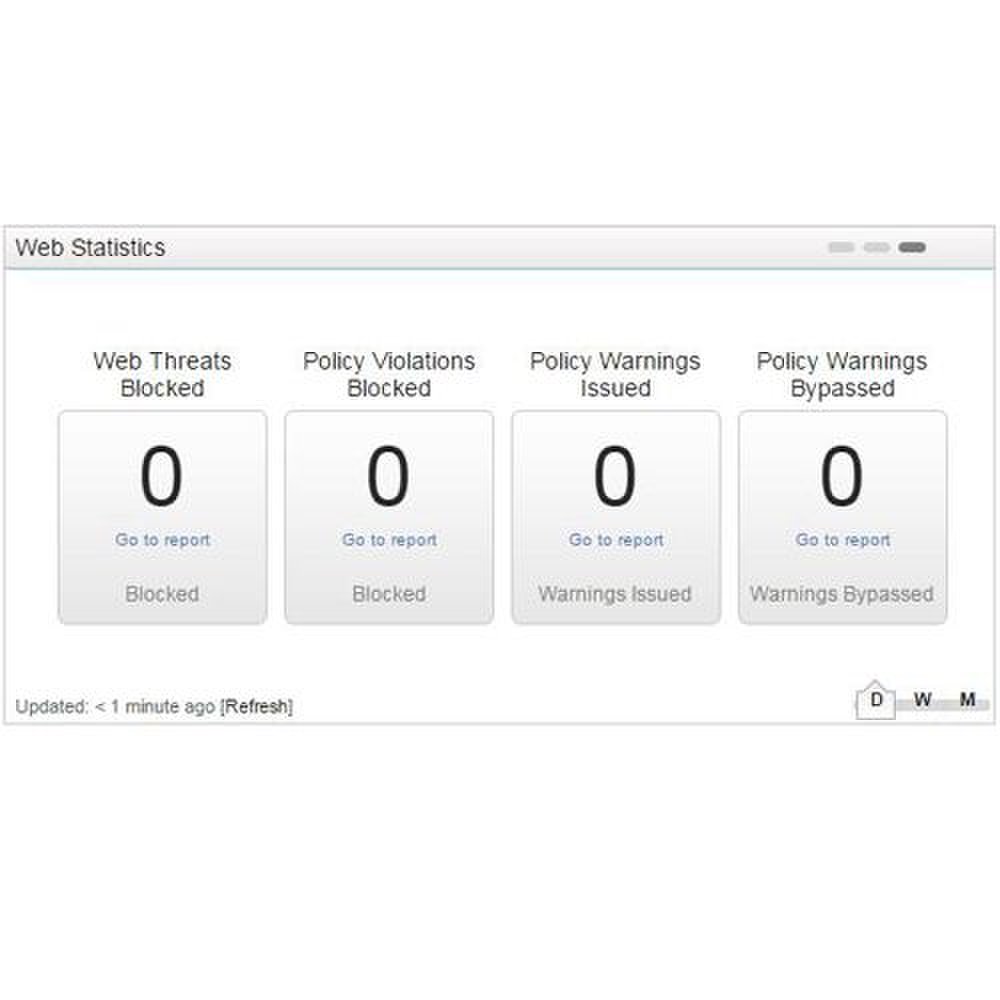 SOPHOS Endpoint Protection image: You can quickly view numeric graphics that represent blocked threats.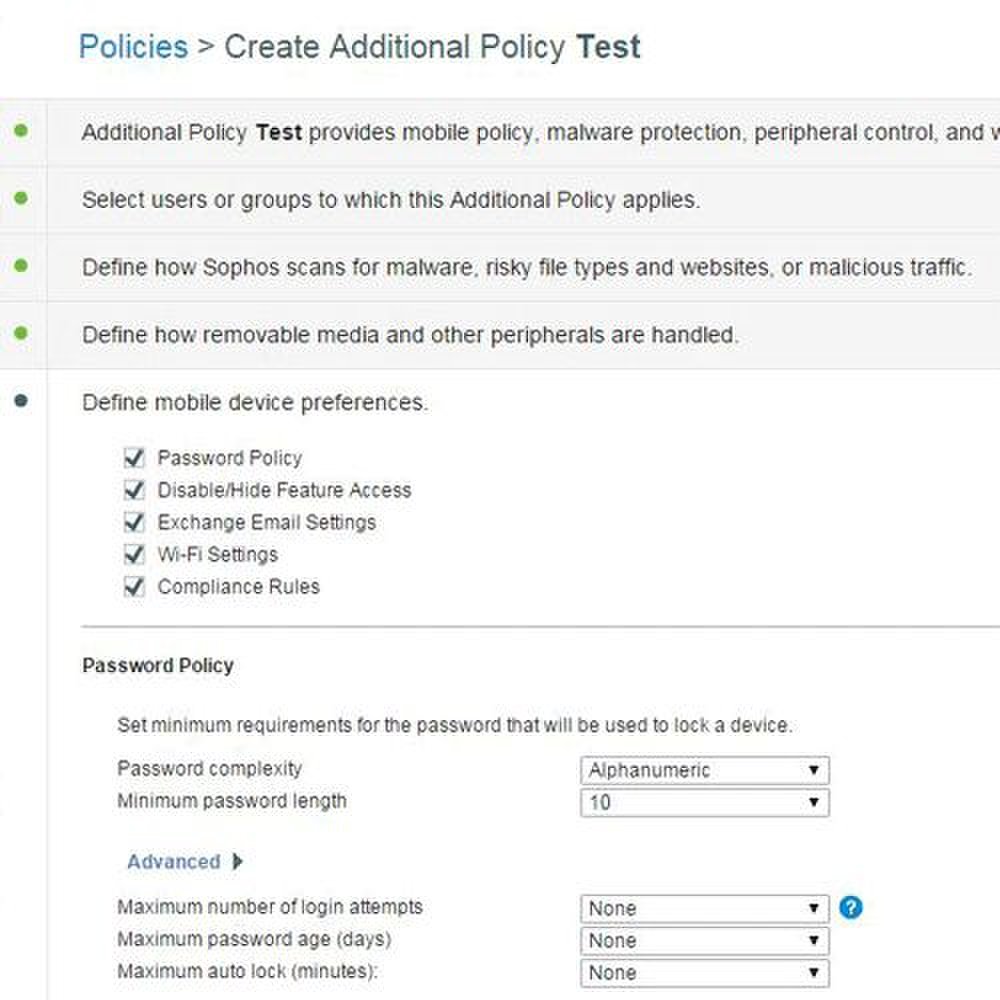 SOPHOS Endpoint Protection image: From the policies and configuration tab, you can define security settings such as password complexity.
When it comes to antivirus software, the ideal would be 100 percent protection. Anything less than that is a compromise you may not be willing to accept. Sophos earned a score of five out of six from AV-TEST, an antivirus testing lab, which may seem high, but good isn't always good enough, especially when you're trying to block malware that can steal your information and corrupt your business files.
Sophos scored low in performance, earning 4.5 out of six. The performance score is based on how the software affects your computer's speed. In today's world, even a few seconds is a noticeable resource drain, and Sophos' software can negatively impact your device's performance.

Outside of its protection and performance scores, the software has many useful functions and is easy to use. In our tests, installation took only minutes and was seamless, and configuring the management dashboard was quick and simple.
In your business, you may or may not have dedicated IT resources, which, if that's the case, means you don't want to purchase antivirus software that is complicated to install and manage. Sophos Endpoint Protection has all the major management features to make hosting the software low stress. You can choose to host on-premise with your own computer resources like servers, or you can host the software in the cloud, which is a virtual environment that doesn't need advanced IT maintenance.
From the management console you can set security policies, run reports and see real-time network activity. The graphics in the centralized management portal make it easy for someone with a busy schedule to quickly and efficiently grasp your business's security standing.
Endpoint Protection also offers a host of help-and-support features. Again, if you don't have an IT technician on hand, being able to call and speak to tech support or send them a quick email is very helpful. The software can also run on major platforms, so no matter what your business is using, be it Windows, Mac or Linux, you'll have protection.
The software also has the most important security features, including internet protection to block hazardous websites and filter content by category, email protection to block spam, and remote device detection to scan removable media that's plugged into your network.
Sophos Endpoint Protection may not be the best antivirus software for your small business, but you can compare it to other software we reviewed and see which elements are most important for your business.

Ready to choose your The Best Internet Security and Antivirus Software of 2019? Here's a breakdown of our complete coverage:

Business.com Editorial Staff
The purpose of our community is to connect small business owners with experienced industry experts who can address their questions, offer direction, and share best practices. We are always looking for fresh perspectives to join our contributor program. If you're an expert working in your field – whether as an employee, entrepreneur, or consultant – we'd love to help you share your voice with our readers and the Business.com community. We work hard to only publish high-quality and relevant content to our small business audience. To help us ensure you are the right fit, we ask that you take the time to complete a short application: https://www.business.com/contributor/apply/ We can't wait to hear what you have to say!