Specialty Answering Service - Answering Services Review
By Business.com Editorial Staff
Last Modified: January 25, 2018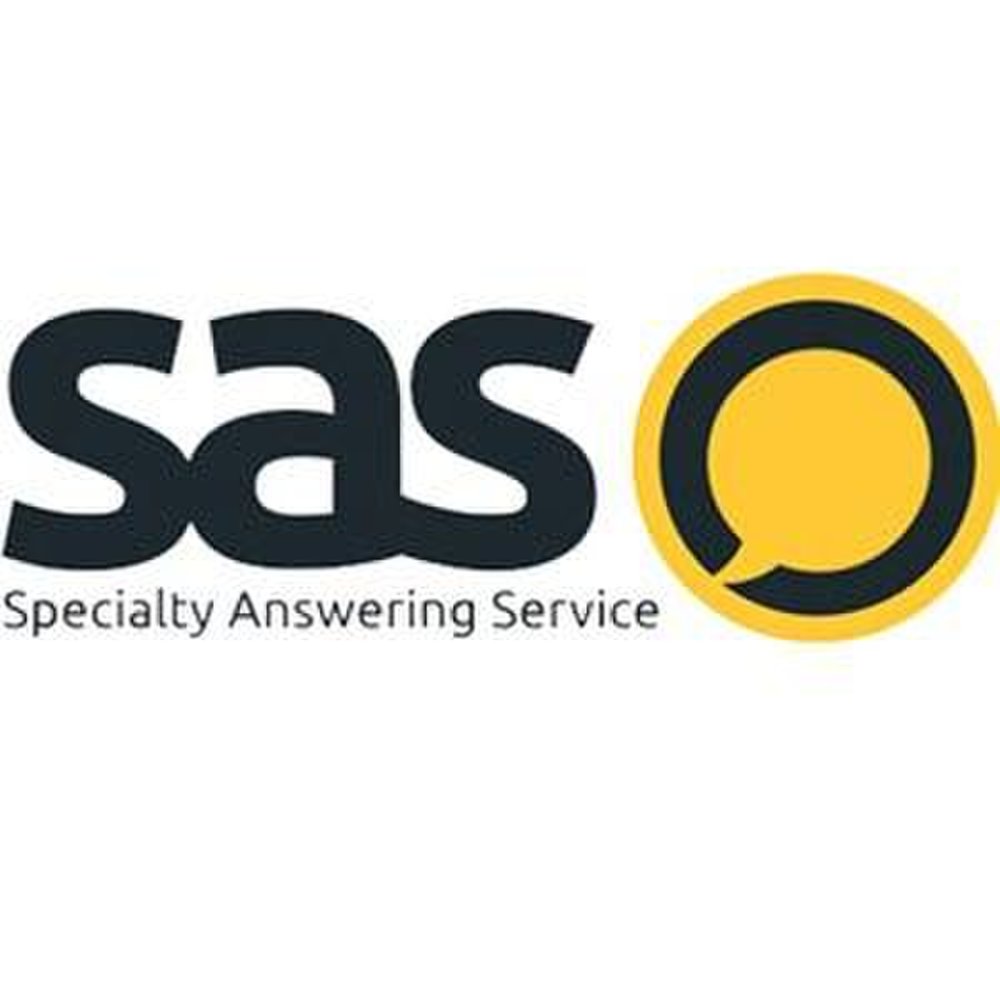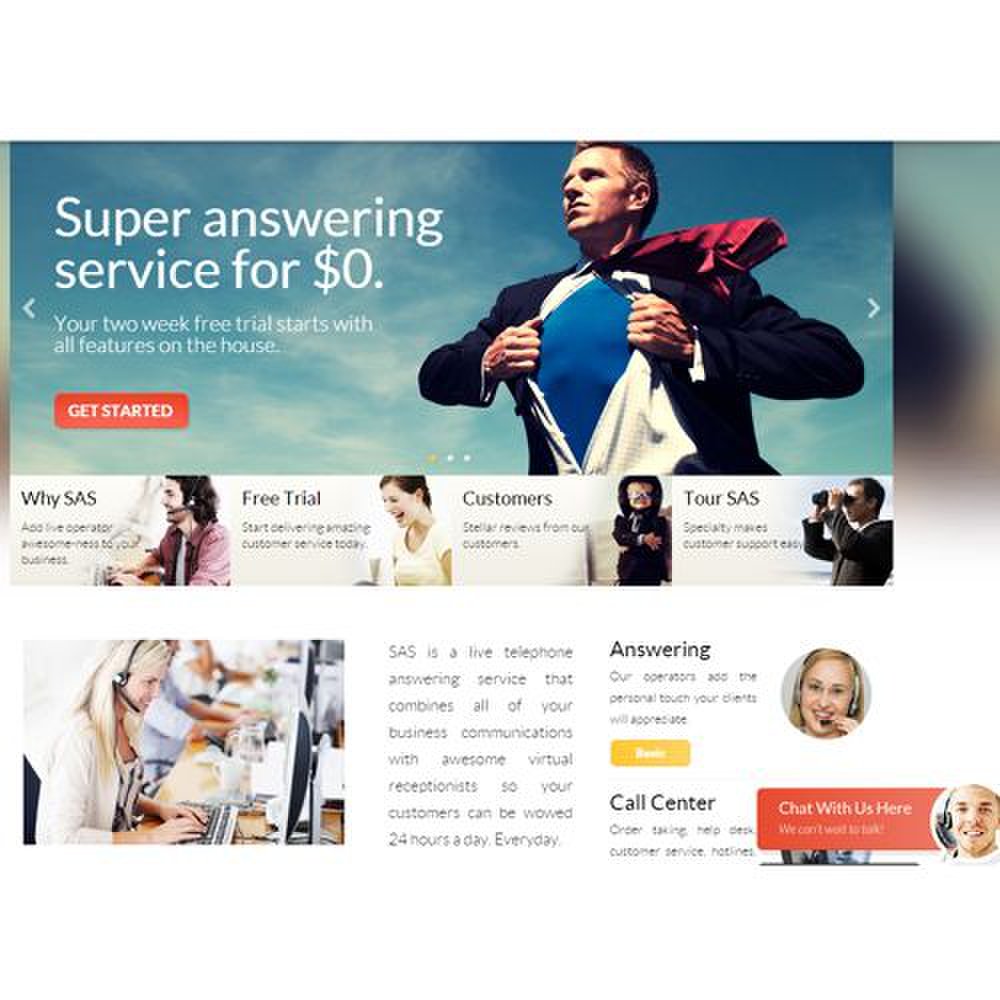 Specialty Answering Service image: This company has live agents answering your business's phone calls 24/7.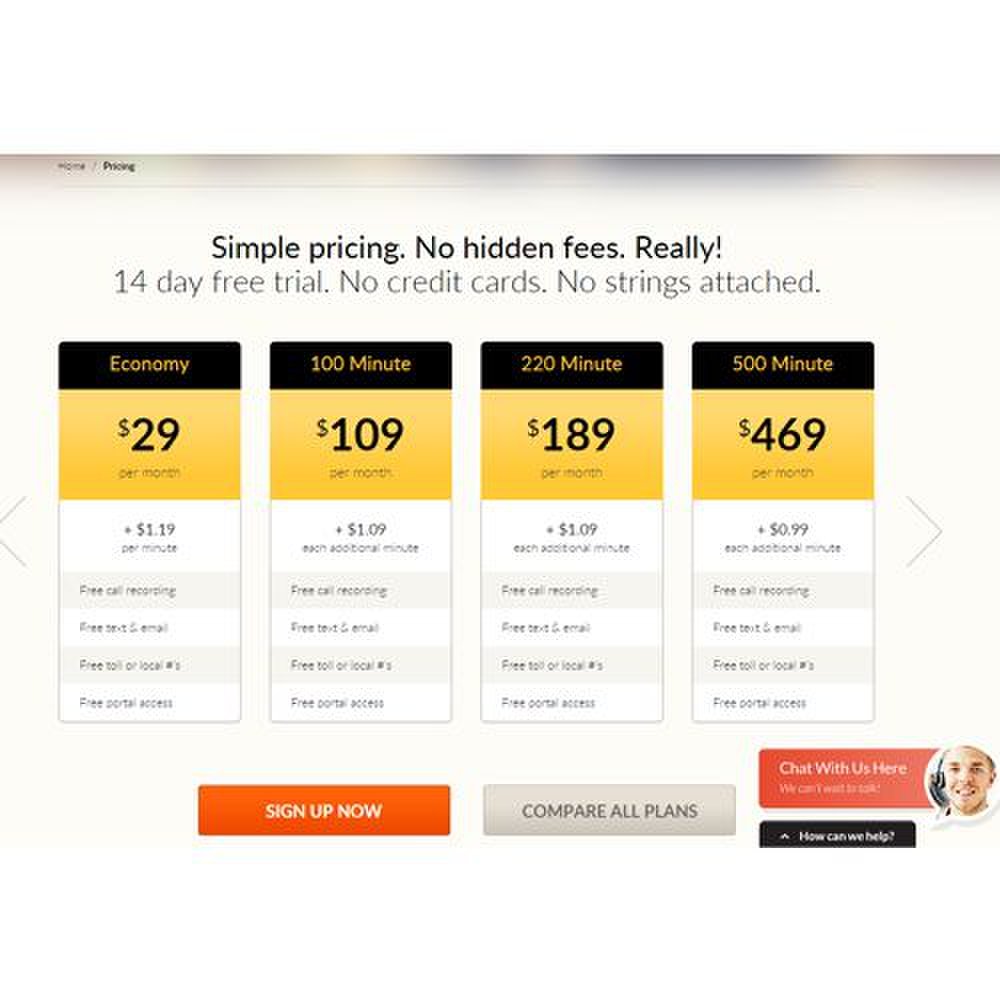 Specialty Answering Service image: This service has several different pricing options and plans depending on your business needs.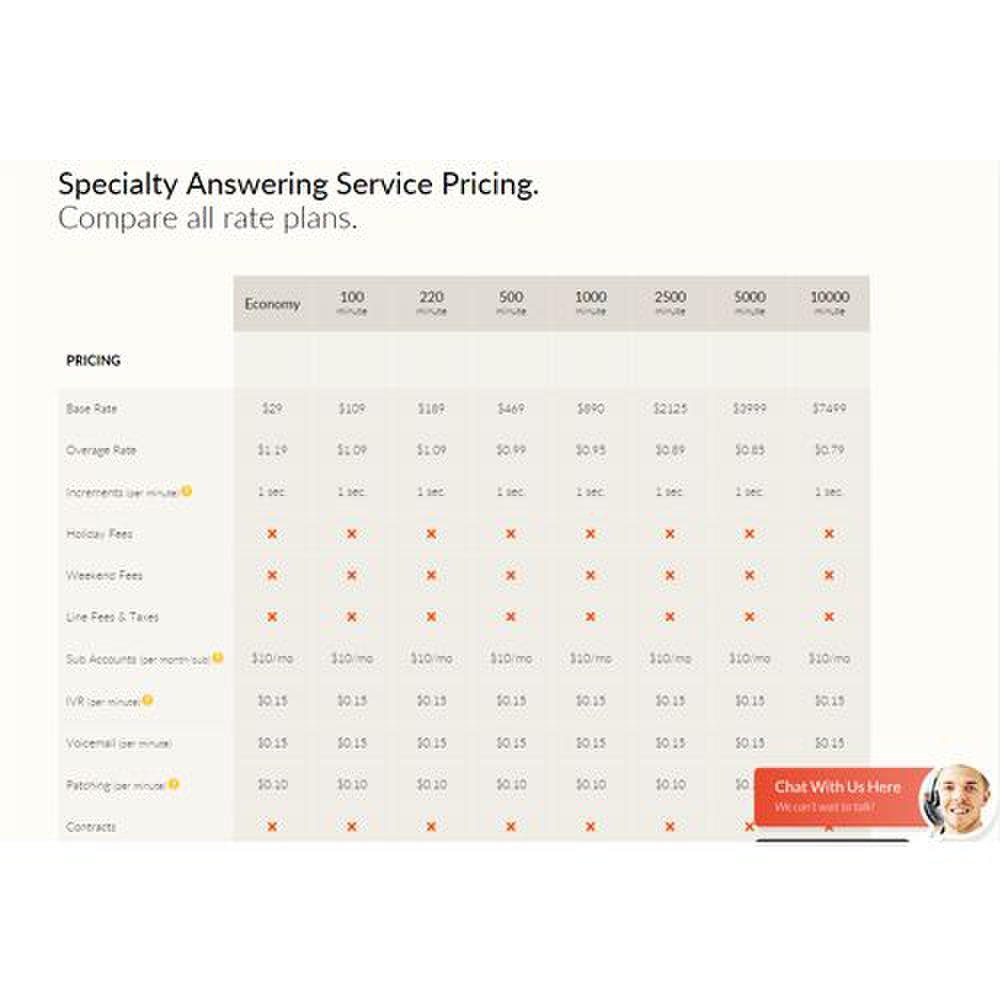 Specialty Answering Service image: You can compare all of the pricing plans side by side on this company's website.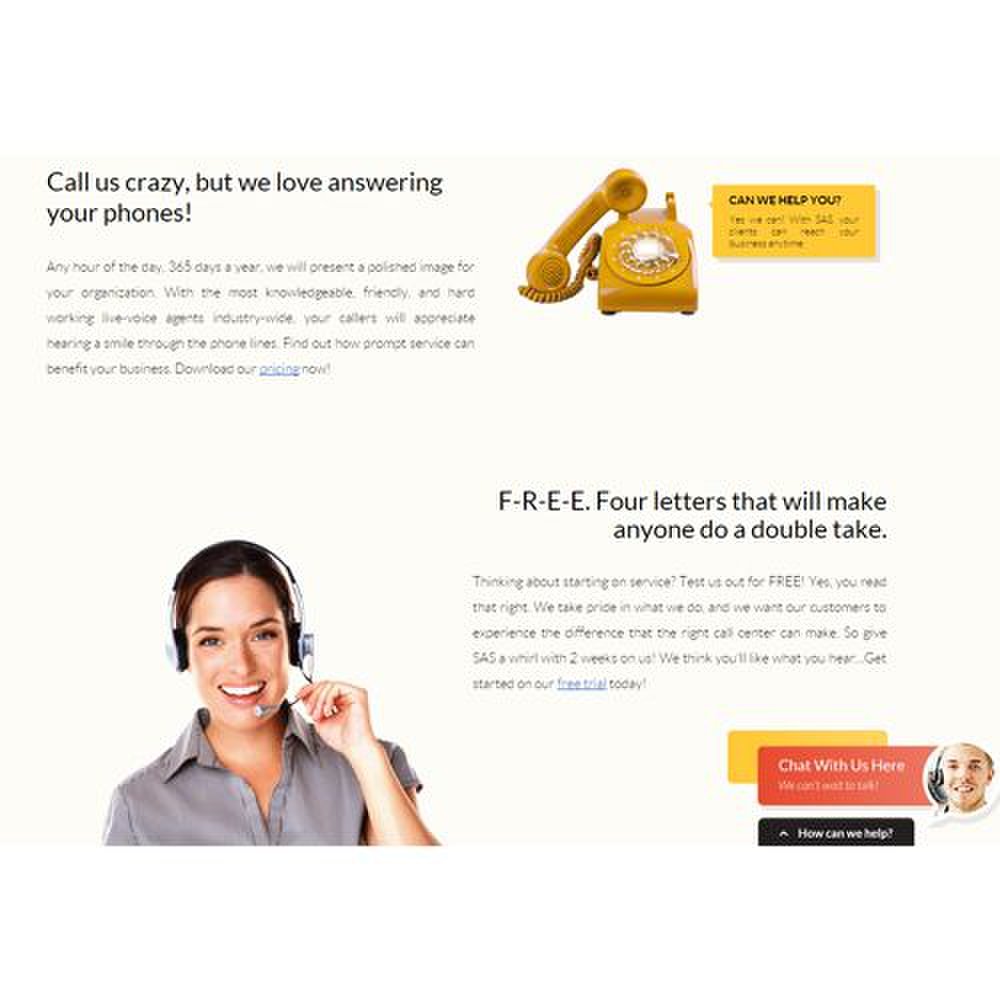 Specialty Answering Service image: Agents are available to answer phones for your company 24 hours a day, seven days a week, 365 days of the year.
Specialty Answering Service is an answering service with a quick activation time and competitive fees. It has a variety of features to help you serve your customers, and has options for you to reach out to the company with any questions or concerns you have. This service serves a variety of industries, including medical offices, real estate offices, attorneys' offices, contractors and more.
Specialty Answering Service agents can set up your account usually by the end of the business day, depending on what time you call in. This is helpful if you need help answering your phones right away.

There is a one-time setup fee you must pay to start using your account. This setup fee helps pay for software setup and other processes, such as scripting. While other services on our list are less expensive than this telephone answering service, the rates charged by Specialty Answering Service are competitive in the industry.
Agents are available all day, every day to answer your telephone calls – including holidays. Some agents at Specialty Answering Service are bilingual. This service also has an online portal available on its website where you can access your account information, see messages and view other important account details.
This company can be used as a medical answering service. It follows all HIPAA regulations, making it HIPAA compliant. This way, your patients' information is safe and secure.
Specialty Answering Service's agents can schedule appointments with your patients or customers for you. Unlike some services that can use your existing scheduling software to set up appointments, Specialty Answering Services' agents use the company's own software to schedule appointments. This service does not require an extra charge. If you use your own scheduling software, agents can take notes on when your client is available and relay that information to you.
Specialty Answering Service also offers order processing. With this service, agents enter your customers' information into the front end of your website. This answering service also offers outbound agents that are dedicated to lead-generation services.
We reached out to Specialty Answering Service to evaluate its backend support service. We had a positive experience over the phone. Representatives were knowledgeable and friendly, and we weren't passed around in order to receive more information. When we reached out via email, however, we received no response.
Specialty Answering Service is a good service that offers appointment setting and order processing at no additional charge. It also offers bilingual services and constant availability. It has competitive fees and a full range of services, making it a solid choice to consider for answering services.

Ready to choose your The Best Answering Services of 2019? Here's a breakdown of our complete coverage:
Business.com Editorial Staff
The purpose of our community is to connect small business owners with experienced industry experts who can address their questions, offer direction, and share best practices. We are always looking for fresh perspectives to join our contributor program. If you're an expert working in your field – whether as an employee, entrepreneur, or consultant – we'd love to help you share your voice with our readers and the Business.com community. We work hard to only publish high-quality and relevant content to our small business audience. To help us ensure you are the right fit, we ask that you take the time to complete a short application: https://www.business.com/contributor/apply/ We can't wait to hear what you have to say!