Squarespace - Content Management Systems Review
Squarespace is a big name in not only blogging, but also in website building. This paid-only service allows you to build professional-looking sites with ease and without needing to know how to code. A membership with Squarespace gets you everything you need to start your own blog or website, including your own custom domain.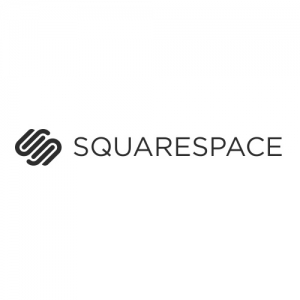 Squarespace - Content Management Systems
The Verdict
Intuitive interface and design tools make this a good choice for beginners and advanced users.
Squarespace keeps your homepage in front of you at all times while your dashboard, along with all your tools, are there for you on a sidebar. Figuring out how to design your Squarespace blog is an easy endeavor. While Squarespace doesn't provide you with many templates, each one is highly customizable. A design menu allows you to change backgrounds, font styles and colors. You fill out your site with movable blocks. When you drop a block into the page, it then automatically formats its placement and size. Squarespace gives you a wide variety of blocks and widgets too add to your site. However, it may take some navigating through numerous menus to find the exact setting you're looking for. The platform allows for easy organization and customization of multiple pages for your website.
It's important to note that since the platform is made for more than just blogging, the option to make posts and customize them is a little buried beneath the interface.
Squarespace lets you manage your site like a well-oiled machine. Comments are handled in a simple side menu that allows you to quickly view, delete or reply to comments. In the blog setting menu, you can determine if your blog should have comments, allow users to flag comments as spam, and set the amount of flags a comment must receive in order to be pulled. Squarespace also has integration with the advanced commenting service Disqus, which allows you to ban commenters and block certain words or phrases.
Squarespace has multiple different mobile apps including one dedicated to your blog. It allows you to make and format blog posts as well as manage comments.
This blog maker also has an impressive eCommerce module that allows you to easily set up your online storefront. You can manage orders, organize invoices, track inventory and set up discounts, all from within the blog platform. There's also a separate app for running your business from your mobile device.
The analytics page is a fountain of useful stats that are easy to find and understand. The Squarespace blog creator allows you to keep track of how many RSS subscribers you have, what your most popular content is and what people are searching for when they find your site, making this one of the best blog platforms for SEO. Squarespace has some of the best promotion tools out of all the platforms we reviewed, allowing you to tinker with SEO and set a wide variety of social sharing options for your viewers.
Squarespace's premium subscription comes with live chat support to help you resolve your issues as well as an extensive support forum.
Squarespace is a popular platform that can help beginners build a professional-looking blog or website. Be aware, though, that it's easy for beginners to get lost in the array of options meant for advanced users. Squarespace is primarily a platform for building websites, with blogging treated more as a side-feature. Even if you're using it primarily for a blog, its sophisticated promotion features will help you build your audience.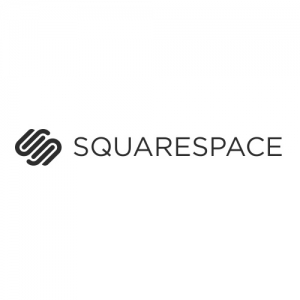 Squarespace - Content Management Systems
The Verdict
Intuitive interface and design tools make this a good choice for beginners and advanced users.

business.com editorial staff
business.com Member
The purpose of our community is to connect small business owners with experienced industry experts who can address their questions, offer direction, and share best practices.