StaffCop Review
By Business.com Editorial Staff
Last Modified: August 22, 2018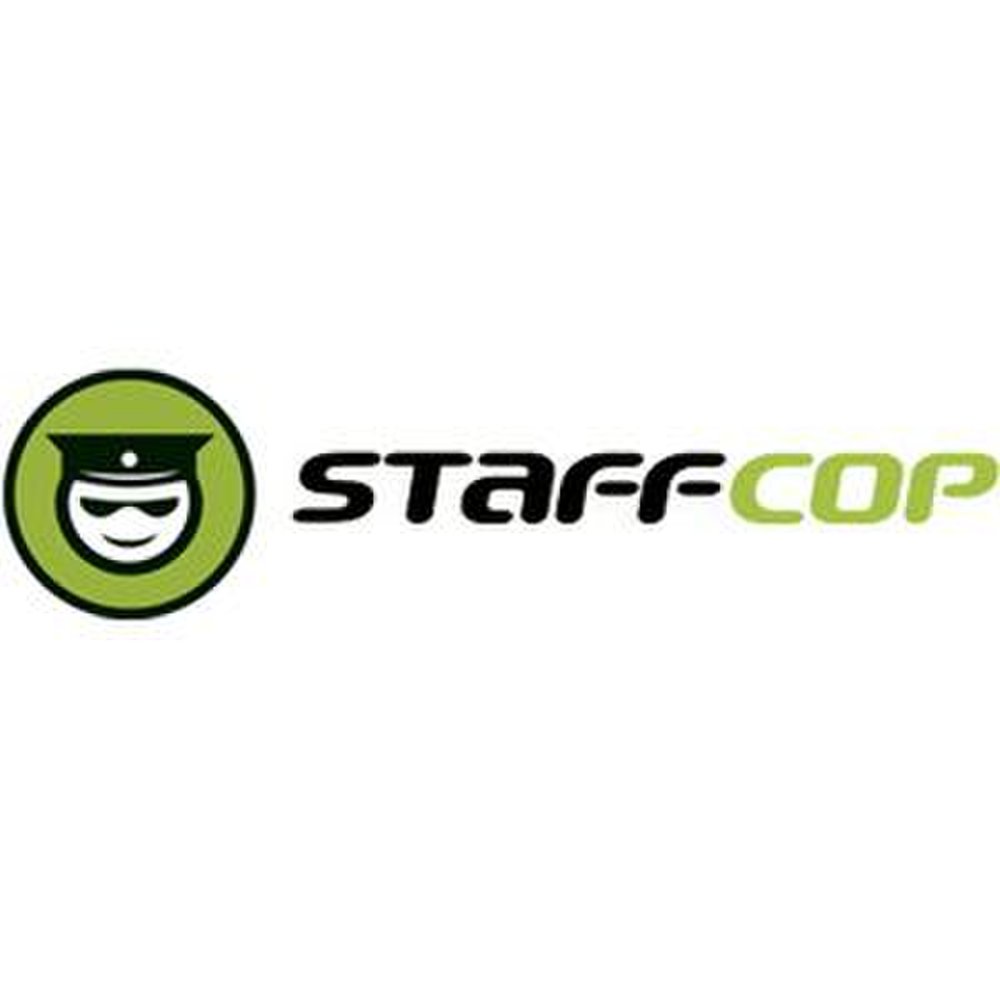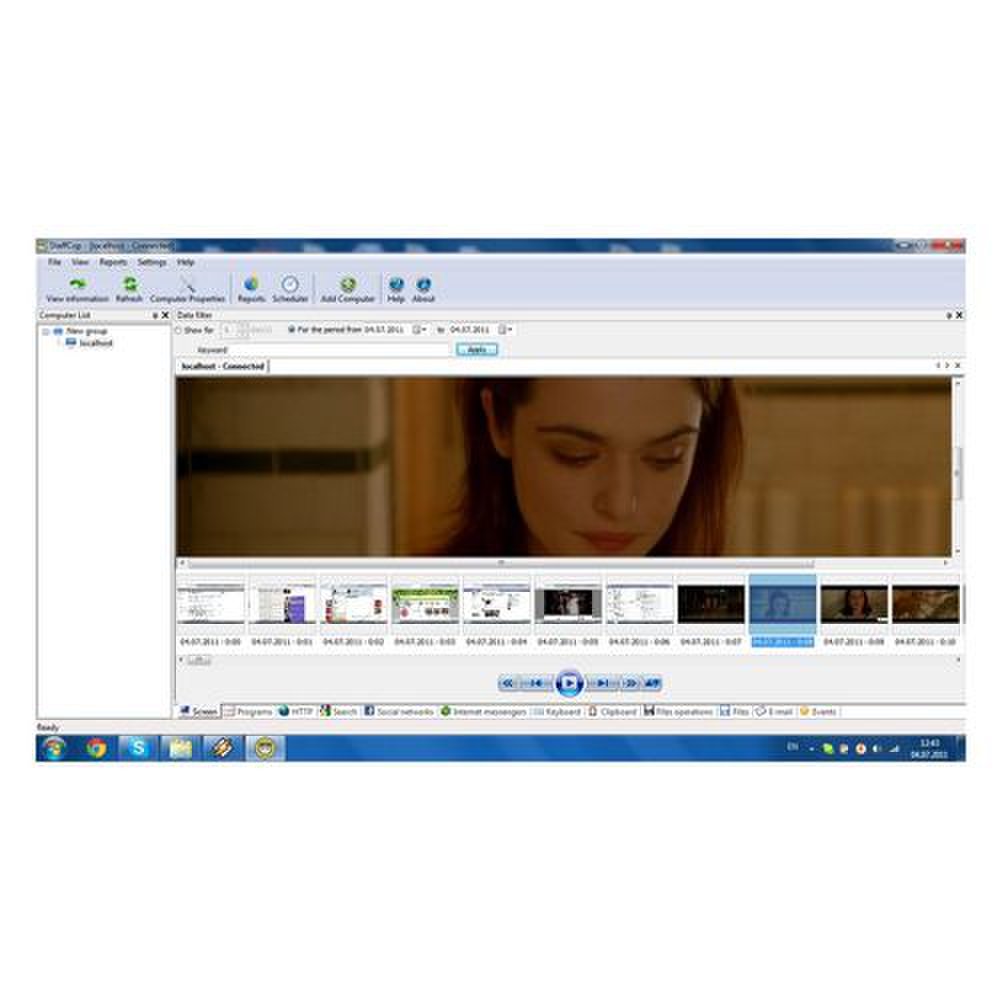 StaffCop image: You can monitor remotely and in real time.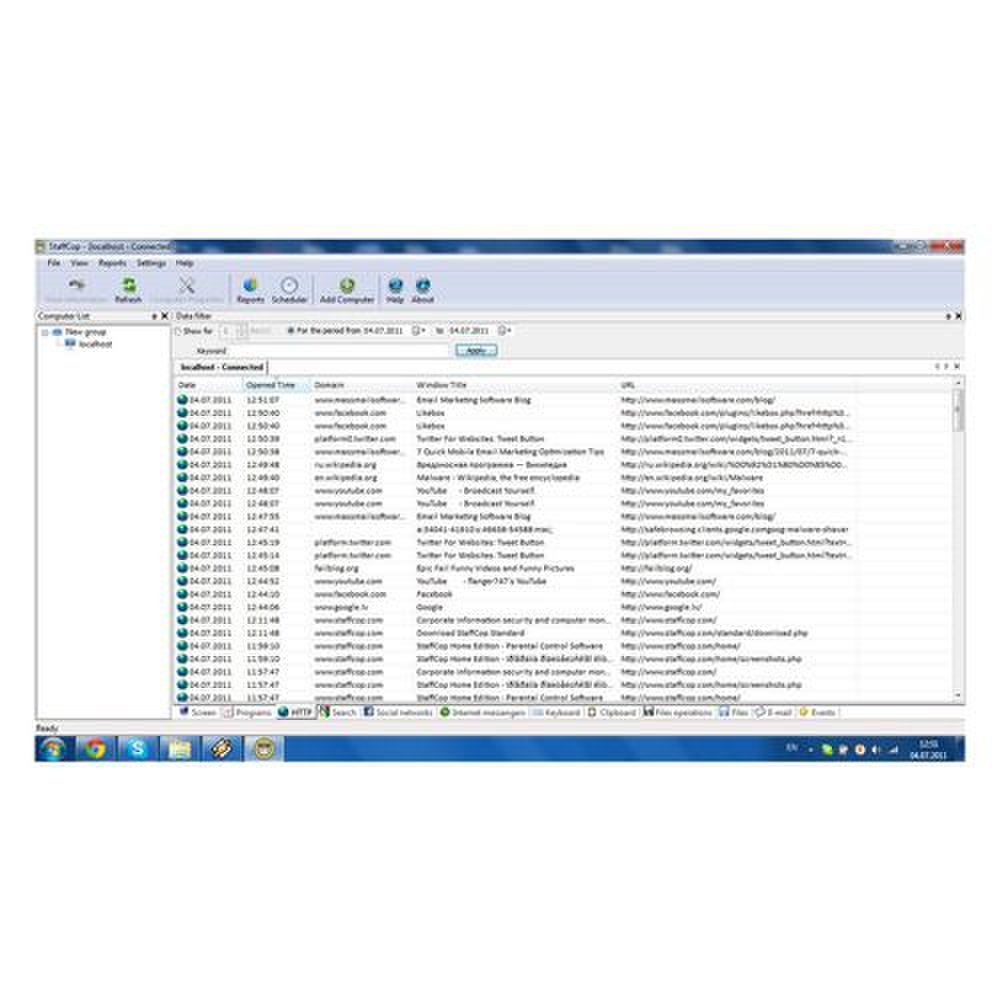 StaffCop image: This program tracks website access and the individual pages viewed on each site.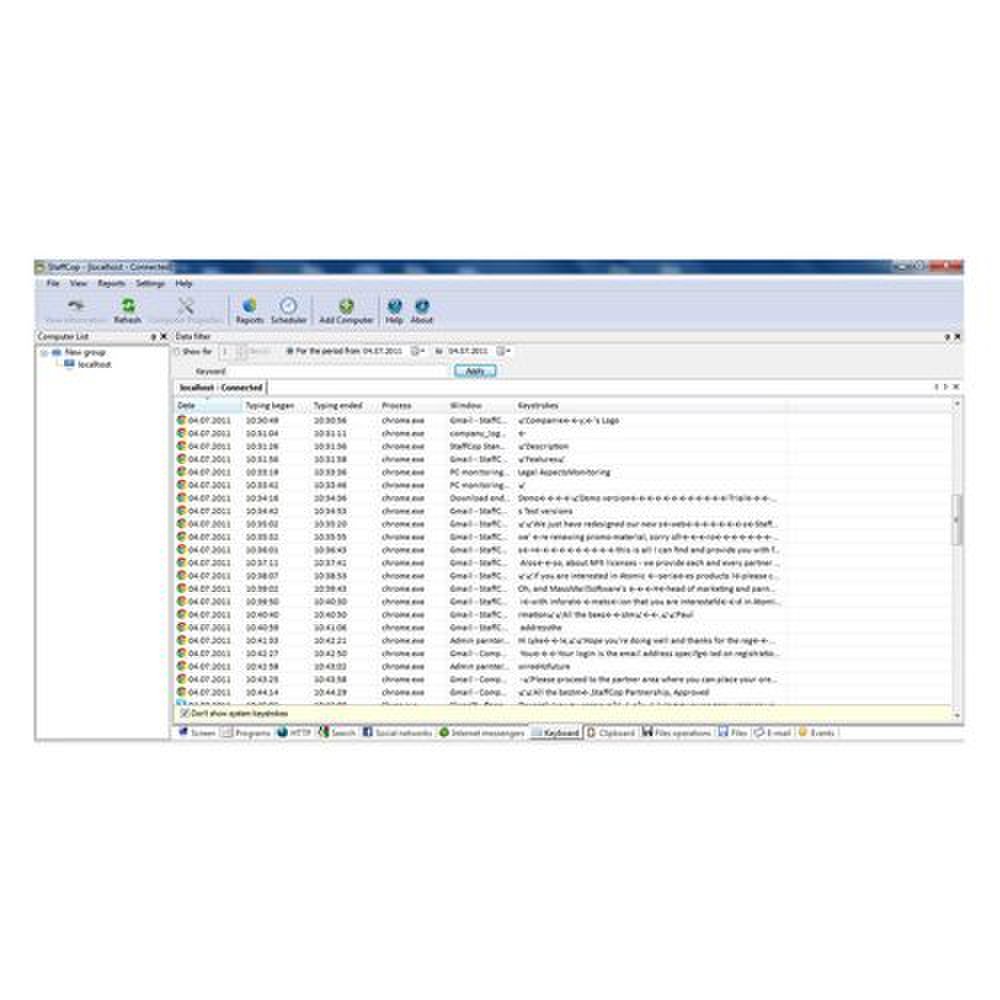 StaffCop image: The keystroke logger helps monitor sensitive information that may be shared through email or online message boards.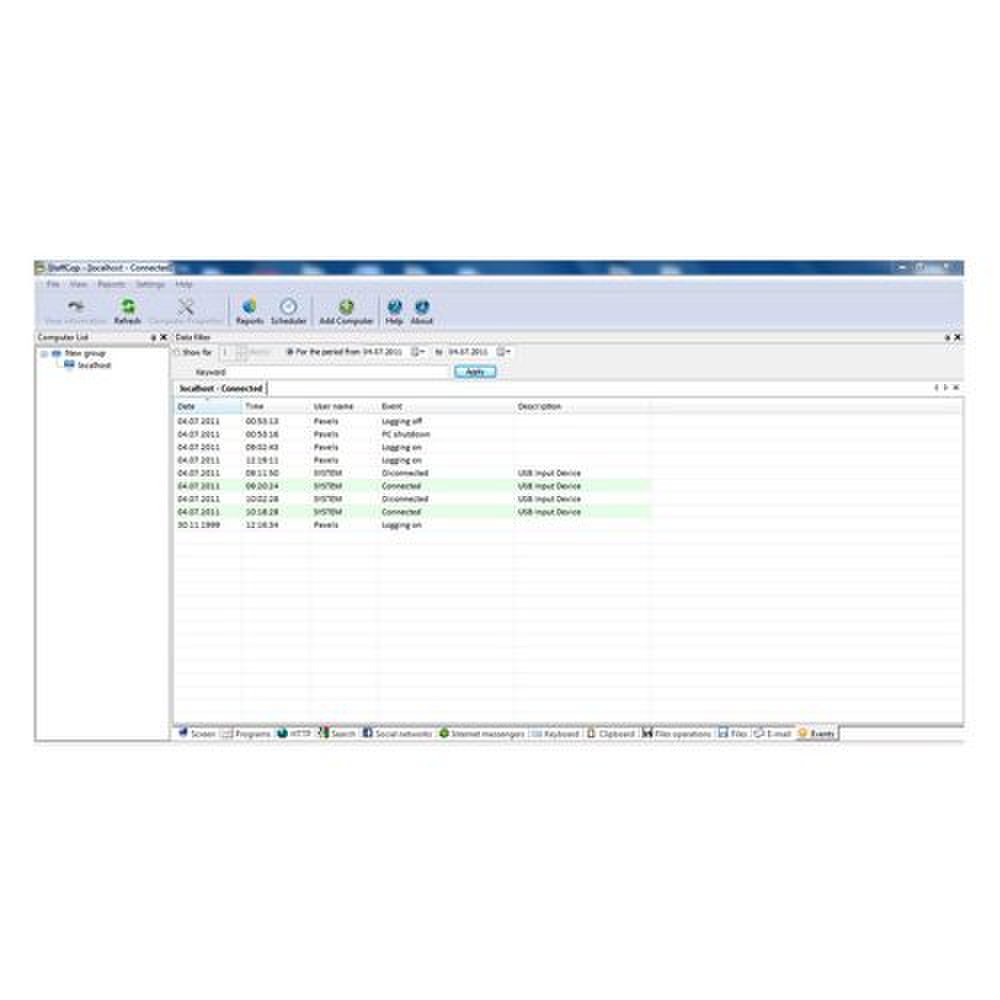 StaffCop image: StaffCop lets you monitor what is being saved to USB devices or block their use completely.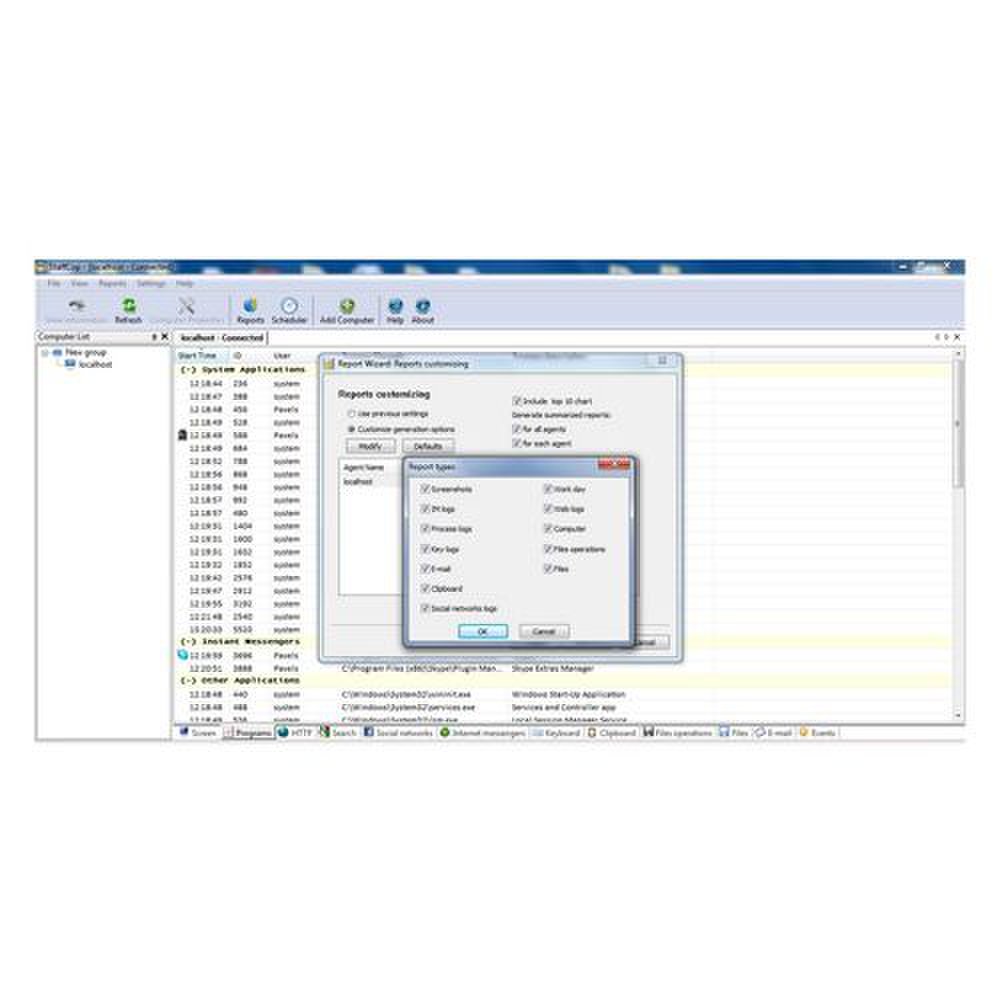 StaffCop image: Reports can be as detailed as you need them to be in order to effectively analyze employee activity.
Tracking employee activity and productivity is a valuable practice that manages critical data and can ensure workers are adhering to company policies. StaffCop is an impressive employee management software program that monitors both the internet and PC activities of your employees and alerts you to any violations. The software provides detailed reports that give you a good analysis of where the weak links are so you can address and fix them appropriately.
One advantage StaffCop has compared to other employee monitoring software is its ability to utilize both transparent monitoring, meaning your employees know their activities are being observed, and silent mode, which lets you track workers without their knowledge. StaffCop also has remote monitoring available, so you can see what employees are doing from your own administrator computer rather than having to log into each employees' computer.

StaffCop has some of the top monitoring features we looked for, which is why it is one of the best employee monitoring software on our review. It tracks which websites your employees are accessing while they're on the clock, how long they are there, which links they're following and even what text they are sharing. The keystroke logger lets you quickly see if employees are sharing company secrets or badmouthing the company, including if they are sharing this information on personal social media accounts while on company time.
In addition to internet activity, you can monitor PC activity. Each application, such as document programs, accounting software, and marketing solutions, can be followed to ensure employees are using these programs in keeping with company guidelines and protocol. You can also see whether employees are accessing games rather than focusing on work-related projects.
One of the most important monitoring features included with StaffCop is data and file monitoring. This allows you to keep track of important documents as they are created, saved, moved and deleted. You can monitor USB devices to ensure critical information isn't being stored and removed from the worksite. You can also completely block the use of USB and other removable storage devices to minimize information taken from the office.
Employee monitoring is important, but StaffCop arms you with additional features, such as the ability to filter and block specific websites, so you can head off any temptations beforehand.
StaffCop includes some helpful support options. It doesn't provide a customer-support phone number, but it has a dedicated email address and live chat. It also has both a knowledgebase, with articles to learn more about PC monitoring, and a FAQs page, to help you install and use the software.
Though you can't monitor employee inactivity, StaffCop does include the important tools for monitoring your workers' internet and PC-application activities. It allows you to set limits on which websites can be accessed and to block the use of USB drives. StaffCop is flexible enough to allow you to monitor in both transparent and silent mode, depending on your particular office needs.

Ready to choose your Employee Monitoring Software? Here's a breakdown of our complete coverage:
Business.com Editorial Staff
The purpose of our community is to connect small business owners with experienced industry experts who can address their questions, offer direction, and share best practices. We are always looking for fresh perspectives to join our contributor program. If you're an expert working in your field – whether as an employee, entrepreneur, or consultant – we'd love to help you share your voice with our readers and the Business.com community. We work hard to only publish high-quality and relevant content to our small business audience. To help us ensure you are the right fit, we ask that you take the time to complete a short application: https://www.business.com/contributor/apply/ We can't wait to hear what you have to say!