TalentWise Hire Review
Talent Wise employment screening offers employers three different packages: Nationwide Employment Background Check, Nationwide Plus Employment Background Check and Electronic Chain-of-Custody Drug Screening.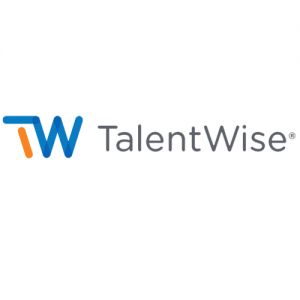 Included with the Nationwide Employment Background Check are a national criminal database search, Social Security number verification, address history confirmation, national sex offender's registry and the option to add on additional checks.
Included with the Nationwide Plus Employment Background Check adds to the base package a 7-year criminal county courthouse search of the last three counties of residency of the applicant.
The Electronic Chain-of-Custody Drug Screening lets you choose from over 5,000 collection facilities nationwide, donor self-scheduling and automated chain of custody form.
Once you have established an online account and decided which package works best for your needs, you are able to search a number of nationwide databases to find the information you are looking for. By simply choosing from the optional add-ons, you can access an applicant's credit history, motor vehicle records, employment and education verification, healthcare sanctions search, and reference checks. The sex offender's database is also open for you to search and global blacklist search is also available.
When comparing TalentWise Hire to other sites, the TalentWise is a bit slower when it comes to you receiving the results of your checks. In the best-case scenario, you can view results in 72 hours. For drug screenings, you can view results within 24 hours. Since these results take a minimum of three days to be received, you have to wait for the information they need, which in turn slows down the hiring process.
TalentWise Hire is a good company for assisting you in making informed hiring decisions. TalentWise Hire gives you access to a wide variety of databases to get background information you need about applicants.
Image Credit: Ivan-balvan / Getty Images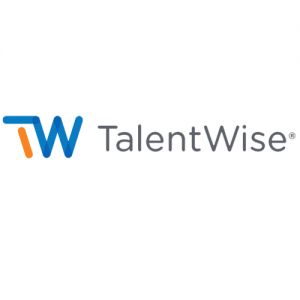 business.com editorial staff
business.com Member
The purpose of our community is to connect small business owners with experienced industry experts who can address their questions, offer direction, and share best practices.