Tazti Review
Tazti is a pleasingly basic version of voice recognition software, so it is not the kind of advanced speech-to-text software with a full spectrum of features. Also, since its features are simple, it does not offer extensive support. If you're looking for the basic functionality of voice recognition software, Tazti offers a solid accuracy score.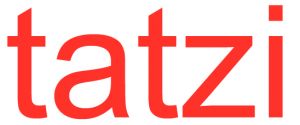 Tazti does not have nearly as many features as its competitors. It does not offer additional voice training, a microphone or headset and there is no voice transcription. It has the essential customizable voice commands, and you can search the Internet and turn the microphone on or off using your voice, but other than that, its tools are sparse. While there is nothing wrong with the features' functionality (the commands are specific and response time is quick) is does not offer enough variety.
What is equally troubling about Tazti is the lack of support services. Even though it has a frequently asked questions section on its site, along with a user guide, it does not have telephone support or tutorials. When we tried to contact the manufacturer via email, we did not receive a reply. We did not have trouble with any other manufacturer on our lineup replying via email. Not receiving any response from Tazti is troubling.
The dictation accuracy score is 72 percent, a solid score that reflects the software is competent with the most essential functions. The dictation accuracy score's errors were grounded mostly in punctuation misinterpretation, so it was tripped up on inserting commas or semicolons. Even though we found that disruptive, it is not an uncommon error in voice recognition software.
You can also correct text, which is vital to any voice recognition software or app. Moving the cursor is no problem either. Tazti also has all basic commands like switching and minimizing windows and opening and closing programs.
Tazti does not measure up to the potential of other voice recognition programs we reviewed. There are few features, and the support services were lacking. However, its customizable commands and built-in commands are sufficient. If all you need is basic software without a lot of advanced features, then Tazti will serve you well.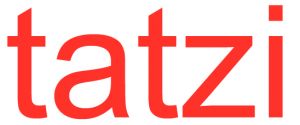 The purpose of our community is to connect small business owners with experienced industry experts who can address their questions, offer direction, and share best practices.