Todoist Review
By Kayla Harrison
Last Modified: January 9, 2019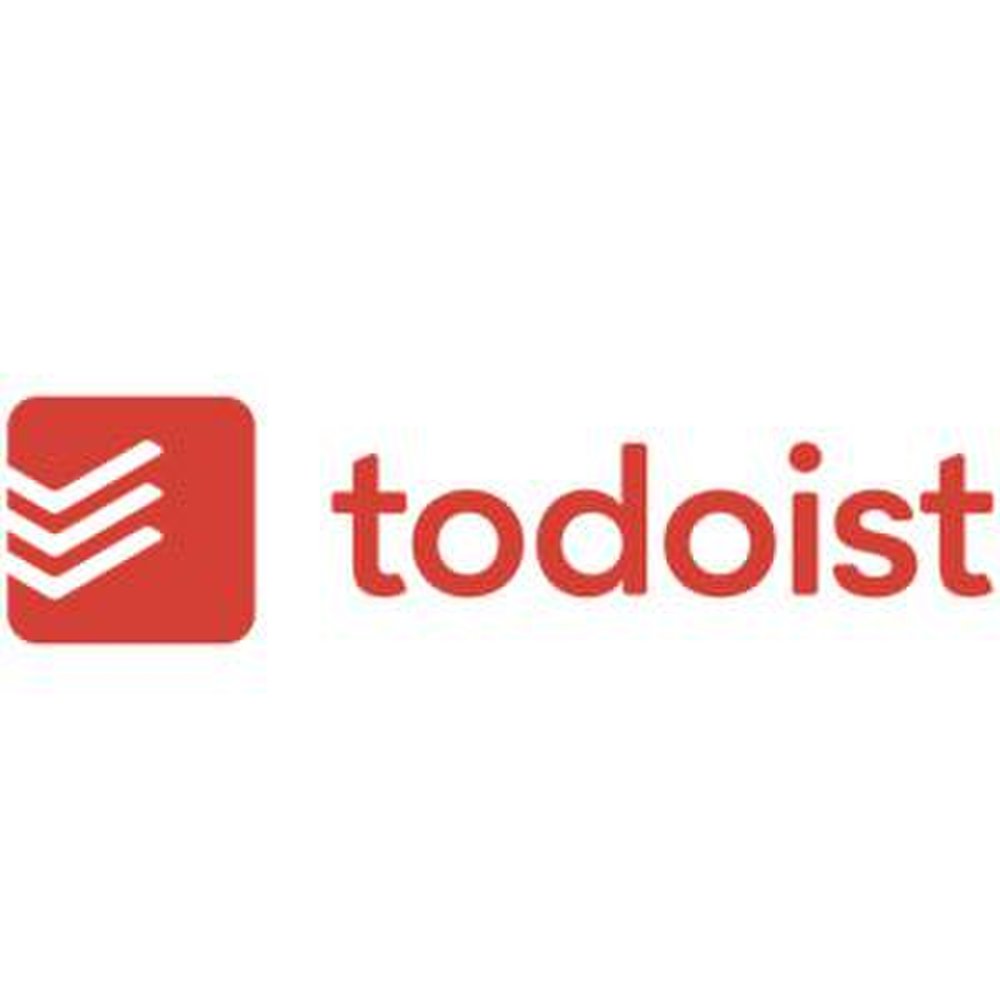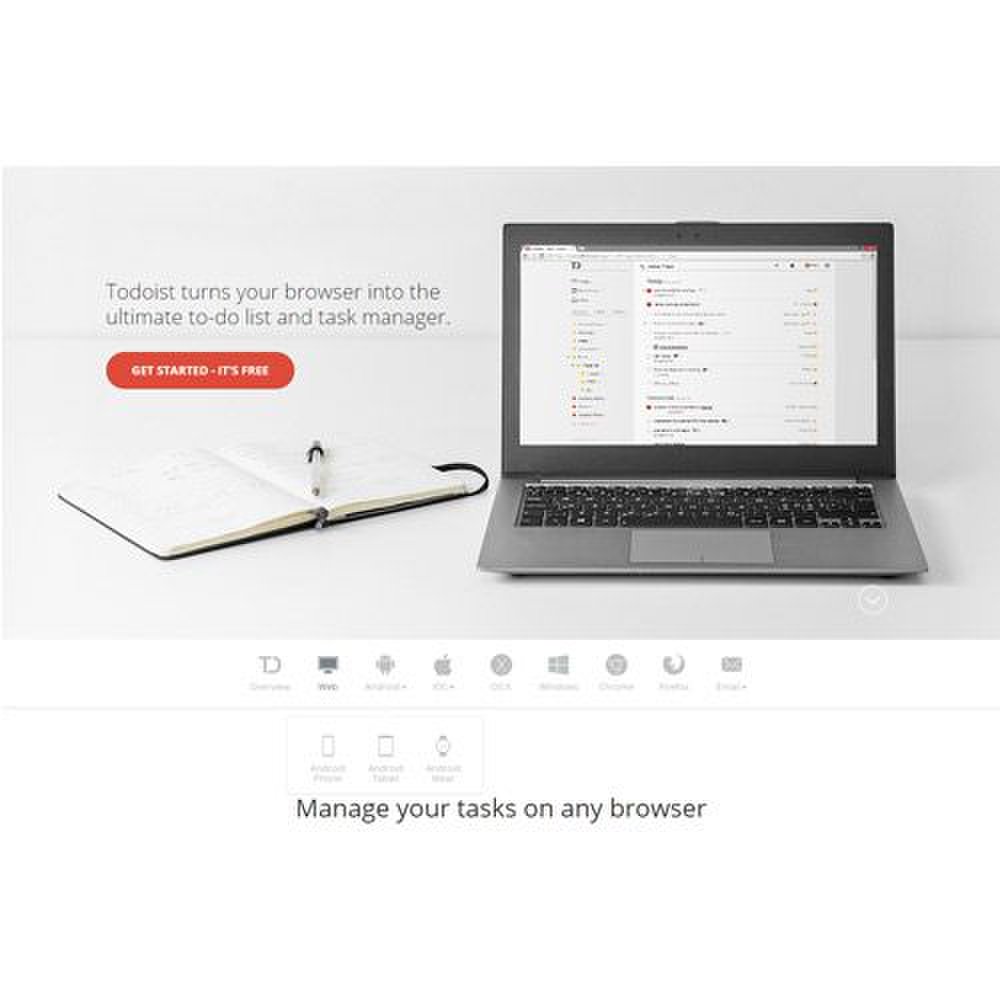 Todoist image: This software is compatible with multiple platforms, from computers to smartwear.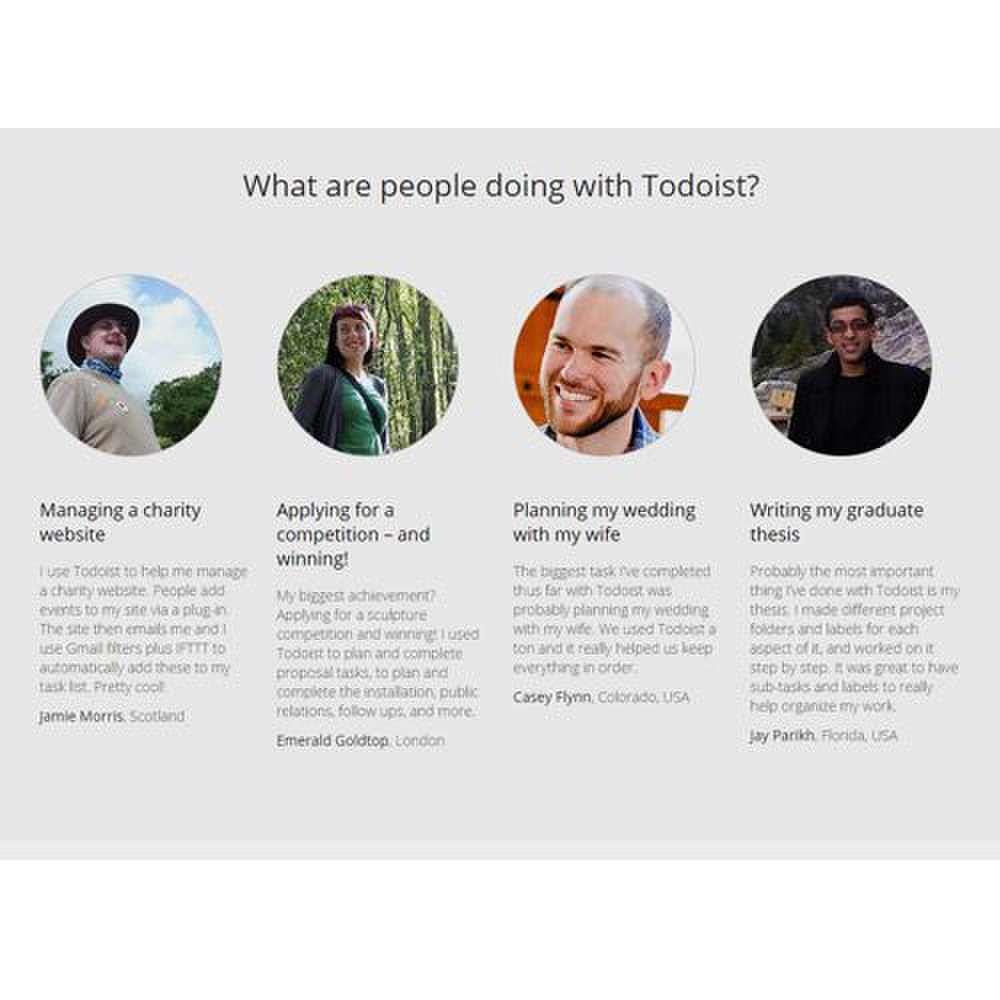 Todoist image: This simple software works well for business, team or personal task management.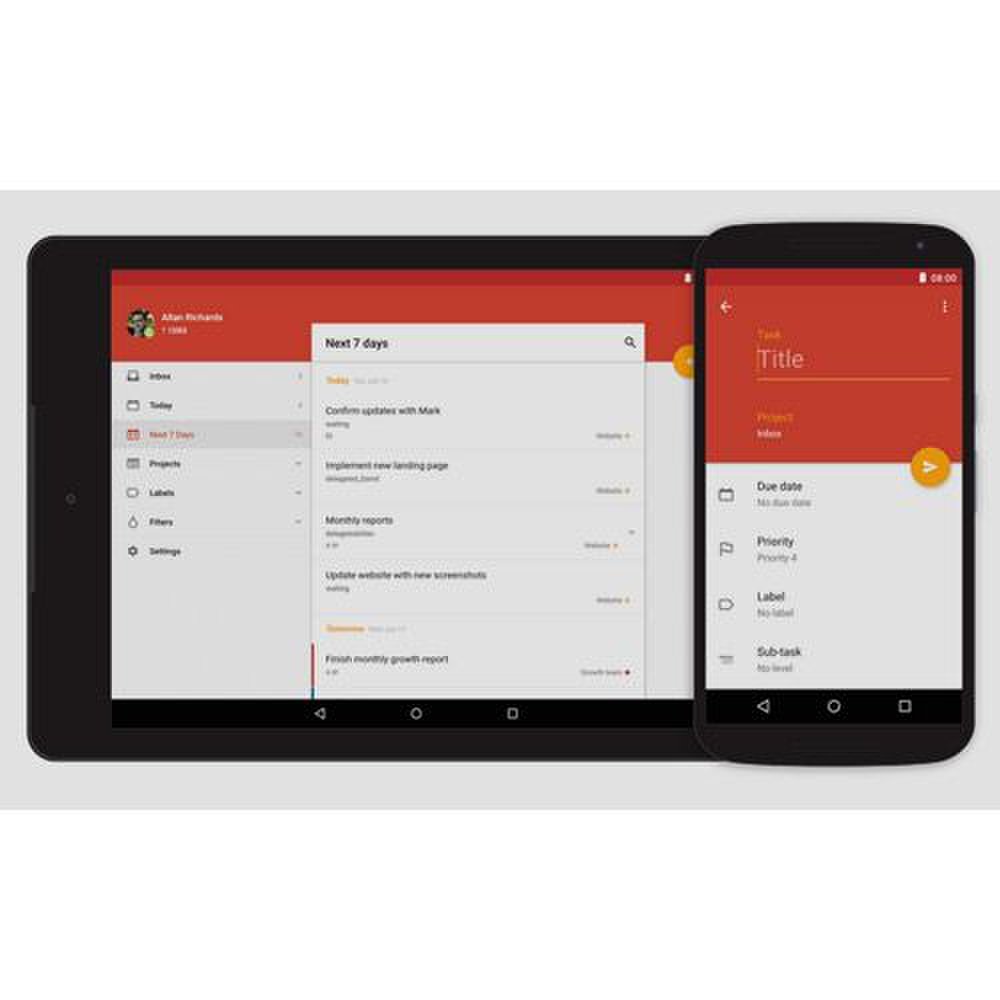 Todoist image: This program has a clean and easy-to-read interface.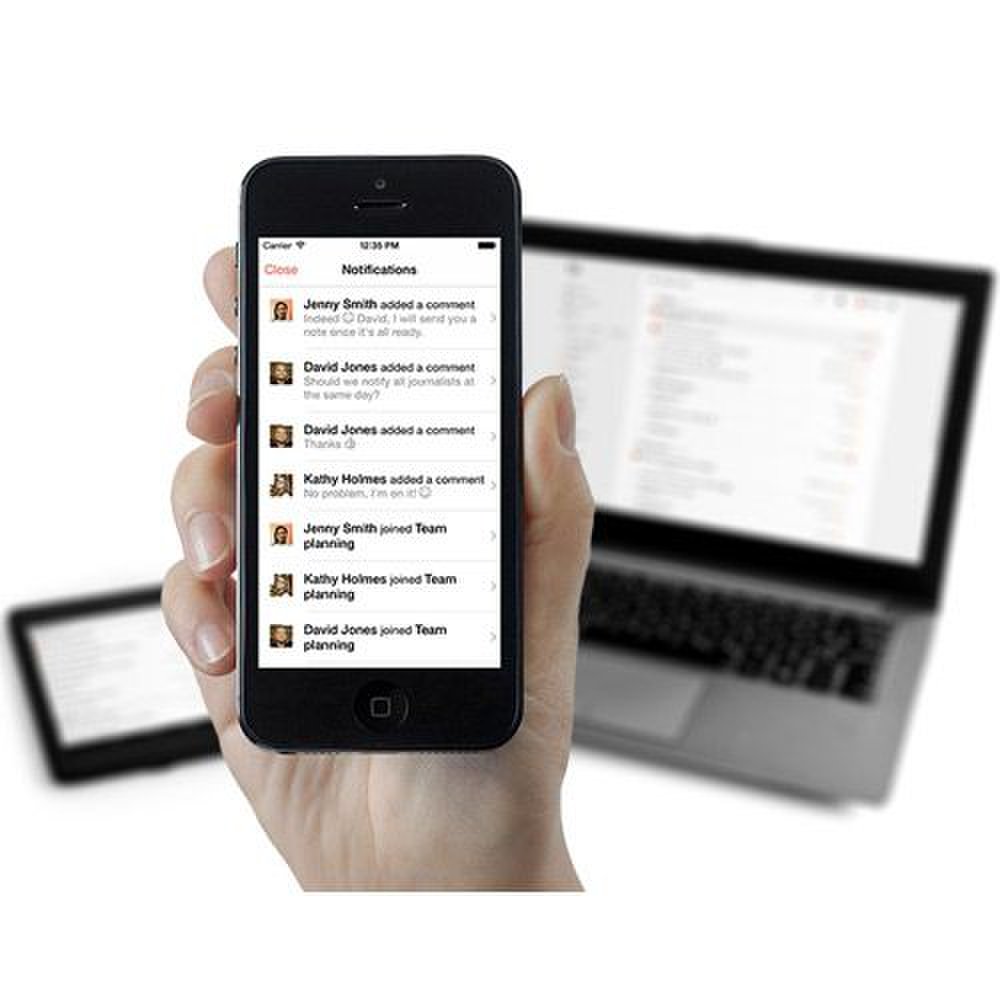 Todoist image: It has collaboration features and notifications.
Todoist is a simple but powerful task management platform. Despite its bare-bones list style, it has many tools to make working projects and daily tasks quick and intuitive.
Todoist comes in three levels: Free, Premium and Business. The Premium and Business versions let you set labels and filters for active searches, allow for file uploads, and have template creation for projects. The Business version has team management capability, including billing and tracking of logins. Premium users can share projects with up to 25 people, while the Business plan allows for 50. However, it can be a different 25 or 50 people with each project.

From the dashboard, you can create individual tasks or projects with tasks and subtasks. You can have subtasks up to four indent levels with the Premium and Business versions. With the email app on Outlook, Gmail or Thunderbird, you can add tasks directly from an email.
From the task itself, you can make assignments, set a priority and add a due date. Due dates are especially easy because you can set a single or recurring date using plain language such as "Monday at 8 a.m." or "every first Monday at 8 a.m." The software has tools to color-code tasks or projects and set labels and tags to make it easy to find. You can also add priorities, both via the dashboard or with the !! code. For example, !!1 makes a task priority number one.
You can set reminders to be sent by email or SMS. This task manager also offers location-dependent reminders. This is a great feature when you have errands that aren't time dependent, such as picking up something from a specialty store. It's also useful for reminding yourself to do something once you get to the office after leaving an offsite meeting or business lunch. Location-aware reminders can be managed from any platform, including Outlook, and still trigger to your mobile device.
You can add files or photos to the tasks. Photos can be added straight from your phone using the Todoist app. You can also use the app to send photos to others on a project. Todoist gives you the option to have conversations within a task.
For those who like to track their productivity, Todoist Karma is a visual tracking system that monitors your task management activities and displays your productivity trends.


Kayla Harrison
Kayla Harrison is a current Writing Arts graduate student at Rowan University and editor at The Urban Howl. She began freelancing during her junior year of college and fell in love with it. You can learn more on her blog, insearchofthewritedirection.weebly.com.