Tumblr Review
It's hard to not outright classify Tumblr as just a social media and networking site, but it still has the markings of a blog platform that also happens to be immensely popular. It has its own way of doing things apart from the top blog platforms, so it's not as useful for creating a professional blog, but it's perfect if you are interested in making something more personal and focused on a specific interest.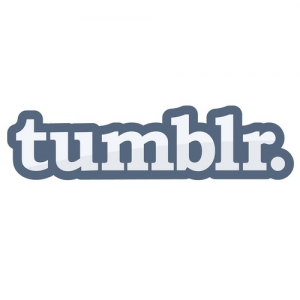 The main destination of the platform itself is your news feed, which houses the latest posts from all the Tumblr blogs you follow. Though many, if not most, of your followers will view your posts without visiting your actual blog, you can still choose a template for your homepage and customize it. Customizing is limited, unless you can use HTML coding to create your site to your exact specifications.
Tumblr is a self-described microblogging site, with users normally posting visuals instead of written content. Slideshows and animated gifs are popular types of posts, so posting them is quick and simple. There's an easy dropdown menu for new posts, allowing for a variety of different types of posts, including video and audio entries.
Commenting is handled differently than other top blog formats, too. Viewers of your posts can leave likes on it, similar to Facebook or Twitter, and they can also reblog it on their blog, adding a caption to it. You can block users, but not by their IP address.
While Tumblr offers you nearly everything you need to make the site you want, there are very few avenues to help you promote it. Aside from an option to link your blog to Google Analytics, there is no meaningful stat tracking available for your blog. SEO tools are also missing, decreasing the chances that your blog can be searched or found from outside of Tumblr.
Tumblr is a simple blog platform designed to let you spend time both absorbing content and creating it. It is very much and enclosed platform that caters more towards building a community for sharing news items and images. It is possible to create a unique site to reach an audience outside the Tumblr ecosystem, but it can be a difficult task, in large part because the platform lacks tools to promote your site outside of Tumblr community.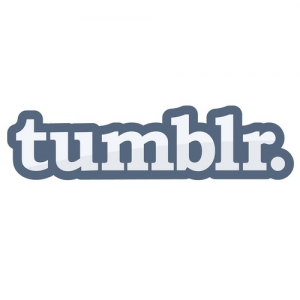 The purpose of our community is to connect small business owners with experienced industry experts who can address their questions, offer direction, and share best practices.