Ultimaker Review
A mainstay of professional 3D printing since 2016, Ultimaker has pushed current technology to its limits with the company's S5 Pro system. Its three machines combine to form a groundbreaking 3D printing powerhouse that can act as a small company's self-contained digital factory. Capable of creating precise parts quickly in a wide variety of materials, the best part is that at $9,100, the S5 Pro is a genuine bargain.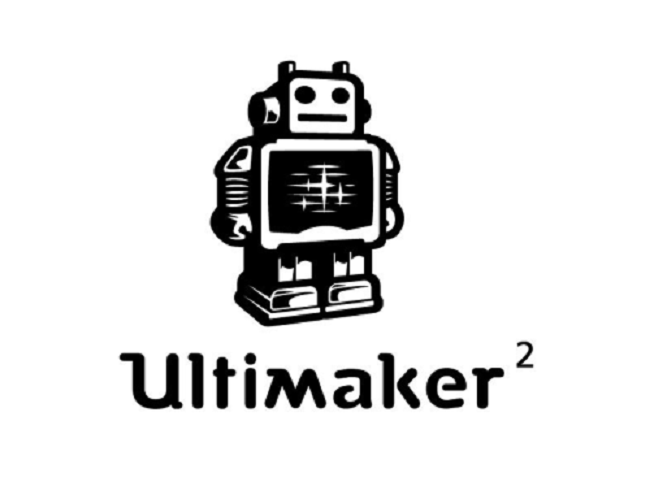 Ultimaker
The Verdict
Ultimaker has offices in both the Netherlands and the U.S. Its goal is to "accelerate the world's transition to local digital manufacturing," through innovating 3D printers.
By controlling every aspect of the 3D printing process – from design to slicing to material selection to final product – Ultimaker has taken fused filament fabrication printing to new heights. At less than $10,000, the three-part S5 Pro package pushes conventional 3D printing technology to the limit, yet is simple to use and can do things other 3D printers can't, like automatically switch filament spools and keep dust out of the build chamber. Small businesses on a budget take note: The S5 Pro package punches above its weight and is a pioneering system that advances 3D printing technology across all fronts.
Features
The Ultimaker S5 Pro system starts with an already masterful 3D printer. The S5 uses a dual extruder that can work with two materials at once. This allows the use of nylon next to polycarbonate, or the use of the build material and Ultimaker's Breakaway supports.
The key to its precision is the choice of four print cores whose nozzles range from 0.25 to 0.8 mm. They are easy to swap in a moment, and can yield a maximum resolution of final parts of 6.9 microns in the X or Y direction, and 2.5 microns in the Z direction. The action takes place on a heated glass building platform.
To this admirable printer, Ultimaker has added two support machines in the Pro bundle. The three can help make every build come out the way it looks onscreen. The most forward-thinking add-on is the S5's materials station that sits below the printer and holds up to six spools of filament in low humidity conditions. It not only allows quick swaps of material spools from the front but can change between materials mid-build or even continue a project uninterrupted even if its filament spool runs out. This provides tremendous flexibility and reliability that the part will be correctly produced without anyone watching it.
The key to making the materials station work is that each spool of Ultimaker filament has a near-field communications (NFC) identification patch on it. When the system either runs out of filament or wants to switch to a different material, it reads all the NFC IDs on the materials station's installed spools and automatically picks the right one.
On the downside, despite supporting numerous third-party filaments with printing profiles, these spools lack the NFC advantage. That could change soon, but for the time being, the material data needs to be entered manually.
By contrast, the S5's Air Manager sits on top of the printer and turns it into a mini cleanroom. Its filter removes up to 95% of ultra-fine dust in the air while optimizing the build's parameters with controlled temperature and humidity. It's essential, because some materials work best with a warm ambient temperature, while others are aided by a cooler environment. The company recommends that the filter be changed every 1,500 hours of use; it costs $40.50 and takes couple a few minutes to change.
With a peak build temperature of 536 degrees Fahrenheit, the S5 Pro can work with a wide variety of materials, but neither metals nor ceramics. By using its own dozen materials and allowing the use of hundreds of others from the likes of Dupont and DSM, Ultimaker leads in variety of materials available for printing. They range from PLA, ABS and nylon to polycarbonate, polypropylene and CPET. The S5 Pro can even make things out of glass filled or carbon fiber materials. The materials are inexpensive at between $25 and $70 a spool.
There's also the choice of three support materials that can prevent the item from sagging while being built. In addition to using the same material as the part is made of, you can use polyvinyl alcohol, which washes away in water, or Ultimaker's breakaway material that snaps off when done. There are colored filaments, and even glow in the dark ones, but Ultimaker doesn't offer custom colors.
In addition to the Royal Netherlands Navy using Ultimaker S5 printers for creating repair parts and prototypes on all of its ships, Killa Design of Dubai uses this technology to plan new buildings before a shovelful of dirt is moved. A city planning and architectural firm, Killa Design uses Ultimaker printers to make models of existing and planned buildings in an effort to simulate what the urban landscape will actually look. Printing them, rather than cutting and pasting foamboard, not only gives a more realistic appearance, but is quicker, more detailed and cheaper.
Tall and narrow, the Ultimaker S5 Pro bundle measures 19.5 x 19.5 x 47.1 inches and weighs 93 pounds. It's fine to set it up on a tabletop or workbench, but Ultimaker doesn't sell a cart or stand for the S5 Pro. The largest items it can make mirror the S5 Pro's dimensions, with it able to pump out items as big as 23 liters.
At $9,100 for the entire package, the S5 Pro rivals the cost of competitive printers on their own, but turns a 3D printer into a digital factory. On its own, the printer can be had for about $6,000.
Ease of Use
The center of attention for setting up and controlling the build process is the Ultimaker Cura software. It works with Macs, Windows and Linux computers, and Ultimaker's iOS and Android apps can help manage and monitor build progress.
The software not only prepares and slices the model into manufacturing segments, but can create honeycomb structures in large solid pieces. It controls all three machines, from filament selection to chamber temperature.
In addition to the expected use of .STL and .OBJ files as a starting point, Cura can work with a dozen different 3D printing file formats. In addition to Ultimaker's in-house software team, there's a vibrant open-source community that helps with plug-ins available for SolidWorks, Siemens NX and Autodesk Inventor packages.
The printer can connect via a wired Ethernet infrastructure, Wi-Fi or a technician inserting a USB flash drive with all the instructions on it. With a 4.7-inch color screen, the entire process can be monitored, and the printer has a web cam for remote viewing.
Customer Service
Ultimaker stands by its S5 Pro package with a standard one-year warranty that covers all its parts. A two-year extension is available for $895.
The company has offices in Utrecht, the Netherlands, Boston, and Singapore as well as production facilities in Memphis, Tennessee, and Zaltbommel, the Netherlands. There are technicians standing by for questions about anything from filament qualities to clogged extruders. They're available from 9 to 5:30 local time, but lack 24/7 coverage. The Ultimaker site has loads of DIY material to help solve problems and aid in the designer's creativity, including a "fix an ugly part" section.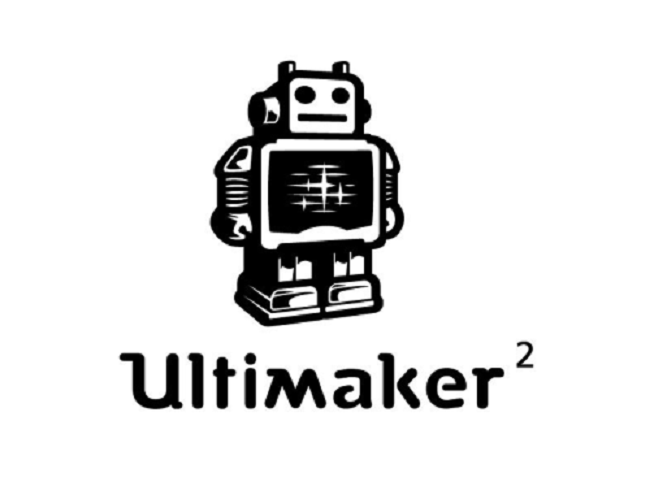 Ultimaker
The Verdict
Ultimaker has offices in both the Netherlands and the U.S. Its goal is to "accelerate the world's transition to local digital manufacturing," through innovating 3D printers.

business.com editorial staff
business.com Member
The purpose of our community is to connect small business owners with experienced industry experts who can address their questions, offer direction, and share best practices.