VPN Authority Review
By Business.com Editorial Staff
Last Modified: December 18, 2017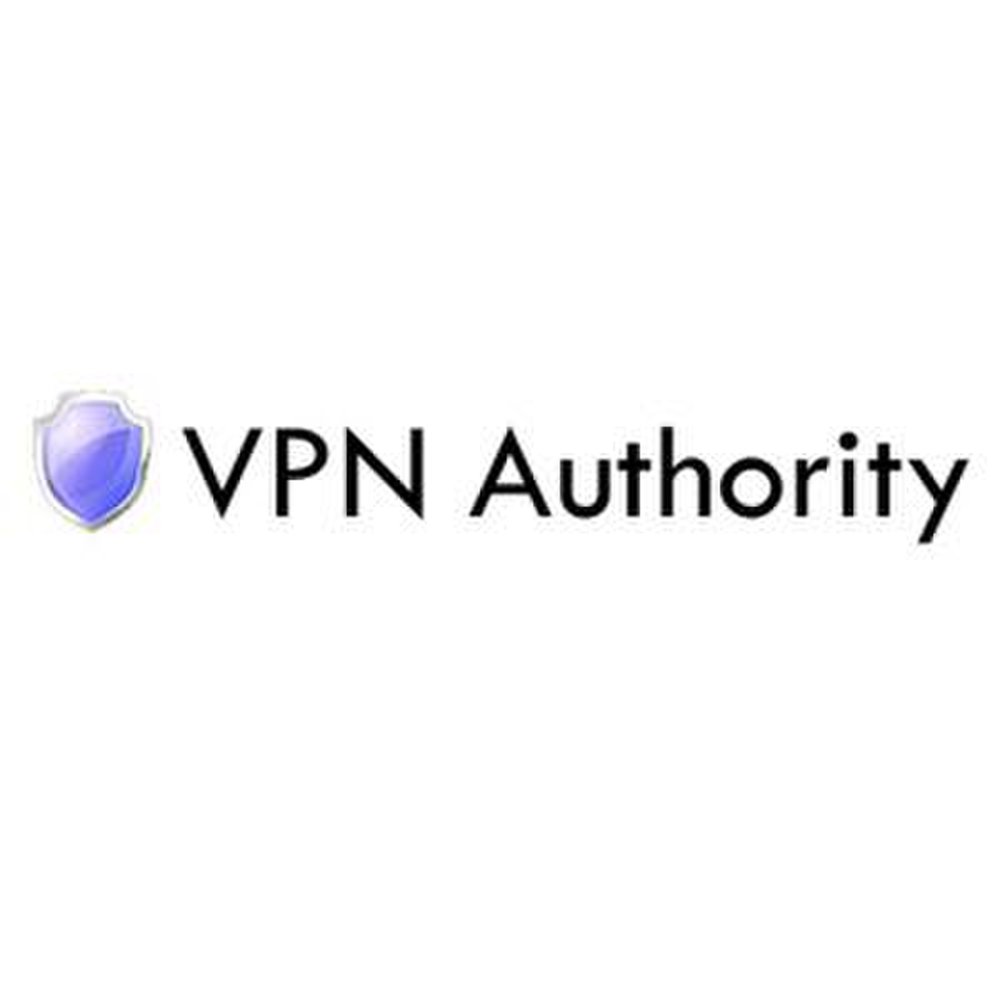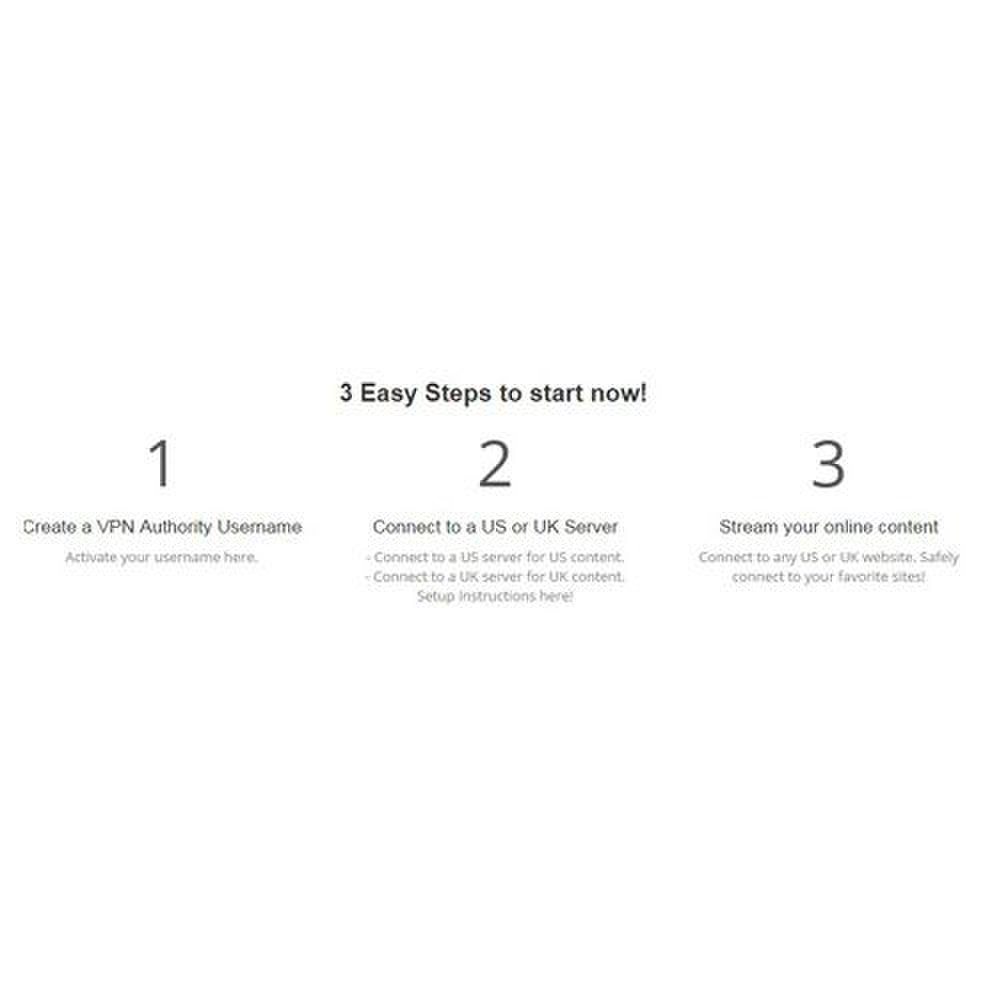 VPN Authority image: Installing this VPN service involves three simple steps.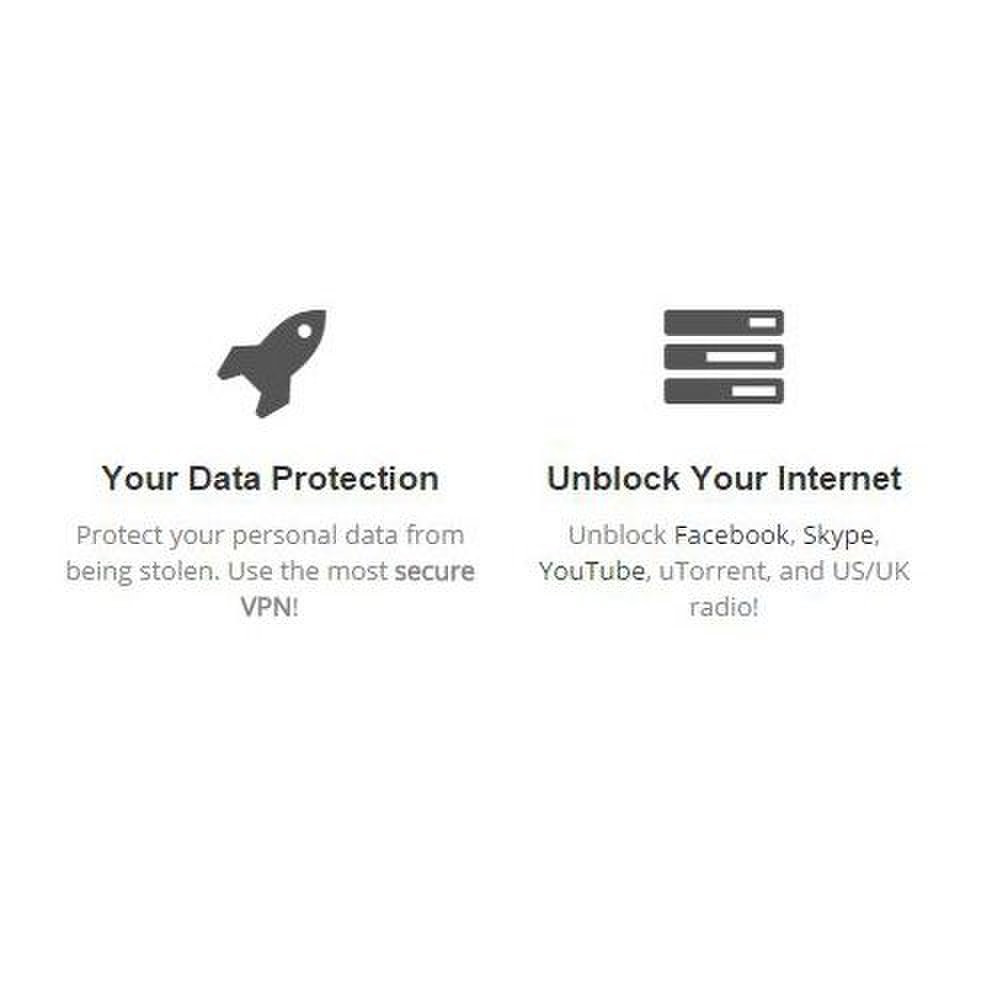 VPN Authority image: This VPN service is designed to protect your personal data from hackers.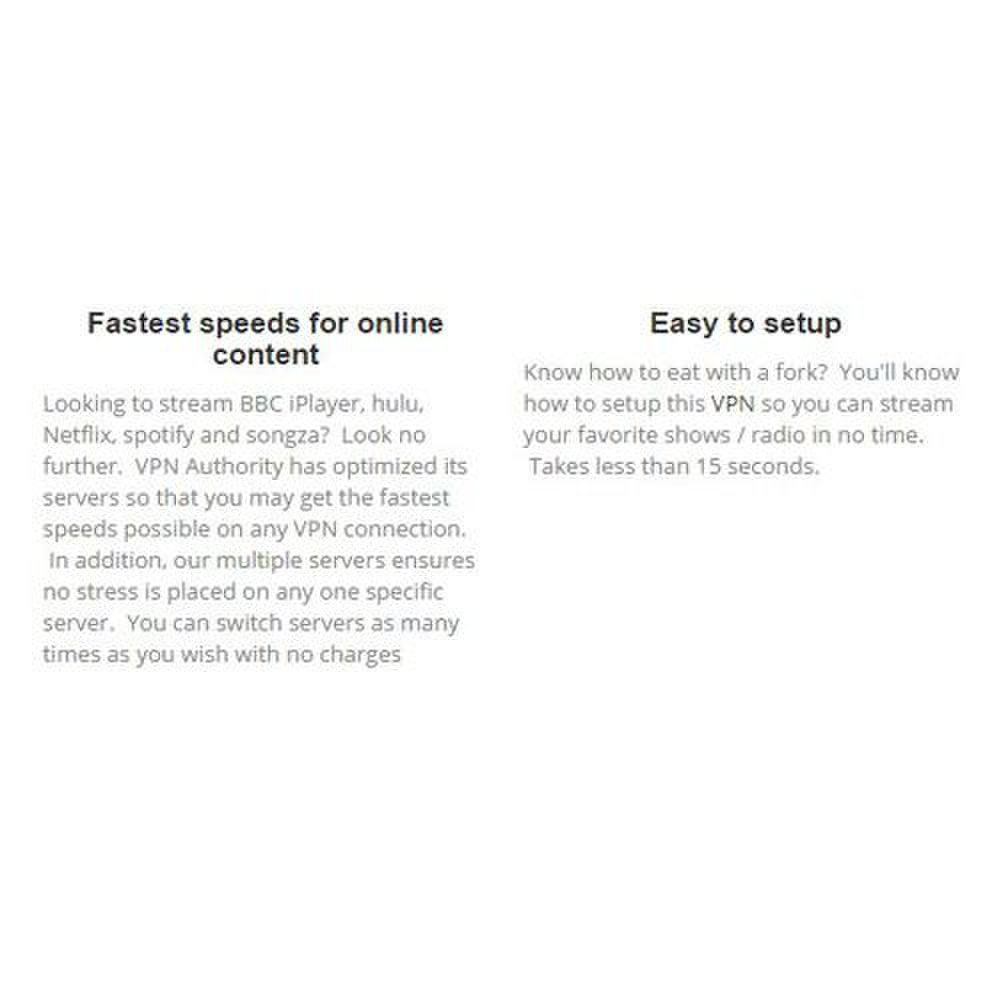 VPN Authority image: There are multiple servers worldwide that allow you to connect at fast speeds.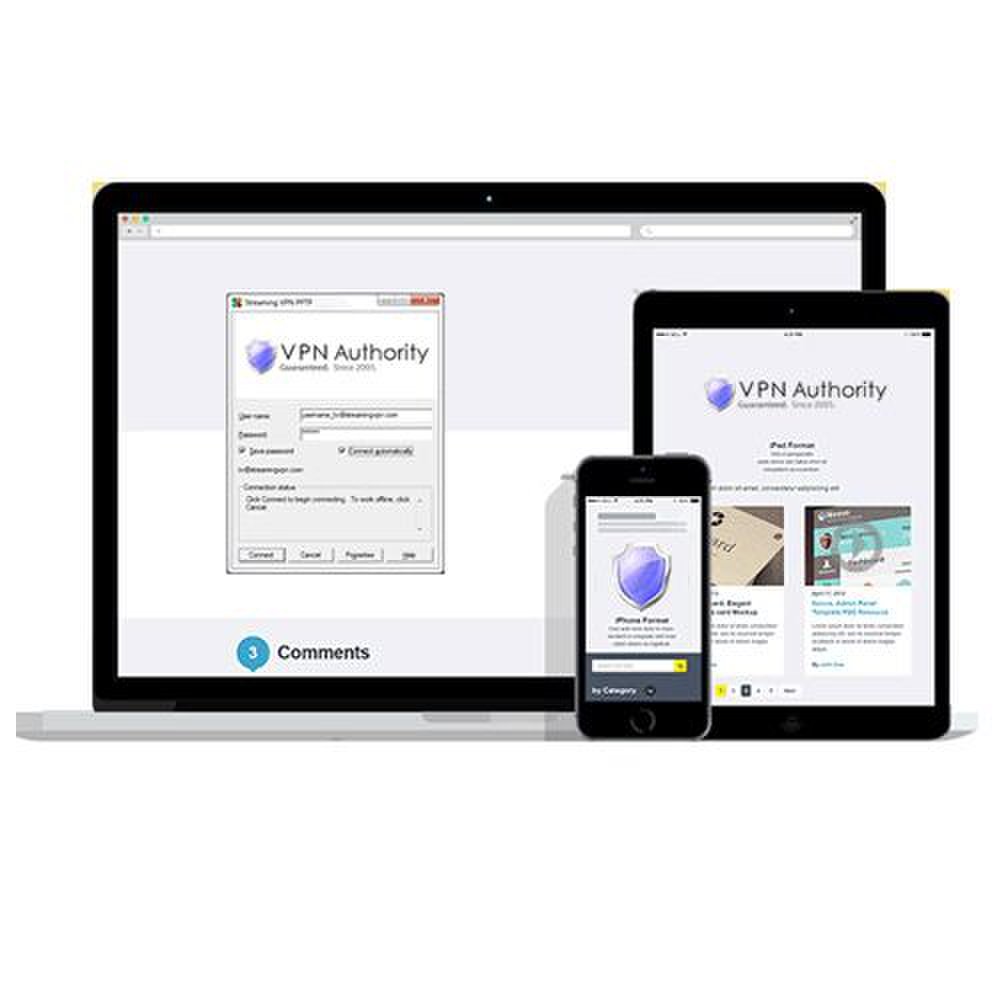 VPN Authority image: This software can be used on your computers and mobile devices.
VPN Authority offers an enterprise VPN service that is primarily routed through servers in the United States and the United Kingdom to circumvent geographic restrictions on streaming content. The company offers a network of servers, which it claims have been optimized to ensure a fast, secure connection. This multitude of servers compensates, in part, for the network's weak encryption algorithm.
According to the company, setting up VPN Authority only takes 15 seconds. You can set up an account by visiting the company website, logging in and downloading the appropriate software package for the platform you intend to use it with. VPN Authority works with all platforms and browsers, including gaming consoles and mobile devices. The company offers a single tier of membership, so there are no premium rates or advertisements embedded in the toolbar.
VPN Authority uses a simple 128-bit encryption system that falls short of the full 256-bit industry standard. The smaller encryption algorithm is potentially vulnerable to brute force attacks, though your data is unlikely to be compromised due to VPN Authority's multiple-server network and routine IP subnet masking.
VPN Authority offers multiple servers to deliver an uninterrupted stream of web content, audio and video. Using any of its U.S.-and U.K.-based servers gets you around regional restrictions and allows fast access to sites like BBC iPlayer, which can be problematic for non-U.K. browsers. The system allows unlimited switching for no additional cost, so you can hop from a lagging server to one with a lighter load without paying more.
It's simple to set up and start using VPN Authority's enterprise VPN service. Once installed, it works with virtually any operating system you are already using without significant alterations to your current browser configuration. Though the 128-bit encryption algorithm could be more secure, the service is routed through a remote proxy, which makes detection of your IP address unlikely. Speed is ensured by letting you choose to route your connection through the fastest available server. Switching to another, potentially faster server is always an option if your first choice begins to show a noticeable lag in streaming content or gameplay.
Ready to choose your VPN and Proxy Service? Here's a breakdown of our complete coverage:
Business.com Editorial Staff
The purpose of our community is to connect small business owners with experienced industry experts who can address their questions, offer direction, and share best practices. We are always looking for fresh perspectives to join our contributor program. If you're an expert working in your field – whether as an employee, entrepreneur, or consultant – we'd love to help you share your voice with our readers and the Business.com community. We work hard to only publish high-quality and relevant content to our small business audience. To help us ensure you are the right fit, we ask that you take the time to complete a short application: https://www.business.com/contributor/apply/ We can't wait to hear what you have to say!