Waterlogic Review
Waterlogic offers a few different models of hot and cold water dispensers. All of the models create extremely pure water through different technology.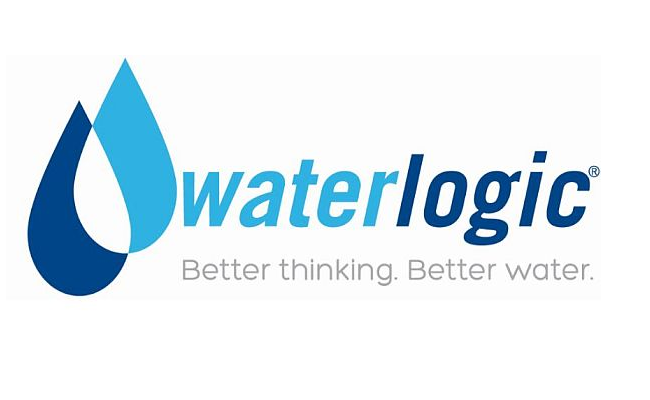 Waterlogic
The Verdict
Waterlogic is a solid choice for businesses that want extremely pure water.
While Waterlogic isn't known for a variety of water types, the dispensers are good options for businesses that want bottle-less water dispensers without flavoring. The dispensers are reliable and use quality tech to ensure the purest water possible.
Using Waterlogic is a step away from traditional water delivery services, following the new trend of businesses using water coolers and getting them cleaned and repaired regularly rather than using a lot of plastic bottles.
To see all our recommendations for water delivery services, visit our best picks page.
Pricing
Waterlogic lists three different models as its most popular hot and cold water dispensers. There's the WL7 Firewall (FW) Water Purification System, the WL2 FW and the WL800 Max II.
The company offers rental terms of 1-5 years for its units. Pricing varies by term length.
For the WL2 FW, the rental price ranges from $46 to $66 per month, and the installation fee ranges from $75 to $150 per unit. The longer the term, the lower the monthly rental price and installation costs. A one-year term costs $66 per month and includes the $150 installation fee. That's an annual cost of $942.
For the WL7 FW with sparkling water, the monthly rental price ranges from $82 to $100. The installation fee for this machine is still $75 to $150. A one-year term costs $100 per month, which, with the $150 installation fee, makes the annual price for the unit $1,350. CO2, which carbonates the water, is included in the monthly fee.
Renting a WL7 FW without sparkling water costs $62 to $80 per month. The installation fee remains the same, $75 to $150. A one-year term for the WL7 FW without sparkling water costs $80 per month and includes a $150 installation fee. That's an annual cost of $1,110.
Features
Features vary for the different dispensers, although all the models are similar in purpose. They are all designed to provide pure water. Water from the WL7 FW reaches a level of 99.9999% pure. This model uses its Ice Bath cooling technology to create many different water temperatures. The machine can serve a large office, as it delivers the water quickly and efficiently. There are both freestanding and countertop versions of this model.
The WL2 FW matches the purity level of the WL7 FW. It produces both hot and cold water, and the company says it best serves 15-30 users. This is an ideal option for small businesses. One nice feature of this model is the design. It comes in sleek black and seamlessly fits into an office without being an eyesore. That's not true of every water dispenser on the market.
In addition to the sleek design, the WL2 FW uses BioCote, an antimicrobial compound that is added to many of the plastic surfaces on the machine. This helps keep the dispenser clean for a long time. It's designed to protect against bacteria that can cause mold or mildew.
The focus on cleanliness and purity is critical to Waterlogic's offerings. The company's employees are water experts, especially in purified water. They're a valuable resource, and the different designs and models reflect the business's commitment to great-tasting purified water.
The WL800 Max II is a great design for midsize and larger businesses. It offers both hot and cold water and is designed for high-traffic areas of an office, according to the company website. This machine is ideal for filling large water bottles or pitchers if needed. Some machines take forever to fill anything other than a small cup, but this model can handle water bottles of all sizes.
There's a safety button you must push before dispensing hot water to protect against accidental usage, preventing potential burns. The company website shows this model as an attractive gray color. Much like the other models, it can fit into different areas of an office without standing out.
Water Assortment
The WL2 FW and WL800 Max II both offer hot and cold water, while the WL7 FW offers cold, ambient, sparkling, hot and extra-hot water.
The WL7 FW uses the Ice Bath cooling system to deliver the range of temperatures. The specificity in temperature may appeal to some businesses; most water coolers don't offer that level of control. If you care about getting different water temperatures, this model is a good option. A wide water selection isn't Waterlogic's focus, but it excels in areas like water purity and machine design.
Customer Support
Waterlogic has good online customer support. We received quotes on different models within a few hours of speaking to a customer service representative. It was a smooth process, and the sales team member wasn't overly salesy. He provided us with the necessary information without being pushy.
The online reviews of Waterlogic vary. The most common complaint relates to the installation process. Some customers have said they've inquired multiple times about a Waterlogic professional coming to install their machine, only to hear nothing back from the company. Others say the company eventually comes to install the machine after a few requests.
When Waterlogic does come install the machine, the reviews for its installation professionals are strong. Most reviews, especially those from confirmed buyers of the product, say the Waterlogic team goes above and beyond to make sure everything is working correctly.
Reviews of the company's customer service are far from perfect, and the delays on installation are a bit of a concern, but the company responds quickly to complaints and doesn't seem to have many problems once the Waterlogic team member arrives to install the machine or perform maintenance.
Editor's Note: Is your business looking for a water delivery service? Fill out the below questionnaire to have our vendor partners contact you about your needs.
Image Credit: Getty Images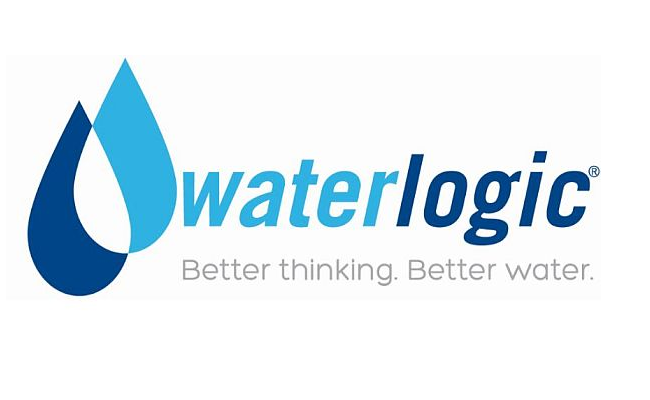 Waterlogic
The Verdict
Waterlogic is a solid choice for businesses that want extremely pure water.

Bennett Conlin
business.com Member
Bennett is a B2B editorial assistant based in New York City. He graduated from James Madison University in 2018 with a degree in business management. During his time in Harrisonburg he worked extensively with The Breeze, JMU's student-run newspaper. Bennett also worked at the Shenandoah Valley SBDC, where he helped small businesses with a variety of needs ranging from social media marketing to business plan writing.