Websense Web Filter Review
By Business.com Editorial Staff
Last Modified: August 22, 2018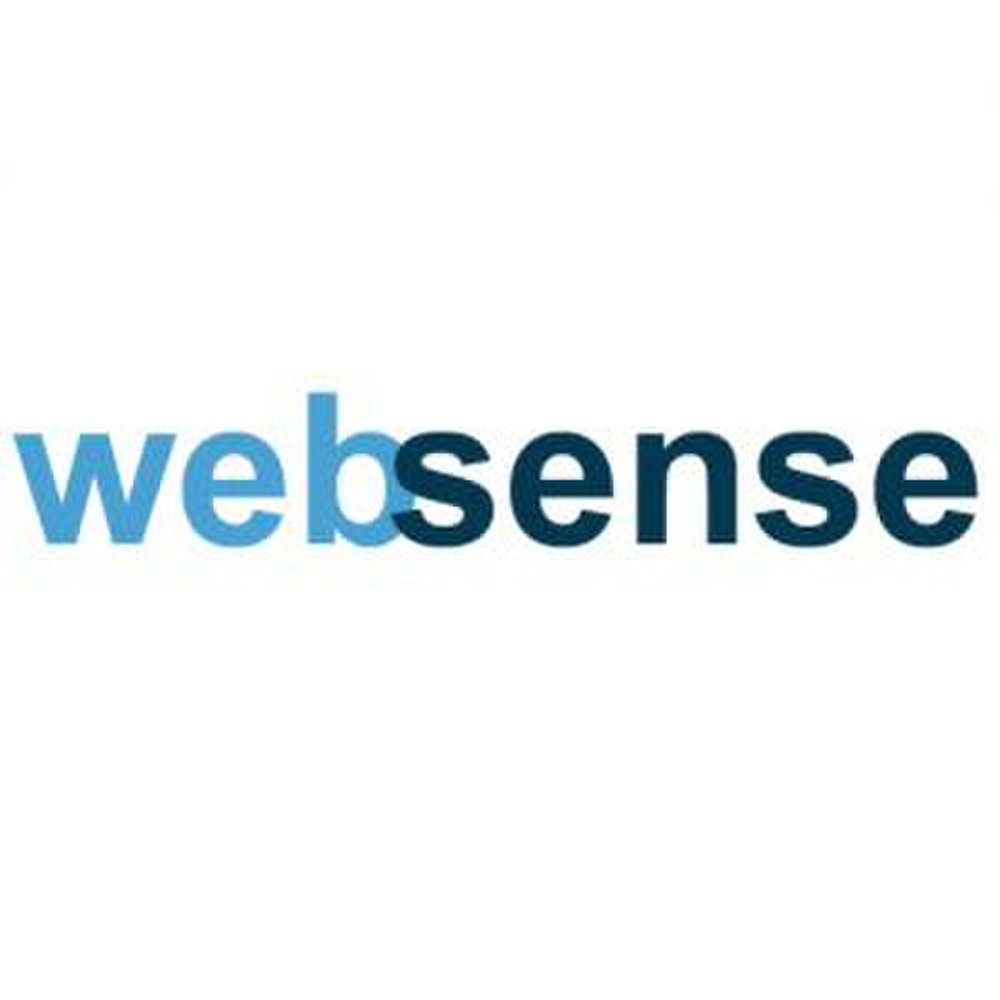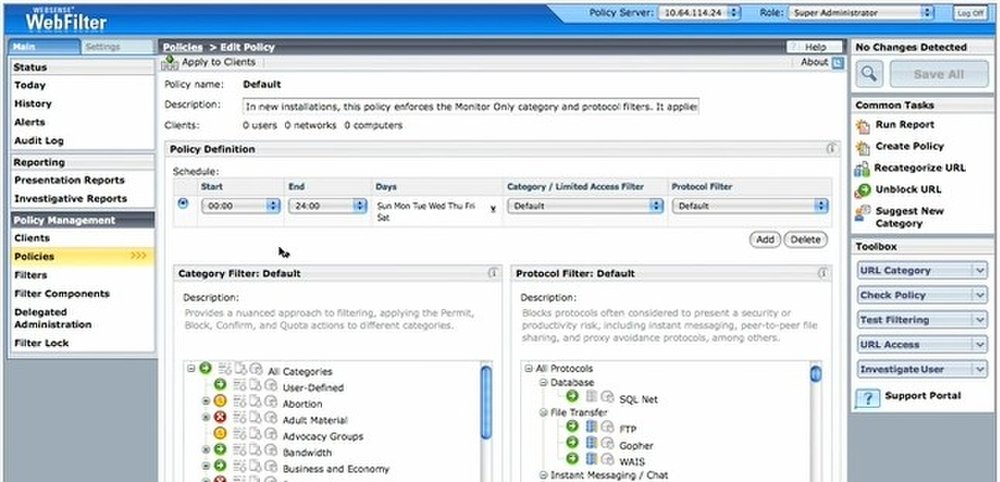 Websense Web Filter image: This image of Websense Web Filter shows the main dashboard.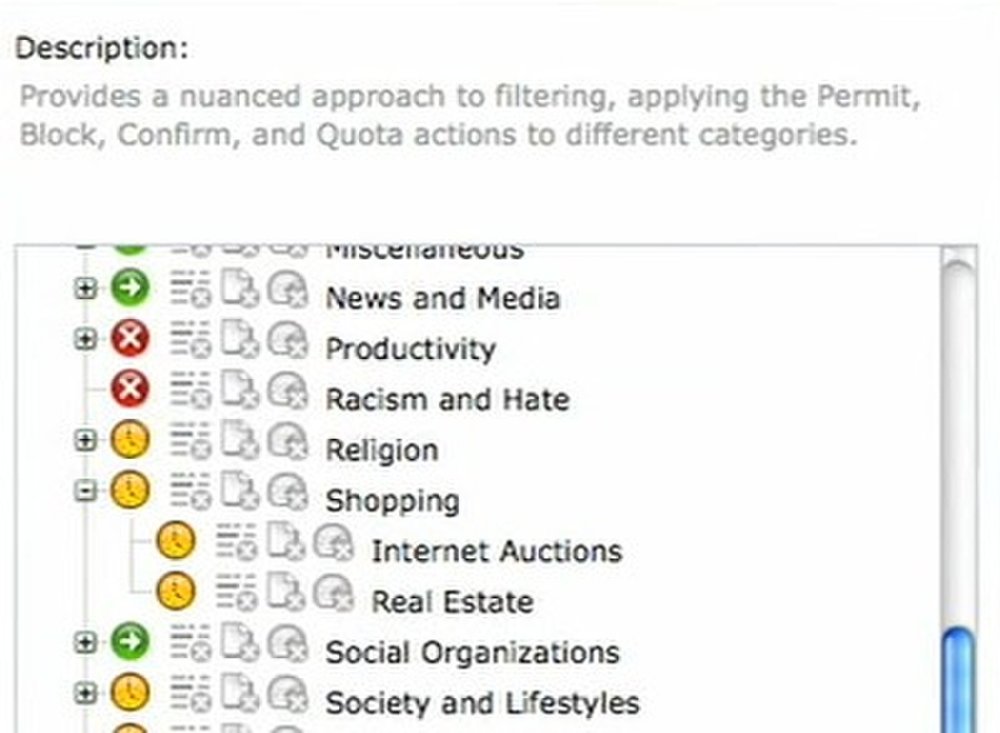 Websense Web Filter image: This image of Websense Web Filter shows how to block websites by category.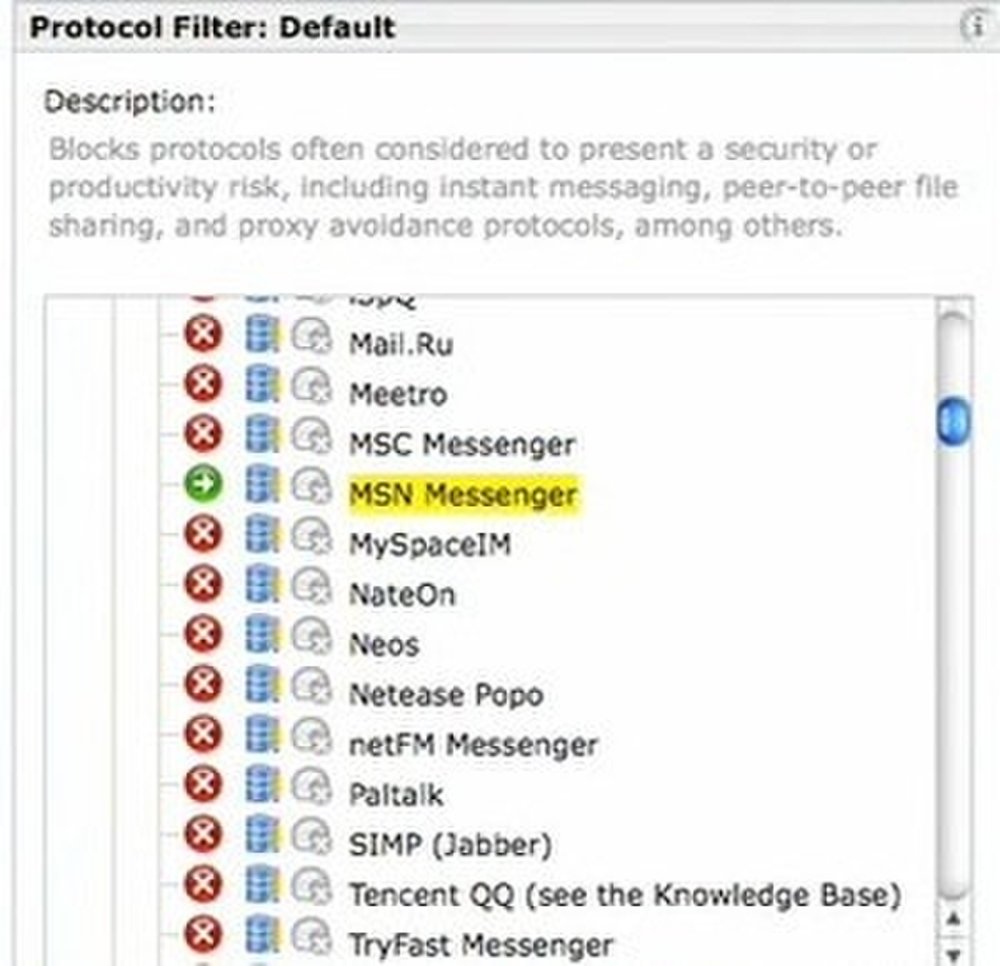 Websense Web FIlter image: This image of Websense Web Filter shows how simple it is to block different protocols such as instant messenger.
The Websense Web Filter will provide protection for those who are looking for small business content filter software. It does a good job of blocking unwanted sites such as pornography and gambling. One feature of this URL filter that we think is handy is the password bypass option. This allows those who have the unique password to completely bypass the filter. This could prove useful if you have a trust-worthy employee who is working on a project that requires internet research on sites you would normally block. Once the project is completed and that employee no longer needs to have full access to the internet, simply change the password and once again to locked-down the perimeter.
In addition, this web filtering software offers keyword blocking. This allows the internet monitor to detect keywords that are typed into the internet browser and block them from being searched. This feature is of great importance if you are concerned with internet searches that your employees may be performing. As with most of the web monitoring software available, Websense Web Filter has no problem blocking content such as pornographic websites and peer-to-peer downloading sites. Knowing these items are being covered by your content filter will give you piece of mind, allowing you focus your mental energy where it ought to be.

This business internet filter also provides a great feature that is often overlooked when purchasing a web monitor. Websense Web Filter will block access to portable USB drives. You can prevent anyone from uploading or downloading any information through a portable drive. Although this website filter does not offer the ability to create a list of blocked internet sites, you can create a list of URLs that have been deemed safe and approved by your company. This will allow users to have free access to sites that are on the safe list.
The reporting aspect of Websense Web Filter was less than adequate. The only report that we were able to generate was one based on the employees' internet usage. We would have liked to have seen a few more reporting options such as the ability to pull a listing of the top applications that are being used by employees. We also found that we were only able to access reports from the local network. However, Websense Web Filter does auto archive reports for later review.
The Websense Web Filter is a useful internet monitor that has a few nice features and offers basic content filtering. While this software can do the job, some of our top-ranked products provide additional security features as well as a variety of reporting capabilities that we did not find here.

Ready to choose your Employee Monitoring Software? Here's a breakdown of our complete coverage:
Business.com Editorial Staff
The purpose of our community is to connect small business owners with experienced industry experts who can address their questions, offer direction, and share best practices. We are always looking for fresh perspectives to join our contributor program. If you're an expert working in your field – whether as an employee, entrepreneur, or consultant – we'd love to help you share your voice with our readers and the Business.com community. We work hard to only publish high-quality and relevant content to our small business audience. To help us ensure you are the right fit, we ask that you take the time to complete a short application: https://www.business.com/contributor/apply/ We can't wait to hear what you have to say!