WhenToWork Review
By Business.com Editorial Staff
Last Modified: October 23, 2018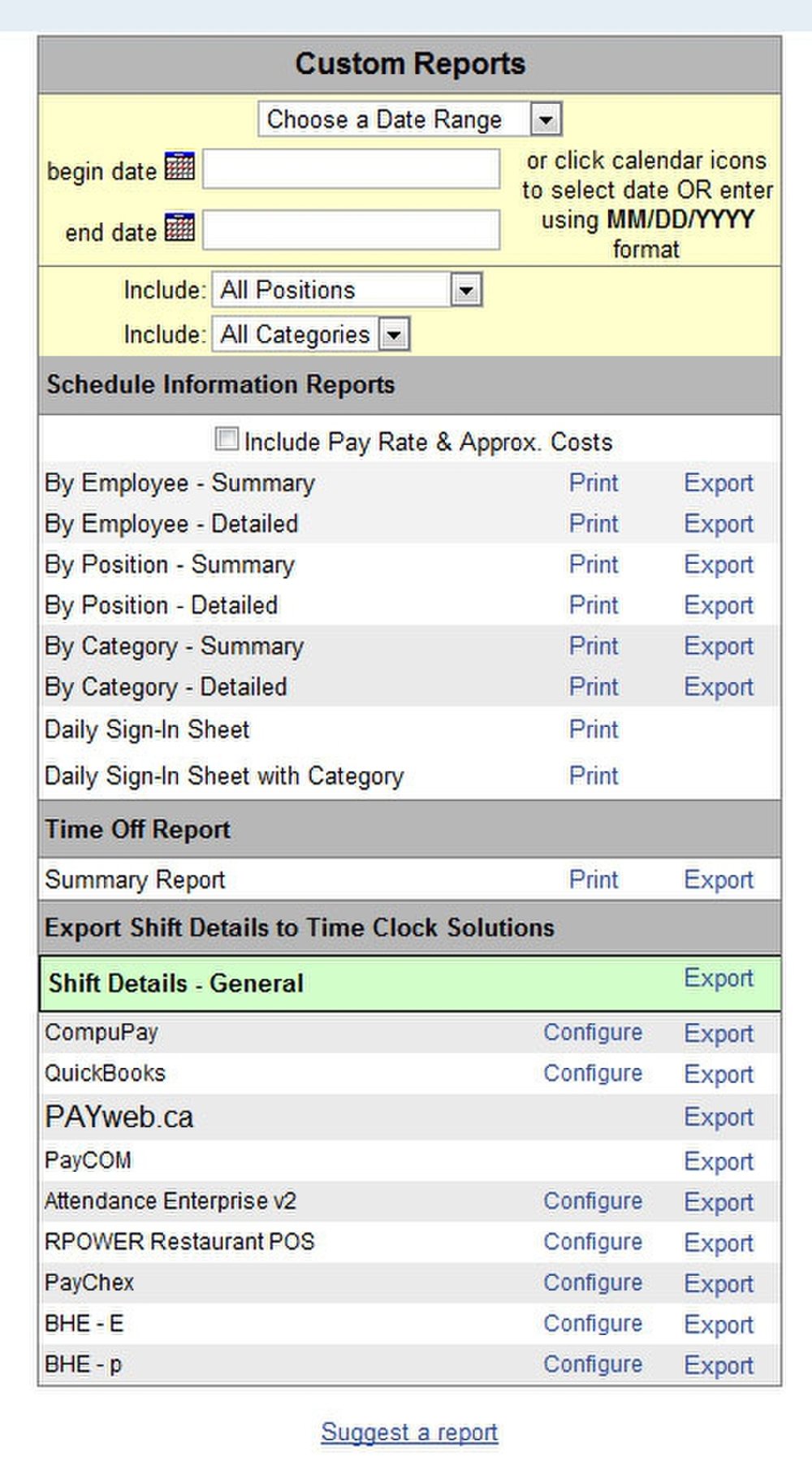 WhenToWork image: You can customize the type of report you want the program to generate. You choose the date range, the type of data you want and details you need.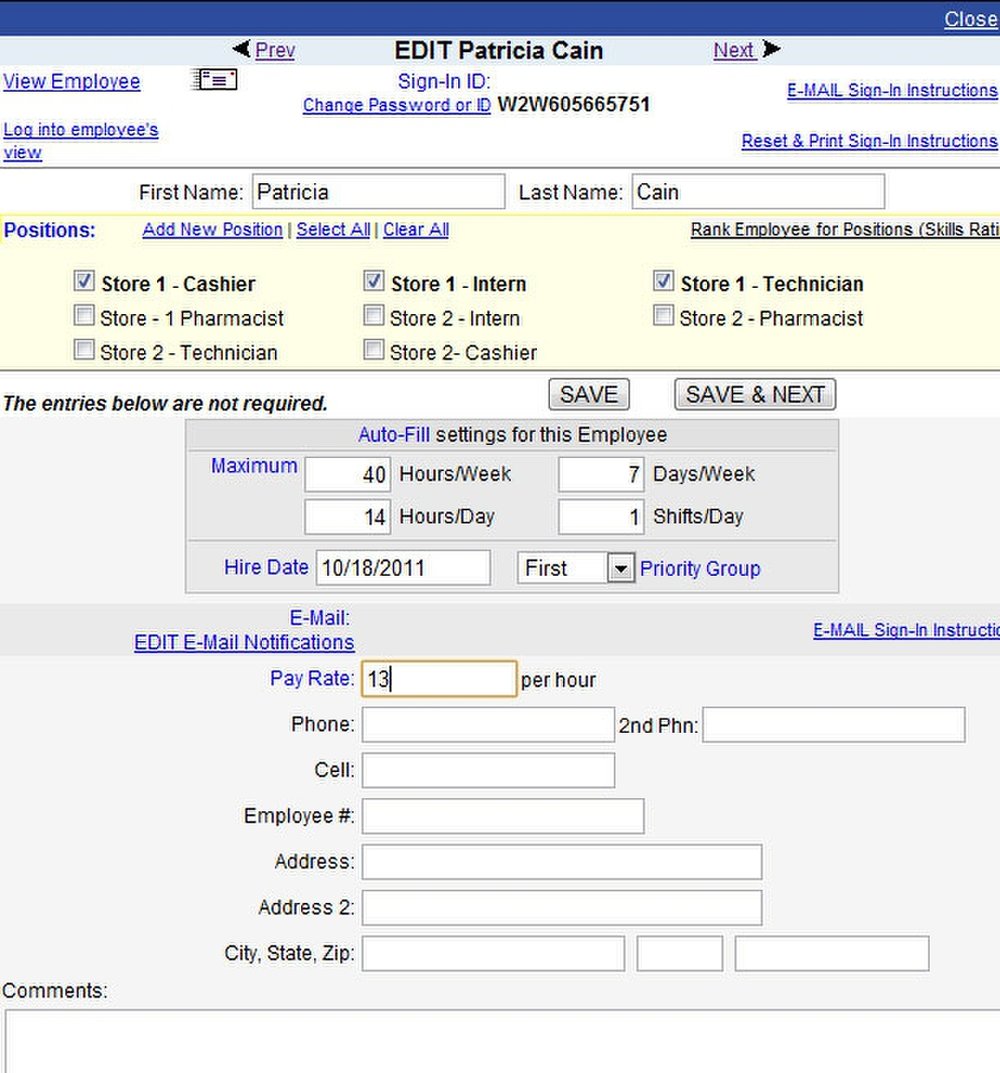 WhenToWork image: On the employee screen you can add details about a worker including hours a person is allowed to work, the wage they earn and the location where he or she works.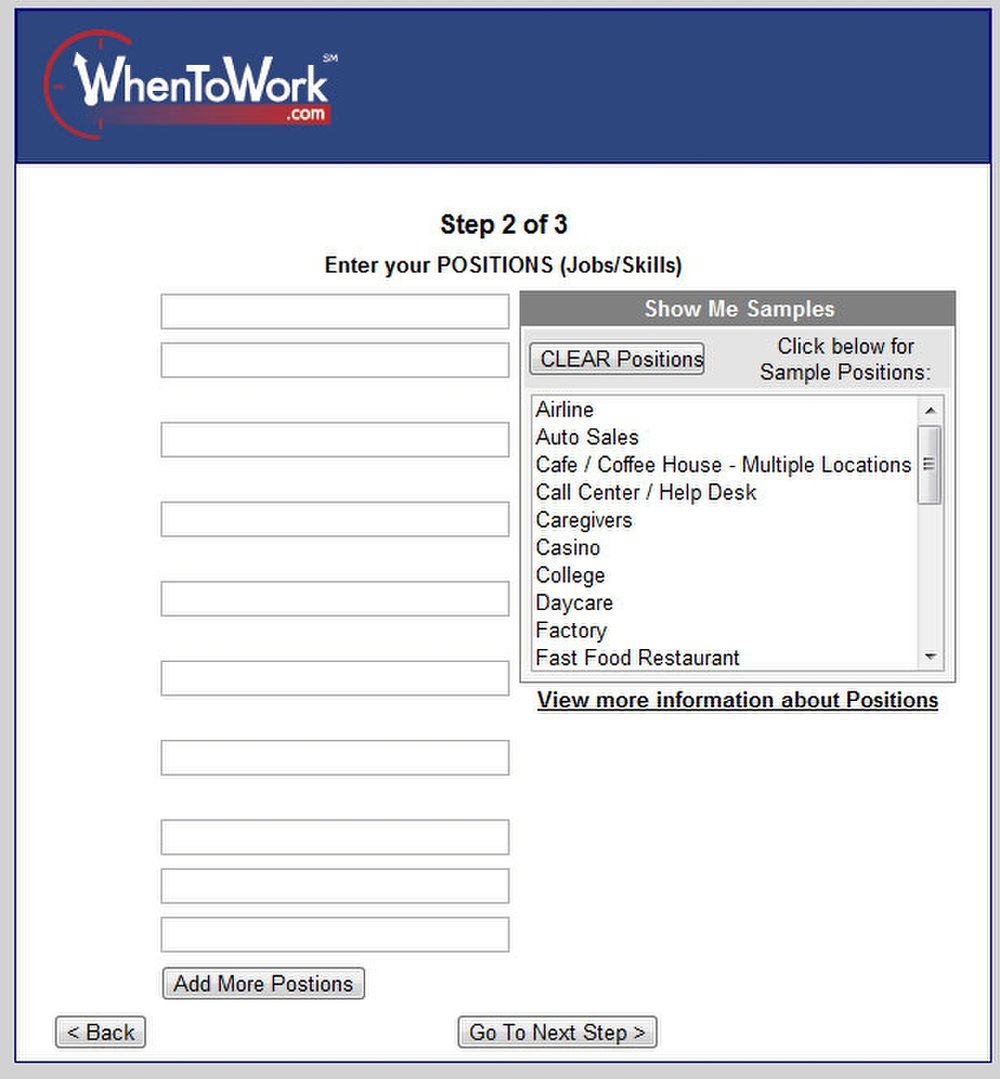 WhenToWork image: A setup wizard will help you get started with the program, but you can also choose to leave positions blank and set those up on your own.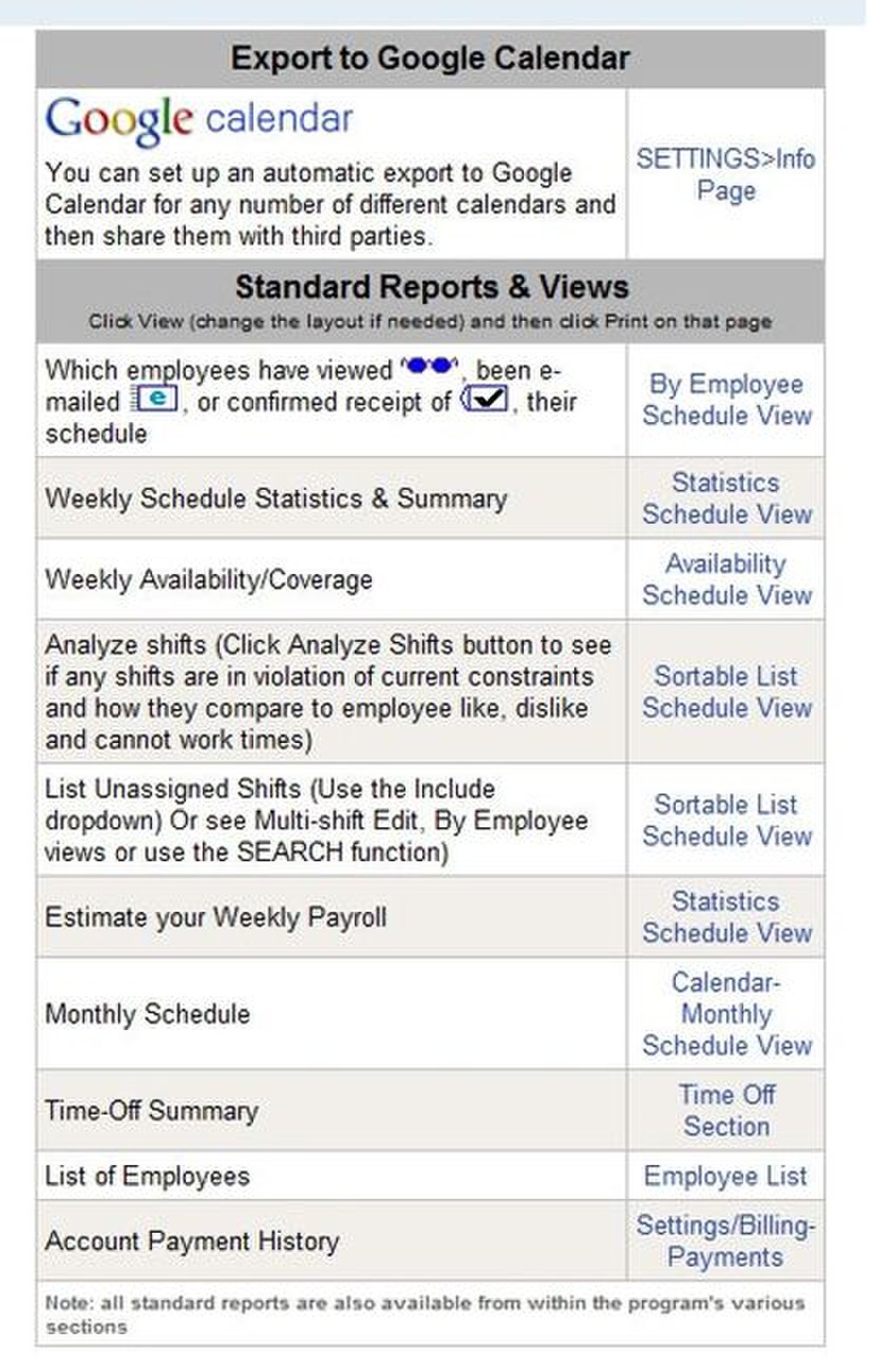 WhenToWork image: The schedules easily integrate with other applications such as Google Calendar.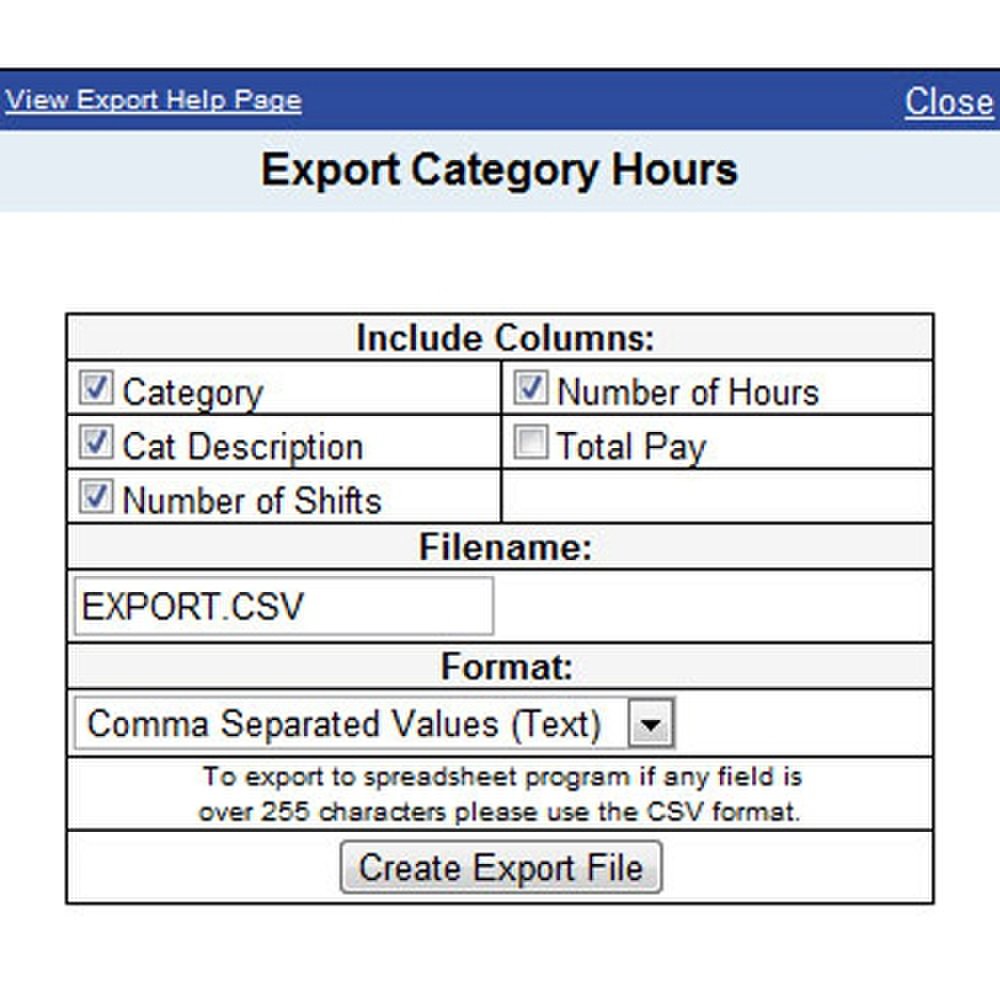 WhenToWork image: If you need data in other programs, such as payroll software, you can export information into CSV files.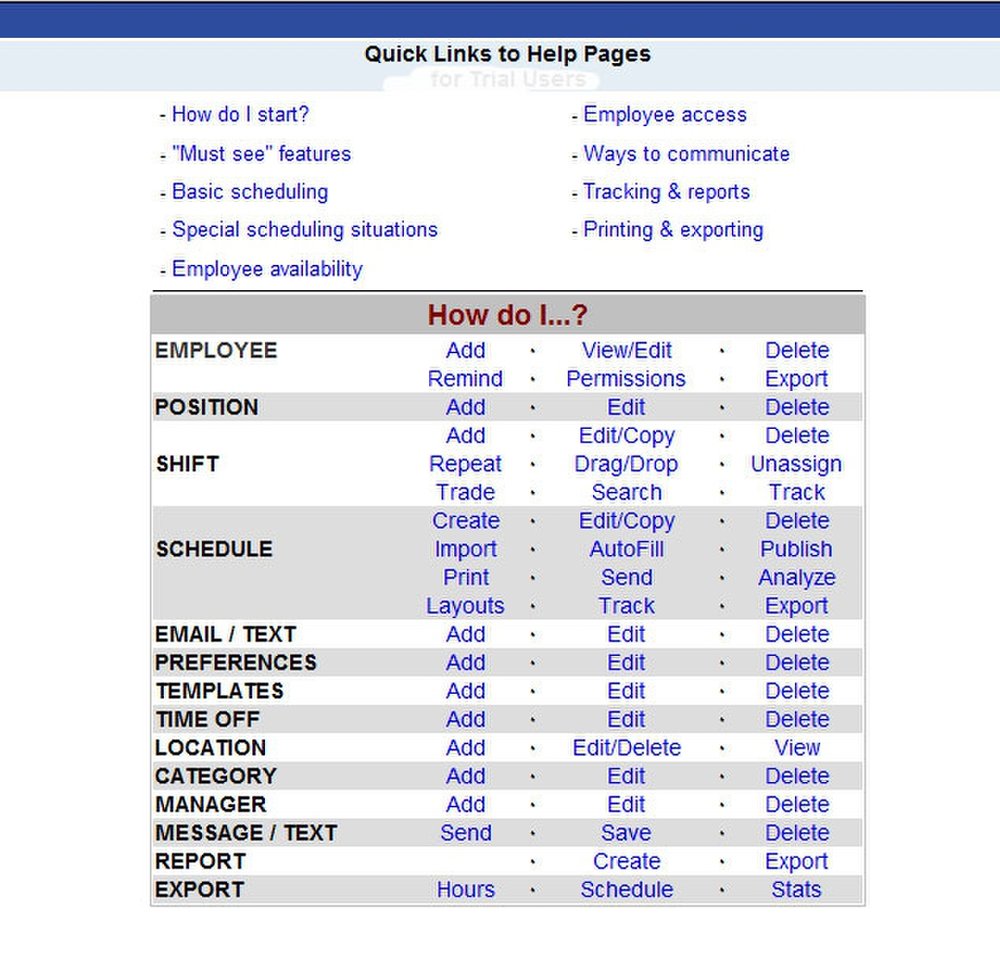 WhenToWork image: The help page includes several links to instructions on how to perform certain tasks within the program.
WhenToWork offers nearly all the tools you'd expect from the best employee scheduling software. It goes beyond the basics to include automated scheduling, integration with third-party programs, customizable reports and a mobile app. However, its administrative interface is slightly more difficult to navigate than most of these programs, requiring a steeper learning curve.
In addition to manual scheduling, you can set the program to automatically schedule employees or leave shifts open for them to request. One nice feature of this software is that it does not let you continue if you have a scheduling conflict, such as someone being scheduled to work on his or her requested day off. It can handle multiple locations, but only by linking accounts, which adds a level of complexity. Swapping shifts is easy with this work schedule maker, however.

The alerts and messaging functions are among the best, especially in the mobile app, but only for administrators. You can send alerts via email through the application to the company at large, individuals or people in specific positions, such as for a managers' meeting. It lets you send out urgent text alerts, such as if the store is closing due to weather or you need a replacement worker ASAP. You can also post notices on the employee management board or the online bulletin board that everyone can see when they log in.
This employee schedule maker offers over 50 reports, including labor cost reports. Even better, it allows you to customize reports so you can assess the information you need most. In addition, it integrates with popular payroll software like ADP and QuickBooks.
Although WhenToWork's capabilities are comprehensive, the administrative section is not as intuitive as other work scheduling software. Some functions require extra steps or are not as smooth as they are in other software we tested. The employee section is easier to use than the administrative end, but compared to other software in our lineup, this is still a complicated interface, and it lacks messaging capabilities except via email. Also, this program does not have an integrated time clock for clocking in or out.
WhenToWork's support features are sparse. Although you can contact the company's support team by email, you cannot reach anyone by phone or live chat.
WhenToWork is feature-rich employee scheduling software that can handle the shift planning for your business. However, the program interface on the administrative side is not especially user-friendly.

Ready to choose your The Best Employee Scheduling Software of 2019? Here's a breakdown of our complete coverage:

Business.com Editorial Staff
The purpose of our community is to connect small business owners with experienced industry experts who can address their questions, offer direction, and share best practices. We are always looking for fresh perspectives to join our contributor program. If you're an expert working in your field – whether as an employee, entrepreneur, or consultant – we'd love to help you share your voice with our readers and the Business.com community. We work hard to only publish high-quality and relevant content to our small business audience. To help us ensure you are the right fit, we ask that you take the time to complete a short application: https://www.business.com/contributor/apply/ We can't wait to hear what you have to say!