Wix - CMS Review
By Business.com Editorial Staff
Last Modified: March 26, 2019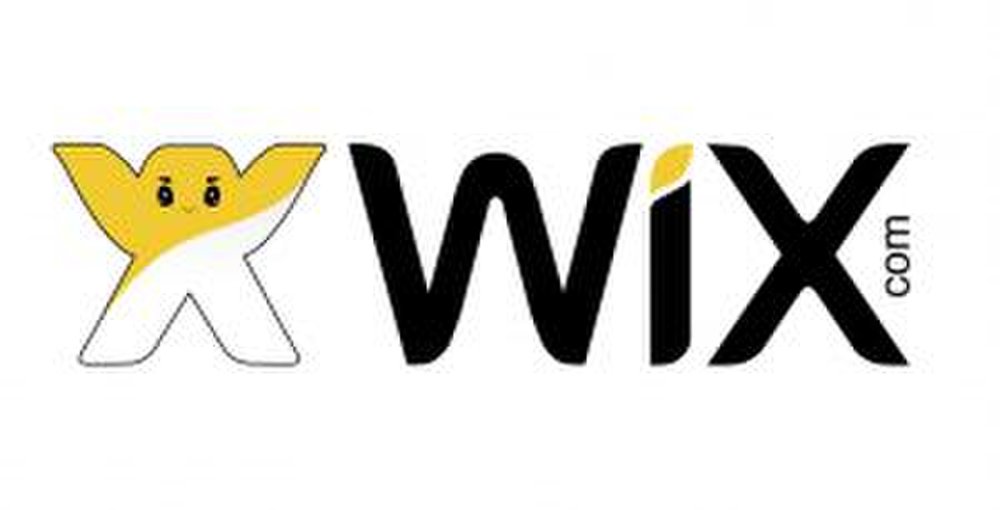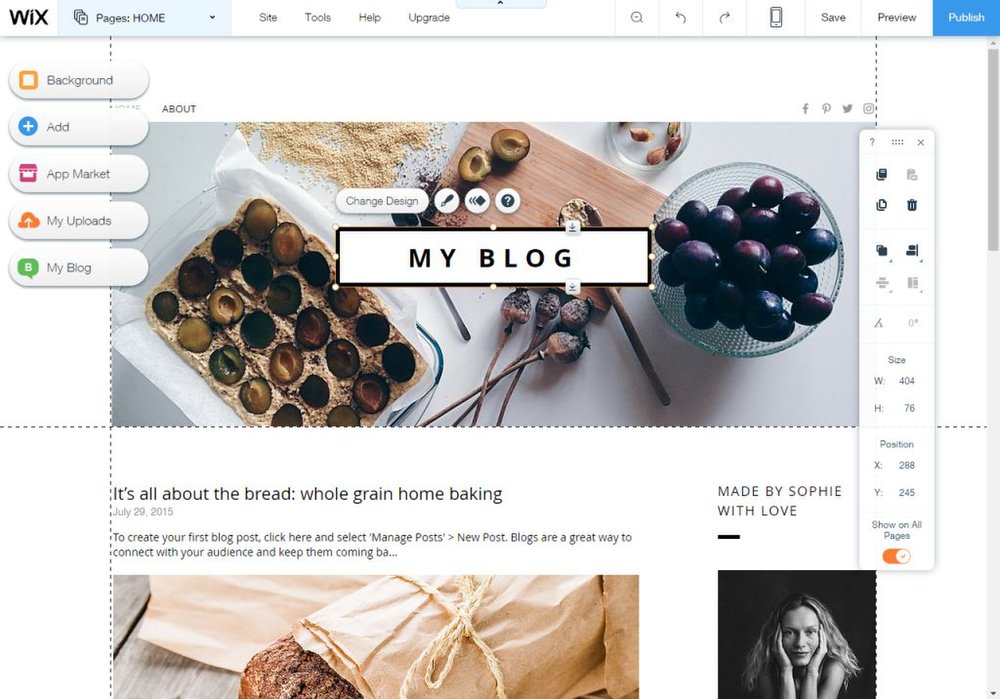 Wix image: To design your blog, you begin by changing the layout of your chosen template with the drag-and-drop interface.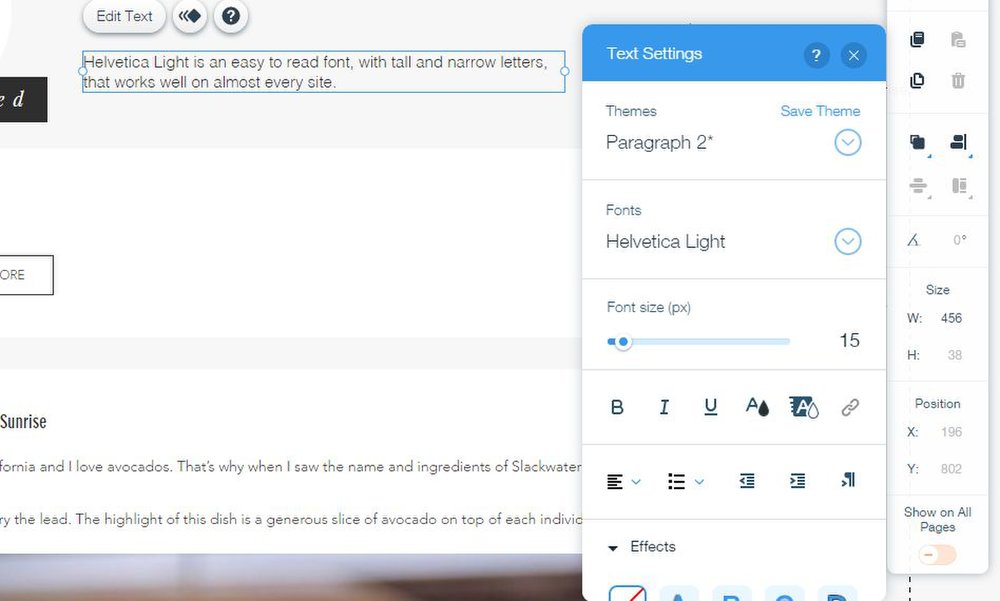 Wix image: It's possible to place and edit text boxes anywhere on your site. You can do this with images, videos and other widgets.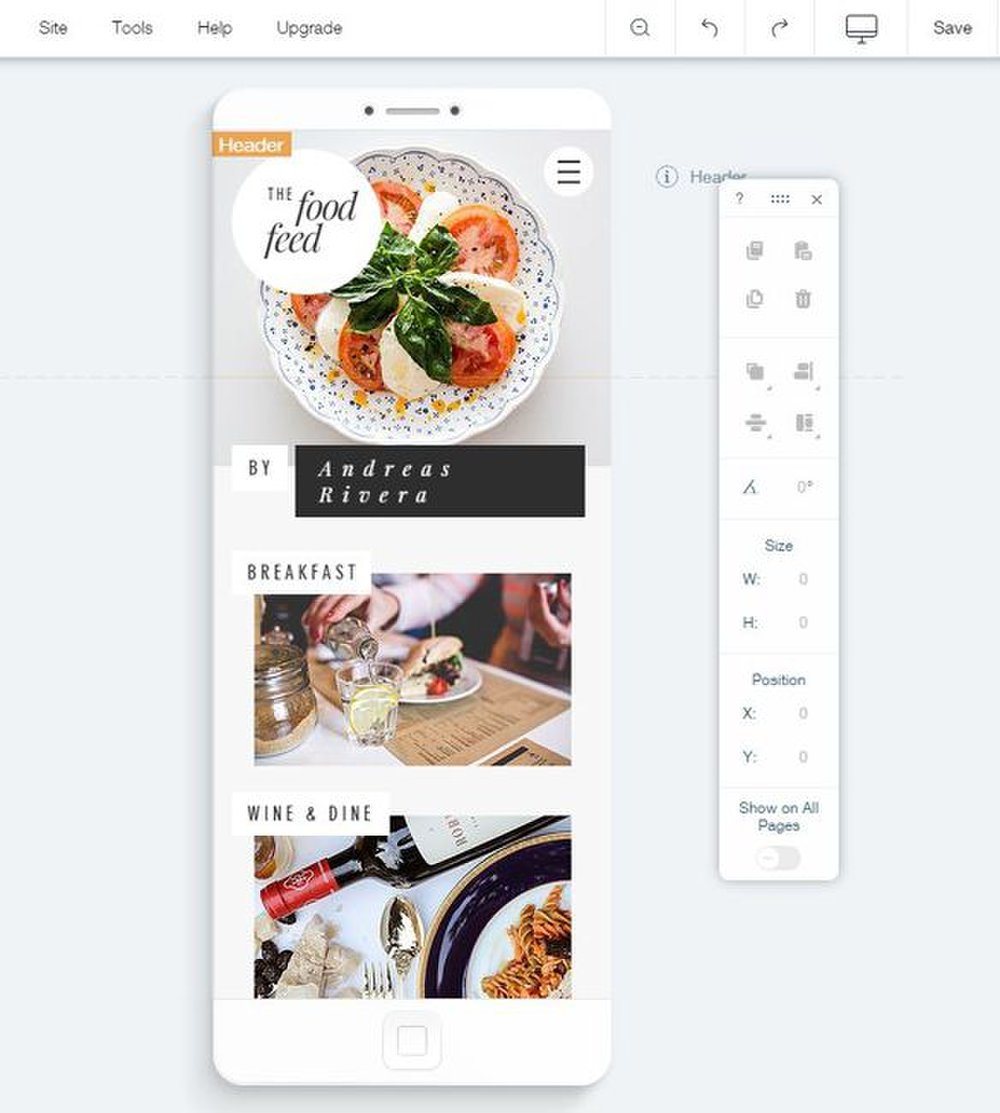 Wix image: A mobile editor allows you to customize the look of your mobile site just as you can in the browser version.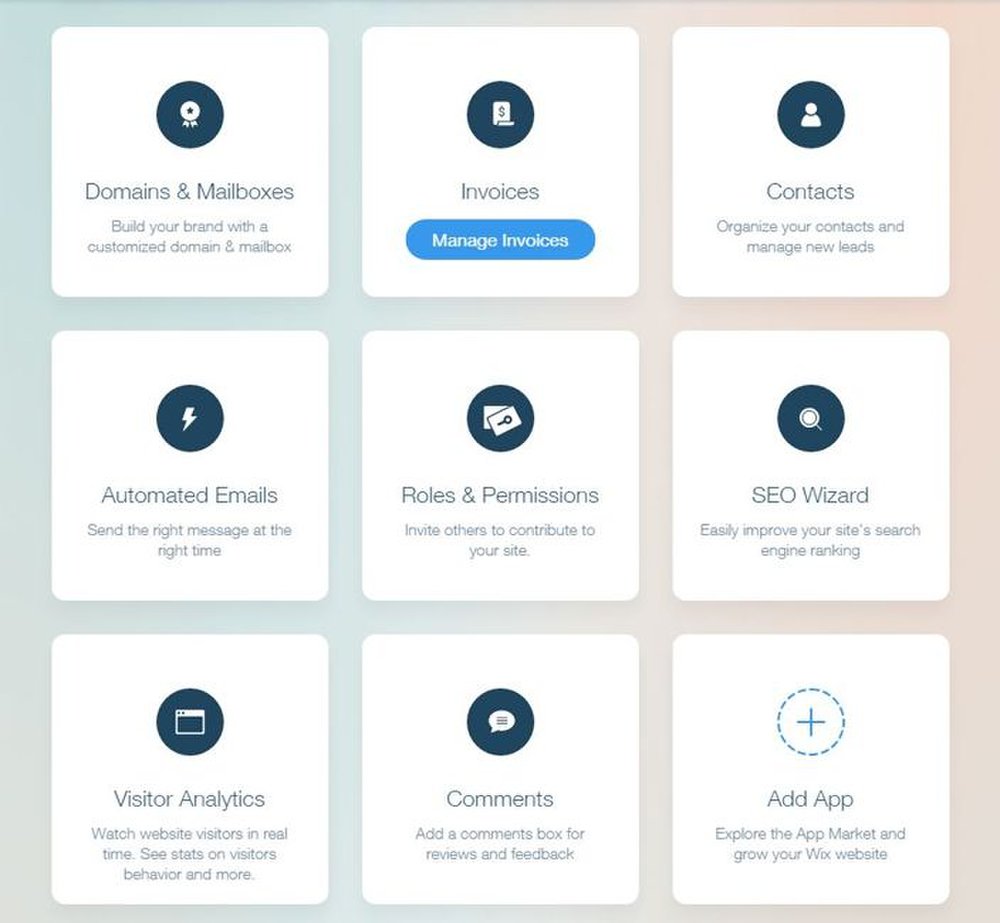 Wix image: Your dashboard connects you to the several apps used to manage your site, and more can be added from the platform's marketplace.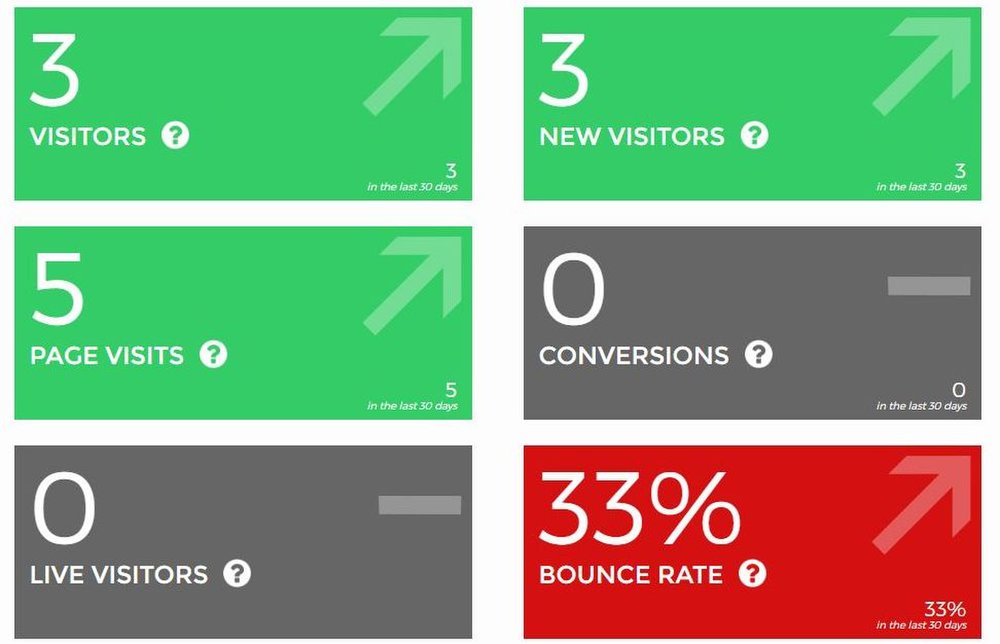 Wix image: The platform sorts stats into useful categories to help you find ways to improve your traffic.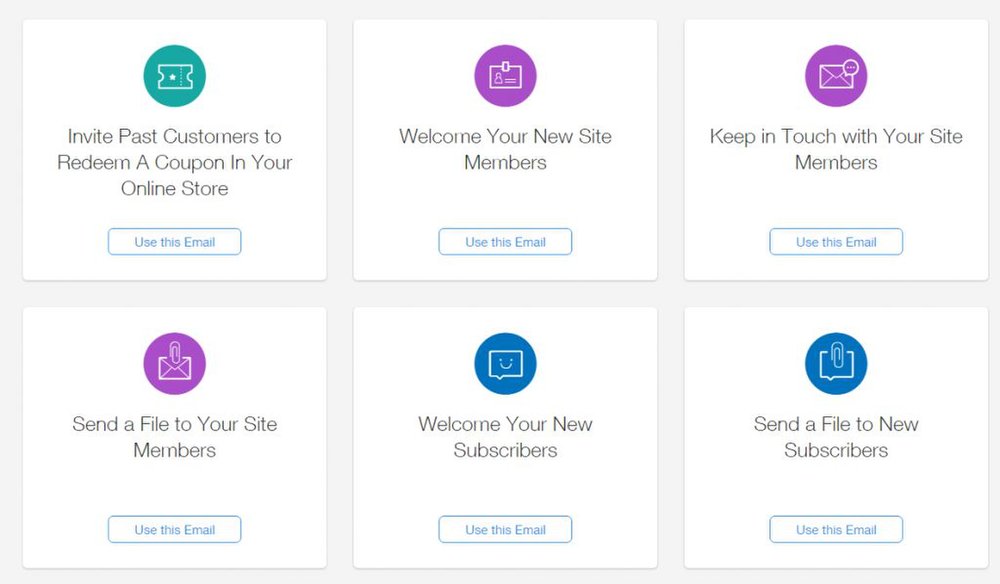 Wix image: You can send automated emails to keep connected to your audience, informing them of new posts, advertising specials in your store or sending a simple thank you note.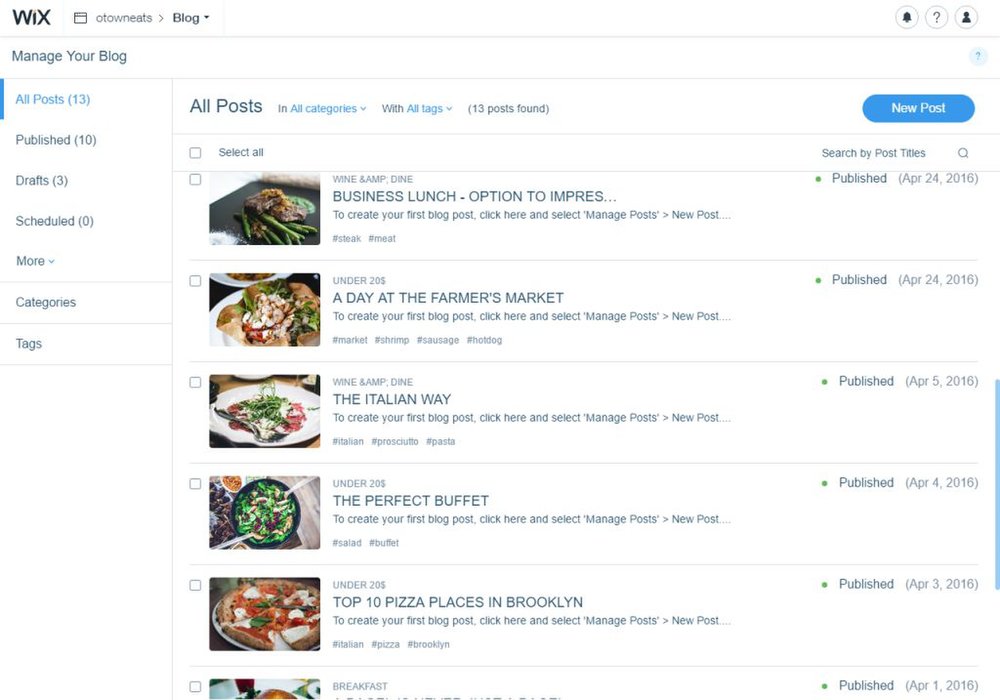 Wix image: Easily manage your blog posts, adding and removing pages without having to alter your blog layout or design.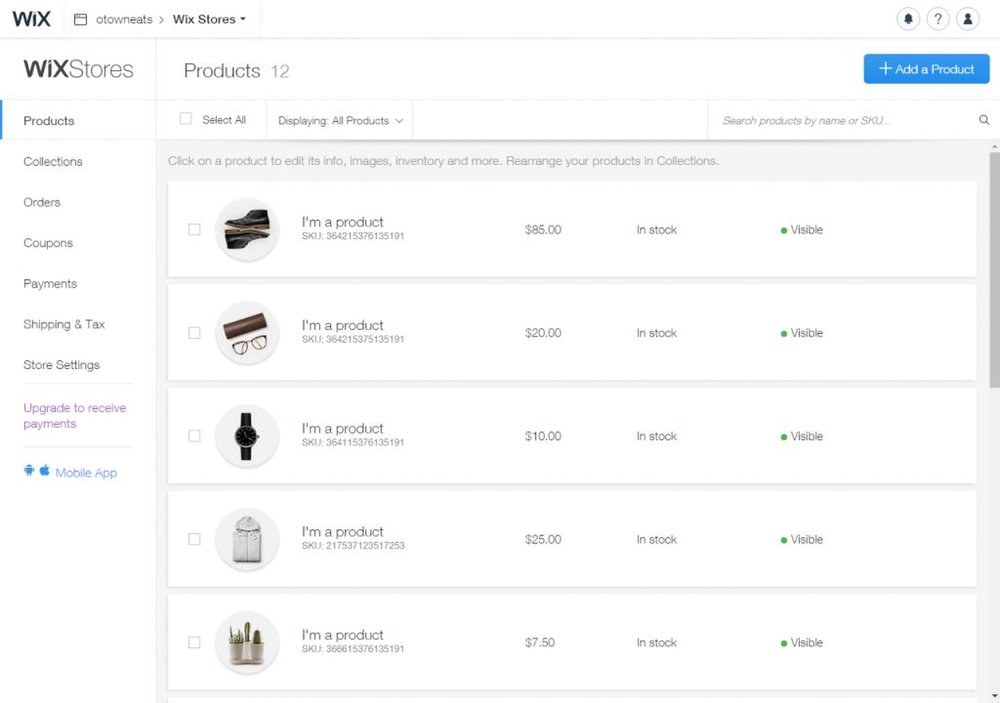 Wix image: The platform gives you the option to run an online storefront, allowing you to keep track of orders and inventory.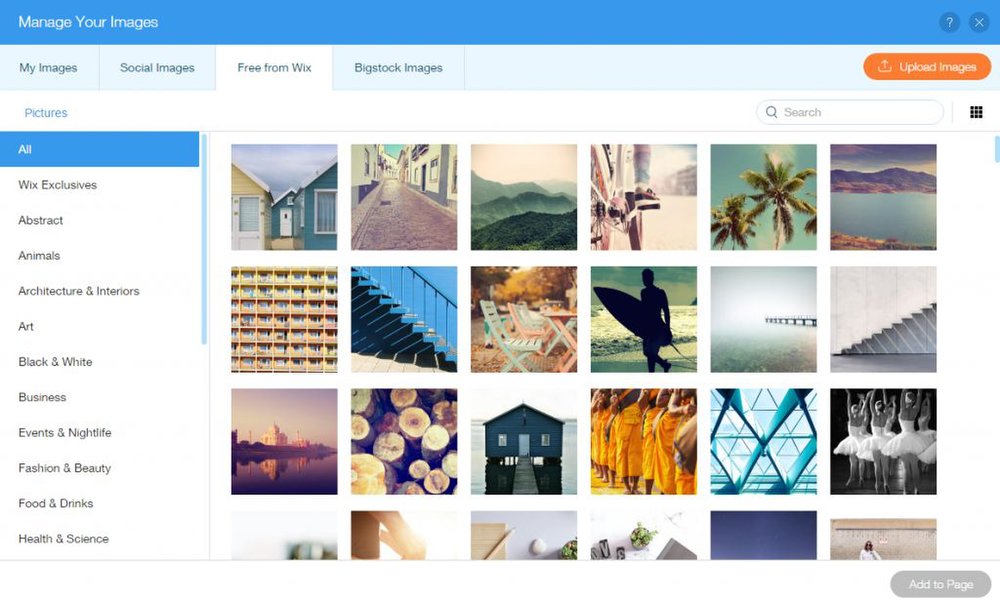 Wix image: You can select from a massive library of free and paid stock images to add to your blog.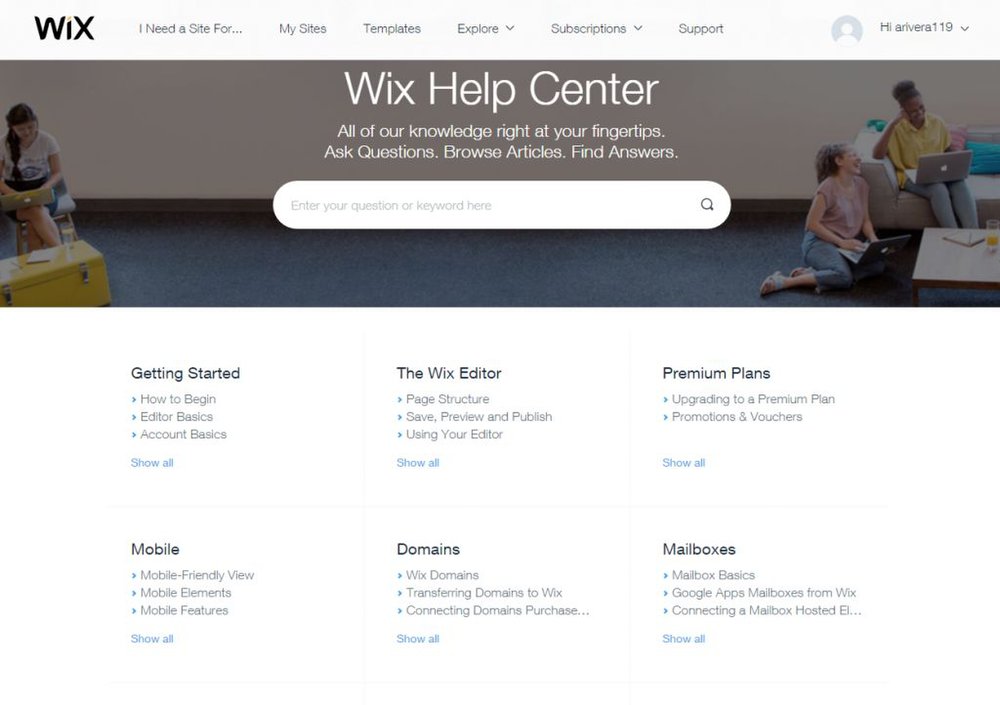 Wix image: An extensive help center can lead you to a solution to your questions or issues on your site. You can also submit your specific question to be answered.
Wix is a blog platform that makes the aesthetics of your blog or website a priority by featuring the most hands-on design interface among all the platforms we reviewed. Wix's design tools allow you to drag and drop any element on your site, giving you direct feedback as to how your site will look. Wix pairs this interface with essential tools for managing and promoting your blog.
If you get stuck while using Wix's interface, the most efficient avenue to contact support staff is through a ticket system detailing your specific issue. You can speak to an agent by calling the company's toll-free customer support line. In addition, you can search through the platform's extensive help center, which contains help articles from both developers and other users.

After making the finishing touches on your blog, you actually have to run your blog. Wix comes with the necessary features to manage your site, though they do tend to take a backseat to the design aspect of the platform. Your dashboard features modules that can be added or removed, some of which you can only access if you have a paid premium membership to the service. Nearly every essential app requires a premium subscription in order to unlock its full potential. For example, comment moderation in the free version is basic, only allowing you to deleted unwanted comments. Your site will also feature in-house Wix ads unless you upgrade. With a premium subscription you can connect your site to your custom domain, and if you upgrade, you can buy a domain name through Wix.
The ability to manage your site from a mobile platform is lacking. There is no dedicated app and the mobile browser version of the platform is hard to navigate. The mobile site does not support customizing the site.
As with many of the management tools, a few of the essential promotion tools are behind a paywall. However, the visitor analytics app offers impressive stat tracking capabilities, including a breakdown of where your visitors are coming from, right down to their approximate location on Google Maps. It sorts information in helpful points, such as bounce rates (or the number of users who only viewed a single page of your site then left). You can also see if your traffic is accessing your blog mostly from computers or smartphones.
While many blog platforms allow you to set up an email subscription for readers, Wix features an intricate automated email feature that lets you send correspondence to your readers, customers and site members for any number reasons, including sending an automatic "Thank You for Subscribing" message.
Wix takes the need for online coding out of designing the look and feel of a website or blog. While other blog platforms feature a similar format of drag-and-drop designing, most still limit some aspects and don't allow you to change certain things about a chosen template. When designing with Wix, nothing about your site has to conform to the template, allowing you full freedom to even design a site from scratch. The adding and placement of images, buttons, widgets and text boxes is effortless and allows you to be creative and have fun with designing your blog. The interface also allows you to switch to a mobile window where you can change how your site will look on a smart phone.
Wix's design interface is fun and easy to use. It's easy to imagine spending hours fine tuning every corner of your site and having fun doing it. Wix only falls short of our top blog platforms because the management and promotion features are not as easy to use as the design aspects. Plus, many features require a premium subscription. This is an ideal platform if the aesthetics of your site is your main priority.

Ready to choose your The Best Content Management Systems and Blogging Platforms of 2019? Here's a breakdown of our complete coverage:

Business.com Editorial Staff
The purpose of our community is to connect small business owners with experienced industry experts who can address their questions, offer direction, and share best practices. We are always looking for fresh perspectives to join our contributor program. If you're an expert working in your field – whether as an employee, entrepreneur, or consultant – we'd love to help you share your voice with our readers and the Business.com community. We work hard to only publish high-quality and relevant content to our small business audience. To help us ensure you are the right fit, we ask that you take the time to complete a short application: https://www.business.com/contributor/apply/ We can't wait to hear what you have to say!