WorkTime Review
WorkTime is a competent, no-frills employee monitoring software that works well without the excessive cost. Worktime offers an on-premises and a cloud-based version, as well as tiered service for smaller businesses or larger corporations. It is always free for up to three users.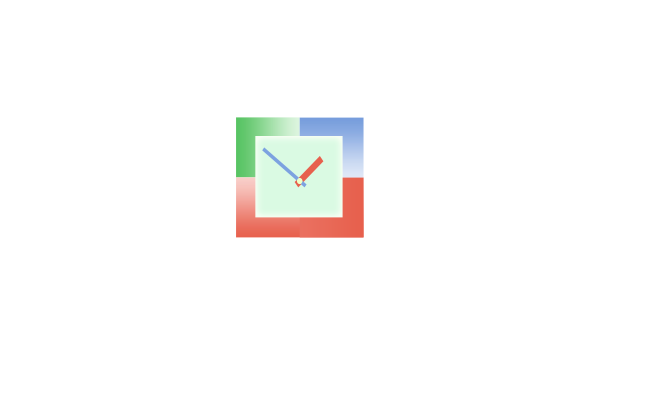 WorkTime
The Verdict
WorkTime is a basic yet effective program that keeps down costs by sticking to the basics. It is most useful for businesses that just want to add a small layer of accountability to their employees' activities.
See all our reviews and recommendations for employee monitoring software on our best picks page.
WorkTime is decidedly less feature-focused than other employee monitoring software in our review. It offers the core tools you'll need to keep tabs on your employees, but there are none of the advanced features that provide more in-depth insights on network-wide behavior. Moreover, if you're looking for data loss prevention tools, WorkTime does not offer any. If you want a simple employee monitoring solution that you can get up and running quickly for low cost, though, WorkTime is a usable platform.
Pricing
WorkTime offers several pricing packages to suit your company's size and the scope of your needs. The most comprehensive version is WorkTime Corporate, which includes attendance monitoring, employee productivity tools and activity monitoring features. WorkTime Corporate offers a 30-day free trial, which is longer than most other free trials we saw in our review. This package is based on a one-time licensure fee that includes one year of technical support and software updates, which is industry standard for this pricing model. It also allows you to choose your license type: per user/device, per Citrix Server, or a blended model. Pricing per user starts at $13.99, while server pricing begins at $599.95.
For smaller companies or those that prefer not to host an on-premises solution, WorkTime offers a cloud-based version that monitors employees in the same way WorkTime Corporate does; however, data is stored with the WorkTime rather than onsite with your company. There is a 30-day free trial for the cloud version, which starts at $4.95 per user per month. As this is one of the lowest prices per user in our review, WorkTime is a very inexpensive option.
Features
WorkTime doesn't boast a wide array of features like some of the other employee monitoring software we reviewed. Most notably, it captures almost none of the communications content your employees generate or receive. Moreover, it does not capture screenshots or video footage of any events, leaving admins to glean what they can from the data without the aid of visual evidence or context.
WorkTime is useful for keeping an eye on employees, but if true surveillance is what you're after, the list of features might disappoint. To the company's credit, it is very transparent about what data it does and does not capture, so customers should not be caught off guard when buying the software. These are the monitoring features it does offer.
Web activity: WorkTime monitors employee web activity, including webpages they access and the amount of time they spend on each. The software can also determine whether employees are using web browsers for work-related purposes.
Applications: Similar to the web monitoring tool, the applications tool tracks which programs an employee uses and how often they use them. It also gauges whether they're using that software for productive purposes.
Active time: WorkTime monitors employees' active and inactive time, keeping admins apprised of which employees are actively using their devices and which are idling.
Login and logout: As the name of the software suggests, WorkTime also tracks the time employees are working, keeping a record of clock-in and clock-out times.
Reporting: WorkTime compiles relatively basic reports that are useful for parsing the data. These include lists such as the top 10 employees using Facebook, so your admins can quickly see the worst offenders when it comes to wasted time or unproductive behavior.
Ease of Use
WorkTime falls somewhere in the middle of our review in terms of a short learning curve and intuitive navigation, adequately laying out its tools on the left side of the interface. With a manageable list of features, the interface doesn't feel especially cluttered, even if the dated appearance makes it difficult for the tools to stand out from one another. Still, you can learn to use WorkTime relatively quickly by simply clicking around.
Limitations
WorkTime's limited feature set is reflected in its low price tag. It excludes some of the more advanced but still common and useful features, such as keystroke logging and email content monitoring. It doesn't track live chats nor the content of documents and files. Perhaps the biggest drawback is that it does not capture and log the content of an employee's screen at any time, leaving admins without visual evidence if company policy is violated. WorkTime is only useful for high-level employee monitoring, but if all you need is an at-a-glance overview of your employees' activity, it is a good value.
Editor's Note: Looking for an employee monitoring solution that will help you ensure your employees are on task and productive? Fill out the questionnaire below and our vendor partners will contact you with more information.
Image Credit: undrey / Getty Images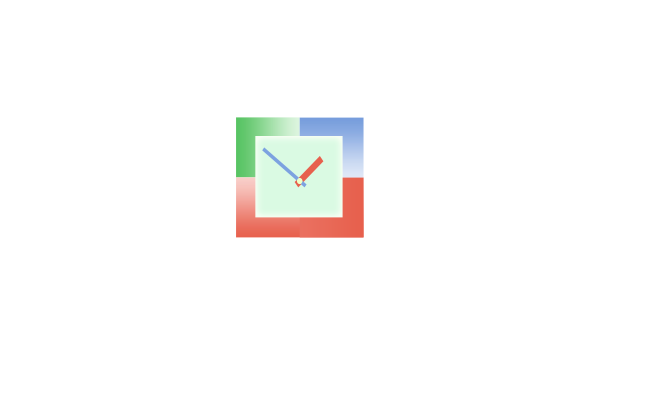 WorkTime
The Verdict
WorkTime is a basic yet effective program that keeps down costs by sticking to the basics. It is most useful for businesses that just want to add a small layer of accountability to their employees' activities.

Adam Uzialko
business.com Staff
Adam Uzialko is a writer and editor at business.com and Business News Daily. He has 7 years of professional experience with a focus on small businesses and startups. He has covered topics including digital marketing, SEO, business communications, and public policy. He has also written about emerging technologies and their intersection with business, including artificial intelligence, the Internet of Things, and blockchain.