WP Engine Review
WP Engine was founded in 2010 and is headquartered in Austin, Texas. WP Engine specializes in providing blog hosting services specifically for the WordPress platform. Because this blog host solely focuses on WordPress, you can expect expert knowledge and support to go along with the company's hosting plans.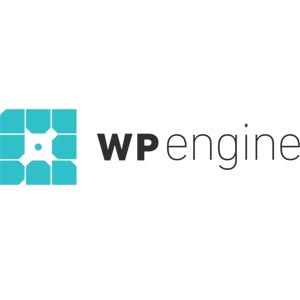 Since WP Engine doesn't offer any other kind of hosting plans, it offers more options when it comes to WordPress solutions than other web hosting services. With five different pricing tiers, you are likely to find a fit that works well for you and your needs. All of these plans are managed hosting solutions, so you can expect to receive unlimited data transfer from any of your existing websites. Daily backups are part of every package, and you will able to restore your website at any time, if needed. You can also expect to see 24/7 ticket support and live chat support on all plans. Live chat is available between 8 a.m. and 8 p.m. Central Standard Time. Most plans also include 24/7 phone support, but this service is not available on the lowest pricing tier, also called the Personal plan.
Hosting a blog with WP Engine puts your website on solid-state drives (SDDs), which are better than hard-disk drives (HDDs) in terms of performance and reliability. Storage on these drives starts as low as 10GB for the Personal plan and ranges up to 1TB for the Enterprise plan. You'll only be able to accommodate 25,000 visitors every month to your website on the most basic plan, but that number jumps up to 100,000 at the next tier, called the Professional package.
When it comes to security, WP Engine has several safeguards in place. With several firewalls and a proactive malware scan, this blog host is able to protect your site from external and internal security threats. WP Engine also offers single-install secure sockets layer (SSL) certificates for all its packages. If you want to bring your own third-party SSL certificate, you will need to be on the Professional tier or above. A content delivery network (CDN) infrastructure is included in all packages except the Personal tier, to which you can add one for an added monthly cost. A CDN pools resources from multiple servers to help your blog perform better for different geographical locations around the world.
Because WP Engine only works with WordPress hosting, you can expect a high level of performance and attention to WordPress-specific problems and processes. These blog hosting services are reliable in performance and security, which can help the beginning blogger start on a good note and the experienced blogger continue strong.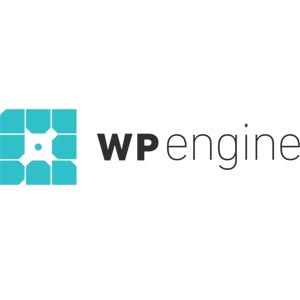 business.com editorial staff
business.com Member
The purpose of our community is to connect small business owners with experienced industry experts who can address their questions, offer direction, and share best practices.