Wrike Review
By Adam C. Uzialko
Last Modified: January 9, 2019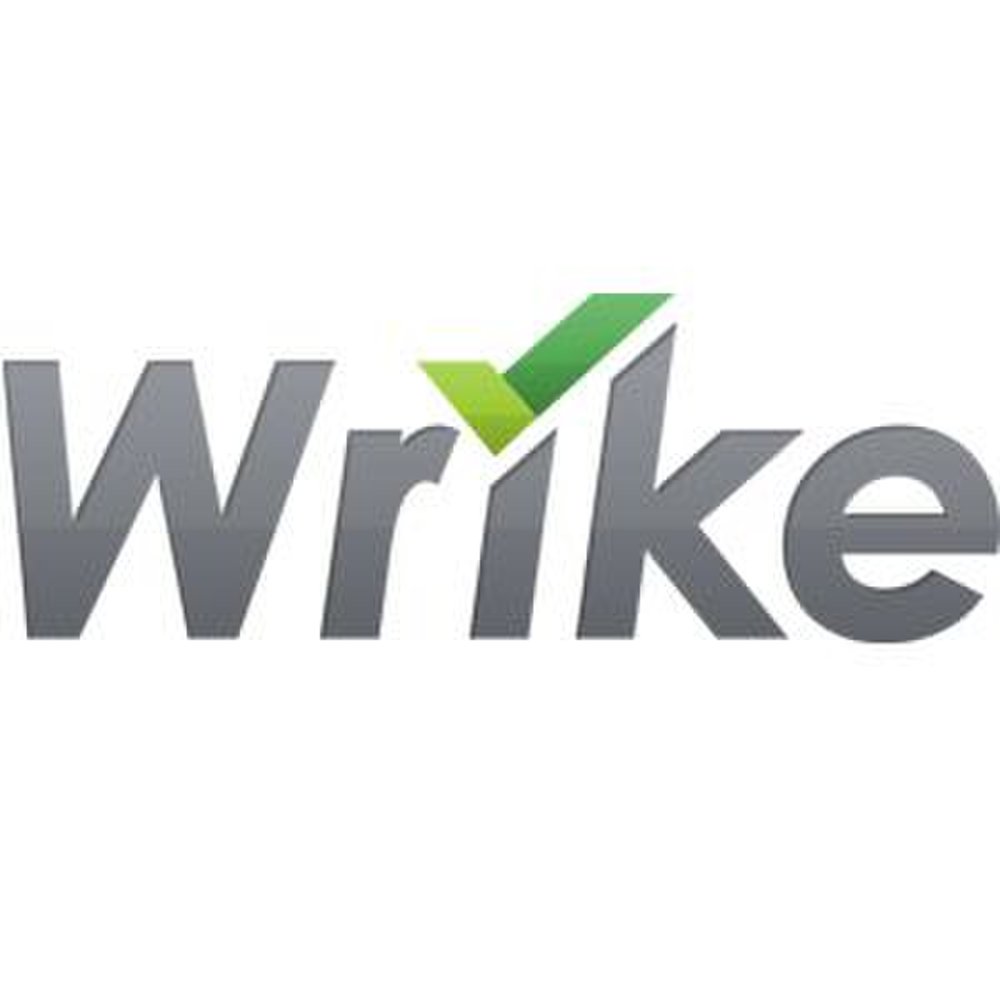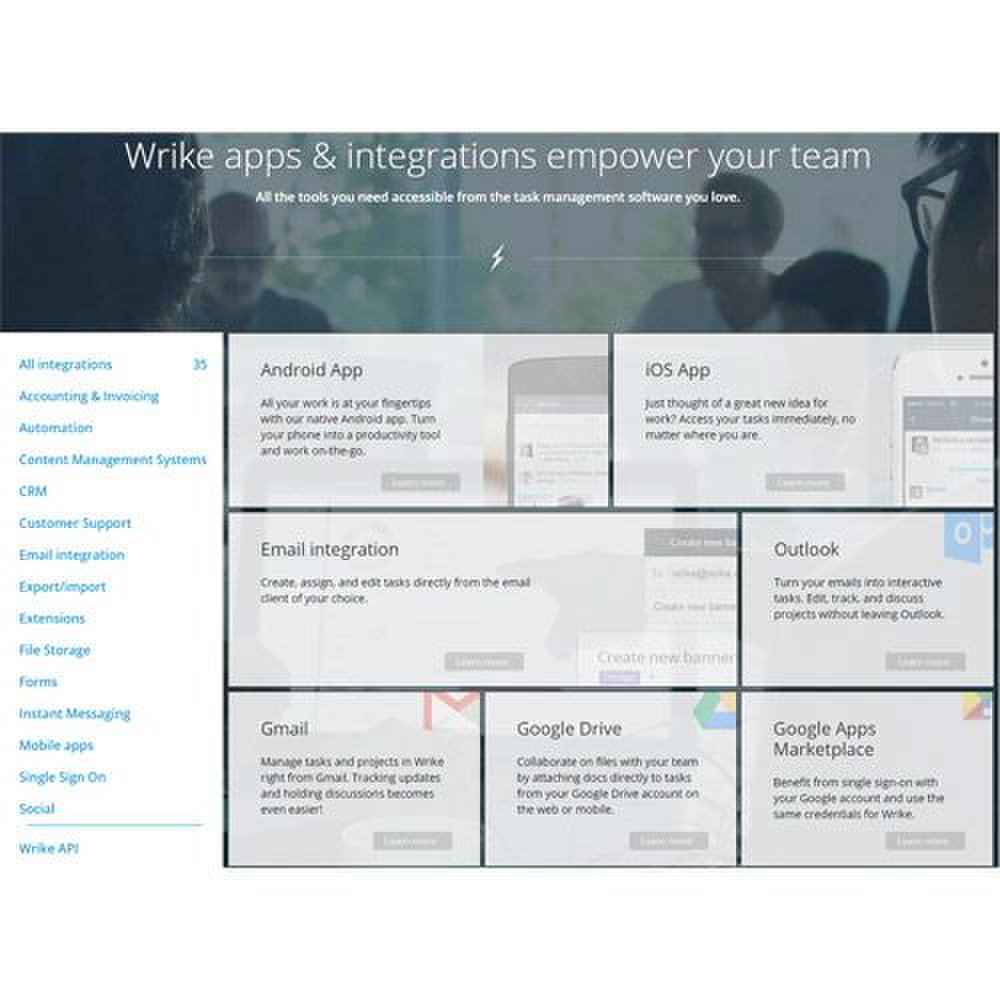 Wrike image: This software has 35 integrations, including accounting, email and common business programs like Salesforce.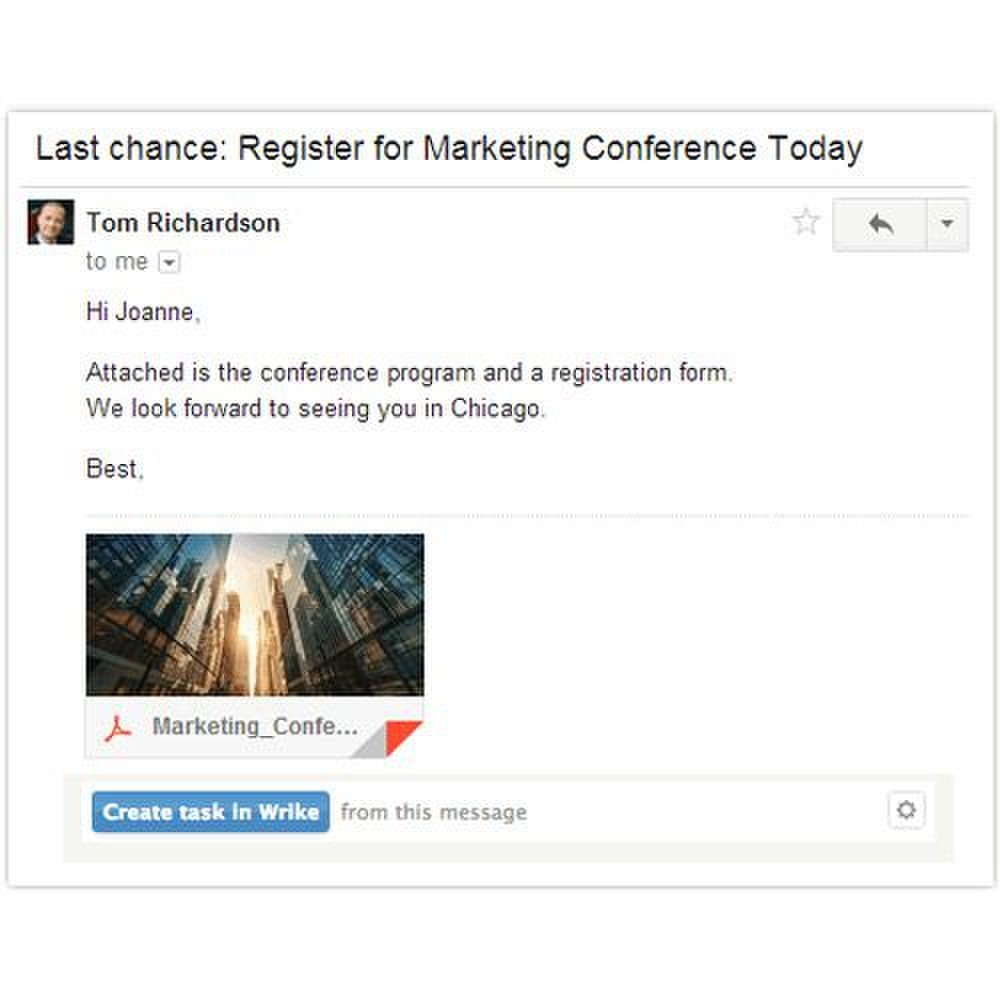 Wrike image: This software integrates with email programs to convert emails into tasks with the click of a button.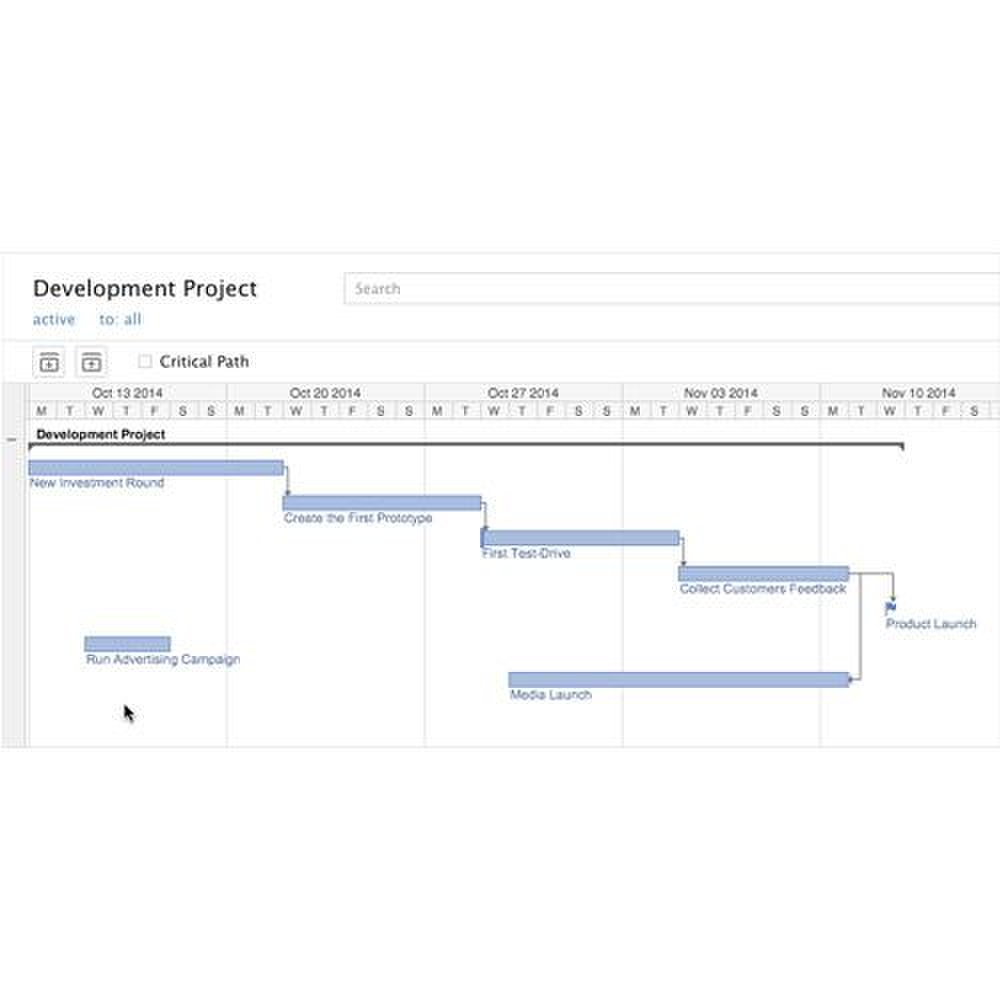 Wrike image: You can use the software to create Gantt charts, baseline charts or performance charts.
Wrike image: You can drag and drop tasks to organize your task lists and schedules.
Wrike offers task management software that allows for project development and templates, storage of files and communication, and reports on timelines and project status. In addition, it lets you edit documents in the software itself, synchronizes among multiple calendars and has 35 integrations.
This task manager allows you to create projects and reuse the project template by duplicating it to a different name. Wrike also offers four basic templates covering the usual steps for product development, an approval process, a marketing plan or a general project. You can add custom fields to any task or project to match your business needs.

You can assign tasks to different people, and if you transfer an existing task to someone else, the new person still has access to the history. Collaborators can also see how tasks influence each other, helping them understand how their contribution pushes the project forward. Conversations can be directed using the @mention function.
A unique function of Wrike is the document editor. Rather than uploading and downloading the same file as different people edit it or going to a third-party source like Google Docs, you can edit a document right within the software. Collaborators can see changes in real time.
You can create charts to visualize a project, including Gantt charts to track timelines and core processes, baseline charts to see how tasks schedule out, and performance charts to see the progress by task and individual.
This task management software integrates with 35 different programs and formats. It works on Android or iOS systems. Its email integrations work with multiple programs and allow you to create tasks from the email program itself with the click of a button. It also integrates with common business platforms like Salesforce and QuickBooks. It works with CRM and instant messaging platforms and file storage systems.
Wrike has three plans. The free plan offers the most basic functions. The Professional one allows up to 15 users and has most of the tools, while the Enterprise version can be configured for thousands of users and offers extended security and customization tools.

Ready to choose your Project Management & Task Management Software Buying Guide? Here's a breakdown of our complete coverage:

Adam C. Uzialko
Adam C. Uzialko, a New Jersey native, graduated from Rutgers University in 2014 with a degree in Political Science and Journalism & Media Studies. In addition to his full-time position at Business News Daily and Business.com, Adam freelances for a variety of outlets. An indispensable ally of the feline race, Adam is owned by four lovely cats.