Aabaco from Yahoo Review
By Business.com Editorial Staff
Last Modified: May 20, 2019

Aabaco offers a live feed of analytical statistics about your website.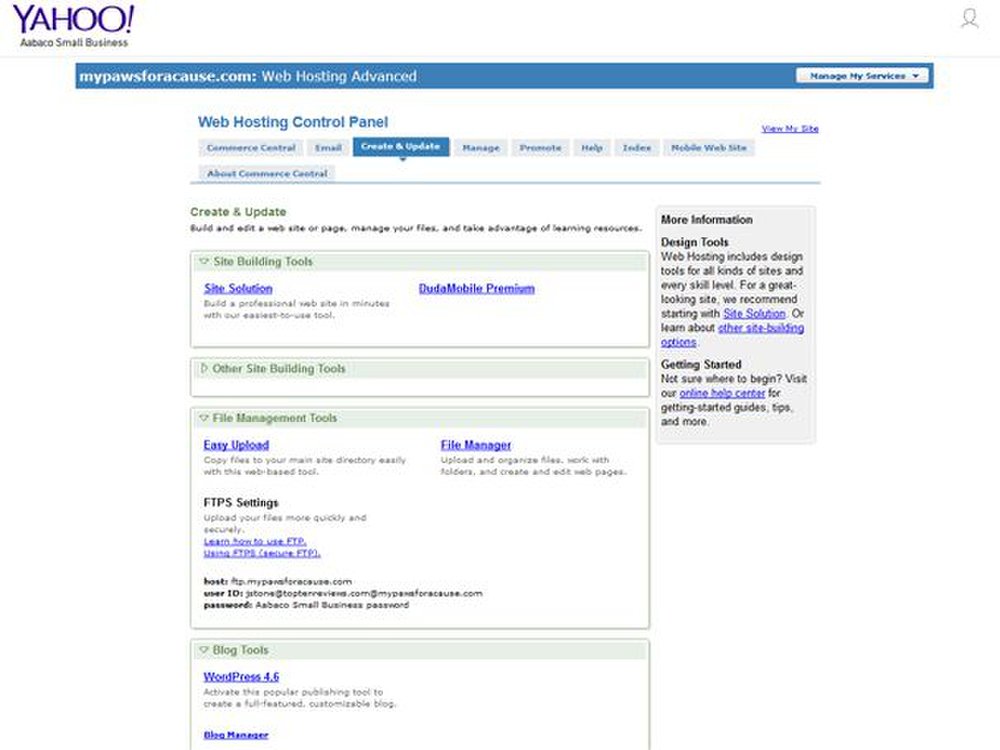 Similar to other web design software, Aabaco has a dashboard with common design tools.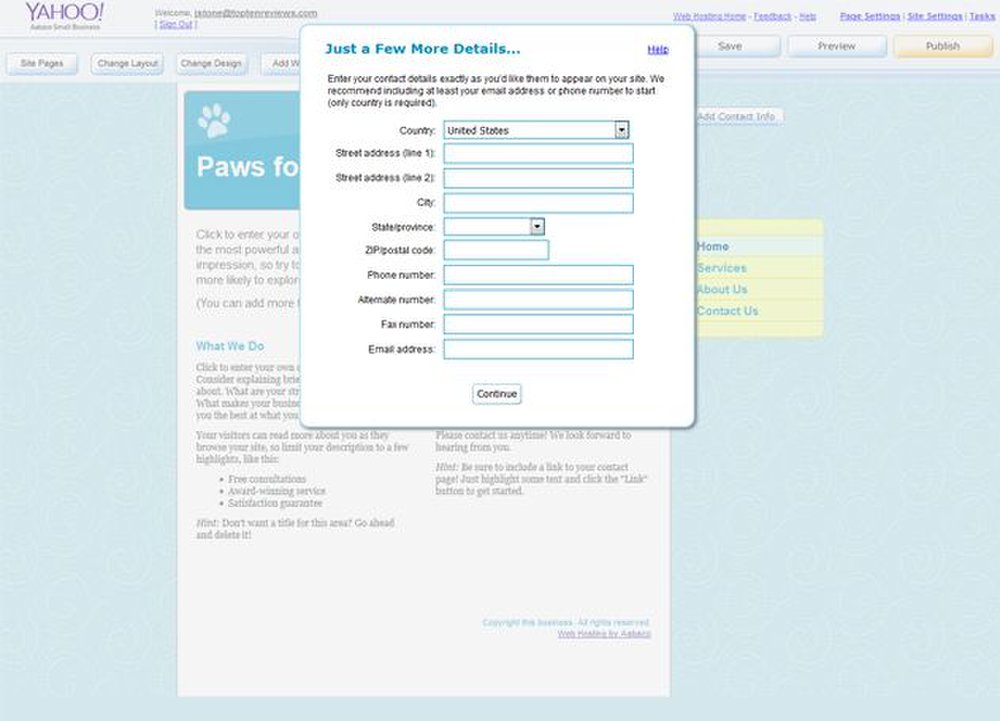 With Aabaco, you can decide what information you want to make public on your site.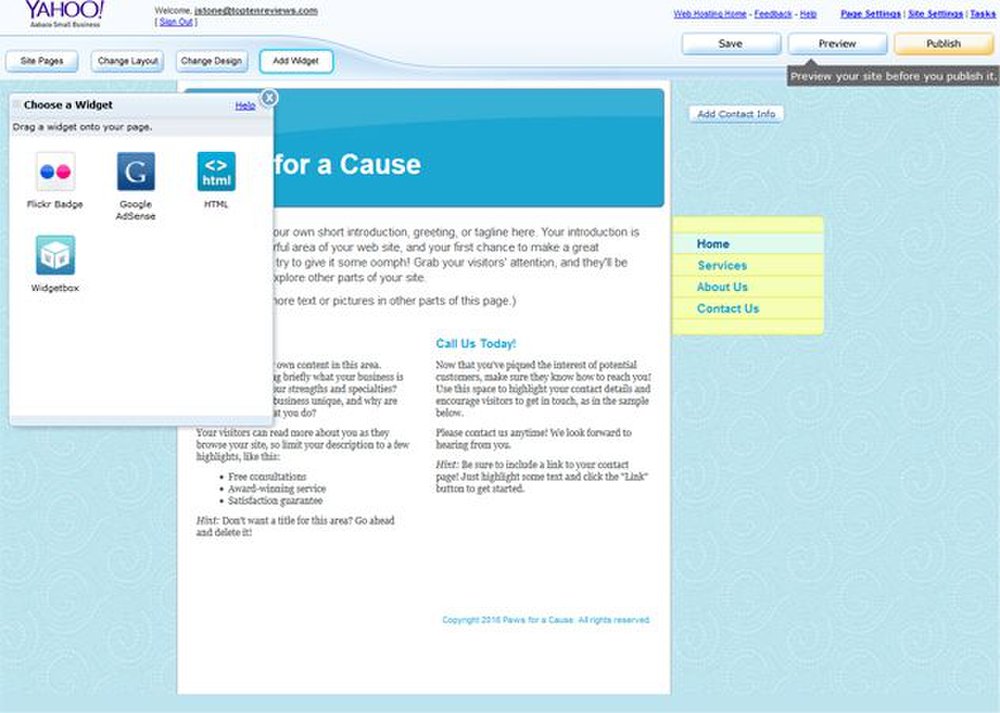 You can either drag and drop features to your template or use the widget toolbar to adjust the HTML on your page.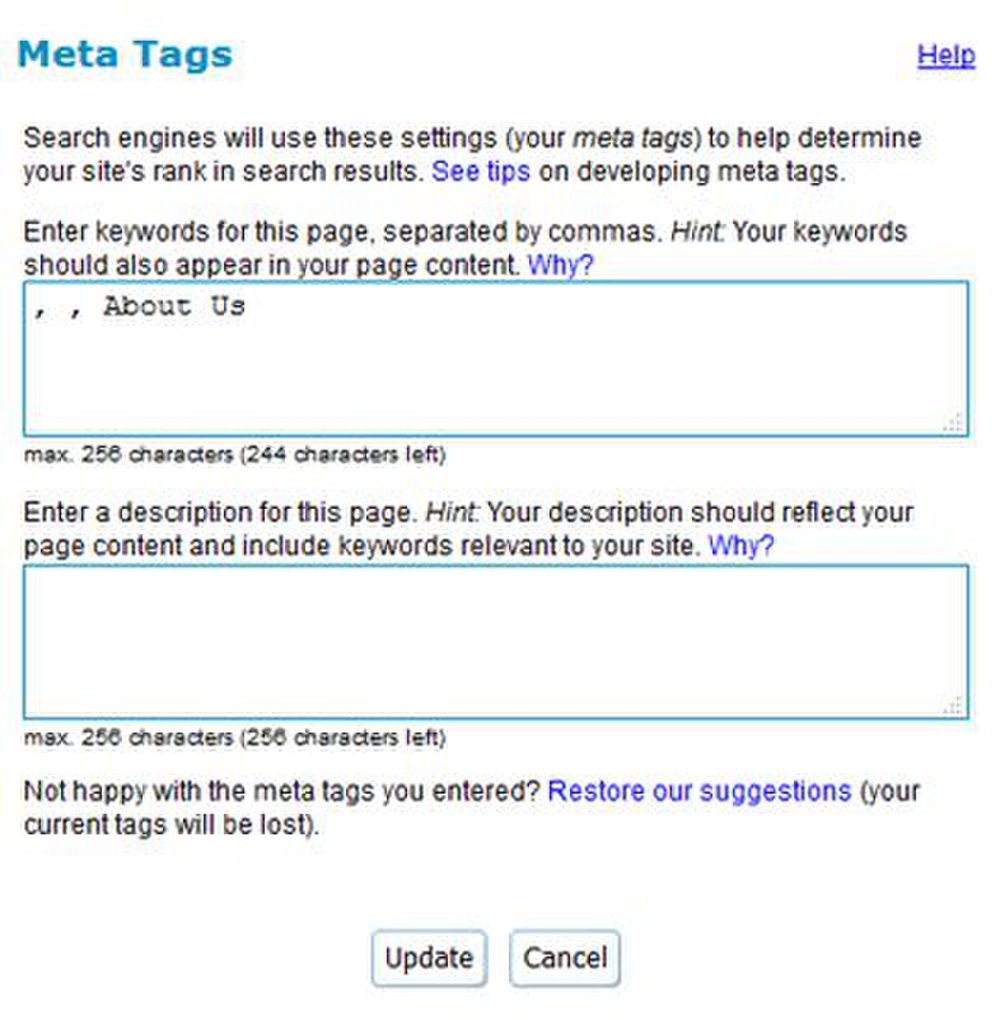 You can add keywords and metatags using the SEO tools.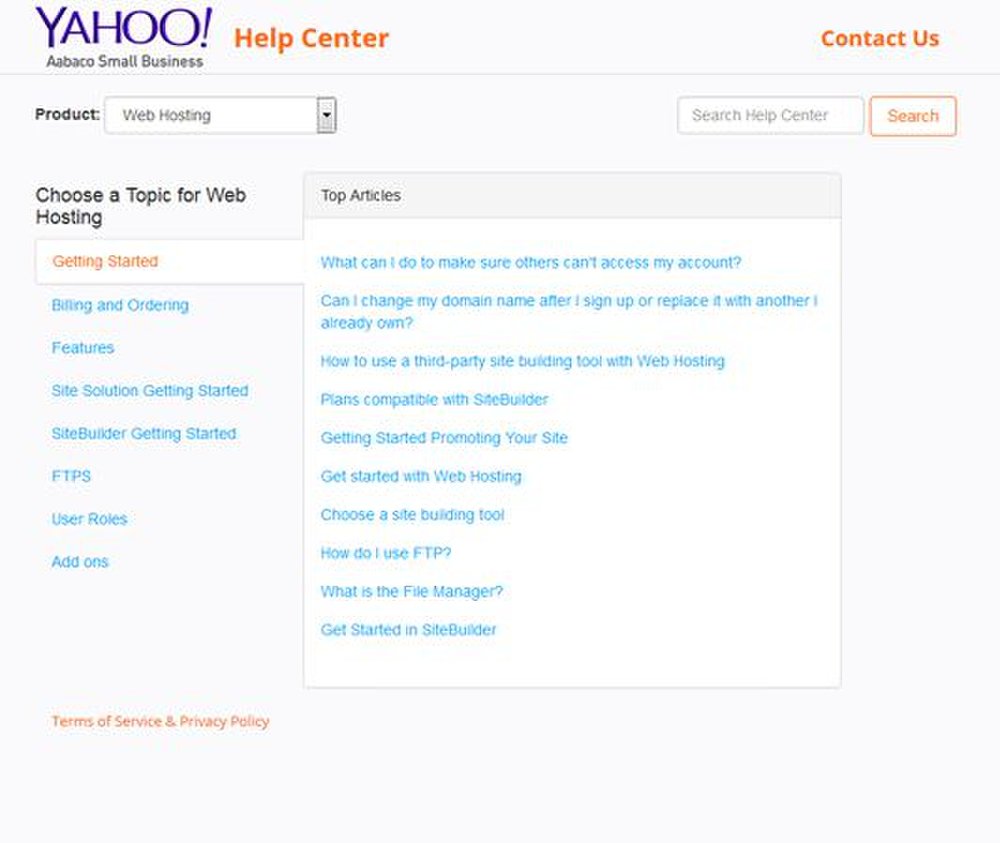 You can access Aabaco's searchable knowledgebase directly from the platform.
Formerly known as Yahoo SiteBuilder, Aabaco Small Business offers several different website hosting plans. We reviewed the Advanced plan that offers unlimited pages and a free custom domain.
In terms of ease of use, this is not an easy web design software application to navigate or use. Aabaco Small Business has one of the most outdated interfaces of the website builders we evaluated. As a result, it is more difficult to use this webpage design software than competing products on our list. While Aabaco has the design tools and marketing features we looked for, like design templates, mobile friendly websites and SEO tools, we had trouble finding them due to the program's cluttered interface.

Although it claims to have a drag-and-drop feature, Aabaco just isn't as robust as the other products we reviewed. You must edit your pages using a standard Windows toolbar. While it boasts 380 templates, they aren't industry specific and lack the modern look and polish of those offered by more up-to-date web design solutions.
The templates also are not responsive to mobile devices, making it more difficult to edit your website for desktop and mobile devices. In fact, you must purchase a plan from Duda to even make your site mobile friendly. If you don't, Google and other search engines will penalize you for not having a mobile friendly website.
Aabaco offers helpful marketing and SEO tools, including metatags and social media integration. You can add eCommerce features, but not easily, and the company charges extra for its proprietary shopping cart. You can bypass this by creating your own shopping cart using PayPal.
While Aabaco falls short in many areas, this software offers numerous analytic tools to help you thoroughly evaluate what parts of your site are working and which parts need changing according to your audience. In addition to Google Analytics, this web design software has proprietary analytical tools it employs.
In terms of storage, Aabaco's Advanced plan provides a free domain and an impressive 500GB of storage. While you can only create one website per domain, the software does not limit the number of pages. You also can create up to 500 email addresses specific to your domain.
Aabaco's customer support leaves much to be desired. While the company has live chat, phone and email support options, we struggled to find a representative who could answer our questions. The company never responded to our email inquiries. Phone support representatives did not have all the information needed to answer our questions about the web design software as its focus lies in hosting. Your best bet for resolving issues is to seek help using the knowledgebase.
Yahoo's Aabaco Small Business has as many negatives as it does positives. Yes, it has the tools you need to create a website, but the interface is difficult to navigate and the support inadequate. Despite the relatively inexpensive hosting and numerous analytic tools, this website creator may not be the best choice for you if you are inexperienced in website design.

Ready to choose your The Best Website Builder and Design Software of 2019? Here's a breakdown of our complete coverage:

Business.com Editorial Staff
The purpose of our community is to connect small business owners with experienced industry experts who can address their questions, offer direction, and share best practices. We are always looking for fresh perspectives to join our contributor program. If you're an expert working in your field – whether as an employee, entrepreneur, or consultant – we'd love to help you share your voice with our readers and the Business.com community. We work hard to only publish high-quality and relevant content to our small business audience. To help us ensure you are the right fit, we ask that you take the time to complete a short application: https://www.business.com/contributor/apply/ We can't wait to hear what you have to say!