Zoho Creator Review
By Mona Bushnell, business.com Writer | Updated Apr 12, 2018
An excellent choice for SMB on a budget, Zoho Creator starts at just $10 a month for an entry-level subscription. Despite the low cost, Zoho Creator offers users an array of easy-to-use features for custom web and mobile app creation. The drag-and-drop building tools, and clean design, make his app creation software ideal for first-time app creators and entrepreneurs who are in a hurry to get their apps up and running.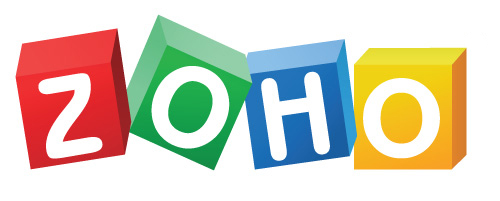 View all of our recommendations for app makers and development solutions on our best picks page.
Using Zoho Creator, you can install and customize more than 50 ready-to-use business apps or create your own from scratch using Zoho's drag-and-drop interface. Since it's a Zoho product, its compatible with the entire Zoho ecosystem, which means you can manage all of your SaaS business tools in one place.
The entry-level Basic subscription offers business users the ability to create up to three different customized apps, and the 15-day free trial period makes test driving Zoho Creator risk-free. For businesses requiring additional users, apps, or capabilities, higher subscription levels are available. At $20 per user, per month the Premium subscription (billed annually) lets you create up to 50 apps, and it offers unlimited record storage. In addition, you get a customer portal, a developer sandbox, a backup of your apps, payment gateway integration and multi-language support. Zoho's Ultimate plan costs $35 per user, per month and gives you unlimited apps, unlimited records, and the plan starts at 10 users. In addition, you get 1,000 customer portal users, the ability to download and publish rebranded apps on iOS or Android, premium support, active directory integration and user provisioning, plus other features.
Zoho Creator is ideal for entrepreneurs without previous coding expertise or extensive IT support. The variety of app skins and intuitive drag-and-drop and point-and-click building tools are approachable enough for even the least tech-savvy users.
Apps built with Zoho Creator allow users to receive emails, SMS and push notifications, accept payments from clients, analyze reports, collect information (like barcodes and location coordinates), and manage workflows. At higher subscription levels, app creators can customize their apps with company logos, create multiple apps and share data between them, and even connect with third-party services like PayPal, Salesforce, and QuickBooks.
The implementation process is an additional benefit of using Zoho Creator. Users can easily import data from Excel or Google Sheets, and if your business currently uses legacy systems, Zoho's team can help you migrate your data for an additional fee.
While this won't affect users who want to create simple, code-free apps, it is important to note that on the developer side, Zoho Creator uses a proprietary language called Deluge. The language is generally intuitive for developers to learn, but it's an extra step in the dev process.
Zoho Creator, our best pick for small businesses in the app maker category, offers business users point-and-click app creation, with minimal coding, at an affordable price (plus a 15-day, free-trial period). From white-label apps for clients and vendors to internal apps that streamline workflows, users who choose Zoho Creator can build and deploy their own tech tools with ease.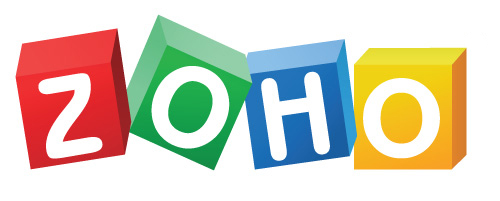 Mona Bushnell,
business.com Writer
Mona Bushnell is a Philadelphia-based staff writer for business.com and Business News Daily. She has a B.A. in writing, literature, and publishing from Emerson College and has previously worked as an IT technician, a copywriter, a software administrator, a scheduling manager, and an editorial writer. Mona began freelance writing full time in 2014 and joined the Business News Daily/business.com team in 2017. She covers business and technology.