NordVPN Review

If your business can't afford dropped connections or slower internet, you need a top VPN provider with a track record of reliability – like NordVPN. It has been protecting over 14 million customers since 2012, with its vast network of more than 5,200 servers around the world. With that many servers, there is no overcrowding, which means better performance. But that's not the only reason NordVPN is our choice as the best VPN service for reliability. It also uses state-of-the-art encryption and innovative technology to keep its customers securely connected at all times.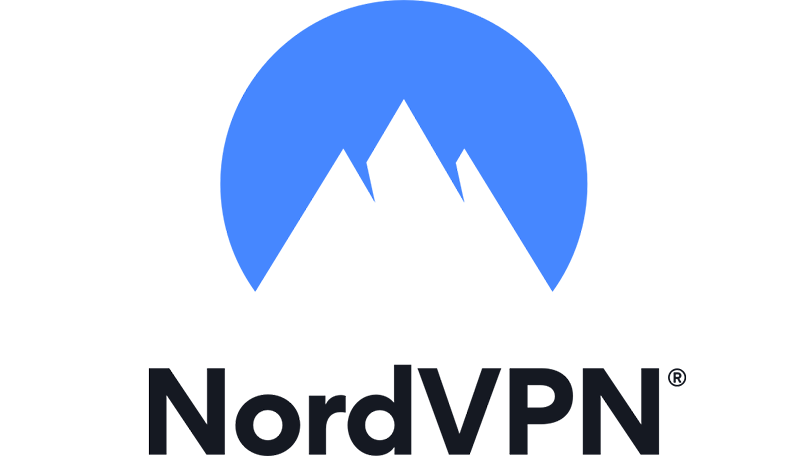 NordVPN
The Verdict
NordVPN is our pick for the most reliable VPN, thanks to its advanced encryption, innovative technology, and network of over 5,200 servers in 59 countries.
NordVPN Editor's Score: 9.06/10
| | |
| --- | --- |
| Dedicated IP | 10/10 |
| Device connections | 8/10 |
| No-logging policy | 9.8/10 |
| Server network | 8/10 |
| Customer support | 9.5/10 |
Why NordVPN Is Best for Reliability
With VPNs, reliability is everything. If your VPN slows down your internet, loses connections, or doesn't protect you all the time, then it's not doing its job. It only takes one dropped connection for your business's data to fall into the wrong hands or for you to lose a sale. As a small business owner, you need a VPN that gives you reliable connections, protection, and privacy all the time, which is where NordVPN shines.
With more than 14 million customers, NordVPN is one of the best-known VPNs. It operates 5,246 servers in 59 countries around the globe. That means you won't run into overcrowding that slows down your internet or drops your connection. Add fast servers, strong encryption, and ongoing investments in its server network and software, and you can see why NordVPN is our best pick for reliability.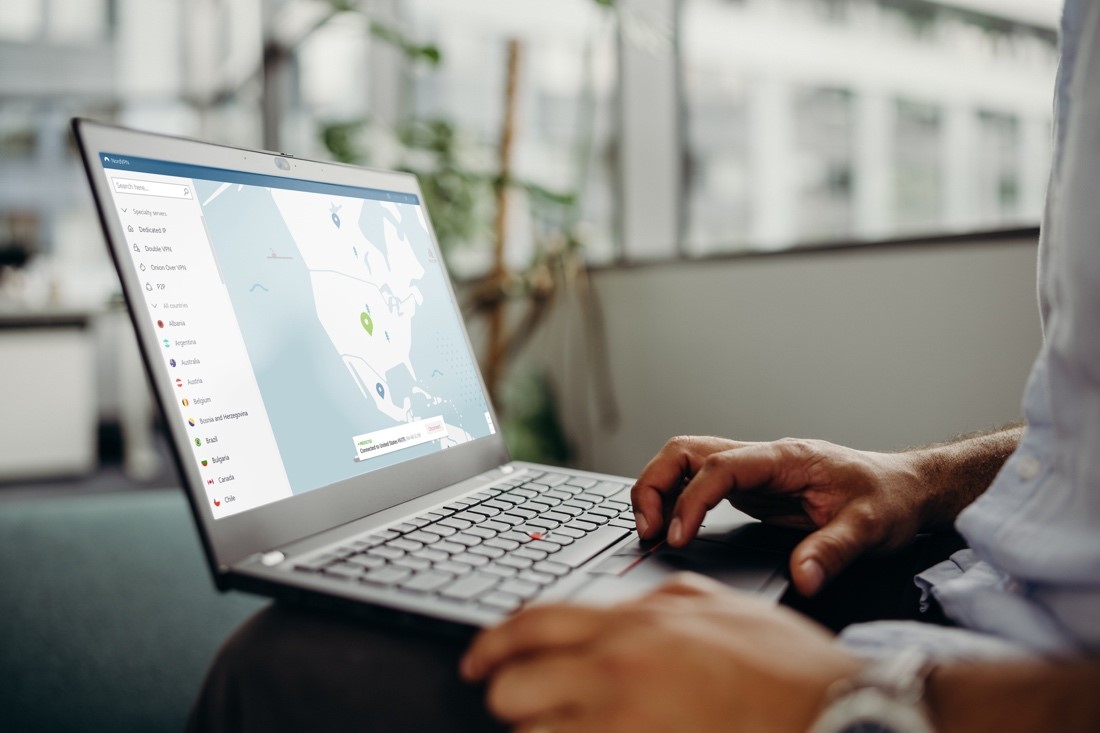 What We Like About NordVPN
NordVPN can offer reliable VPN service because it operates a network of 5,246 servers across 59 countries. The more servers a VPN provider has, the less overcrowding the network experiences, which means better speed. The variety of server locations across the world ensures you'll find one nearby.
NordVPN uses AES 256-bit encryption, which is what the National Security Agency uses to secure classified information. That will prevent hackers from using your information even if they are able to steal it. It also improves the reliability of the VPN's performance.
NordVPN has a zero-logs policy, which means it does not store any information about its customers. For instance, it won't record your connection timestamps, bandwidth usage or IP addresses. It backs up this policy by inviting PricewaterhouseCoopers to audit its claims.
What We Don't Like About NordVPN
You have to pay a bit of a premium for NordVPN's reliable service, so it may not appeal to budget-conscious small business owners.
This VPN provider limits the number of simultaneous connections to six, which is not enough for all business owners, especially those with large teams.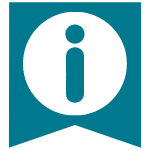 Did you know? The more servers and locations in a VPN network, the better its performance and reliability. With NordVPN's 5,200-plus servers, you won't lose any speed.
Ease of Use
NordVPN makes it easy to download, install and use its VPN. It works on a variety of devices, including Android, iOS, Windows, Linux, Chrome and Firefox. Downloading and installing the app takes mere minutes on its website:
You select the app for your OS and click "download," and your browser will open and load the account login page.
After logging in, you are brought to the app's main screen, which includes its server list and map.
You can select a country on the map or use the scroll-down column in the app – or, if you prefer, NordVPN can automatically select the best server for you.
Once you are connected, the country pin on the map will turn green and the Quick Connect status bar will say "protected."
A white NordVPN icon will appear in the computer's system tray in the bottom right corner of the screen. By right-clicking on it, you can access quick controls (including Quick Connect and Disconnect), reconnect to recent servers, open the app, or quit.
That's all it takes to connect to the internet securely and privately with NordVPN.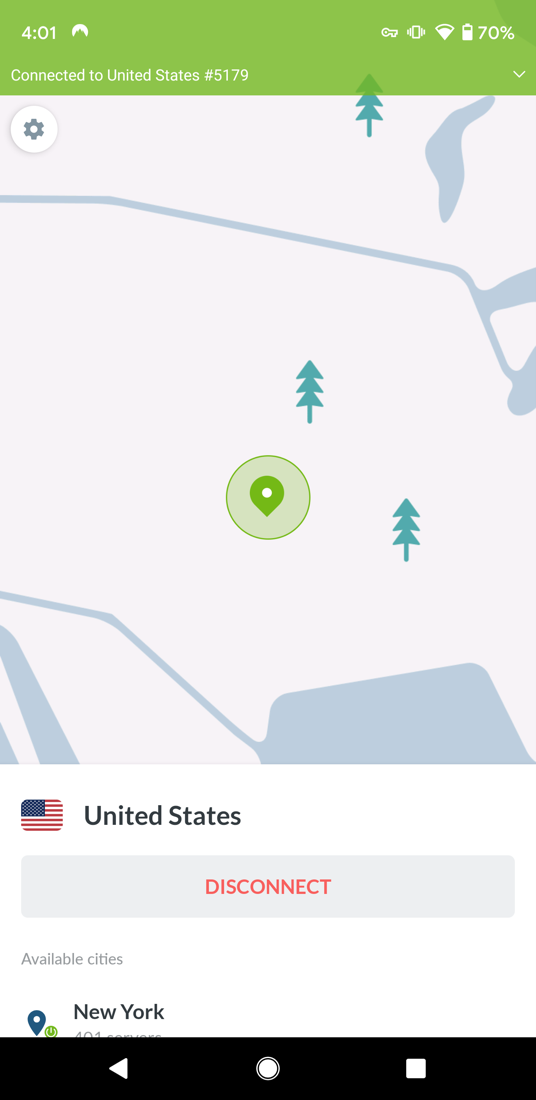 Features
There are many reasons we selected NordVPN as the most reliable VPN beyond its large server network and advanced encryption. Here are some more standout features of NordVPN.
Zero-Logging Policy
NordVPN has a zero-logging policy, which means it does not store your connection timestamps, session information, bandwidth usage, traffic data, IP addresses or other data. In fact, it has PricewaterhouseCoopers audit it to ensure it lives up to its zero-logging policy. We like that NordVPN is open to outside audits. Since it's based in Panama, it is outside of the U.S. and European Union jurisdictions, which means it does not have to store user data and hand it over to authorities if asked.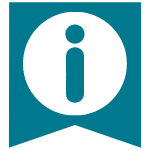 Did you know? NordVPN is one of the founding members of the VPN Trust Initiative, which was created to set VPN standards for the industry and educate consumers on cybersecurity.
No Data Limits
Some VPNs cap their monthly network bandwidth or the amount of data customers can download, but not NordVPN. It offers unlimited bandwidth.
Mobile VPN
For business owners on the go, NordVPN offers a mobile VPN that ensures your data is safe whether you are connecting to your company's network at home, in a cafe or at the airport.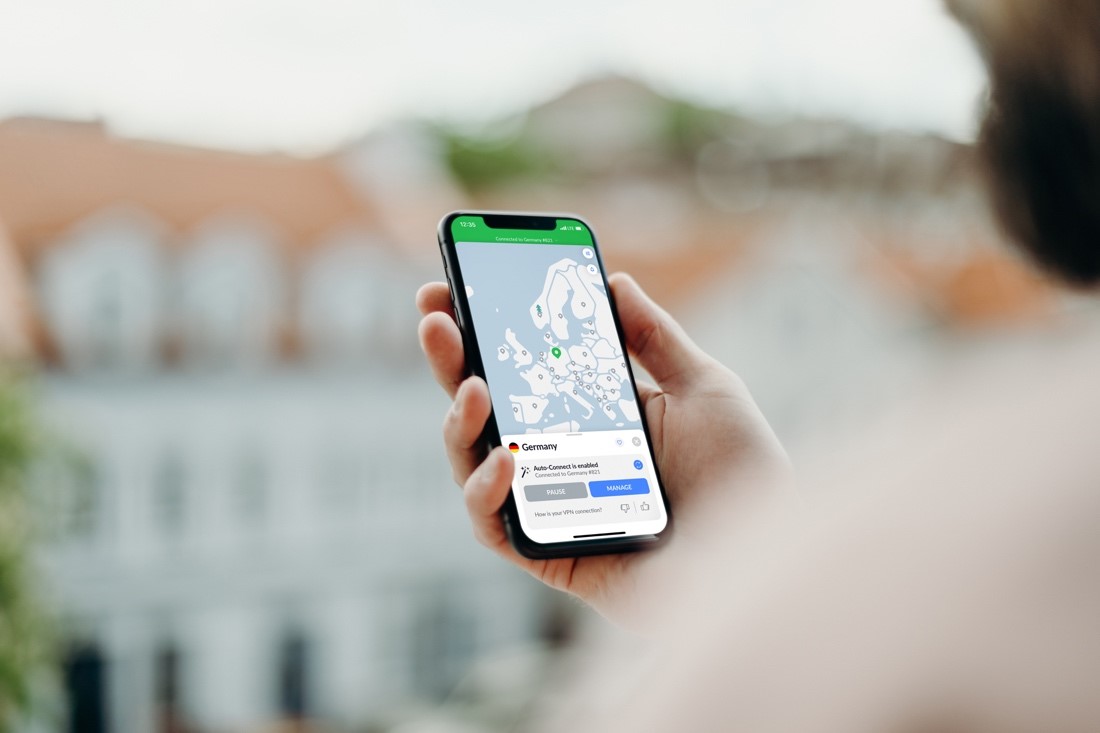 Obfuscated Servers
NordVPN has specialized VPN servers that hide the fact that you're connecting via VPN to reroute traffic, enabling connection in very restrictive environments.
Kill Switch
Like all our best picks, as you will see in our review of ExpressVPN and our IPVanish review, NordVPN offers a kill switch. It constantly monitors connections to your VPN server so that, if the connection drops, the kill switch blocks the device from accessing the internet. That protects your data from falling into the wrong hands while the VPN is temporarily down.  
Dedicated IP
For business owners who want their own IP address, NordVPN offers a dedicated IP. This is another reason it's our best pick for reliability: A dedicated IP address helps you avoid CAPTCHAs, makes online payments easier, and prevents certain websites from blacklisting you. We like that you can switch between a dedicated IP and a shared IP based on what you are doing online. Read our review of CyberGhost to learn about another VPN with this ability.
Double VPN
This is an advanced VPN security feature that sends your traffic through two VPN services, which means your data is encrypted twice. Your online activity is hiding behind two servers, giving you more protection.
Split Tunneling
NordVPN offers split tunneling, letting you select which apps go through the VPN and which do not need the protection.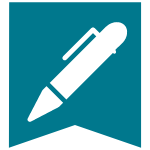 Bottom line: NordVPN offers a lot of features that make it secure and reliable, including a kill switch, a double VPN, and split tunneling. You don't have to worry about data leaks with this VPN.
Pricing
The VPN market is competitive, so providers tend to offer discounts to customers who sign long-term contracts. NordVPN is among them. It is currently running several specials.
| | | |
| --- | --- | --- |
| Contract term | Regular price | Summer discount |
| 2 years | $322.65  | $89, plus 3 months free |
| 1 year | $143.90 | $59 |
| Month to month | $11.95 per month | N/A |
NordVPN is cheaper than ExpressVPN, our best pick for performance, but more expensive than IPVanish, our best pick for value. It lets you connect six devices at one time.
Implementation
When setting up NordVPN, you can select a country, have it select the best server for you automatically, or configure it to connect to certain servers. NordVPN uses convenient dropdown menus to allow you to set your preferences, including the protocols you use and the type of IPs you connect with. You can also manage the presets, kill switch and other VPN features easily with NordVPN.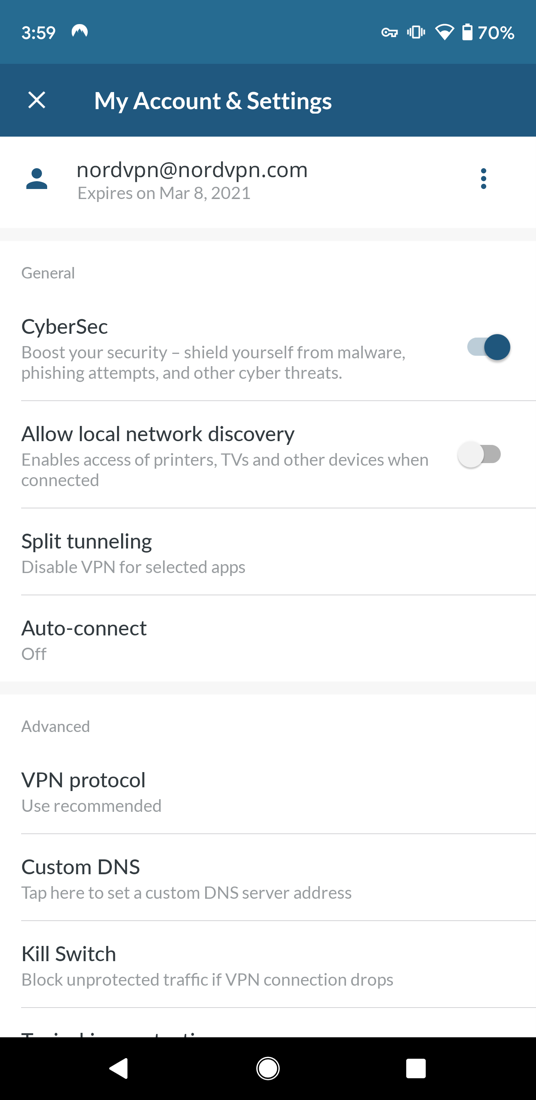 Customer Support
NordVPN provides live 24-hour support via live chat, which most of the VPN providers we reviewed offer. This is important, because if something goes wrong with your VPN, you want help and you want it fast. NordVPN responded to us in seconds, matching CyberGhost in quickness.
NordVPN also has a treasure trove of self-help content on its website, email and phone support, and a regularly updated blog. The company has a strong reputation with its customers, commanding a 4-star rating on Trustpilot from 6,000 reviewers. It was rated as "excellent" by 70% of reviewers.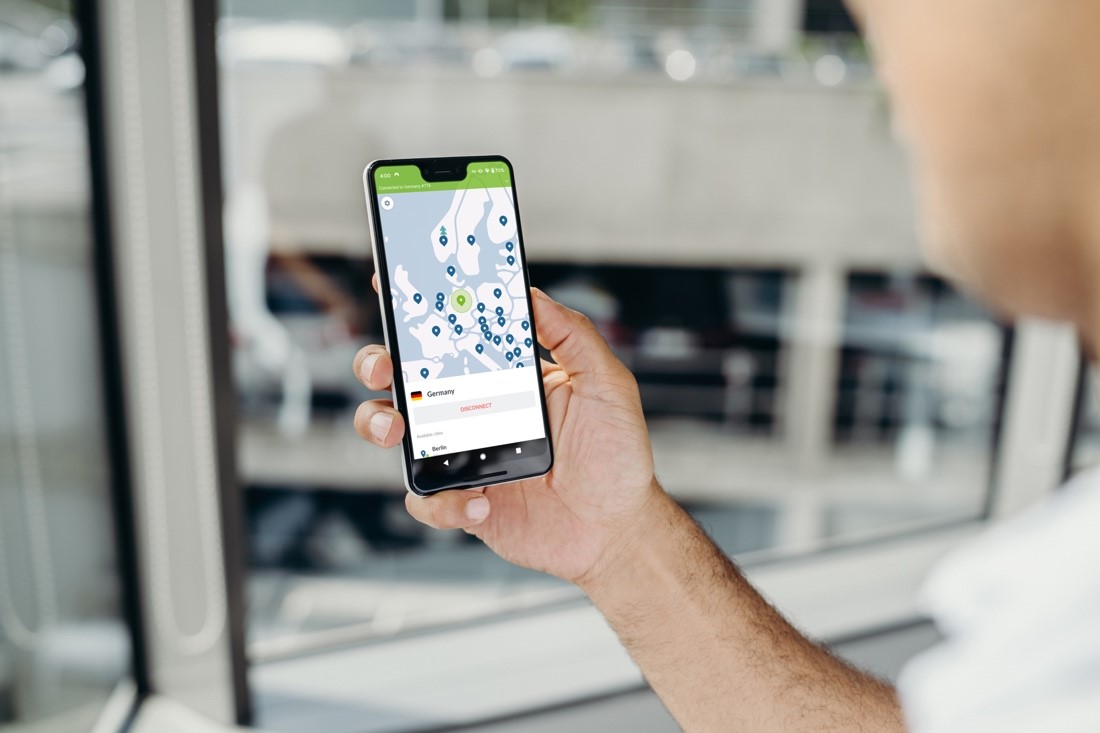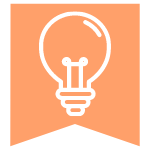 Tip: When you're choosing a VPN vendor, consider customer reviews. They paint a picture of the VPN's service and treatment of its customers. We like that NordVPN has so many customers and thousands of positive reviews.
Limitations
NordVPN does have a couple of downsides. One is the price. At $11.95 per month (unless you sign a long-term contract), it is among the pricier VPN providers we examined. It also only lets you connect six devices at a time, which is more than ExpressVPN allows but falls short of others. We prefer IPVanish for budget-conscious small business owners with expansive teams because it allows unlimited connections.
What Is a VPN?
A virtual private network, or VPN, is an extra layer of privacy and protection that sits on a business's network. It sends your company's internet traffic through a secure network that encrypts your data and masks your IP addresses. It also enables employees to securely connect to the company's network remotely.
Methodology
To select a VPN provider for reliability, we looked at several factors, including internet speed, security, and privacy. The size of the network and the number of locations played a big role in our decision, as did the encryption, protocols, and features. While price matters, it wasn't a top consideration for this use case. We assume business owners who care most about reliability won't mind paying a little more for it.
NordVPN FAQs
Why does VPN reliability matter so much to small business owners?
VPNs provide another layer of protection, keeping hackers from getting their hands on your data. They do this by masking your IP address and encrypting your data. Because of this, VPNs tend to slow down your internet, but the most reliable ones will work hard to minimize that lag time. Reliable VPNs don't drop connections or leave your data vulnerable to an attack.
Is NordVPN really anonymous?
NordVPN has a zero-logging policy, which means it will not record or store any of your activity on its network. To back up that claim, the company allowed an independent audit by consulting firm PricewaterhouseCoopers. It is one of the few VPN providers to submit itself to independent scrutiny. You can rest assured that you'll get full anonymity with this VPN provider.
How does NordVPN ensure your data is secure?
NordVPN is among the handful of VPN providers to offer double-VPN (or multi-hop) servers. With this type of server, your data is routed through the VPN twice. That means it's encrypted twice, giving you extra security.
Bottom Line
We recommend NordVPN for …
Small business owners whose priority is making sure their VPN won't slow down their internet or, worse, lose connection.
Businesses that care a lot about privacy, such as those transmitting highly sensitive data.
We don't recommend NordVPN for …
Budget-conscious small business owners who need VPN protection but not all the bells and whistles.
Large teams that need to connect more than six devices to their VPN simultaneously.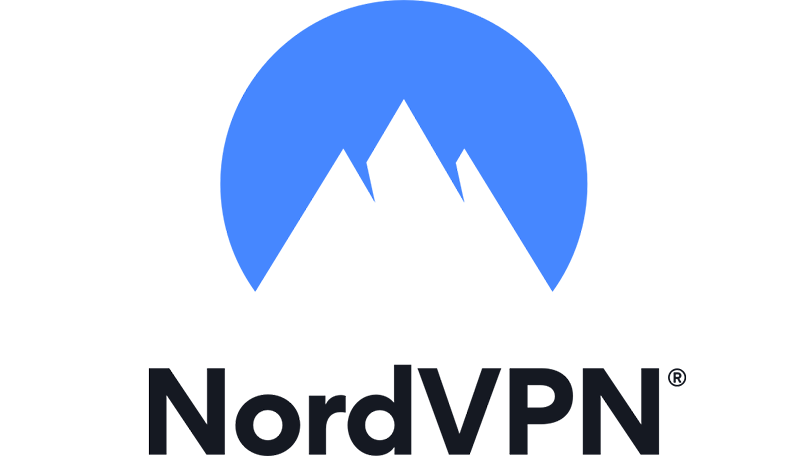 NordVPN
The Verdict
NordVPN is our pick for the most reliable VPN, thanks to its advanced encryption, innovative technology, and network of over 5,200 servers in 59 countries.

Donna Fuscaldo
business.com Staff
Donna Fuscaldo is a senior finance writer at business.com and has more than two decades of experience writing about business borrowing, funding, and investing for publications including the Wall Street Journal, Dow Jones Newswires, Bankrate, Investopedia, Motley Fool, and Foxbusiness.com. Most recently she was a senior contributor at Forbes covering the intersection of money and technology before joining business.com. Donna has carved out a name for herself in the finance and small business markets, writing hundreds of business articles offering advice, insightful analysis, and groundbreaking coverage. Her areas of focus at business.com include business loans, accounting, and retirement benefits.