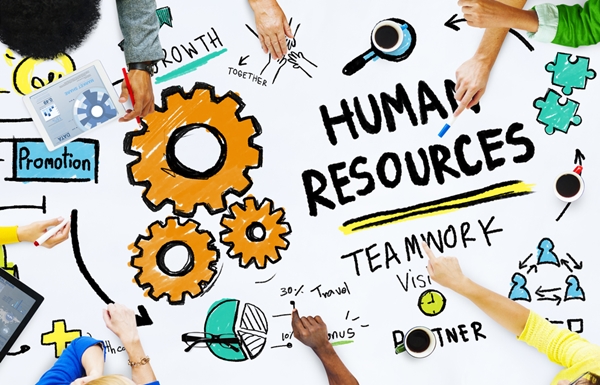 It's hard to think of an organizational function more maligned than human resources. Its strategic value is often questioned. If budget cuts need to be made, human resources is seen as a clear target.
However, this is terribly misguided. A study with data from more than 30,000 organizations makes the case for human resources crystal clear. It linked the following HR practices with improved employee motivation, retention, productivity and product quality, sales growth, and return on assets.
Skill-enhancing practices, such as skills training
Motivation-enhancing practices, such as competitive compensation, incentives, and career development activities
Opportunity-enhancing practices, such as flexible job design and employee involvement initiatives
These were critical and strategic investments by the studied organizations — and the investments paid off.
HR practices truly matter. Their importance does not depend on the type of organization or organizational size; they are critical for startups and mature organizations alike. They are not nice-to-haves; they are must-haves for organizational growth and success.
Check out the pros and cons of having an in-house human resources department versus using one of the best HR outsourcing services.
This article first appeared in the b. Newsletter. Subscribe now!