How to start a business, find funding and gain customers as a veteran business owner.
Successful veteran business owners share how to start a business, find funding and gain customers.
There are 5.5 million employer businesses in the U.S., and 1 of every 14 is veteran-owned. That's a significant number but not surprising. 
"The military excels at teaching transferable 'soft' skills of critical thinking and multitasking, teamwork and leadership, integrity and motivation, among others," said Edward Slavis, a former U.S. Marine Infantry Officer who served in Iraq. "I apply these skills to my real estate business, but they could be employed in any field." 
The skills veterans learn during their military service aren't the only advantage veteran entrepreneurs have over their civilian counterparts. Vets can take advantage of free training, education, funding and networking events. Here is a list of the basic steps for starting your business – along with the resources that will make it successful.   
Generating Business Ideas
What do RE/MAX, FedEx, Walmart and GoDaddy have in common? They're all businesses founded by military veterans. Many successful veteran entrepreneurs attribute their business success to their military experience, and part of that success involves teasing out a viable business idea.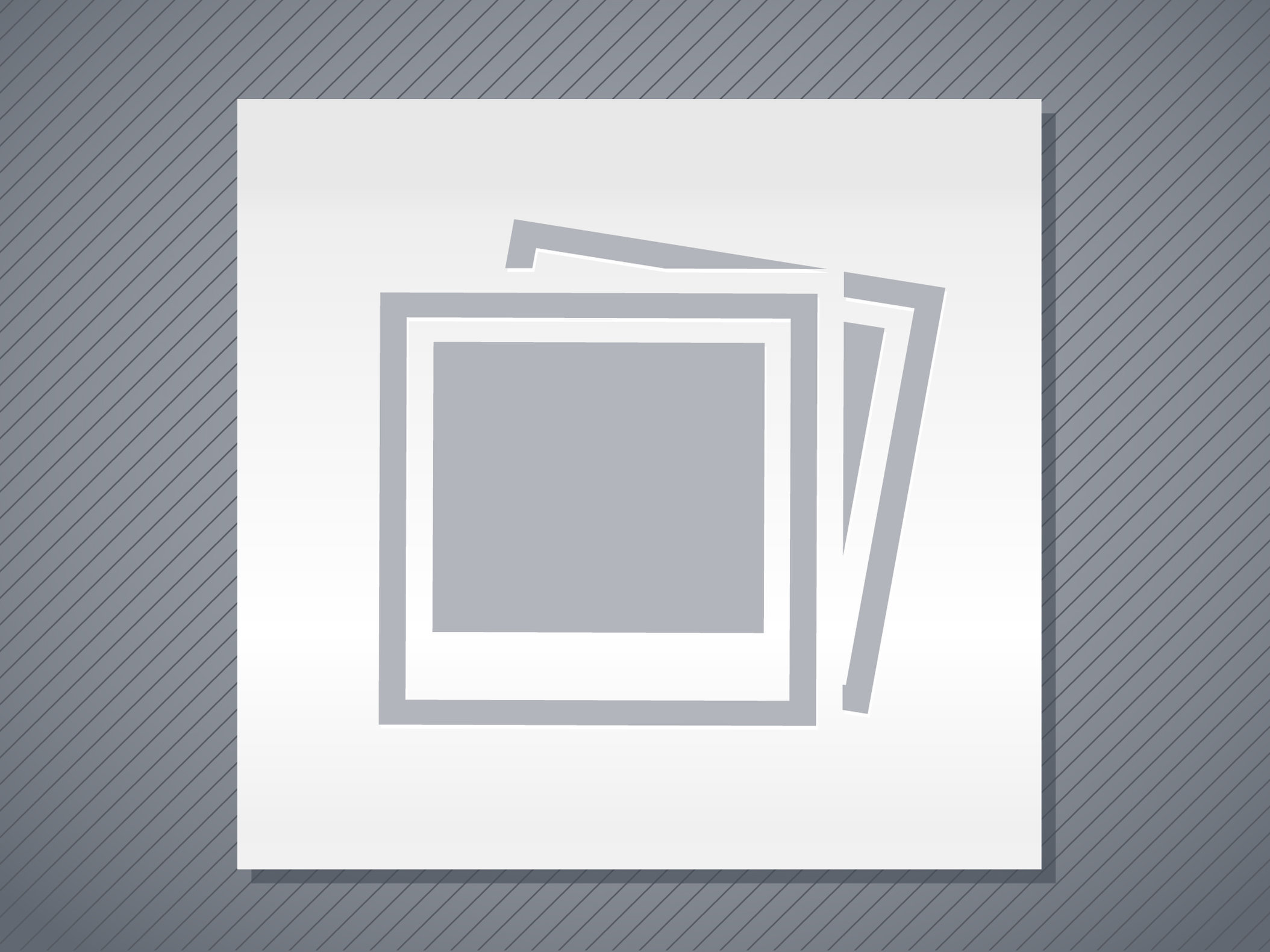 For Dave Liniger, founder of RE/MAX, the military gave him the maturity and confidence to meet the realities of starting a company. 
"The military really gave me the chance to grow up," he said. "It also taught me self-discipline and a sense of responsibility." 
Sometimes military experience can translate directly into the business world. Marc Alacqua, Steve Davis and Altaf Bahora took the same type of technology that they used in intelligence for special operations forces in Afghanistan to build a data fusion and content analytics tool. The company they founded, Signafire, counts JP Morgan, Chase, Major League Soccer and Blackberry among its clients. 
Natalie Oliverio founded Military Talent Partners, which connects employers with veteran job candidates. Tony Weedn built the app BaseConnect, a military-only social network.  
Aside from drawing on your military skills and values, there are many ways to generate compelling business ideas. Here are some resources to kickstart your ideation process: 
Writing a Business Plan
After you feel you've got a fully formed and feasible business plan, it's time to start creating your "roadmap" to success. Business plans outline your business goals and the details for achieving them. 
You'll need a business plan if you want to get a loan or attract investors. Private banks, venture capitalists and other lenders will want to know you've thought through every aspect of your future business growth. 
Whether you're bootstrapping or seeking funding sources, writing a business plan is the best way to get your thoughts and plan of attack into a clear and concise document that can evolve over time. Here are some resources to help:             
Finding Funding
Veterans actually have more incentives and funding options than civilian entrepreneurs. Here are some different funding source types. Some, though not all, are specifically for veterans.
Crowdfunding
With crowdfunding, you're receiving investments, not securing debt in the form of a loan. So you're not usually required to pay the money back. 
Mike Kim, a U.S. Army veteran, used Kickstarter to launch KPOP Foods. He and his co-founder set a $10,000 investment goal for their flagship product KPOP Korean Chili Sauce. They blew past it, reaching $10,000 in just eight hours. In total, they received $37,627 in pledges from 1,219 backers.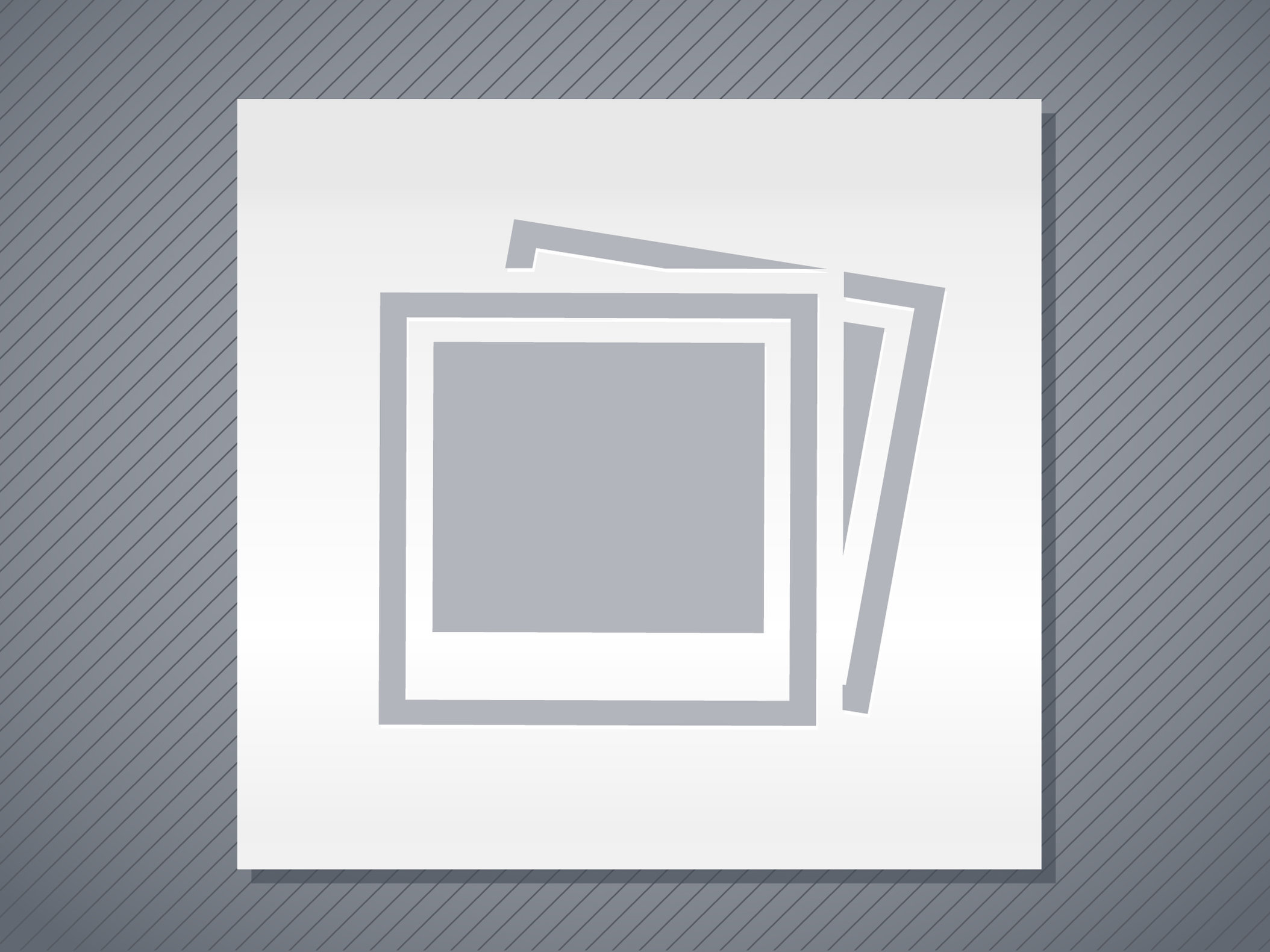 Kim says his experience as an Army project manager in Southern Afghanistan taught him resourcefulness and a can-do attitude. 
"Launching my own business, I never tell myself I can't accomplish a task," he said. "I ask myself instead, how I'm going to accomplish a task. Doing this over and over again, you'll be surprised at your own resourcefulness and creativity." 
Here are some resources for making crowdfunding work for your small business startup: 
Investors
Venture capital firms provide investment dollars for your startup business in exchange for partial control, equity and/or a seat on the board of your company. Some of these firms work exclusively with veteran entrepreneurs. 
Loans & Grants
Private loans and federal grants for veterans are also a good option for veteran entrepreneurs. Unlike funding from a private bank, grants aren't loans, and you're not required to pay them back. Here are some veteran-specific resources for both private loans and federal grant funding: 
Franchising
If starting a business from scratch seems overwhelming, consider buying an existing business or a franchise. When you buy into a franchise, you'll get a lot of upfront guidance from the overarching company (franchisor), and begin your career owning a business with an already well-established brand.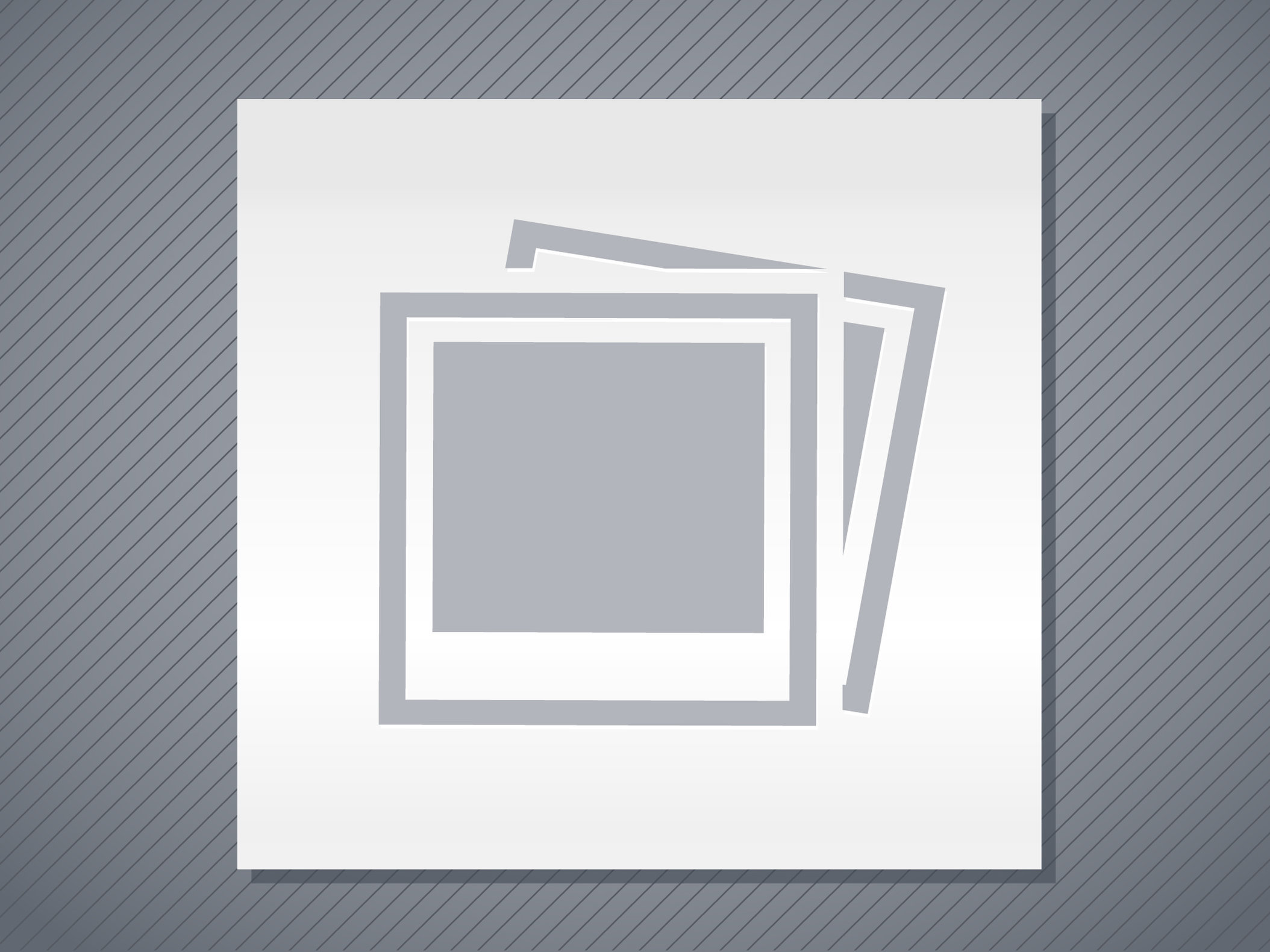 Jeff Allen, an Army helicopter pilot and current franchise owner, had just transitioned to a public affairs job at the Pentagon when a life-changing event altered his perspective. 
"On September 11, 2001, I was sitting at my desk when the Pentagon was attacked," Allen remembers. "My team survived, and while I did take a brief hiatus, I ended up returning to active duty for another 10 years once the war started." 
When he finally did retire, Allen looked for a franchising opportunity that matched the mission he'd chosen for his life. 
"Protecting people is in my DNA, and I took that with me when it came time to start my own business," he said. "So, I chose to open Dryer Vent Wizard of Middle Tennessee, a business that helps prevent dryer fires through regular maintenance and inspections." 
Allen saved money during his time in the military so that he could be an entrepreneur after retiring from active duty. When it comes to choosing a franchise, here's his advice: "You have to find the business that fits you and your lifestyle best." 
The International Franchise Association's VetFran program helps veterans find training and partnership deals with franchise companies. 
Here are some other resources for starting a franchise: 
Government Contracts
As a veteran, you're already familiar with the federal or state government. You can continue this relationship as a veteran business owner by becoming a registered government contractor. 
The General Services Administration (GSA) oversees contracts for the federal government and considers veteran-owned business for contracts before other civilian contractors.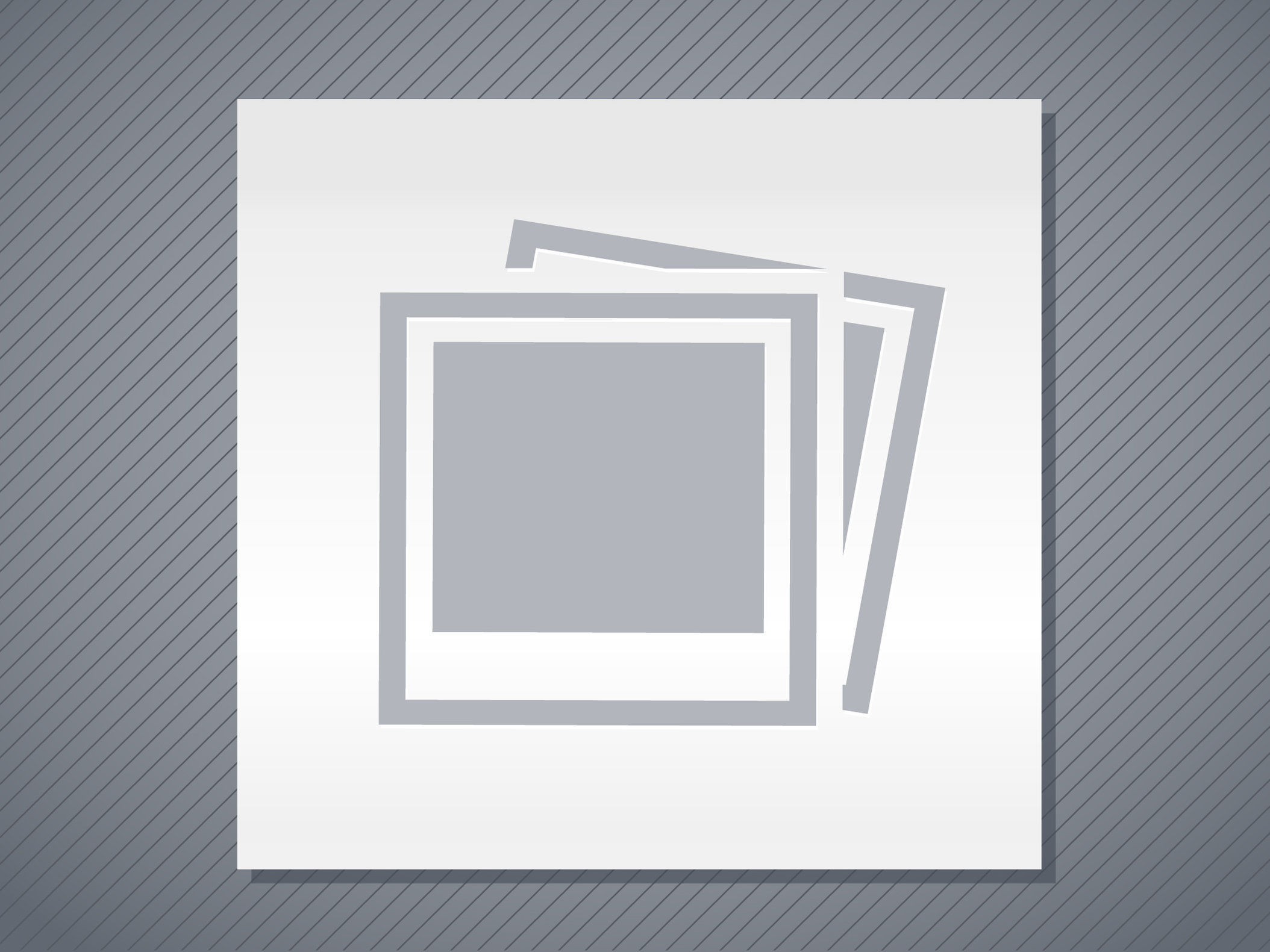 The veterans-first policy levels the playing field for small businesses and veterans who are bidding against larger firms. Securing a government contract means steady work. Here are some resources to help you do business with the government. 
Business Education and Training
Aside from financing your business, the biggest investment you'll make as an entrepreneur will be in your own knowledge and skills. Entrepreneurship requires a broad skill set, from accounting basics to interviewing skills. 
The GI Bill has helped cover all or some of the costs of higher education for millions of vets, which is good because education isn't cheap. 
Chris Rawlings, 33, is a former Marine who did two tours of duty in Iraq. He's now the owner of Veteran LED, a lighting and energy design company that's on track to make $4 million in 2018.  Rawlings invested in his education after leaving the military, attending the Entrepreneur Bootcamp for Veterans at Florida State University.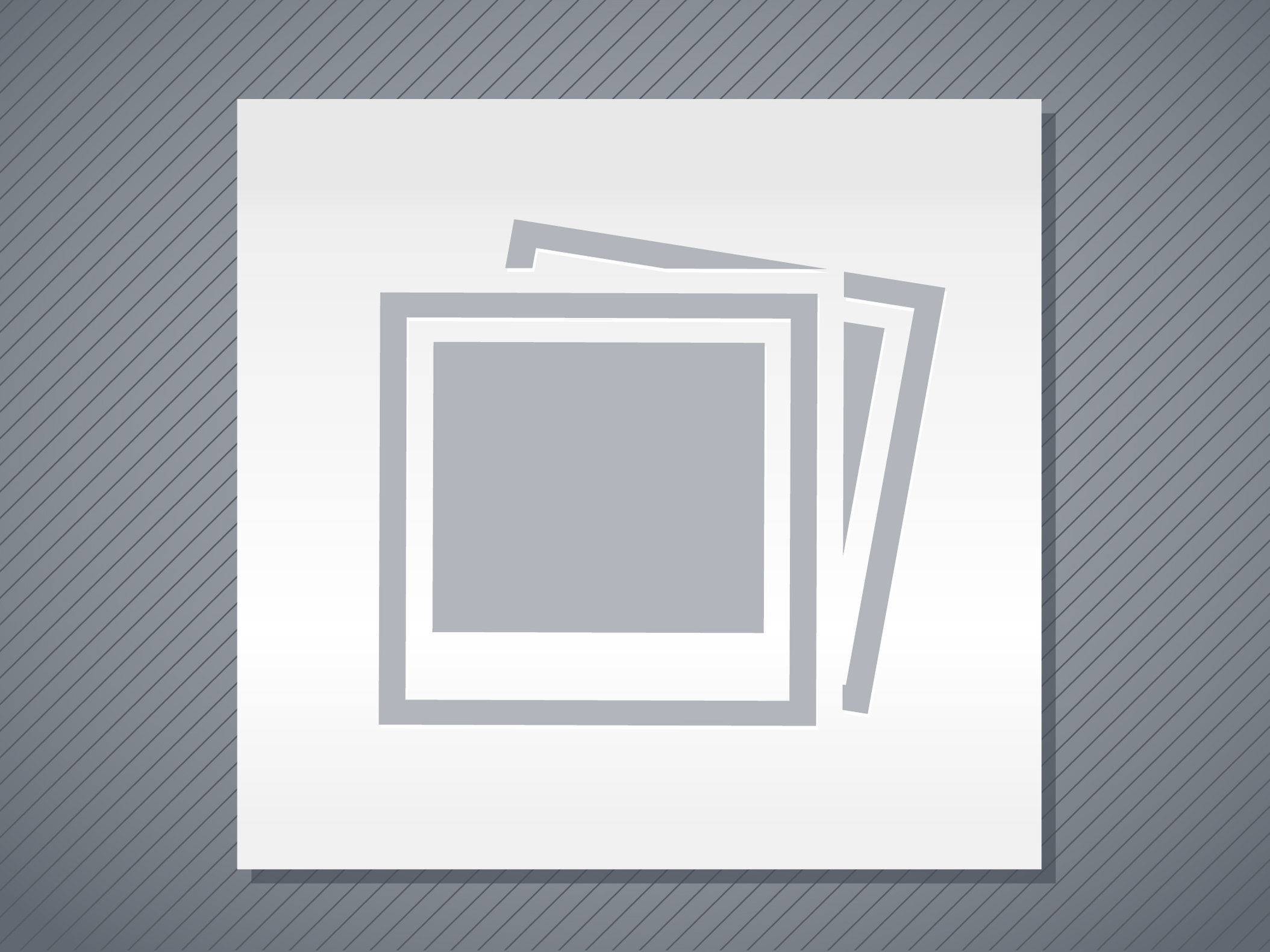 "In addition to the education it provided, I tapped into such specialty providers as legal services, marketing and website design," said Rawlings. "Those resources helped keep me from feeling overwhelmed about parts of my business that required specialized training." 
Here's information about that program and others where veterans can learn important business skills: 
Networking and Mentorships
Veterans are a tight-knit group, and professional connections in the business world are just as important as they are in the military. There are plenty of organizations, both non-profit and paid, that work with veterans to connect them with business professionals and mentors.
Paul Dillon, a U.S. Army Reserve 1st Lieutenant and service-disabled veteran of the Vietnam War, helped pioneer one of them. Dillon, who retired from consulting in 2006, started a second career helping veterans start their own business. 
"My business didn't start out with the idea of helping veterans," said Dillon. "I started out thinking that I was going to provide project management and business development services. But that didn't work out. I had to 'pivot' several times, before I found a niche that worked." 
He was the creator of the concept for a business incubator in Chicago, which eventually became Bunker Labs, a national non-profit business that assists veteran entrepreneurs.
Here are some other resources to get your connected with people in the business world: 
Disabled Veterans Resources
There are educational and financial resources specific to service-disabled veteran business owners – from VA grants for veterans to free comprehensive business programs at major universities. Here are a few resources to help service-disabled veterans get their business going: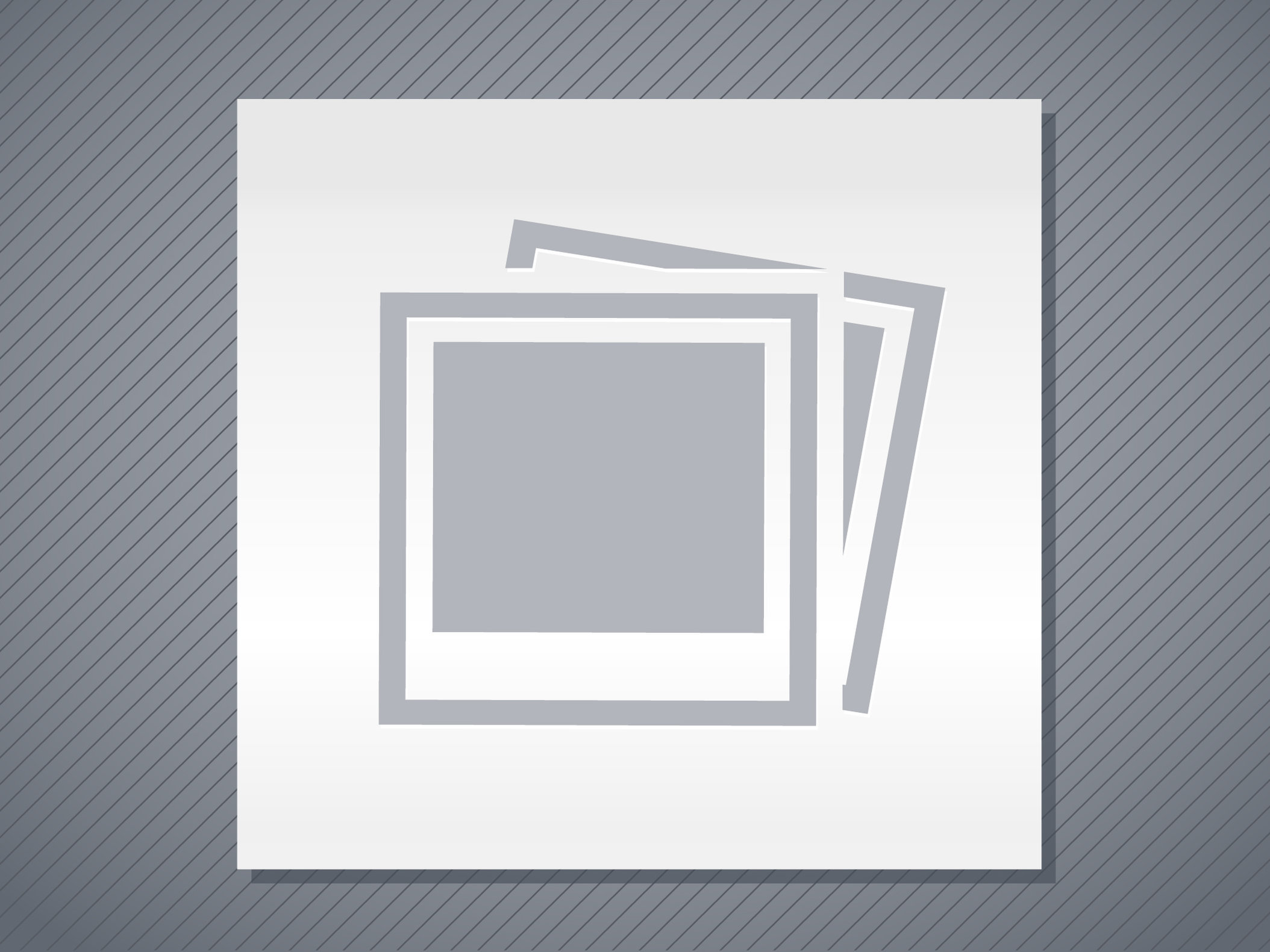 Veteran Resources from Business.com
Business.com has a team who has spent thousands of hours reviewing over 100 products and services that veterans need to run their business. Check out our guides and review to find the solutions that will help you grow your business.
Here are just a few:
Additional Resources
Starting a business is a challenge – but just like in the military, you can rely on the advice and support of other service members. Call or email just one of the organizations listed above, and you'll see the passion and expertise of people devoting their lives to helping veteran entrepreneurs. You'll know that you aren't fighting this mission alone.