The world has undergone many lasting changes in recent years, with one of the most notable being the rise of remote work. The COVID-19 pandemic forced many companies to transition to permanent work-from-home setups, with the number of people working remotely tripling between 2019 and 2021, according to the U.S. Census Bureau. However, what was originally a temporary fix has become the norm: Gallup data shows that over 70 million U.S. full-time workers can conduct their jobs remotely. Now, working from home is the preference of many employees across nearly all industries. 
Despite employees' opinions, many companies are not convinced that remote work is valuable. Among other reasons, employers claim that workers are more productive in the office. So is there truth to these claims? Below, we explore whether employees are more productive while working from home.
>> Read next: The WFH Wars — Is Your Business Increasing Productivity or Creating 'Lazy Gits' With Remote Work?
Are employees more productive when working from home?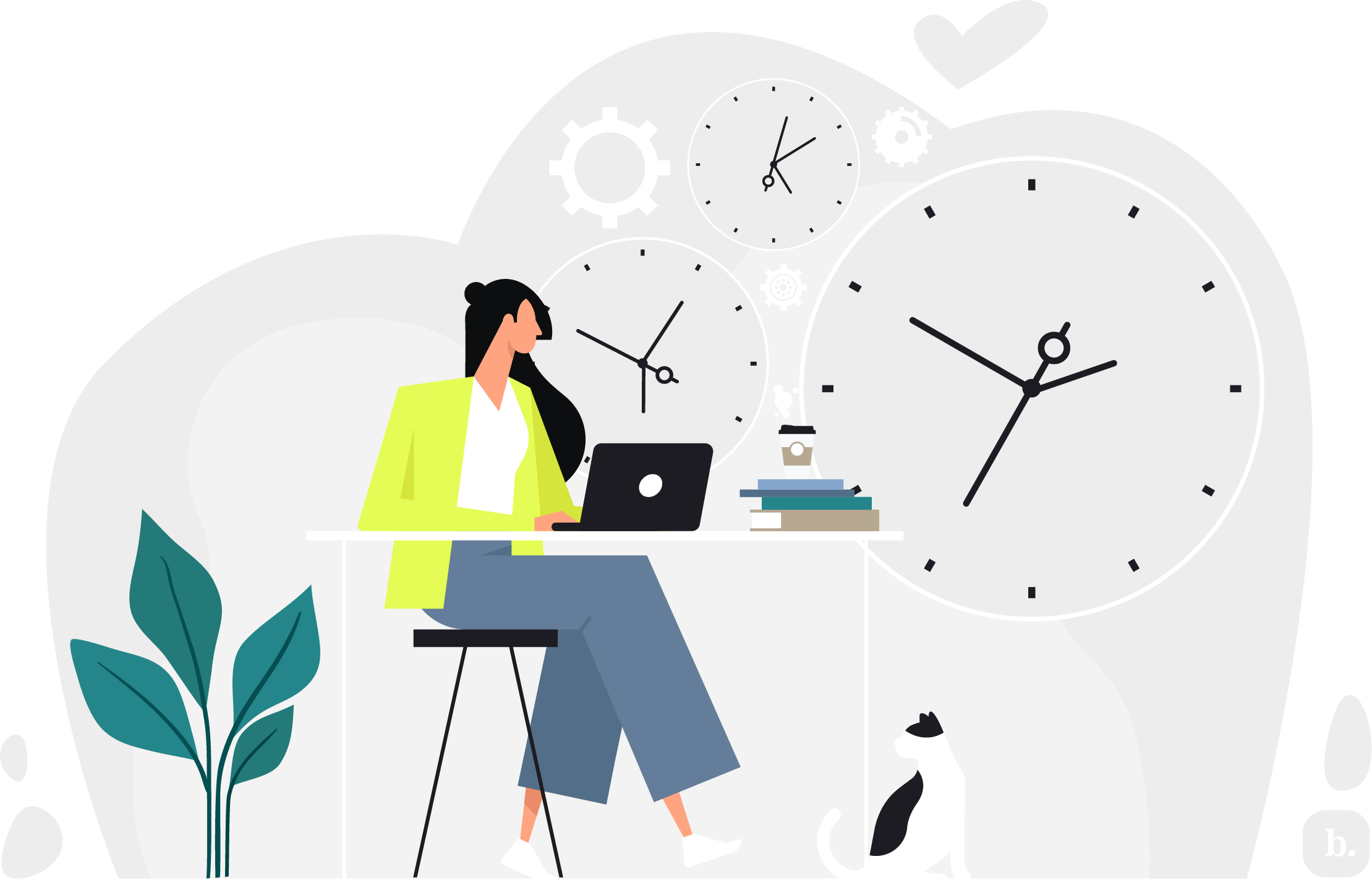 Working remotely requires employees to be more autonomous and self-motivated; otherwise, their productivity could waiver, or they could get overwhelmed due to poor scheduling. A lack of separation between the home and the workplace, in addition to the possibility of co-workers in different time zones, can lead to longer working hours or frequent smaller shifts for remote employees. In fact, a study from Owl Labs indicated that 55 percent of employees put in more hours while working remotely than they did at a physical office. 
Remote employees also may find themselves out of the loop due to proximity bias, in which leaders — intentionally or unintentionally — favor those who work in the office, leading to better opportunities and relationships for in-office employees. This can lead to decreased productivity and a lack of connectedness among a hybrid team.
Without the right management, remote work can also pose difficulties for employees who have trouble disconnecting from the workday, thereby leading to burnout, increased stress and poor engagement. Despite these potential problems, remote work has its own productivity benefits. 
By 2025, it's projected that roughly 36.2 million people in the U.S. will work remotely, according to Zippia.
Owl Labs' research revealed that 83 percent of remote employees feel they operate at the same, if not higher, productivity level than they did while working in the office. Many survey respondents noted feeling happier and more productive at home, with 70 percent stating that virtual meetings are less stressful than in-person meetings. 
Remote workers also enjoy flexible scheduling, which can reduce absenteeism and help companies save money. There is no need to take a day off here and there to meet personal obligations if you offer benefits such as flextime. And because remote workers often don't have a loud environment and the distractions of office chatter, they can concentrate better. 
The ability to work remotely and enjoy the perks that come with it is very meaningful to employees: 38 percent of those surveyed would be willing to take a pay cut to continue working in a remote or hybrid environment. Employers should also keep in mind that team members' dissatisfaction with their work location can reduce their productivity and overall engagement. Owl Labs found that 1 in 4 would even quit their jobs if working from home was no longer an option.
In addition to boosting productivity and retention, remote work has environmental benefits. Namely, it eliminates the daily commute, thereby improving a company's carbon footprint. Also, without a commute, employees spend less time traveling. Instead, that time can be used to focus on work duties.
How can you improve work productivity at home?
Although research indicates that employees can be more productive when working at home, it's not guaranteed. Fortunately, there are several ways to improve remote productivity while ensuring a healthy work-life balance.
1. Create a schedule.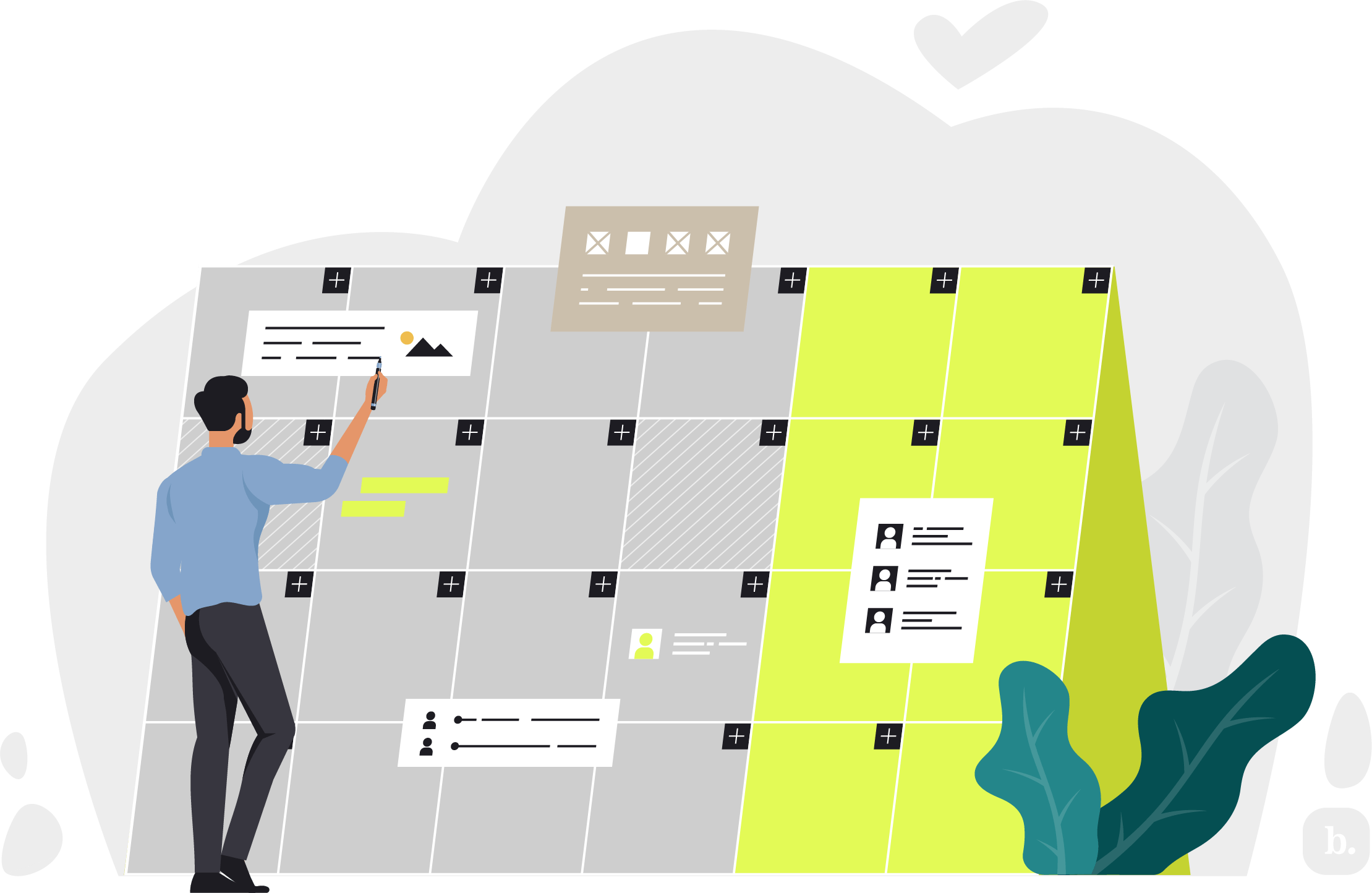 While working from home provides flexibility, too much flexibility can compromise productivity. It's essential to establish a schedule that you and your employees can consistently work most days.
As you create a remote work plan, each person on your staff will need to figure out the routine that works best for them. Encourage your employees to adopt a morning routine, just as they would if they were going into the office. This will help prepare their mindset for work even if they're not in an office environment.
2. Set priorities.
Because your workers no longer have a supervisor looking over their shoulders, they need to take responsibility for managing their workflow. Encourage them to prioritize tasks to ensure everything gets done without dragging their workday into their after-hours relaxation time.
Many remote workers find it helpful to create a to-do list or an "urgent, important, not urgent, unimportant" chart. This helps them focus on must-do tasks rather than on easier, less-important things. Whatever tool your employees use, help them get through their responsibilities during the allotted work hours to minimize their risk of burning out.
3. Minimize distractions.
Optimizing productivity means getting the most out of working hours, so it's crucial for employees to minimize distractions. During weekly check-ins, ask team members to list their most intrusive tasks. Talk about those duties and distractions and what might make them feel less burdensome. Tools such as white noise may help workers maintain their focus, but you can strategize together to find the best solution for each employee.
4. Create a comfortable workspace.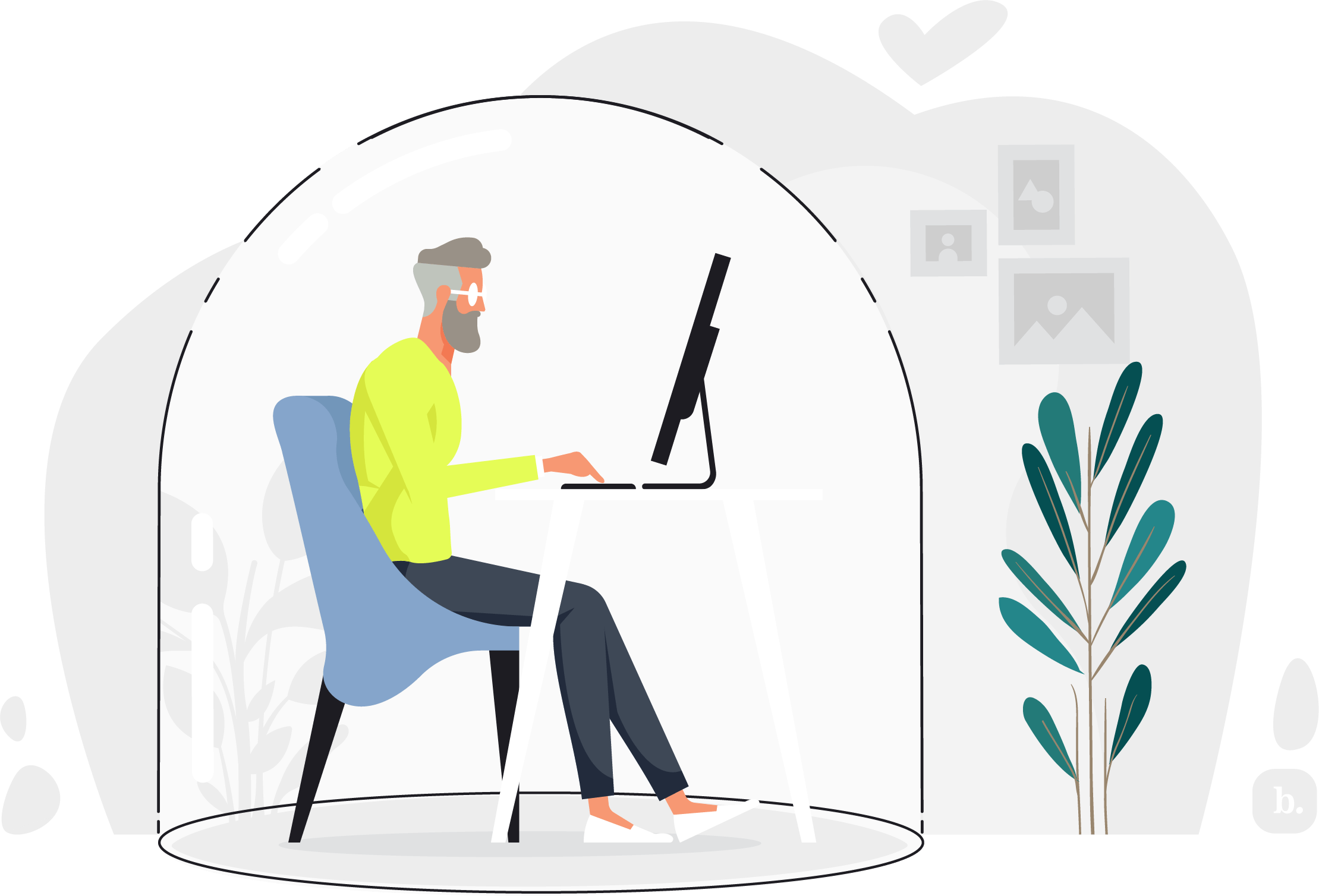 No one can be productive when they feel uncomfortable and fidgety. That's why it's vital for remote employees to create a comfortable workspace. Ideally, this would be in a quiet area of the person's home, but even if they're working at the kitchen table, they need to maximize the environment. The computer screen should be set at eye level, and their chair should have adequate back support. Again, use your weekly check-in to ask about each employee's at-home workspace and if there is anything you can do to make it more comfortable.
5. Define boundaries.
When someone telecommutes, it can be easy to get lost in their work, putting them at risk of mental exhaustion. Help staffers define boundaries to support a healthy and sustainable work-life balance.
In addition to creating a comfortable physical space, they need to allot time for both work and personal obligations. Create a "clocking in" and "clocking out" routine, so you and everyone on your team can take adequate breaks, which research has shown is an important aspect of productivity. You may even want to use high-quality time and attendance software to track hours.
Have employees try a time management strategy, such as time blocking, to efficiently break down their work into manageable chunks. This allows them to focus on one task at a time and avoid distractions.
6. Get some exercise.
It's also essential for remote workers to get some exercise in their day. They're no longer walking from the train station or car to the office or popping out at lunch for a walk to the local sandwich shop. While based at home, employees should do some stretches during their break, get on a stationary bike or just head out for a walk. Physical activity can reset a person's energy and give them a boost of endorphins, making them more productive.
7. Keep the "commute."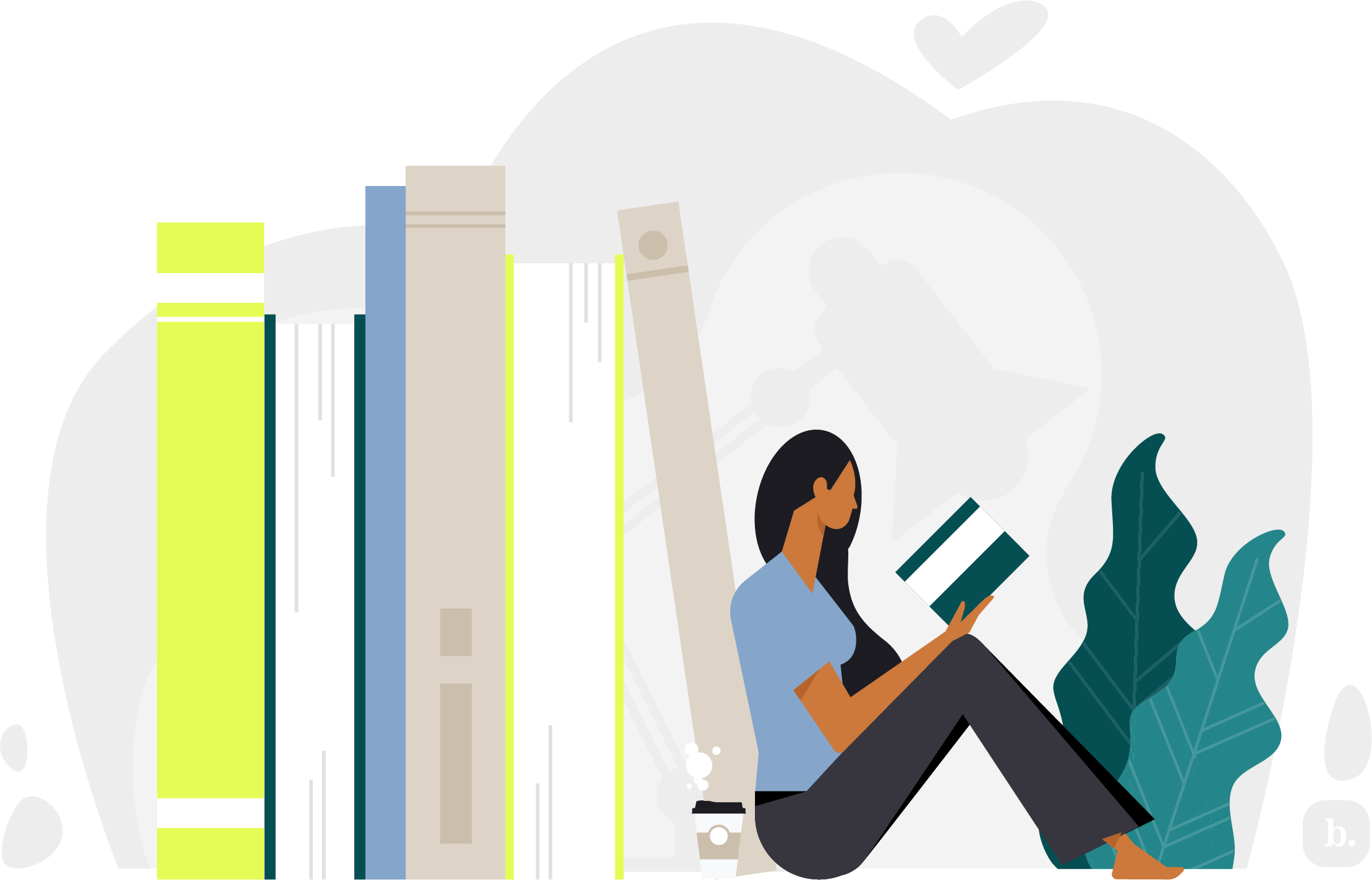 Finally, if you and your team are new to remote work, consider keeping a commute of sorts. Although they don't need to spend time sitting in traffic, they can use this time in the day to take a little time for themselves. Some intentional activities, such as reading or light stretching, can help them mentally clock in and out, similar to how a commute changes people's frame of mind.
While it can be appealing to work from home in pajamas, getting dressed and sticking to daily routines as if you were commuting to the office can help employees prepare for the day ahead and get into the right mindset for a productive remote workday.
As you can see, while working from home does present some challenges, telework can help you and your workers become more productive. Although everyone will need to think about their optimal work environment and how to handle tasks, once you get down to working, you should find that you get more done and have less stress with a flexible remote schedule.
Miranda Fraraccio contributed to this article.