When putting together a presentation or deck for a big meeting, including a visual component is key. Creating and sharing a PowerPoint presentation can help you drive home key concepts with the support of text, images, graphs and tables and other multimedia elements. Having a tangible and concrete slide deck can also anchor you while also keeping your audience engaged, which can help increase your confidence as a presenter, especially if you aren't the most extroverted person in the room.
Of course, developing an effective PowerPoint requires plenty of consideration, from determining the structure and design to navigating the technical aspects. To help, here are 13 things to include in your next PowerPoint as well as key dos and don'ts to ensure your presentation goes off without a hitch.
What to include in your PowerPoint presentation
A strong PowerPoint presentation should include the following components.
1. Who you are
When presenting to an unfamiliar audience — for example, if you're speaking at an academic conference or giving a pitch to investors — it's crucial to introduce yourself. Establish credibility and trust by briefly discussing your line of work, past accomplishments or related projects you have worked on.
2. Your logo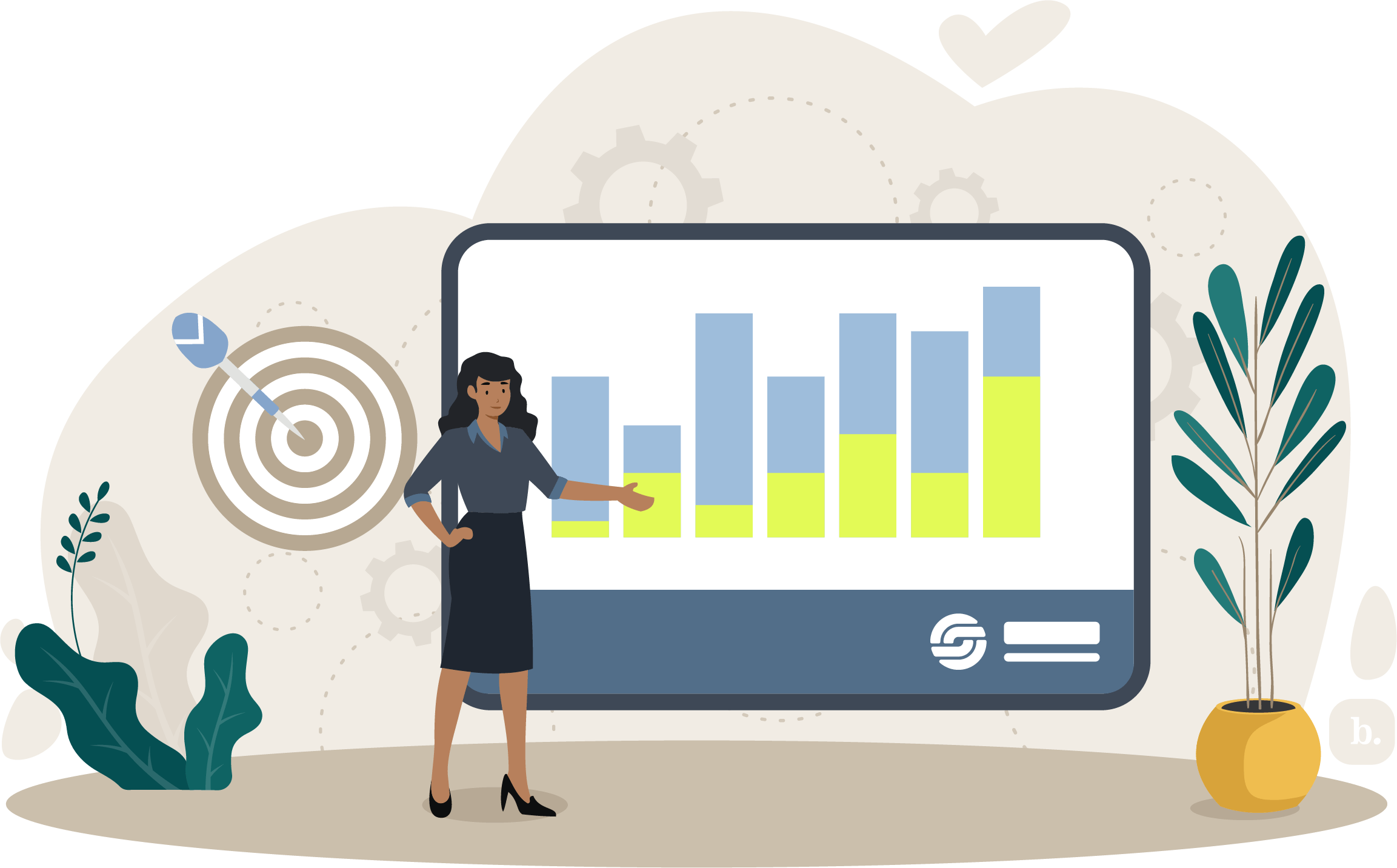 While you may have included your logo in your introduction, you can also put it on each slide of the presentation. This helps your brand "stick" and can be particularly effective when speaking about or on behalf of your company. [Read more about creating a small business marketing plan.]
3. An agenda
Next, write an agenda slide. Not only does this set expectations for your audience and maintain the flow of the presentation, but it can also keep you on track in both drafting and presenting your information.
4. A clear roadmap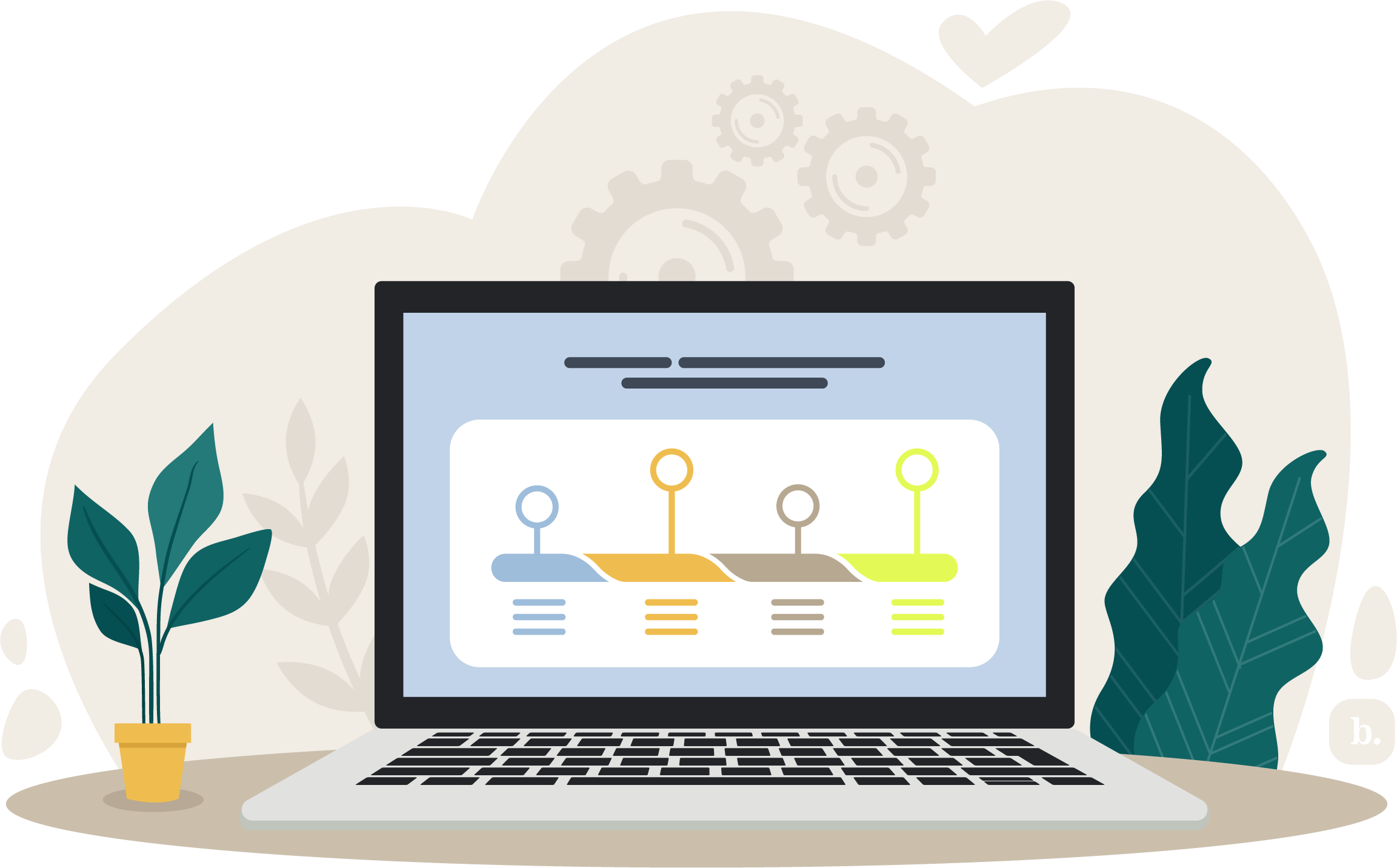 In addition to establishing an agenda early on, you can also break down that agenda further with a clear roadmap for your presentation, which is especially helpful for longer PowerPoints with multiple sections. Don't be afraid to return to the roadmap as needed to allow your audience to follow along better.
5. Information not on your slides
Your PowerPoint slide deck is designed to supplement and enhance your oral presentation, not replace it. Ensure your verbally-presented information adds value by including information that is not on your slides. Keep written text to a minimum, focusing on key words and main ideas. You can expand on these concepts in greater detail as you present.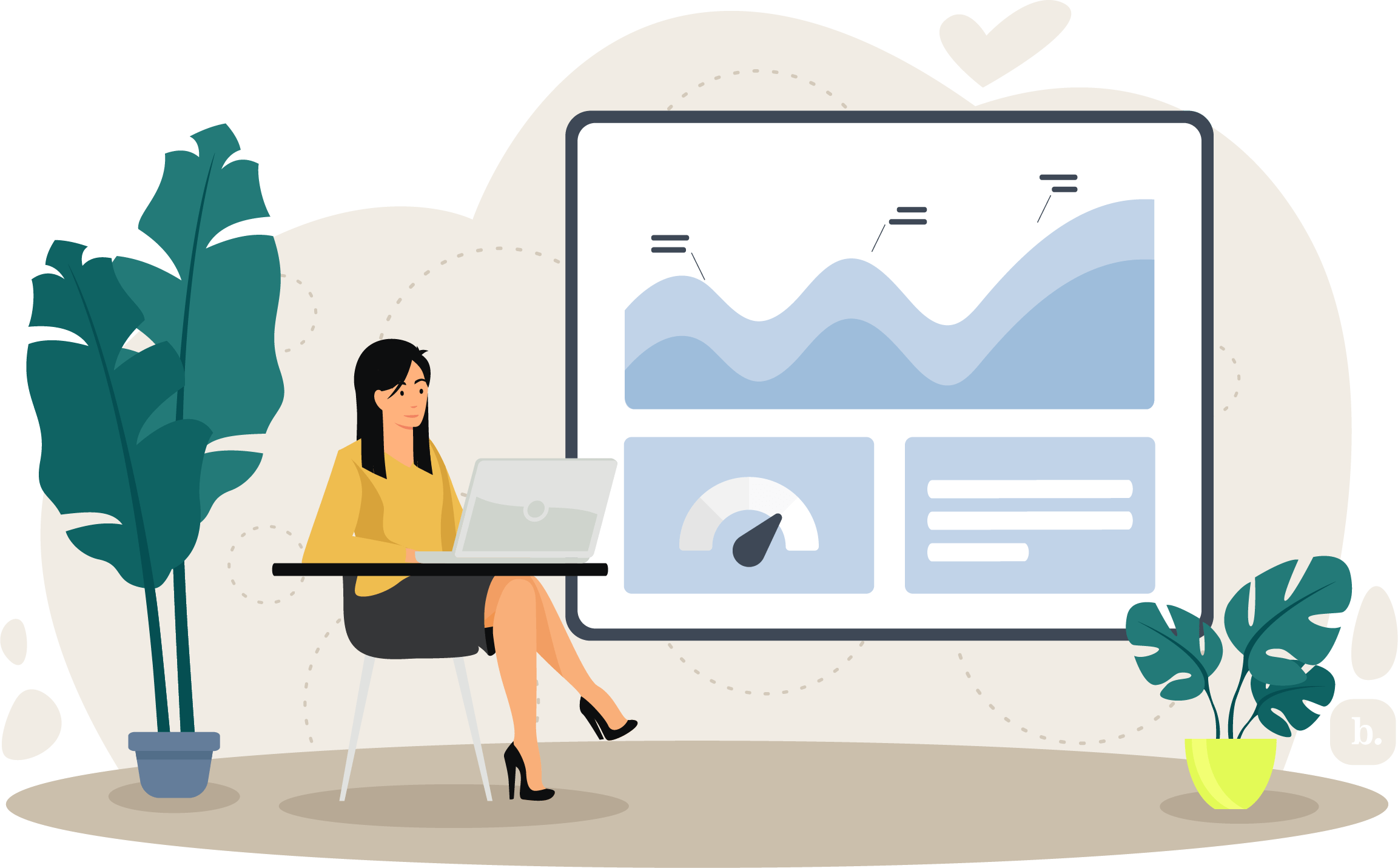 6. Engaging visuals
The primary benefit of a PowerPoint is the ability to add visuals. In addition to any text on-slide and your verbal presentation content, enhance your message with engaging visual elements, such as graphs and infographics. Relying less on text helps ensure the focus remains on you, the presenter, while also illustrating your key takeaways effectively.
You don't have to format visuals from scratch. The PowerPoint software has pre-made slide templates, with spots for images, graphs, tables and even embedded videos.
7. Updated data
There's nothing wrong with reusing or repurposing a slide deck you've already created — as long as you keep everything current. If your PowerPoint includes statistics, industry trends, information on your business or other data, check every number and update as necessary before presenting.
8. The answer to 'so what?'
Even if you include the most compelling and clear information in your presentation, it won't make an impact if your audience doesn't understand the bigger picture. Aim to answer the unspoken question of "so what?" by clarifying why the message is important and why it is relevant to your listeners.
9. Key takeaways
Your key takeaways are arguably the most important part of your presentation. Highlight these main points at the end of your PowerPoint ― or, for longer presentations, at the end of each section ― to help your audience remember them. Generating your key takeaways in the outlining stage can also help you structure your slide content.
10. Backup slides
Because a presentation is designed to be clear and concise, you may not always have the time or opportunity to go in-depth on certain topics or audience questions. Having backup slides with additional information can encourage further audience understanding — without letting the presentation veer off-track or run over time.
11. An objection slide
Depending on your presentation topic, your audience may have objections. Get ahead of these objections by dedicating a section to it in your PowerPoint. Give people the opportunity to raise any concerns and address known or anticipated issues directly.
12. A call-to-action slide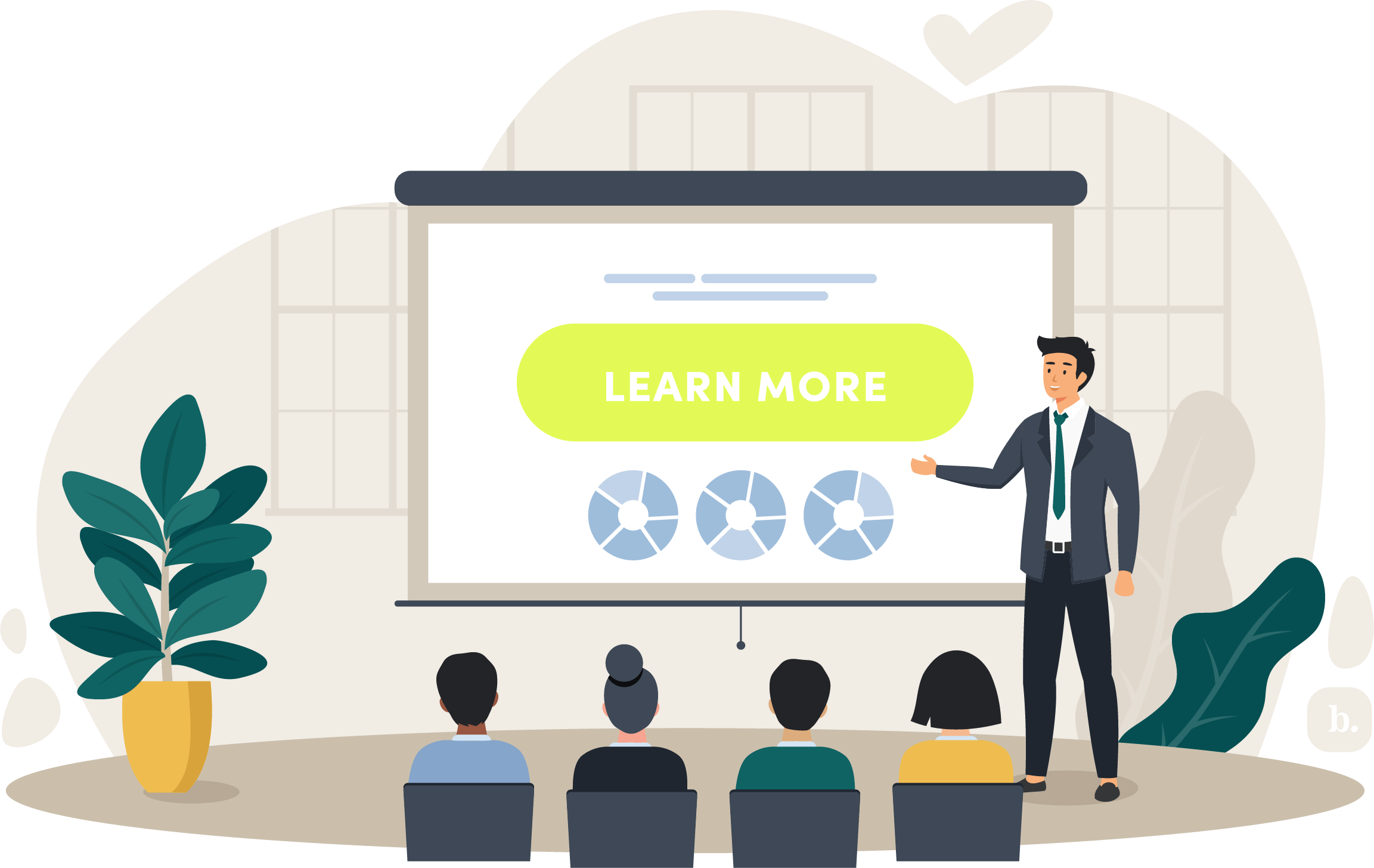 Consider what you want your audience to do after listening to your presentation. Are there specific actions to take, ideas to consider or a person to contact? Lay this out for your audience in a call-to-action slide.
13. Contact information
Display your contact information on the last slide to encourage your audience to reach out to you. They will likely appreciate the opportunity to reach out to you should they wish to discuss further and you may also make a valuable connection in the process. [Read more about how to improve customer service for e-commerce sites.]
A PowerPoint slide deck can enhance your oral presentation. Keep it simple — both with respect to visuals and content — and aim to engage your audience throughout.