Whether you've recently started a business or own an established company, continuous improvement is a crucial goal. Better performance means more sales, increased profits and additional capital to fund growth. Even if your business is doing well, there's always room for improvement.
To improve organizational performance, you'll assess all aspects of your business and determine whether they're operating at peak performance ― and, if not, why. A clear roadmap on what to improve will emerge. 
We'll explain how to improve your organization's performance and outline the types of organizational improvements with the most significant impacts.
How to improve your organization's performance
When assessing your organization's performance, start with your business' most critical areas. For example, if you're a service business, focus first on your team, including your employee training programs, employee engagement level and total compensation structure. For a manufacturing company, look at manufacturing processes, equipment and suppliers first. 
Regardless of where you start, the following six best practices will help you grow and improve your business from within.
1. Engage your people to improve organizational performance.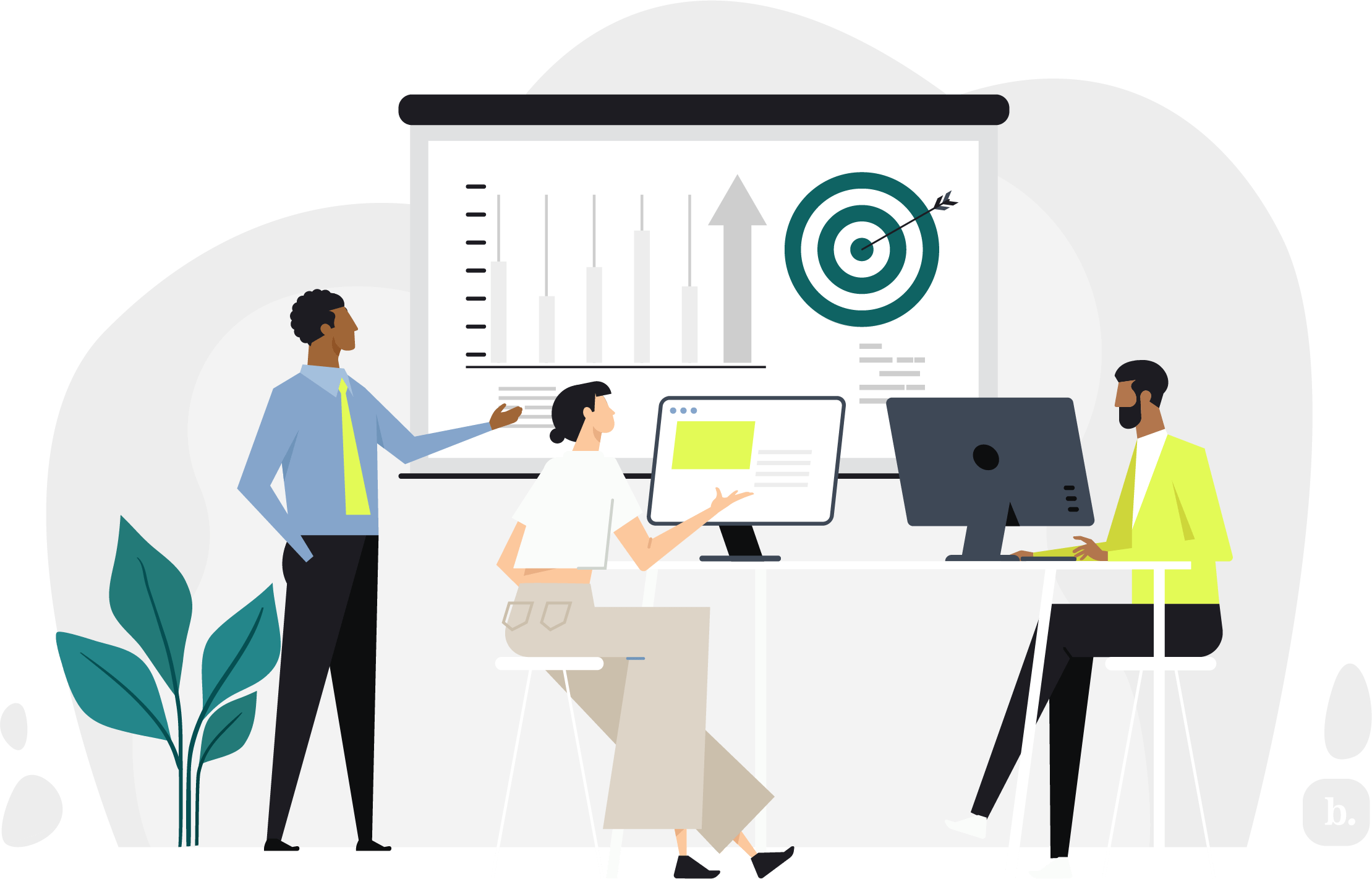 Employee engagement is one of the most discussed issues in business today. Business owners can take concrete steps to improve employee engagement and help team members feel passionate about their work, deliver their best performance and strengthen their commitment to their employer. 
To improve employee engagement, consider the following tips:
Share your business strategy with your team: Build a comprehensive understanding of your business strategy throughout your workforce. Ensure everyone can answer the following questions: Why do customers buy from us? Who are our key competitors and why do their customers buy from them? How do I contribute to our unique differentiation?
Build trust with your team: Employees must know their managers and executives care about them as people and are committed to their success.
Empower your team: Empower your staff so they understand how essential they are to the business. Ensure every employee uses their preferred skills and has an effective degree of autonomy.
Implement improvements by department: Focus each department on improving its procedures and targeting its activities. Every department is crucial to operations; overall improvement results when every facet of the business focuses on progress.  
2. Communicate better to improve organizational performance.
Communication is critical in today's organizations. However, leaders often face communication challenges and many companies experience communication issues. 
Focus on communicating clearly with straightforward language when discussing core business subjects like the following:
Performance targets (departmental and organizational)
Progress on business goals and projects
Obstacles and solutions
Competitor issues
Customer successes
Current organizational initiatives
In addition to external communication, let employees know you're open to hearing from them. Encourage employees to take initiative, suggest improvements and pass along market feedback to help leadership teams make better decisions.
3. Identify and remove internal roadblocks to improve organizational performance.
Are your company's policies, procedures and structures aligned with your competitive differentiation strategy? Look for misalignment indicators, including the following:
Do employees have to work around policies, technology tools and work procedures to get things done?
Do your policies and work procedures help people get the right things done quickly?
Are inter-departmental relationships positive, such as manufacturing and sales? 
Are workplace conflicts and frustrations routine?
Streamline your processes to make them more accurate and efficient. Additionally, break down communication silos between departments or functions so everyone works toward the same goals.
4. Align your metrics to improve organizational performance.
For metrics to be valuable, your team must be able to access and understand them. Here's how metrics can help each department do its part to meet company goals:
Metrics guide decisions: Valuable metrics serve as decision-making guides and ways to prioritize work.
Metrics set your strategic direction: Nonfinancial metrics that relate directly to your competitive differentiation can help keep everyone aligned in a similar strategic direction.
Metrics should be tailored to each department: Explain to each department how metrics are chosen and measured. Tailor metrics to each department so that team members understand how they impact the company's performance.
Metrics guide goal-setting and rewards: Let each department know how it's doing on key metrics and reward team members when goals are met.
5. Use training and development strategies to improve organizational performance.
Many organizations have a workforce approaching ― or past ― traditional retirement age. Additionally, employees quit for various reasons, including pursuing better opportunities. Are you prepared to train employees to perform essential work when other team members leave? Are you providing your team with the business skills they need to keep your organization competitive? 
Here are ways to ensure your employees are optimally trained:
Create a workforce hiring plan: Develop a workforce plan to ensure a hiring process timeline sufficient to develop people to perform the necessary duties.
Focus on comprehensive training: All employees should receive training that applies to their current duties and potential future responsibilities.
Develop career paths for your team: Focus on professional development by developing career paths for your team so they can progress to necessary future roles. Know your people and their future goals. Support them in channeling their paths to the future within your company.
6. Focus on your business strategy to improve organizational performance.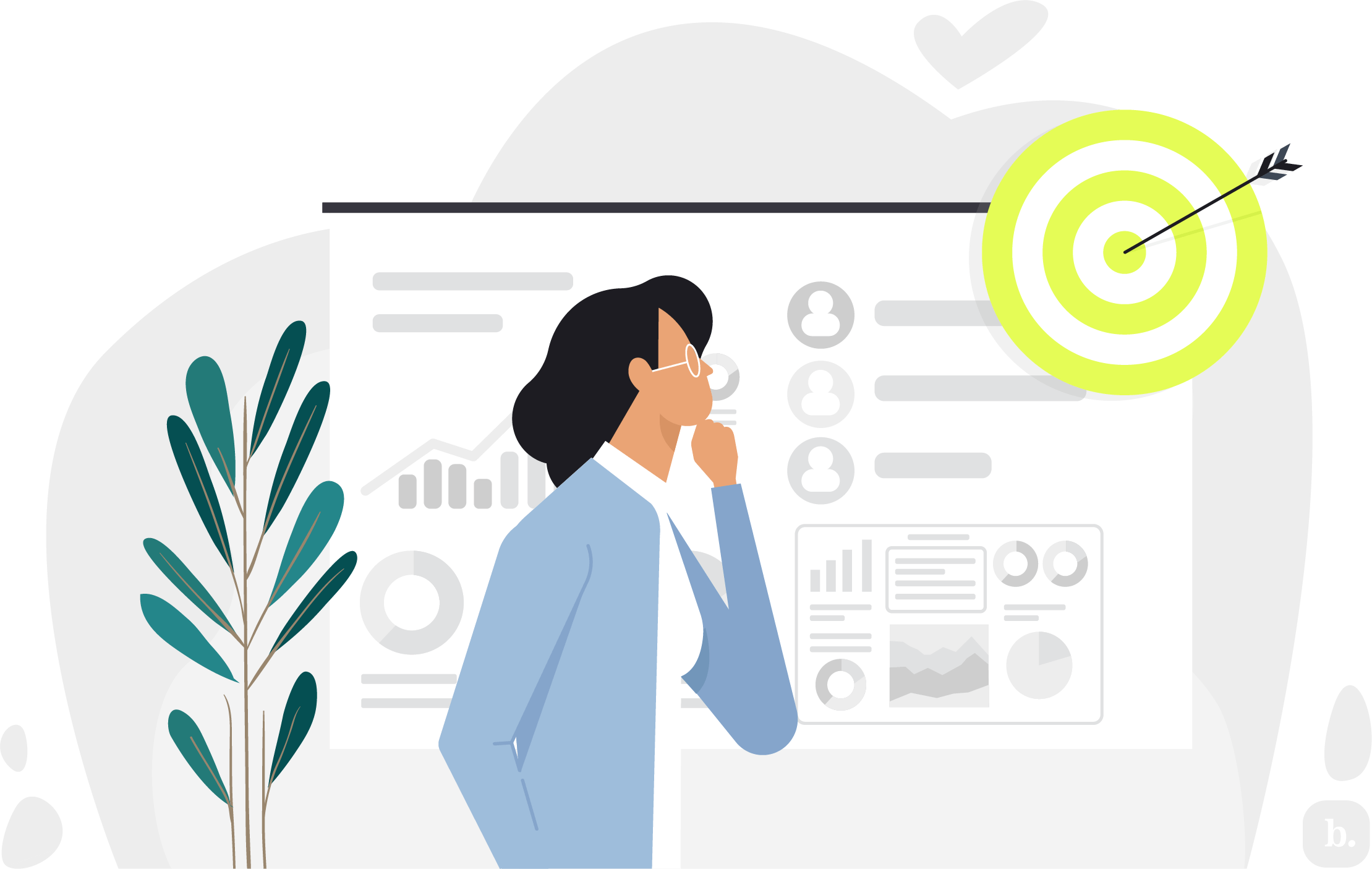 There are three types of value propositions ― or competitive differentiation strategies ― in business. While you should do a good job on all of them, focus on one area where your company can excel. 
The three value proposition types are:
Customer intimacy: Customer intimacy involves customizing your offerings to meet each customer's individual needs. The goal is to provide outstanding customer experiences and build strong, long-term customer relationships.
Operational efficiency: Operational efficiency involves providing a universal set of products and services designed to be cost-effective for customers. This is not competing on price as much as it is providing value to customers to save them money. Do your products make customer processes more efficient? Do they reduce downtime or improve quality?
Leading edge: This involves providing new, innovative products and services based on the latest technologies and practices. You must have a strong research function and frequently introduce new and improved products and services that are different and effectively meet customer needs.